Dianne Buswell has made waves on UK soil since she joined the Strictly Come Dancing family in 2017.
Renowned for her prowess on the dance floor, the Aussie pro has accumulated a devoted fan base who love to follow her life with boyfriend and Strictly 2018 partner Joe Sugg.
"He still dances with me," she proudly admits.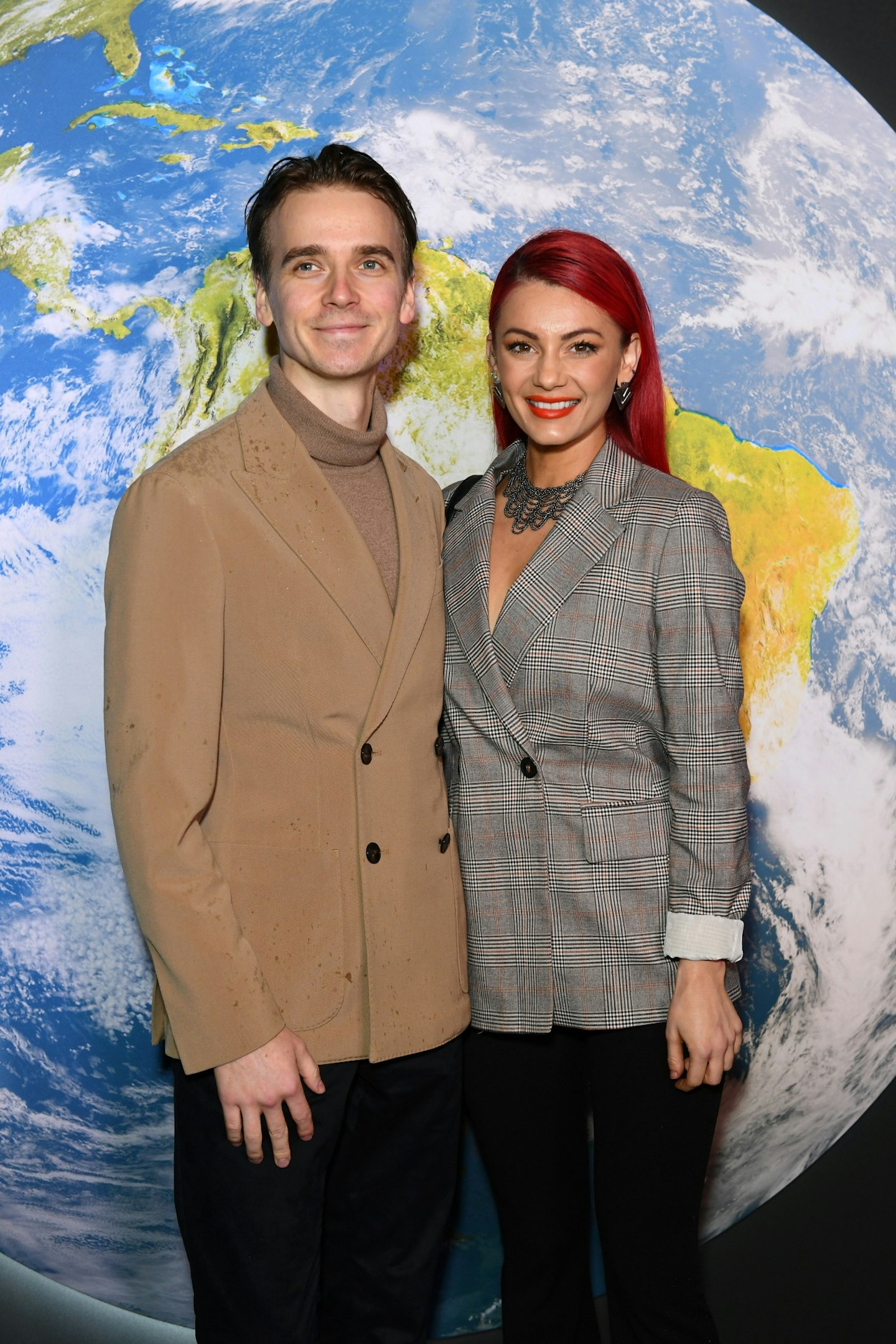 But as well as being able to bust a mean cha cha cha, Dianne also boasts a wealth of knowledge on wellness, which she's collected in her new book Move Yourself Happy.
heat magazine exclusively chatted to the 33 year old about health, happiness and a very exciting challenge for 2023…
Let's start with goal setting – what do you want to achieve this year?
I'm getting into acting. It's something I've always wanted to try to do, and I'm taking it quite seriously. I've always been a little performer, and there's no time like the present.
Will Strictly still be part of your future?
Always. Acting is just a little side project, really, so who knows where it will take me? Strictly is my absolute passion and I always see that in the future.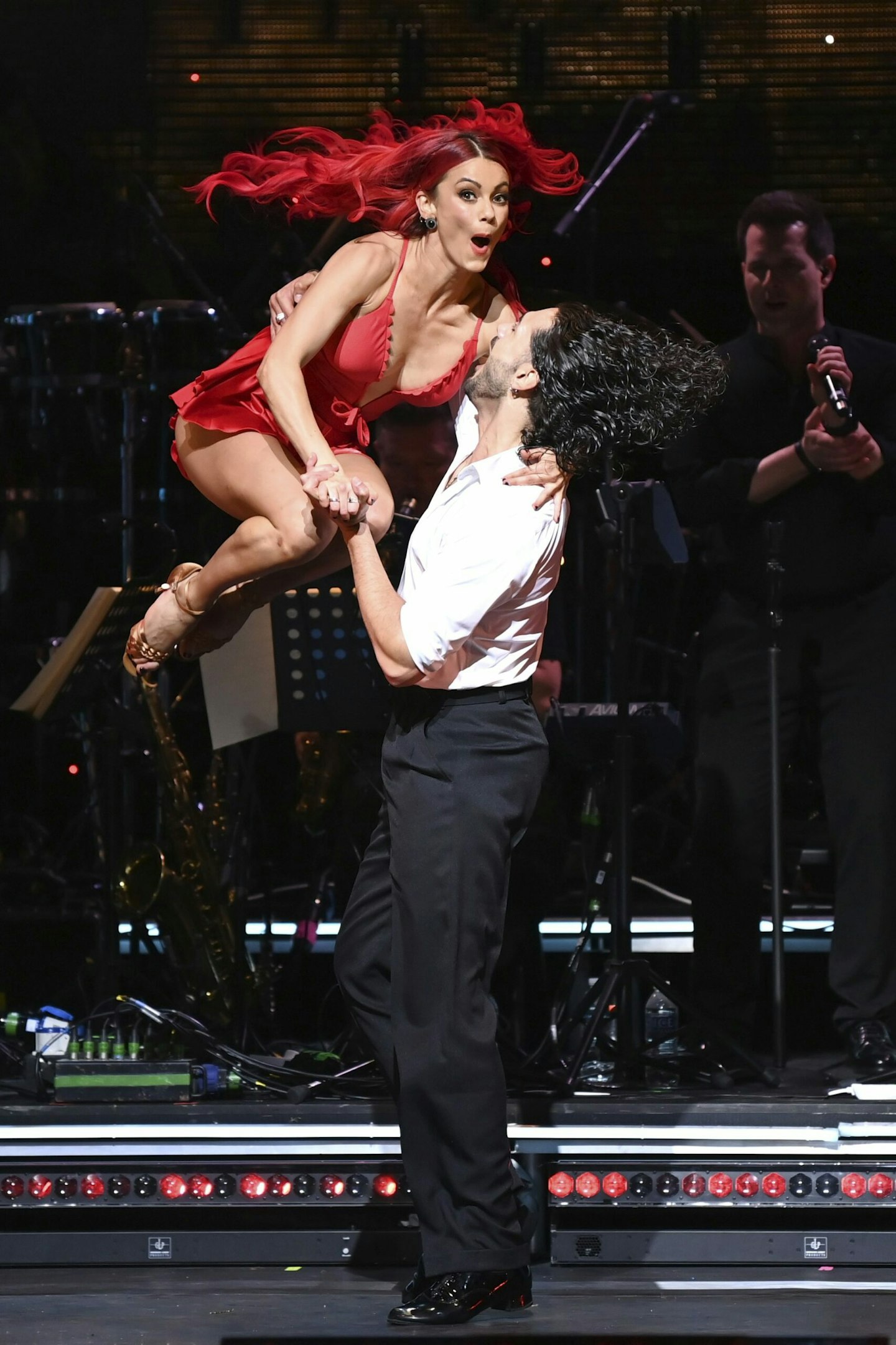 What have been some of your fondest memories from the show?
Making the final with Joe was a really special moment, and I will never forget dancing with him in the final. I think that would have to be my favourite moment on Strictly.
Do you miss Australia?
I'm always going to miss it, because that's where all my family are. It's the hardest thing for me, being over here without them. But, saying that, as much as I love going back to Australia to visit, I really do love coming back here. All my work's in the UK and I feel like everyone's accepted me really well. Strictly is my family, too, as well as Joe and his family.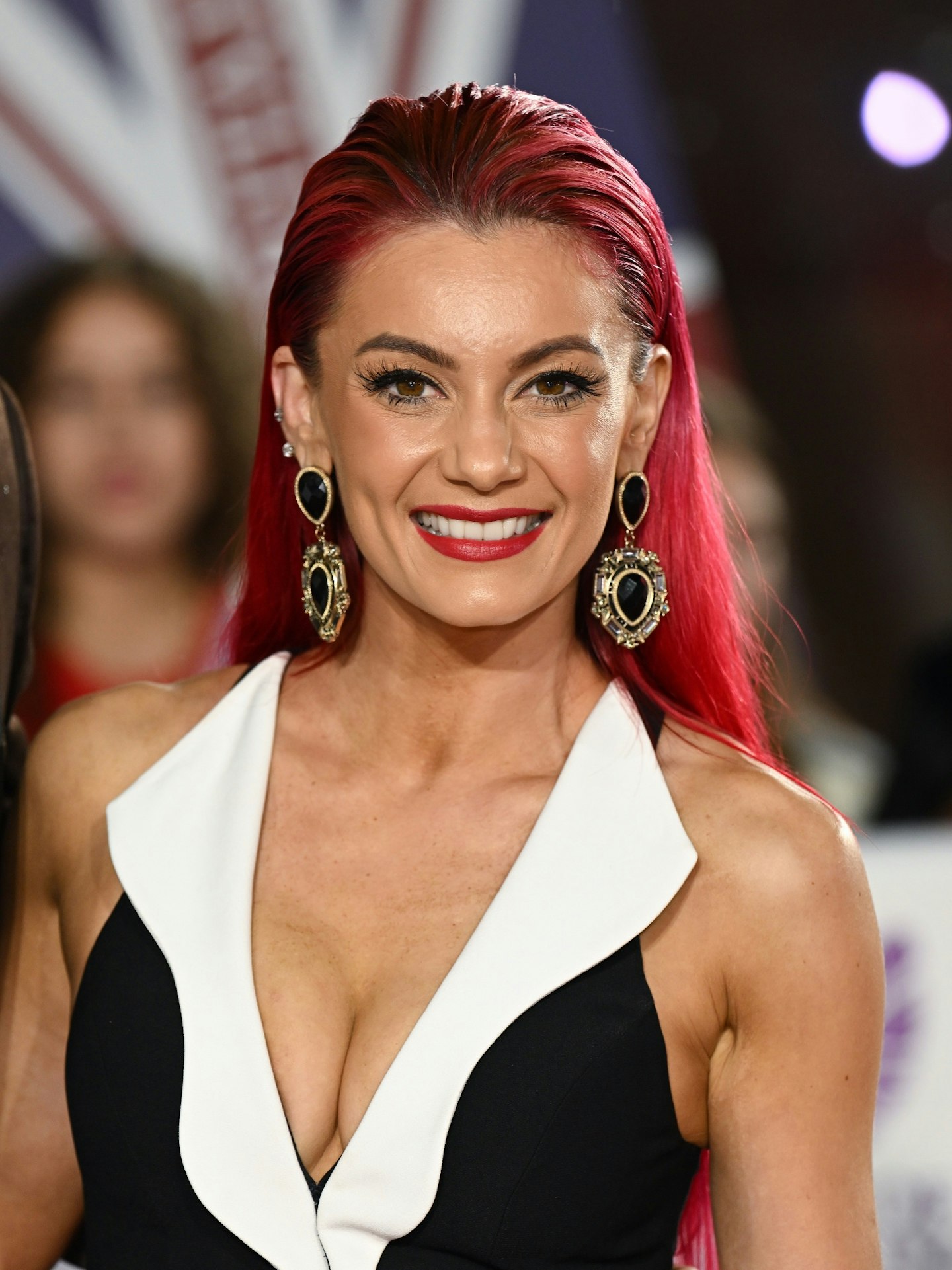 In your book, you talk about exercise and food becoming an obsession for you. At what point did you realise you were taking them too far?
Back then, I would overexercise and undereat. I would restrict myself so much. I was really miserable. I found I lost the joy of doing any form of exercise, but it had become an obsession. Now, I know so much more about nutrition and about my body. I don't feel like that downward spiral would come again.
What's the best advice for making yourself happy?
You have to be OK with putting yourself first. Even now, I'm still learning to say no. There's nothing wrong with being a bit selfish sometimes. Selfishness is OK.
Move Yourself Happy:21 Days To Make Joyful Movement A Habit byDianneBuswell (Watkins Publishing, 14.99) is out now.