Whether you're about to celebrate your birthday, or have months to wait until your special day, this week's horoscope makes fascinating reading.
If you thought your horoscope could only tell you about your personality - or who you ought to date - you were wrong.
Because your zodiac can also tell you a lot of other interesting little titbits as well. Think your ideal alcoholic beverage and dream engagement ring, for starters.
Your star sign can also help you to plan for the week ahead - if you know how to read it, that is. Thank goodness, then, for Closer astrologer Yasmin Boland, who has examined the stars of the zodiac to bring you your VERY detailed weekly horoscope.
If it's your birthday this week...
This is your time to step back from anything that prevents you from experiencing true happiness. This isn't about pointing the finger – it's about going deep within yourself, getting honest and letting go of old resentments that hold you back from joy.
Closer horoscopes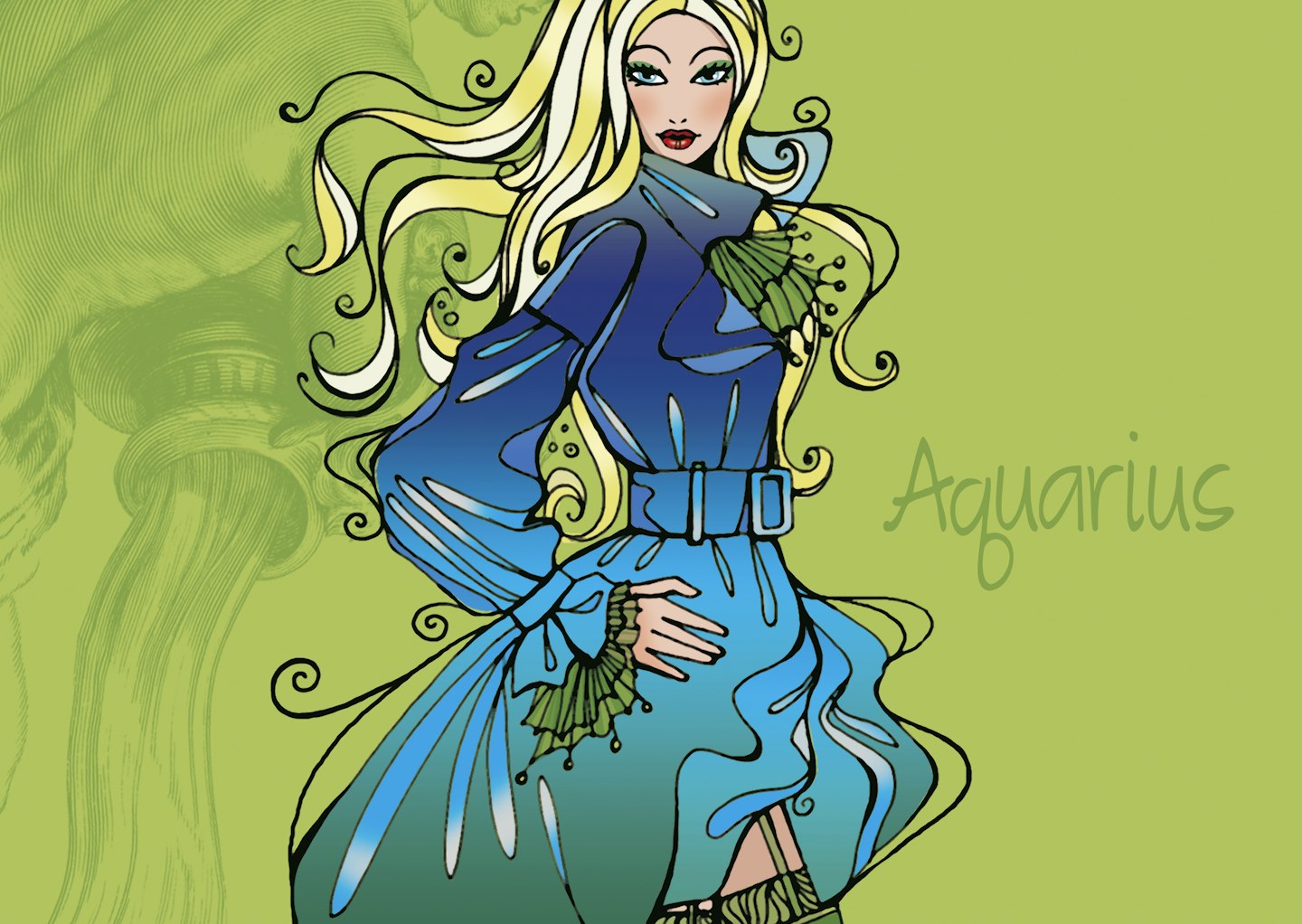 1 of 12
CREDIT: Getty Images
AQUARIUS
You might be feeling the urge to go to someplace you've already been. Maybe it's a holiday destination or even a spiritual or academic pursuit. Whatever it is, if you've been feeling the itch, then be sure to scratch it. Explore avenues that reignite your sense of passion and purpose.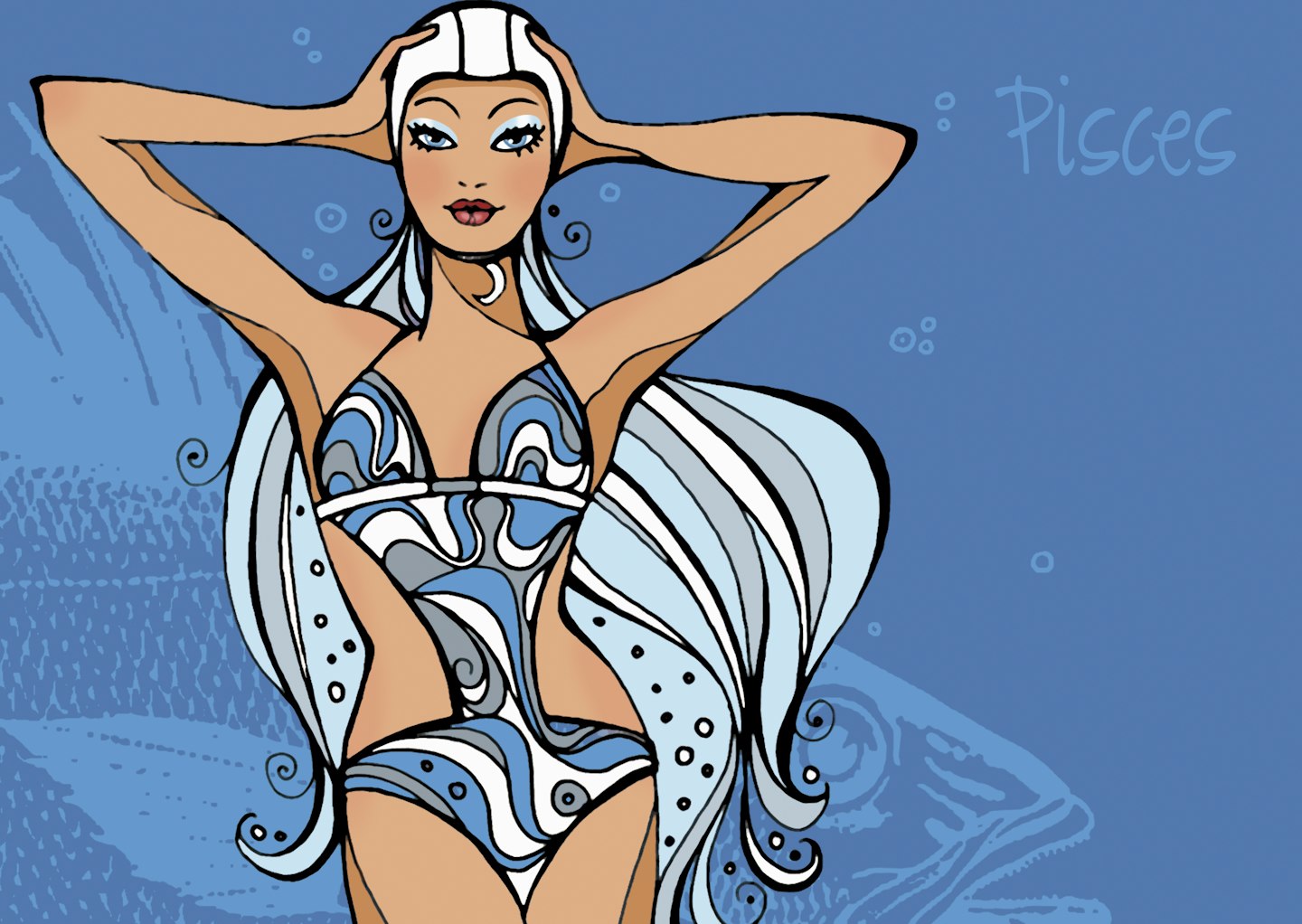 2 of 12
CREDIT: Getty Images
PISCES
If you've been feeling the pinch financially, then take a good look at your money situation. You're well starred for cutting back on expenses or even doubling down on debt reduction. Short-term pain for long-term gain. Do something you know your future self will thank you for.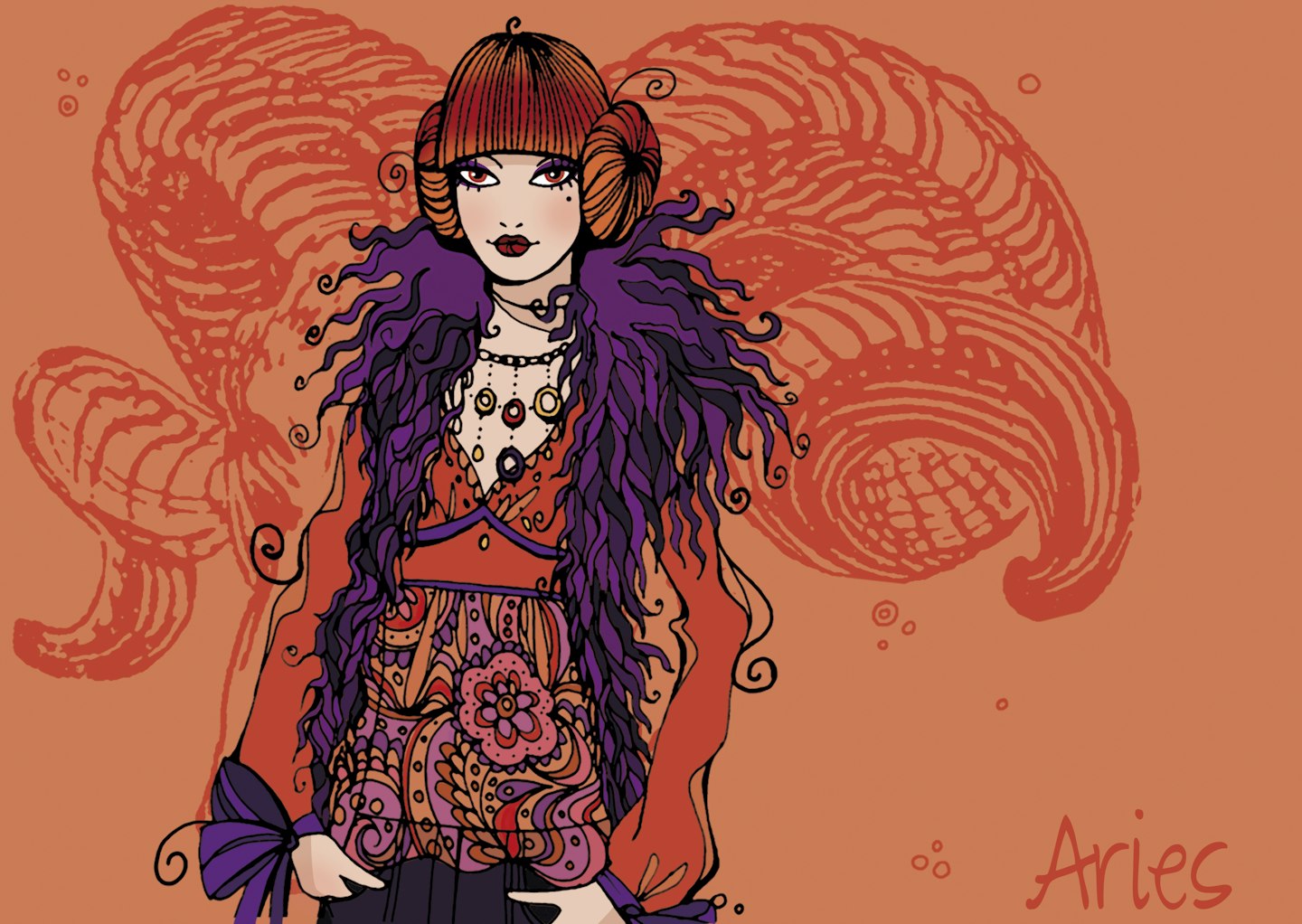 3 of 12
CREDIT: Getty Images
ARIES
Someone you love or are close to is going through a lot. As a part of their process, they could be spewing a lot of their hurt, anger or pain onto you. Obviously the nature of the relationship will dictate how much you can take. Don't lose yourself in the process.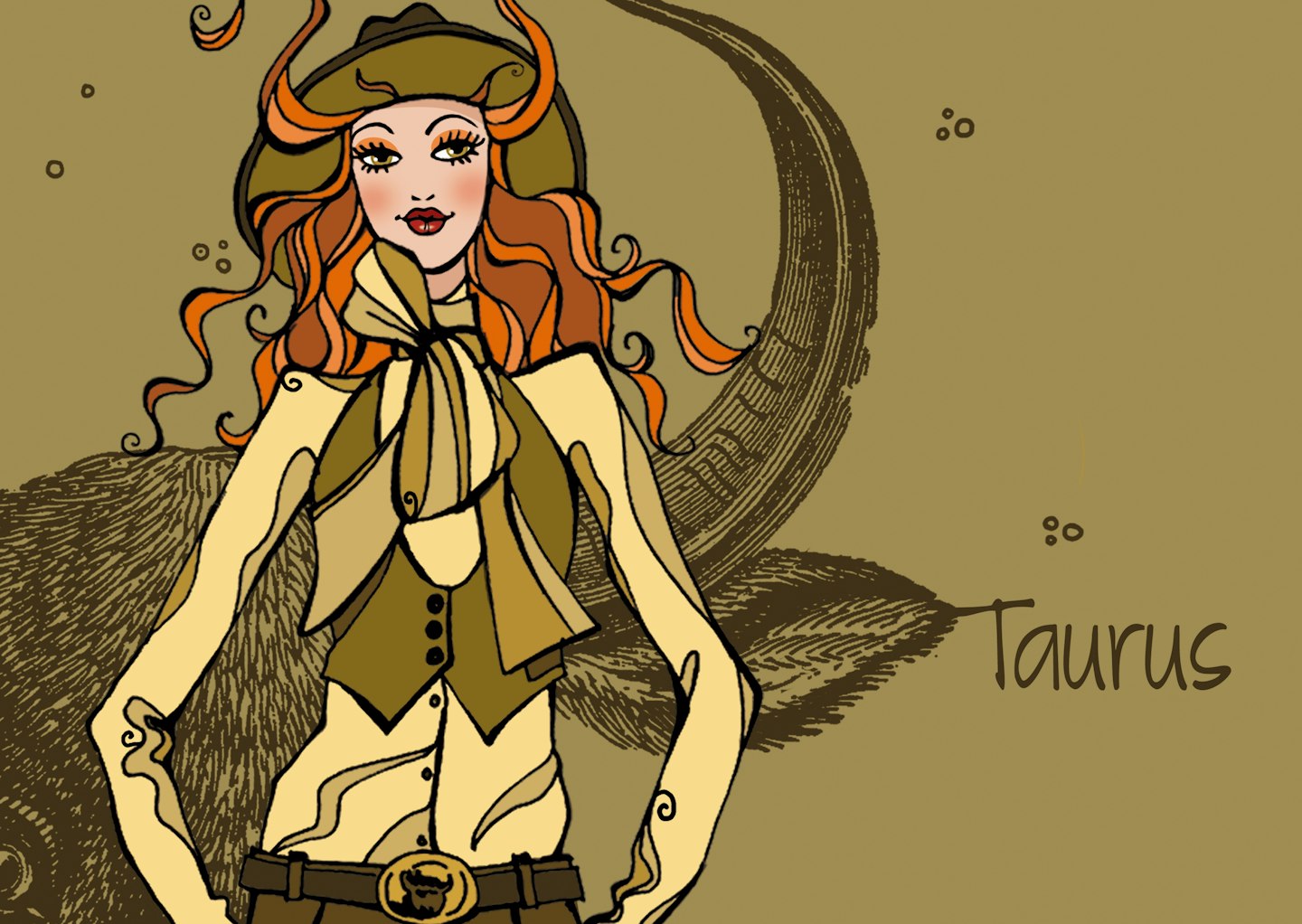 4 of 12
CREDIT: Getty Images
TAURUS
You could be chasing your tail in an attempt to solve various problems. As you do, remember that rest and reflection are also required. Twisting yourself into a pretzel to get everything done isn't an ideal state to be in. Make time to relax and let your intuitive side guide you.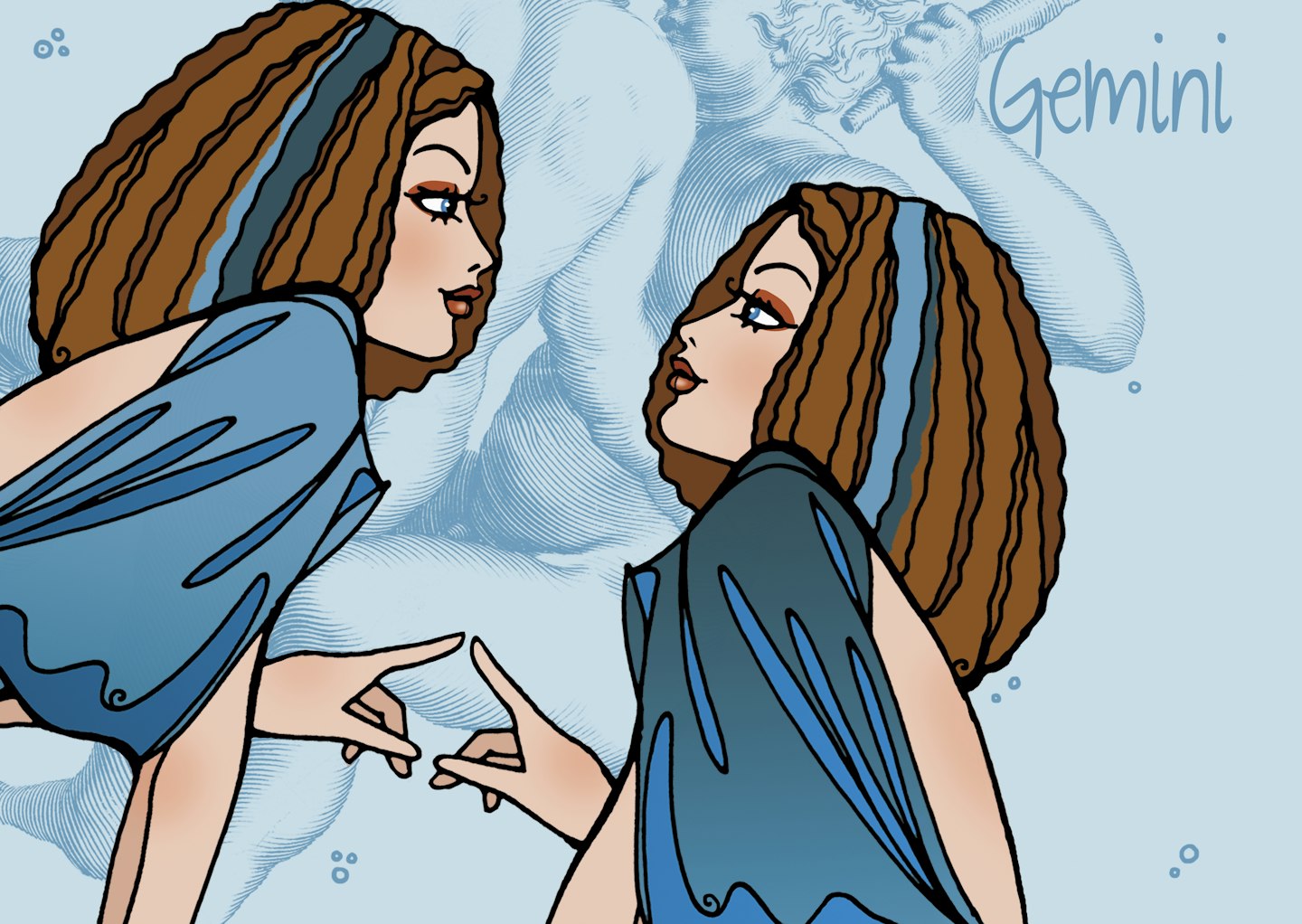 5 of 12
CREDIT: Getty Images
GEMINI
Harbouring resentment or anger is akin to drinking poison and expecting someone else to get sick. If you need more love, laughter and joy in your life, you've got to let bygones be bygones. Let go of any past hurt, real or perceived. The happiness you want is up to you.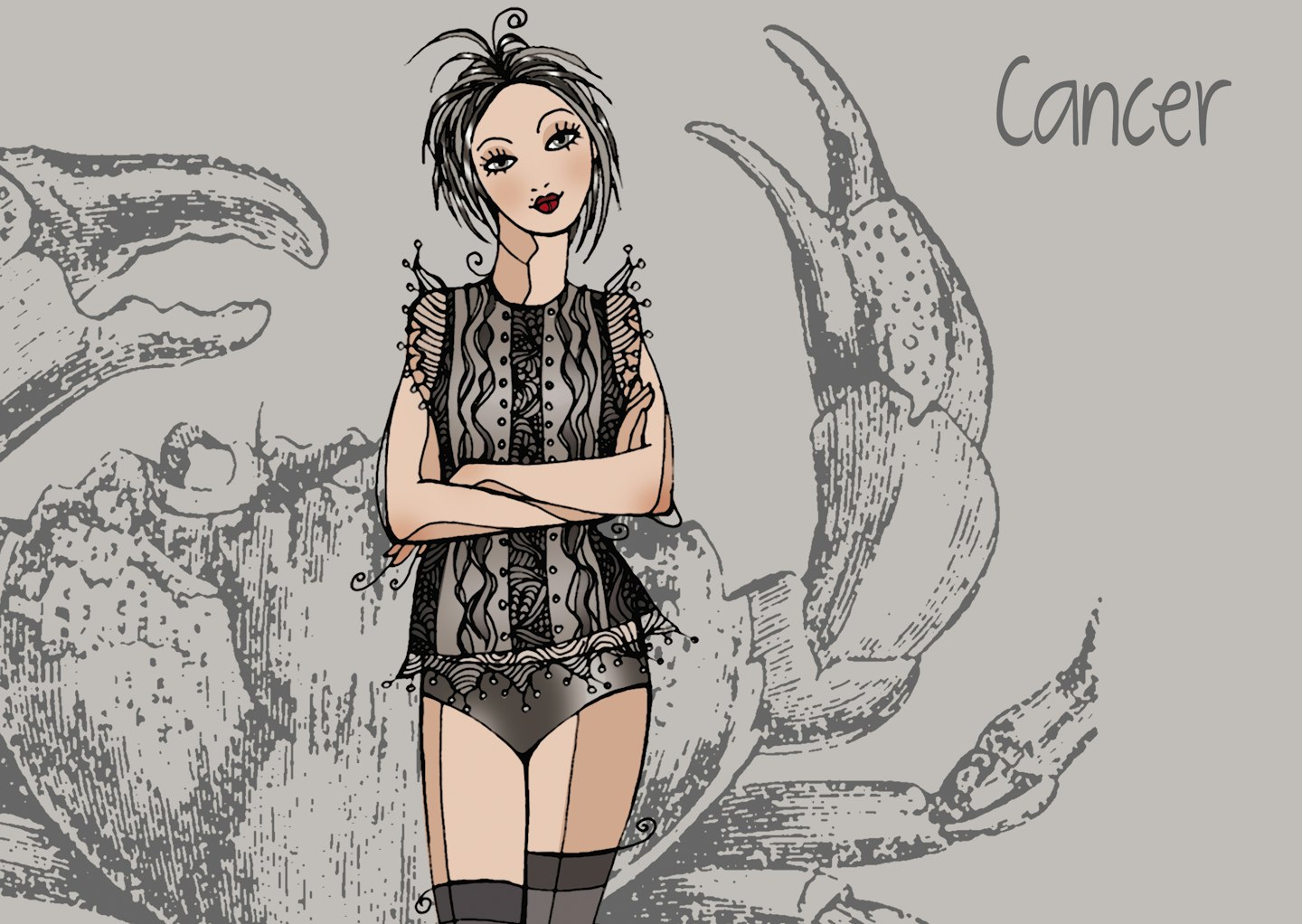 6 of 12
CREDIT: Getty Images
CANCER
Not every Cancerian is a homebody or some kind of domestic God or Goddess. That said, the concept of home is still important to you. You now have an opportunity to redefine what that actually looks like for you. Times are changing, as well as what home and hearth mean to you.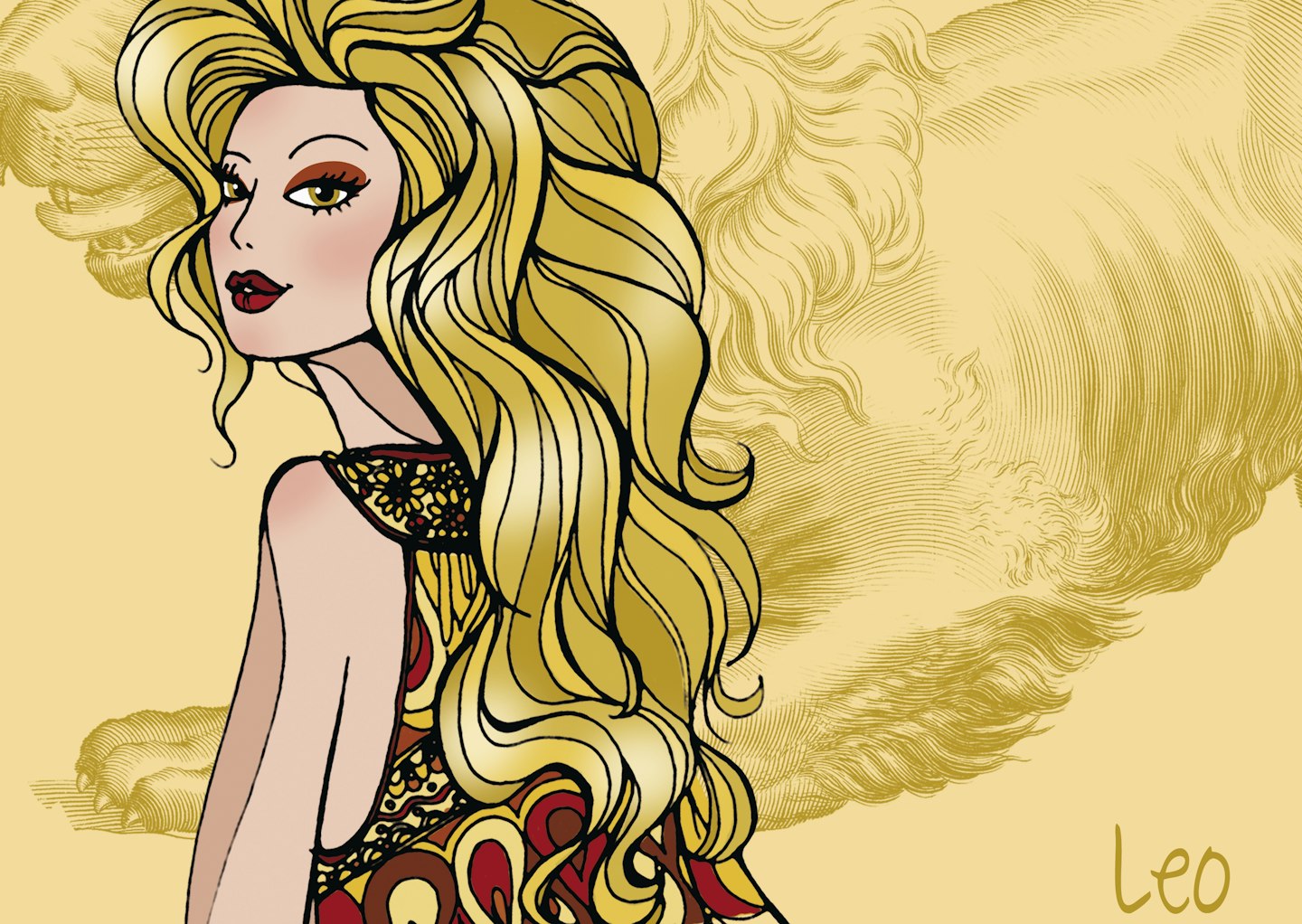 7 of 12
CREDIT: Getty Images
LEO
What is it you need to do that could boost happiness? Do you need to study a topic of interest? Do you need to switch up your daily routines and habits? If you've been looking at the big picture and come up dry, try something new. It's the little things that count most now.
8 of 12
CREDIT: Getty Images
VIRGO
When it comes to your confidence with cash, you could really part ways with some less- than-ideal habits. If what you've been doing is no longer working, then seek some advice. You can really shift your money karma this way. Taking charge of matters is how you can turn things around.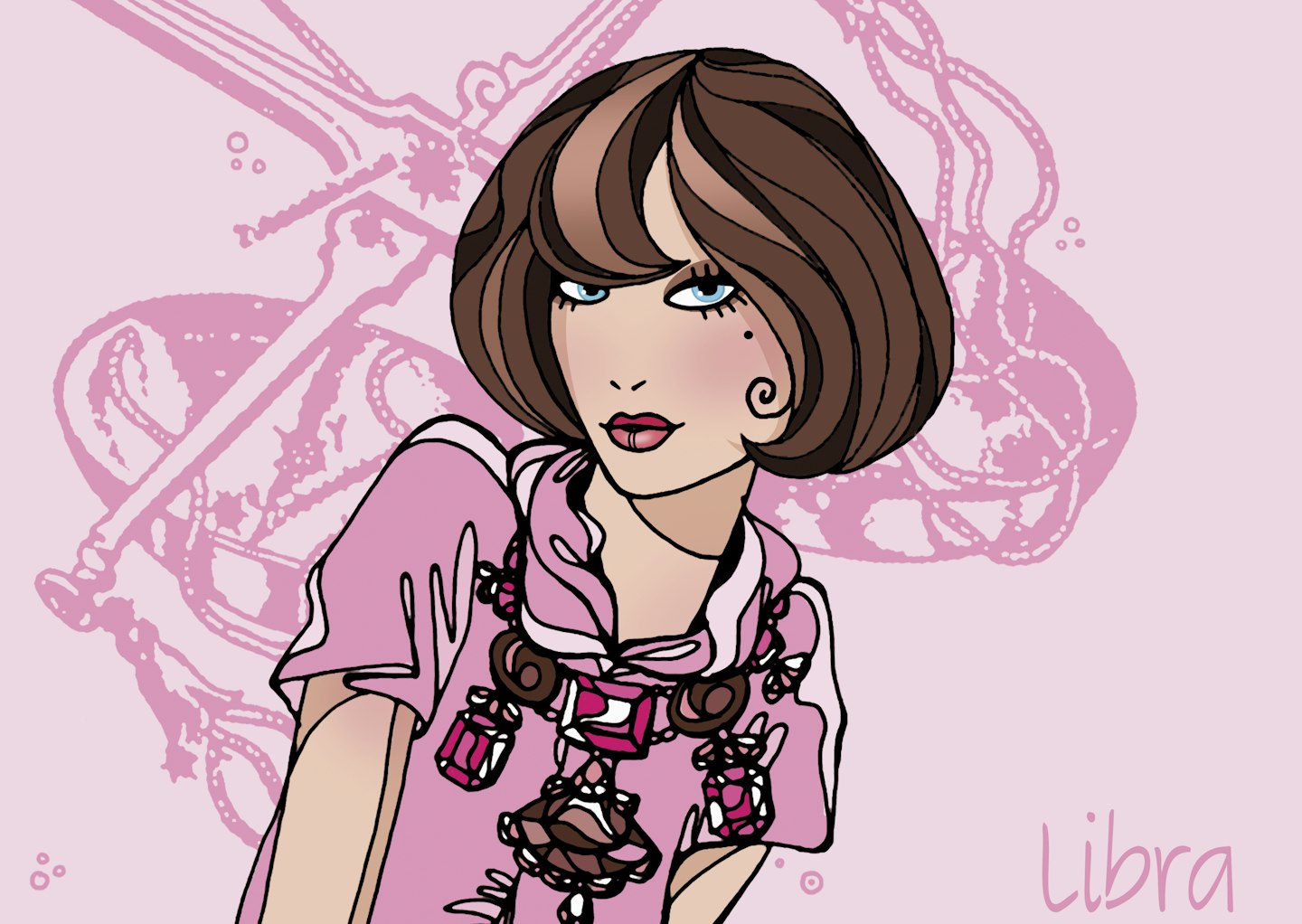 9 of 12
CREDIT: Getty Images
LIBRA
You're not one for angry outbursts, you're too sophisticated for that. What you do need to do, however, is to find a way to release any anger you're holding on to. Don't withhold true feelings in order to be pleasant.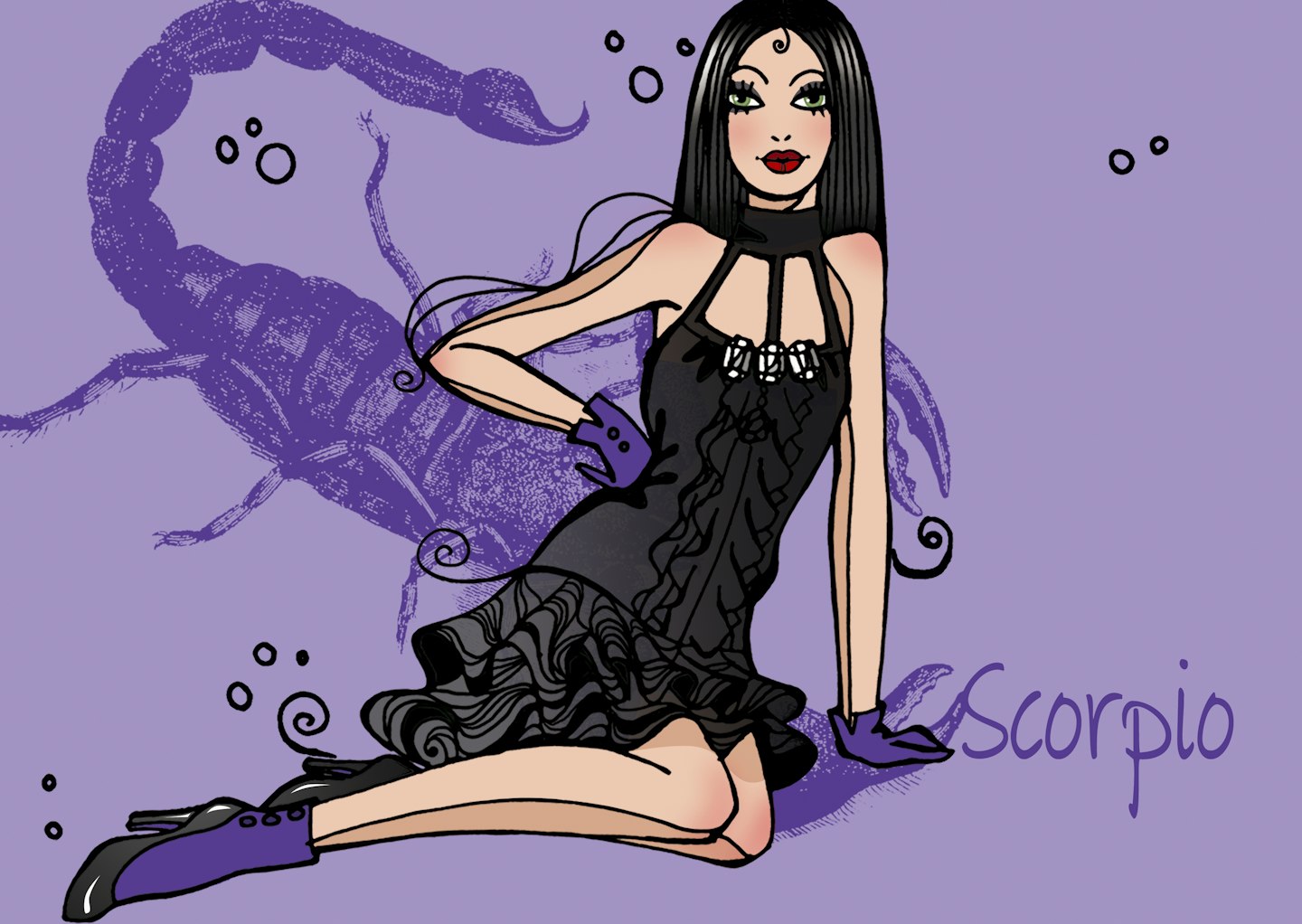 10 of 12
CREDIT: Getty Images
SCORPIO
Every now and then, a feeling or a memory can pop up out of nowhere and totally change the mood or your energy. As your special star, Mars, moves through some tricky territory, give yourself the space you need. Being gentle with yourself is the most important thing you can do now.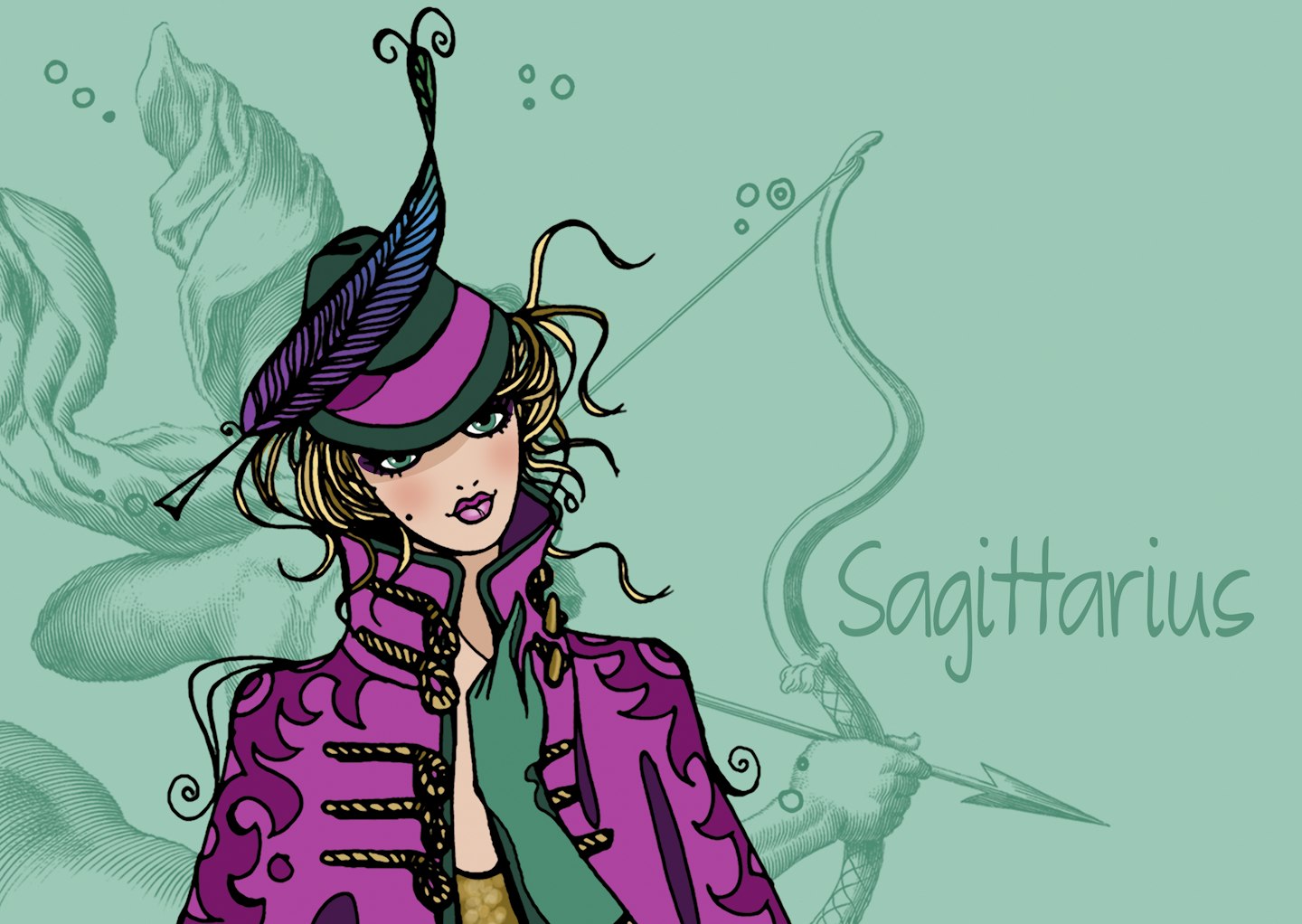 11 of 12
CREDIT: Getty Images
SAGITTARIUS
When you let loose expectations of how you think things should be, then they have the opportunity to be what they can be. Working on your relationship to luck this week may be the secret to unlocking new opportunities. Fortune will arrive in the place you're least inclined to look.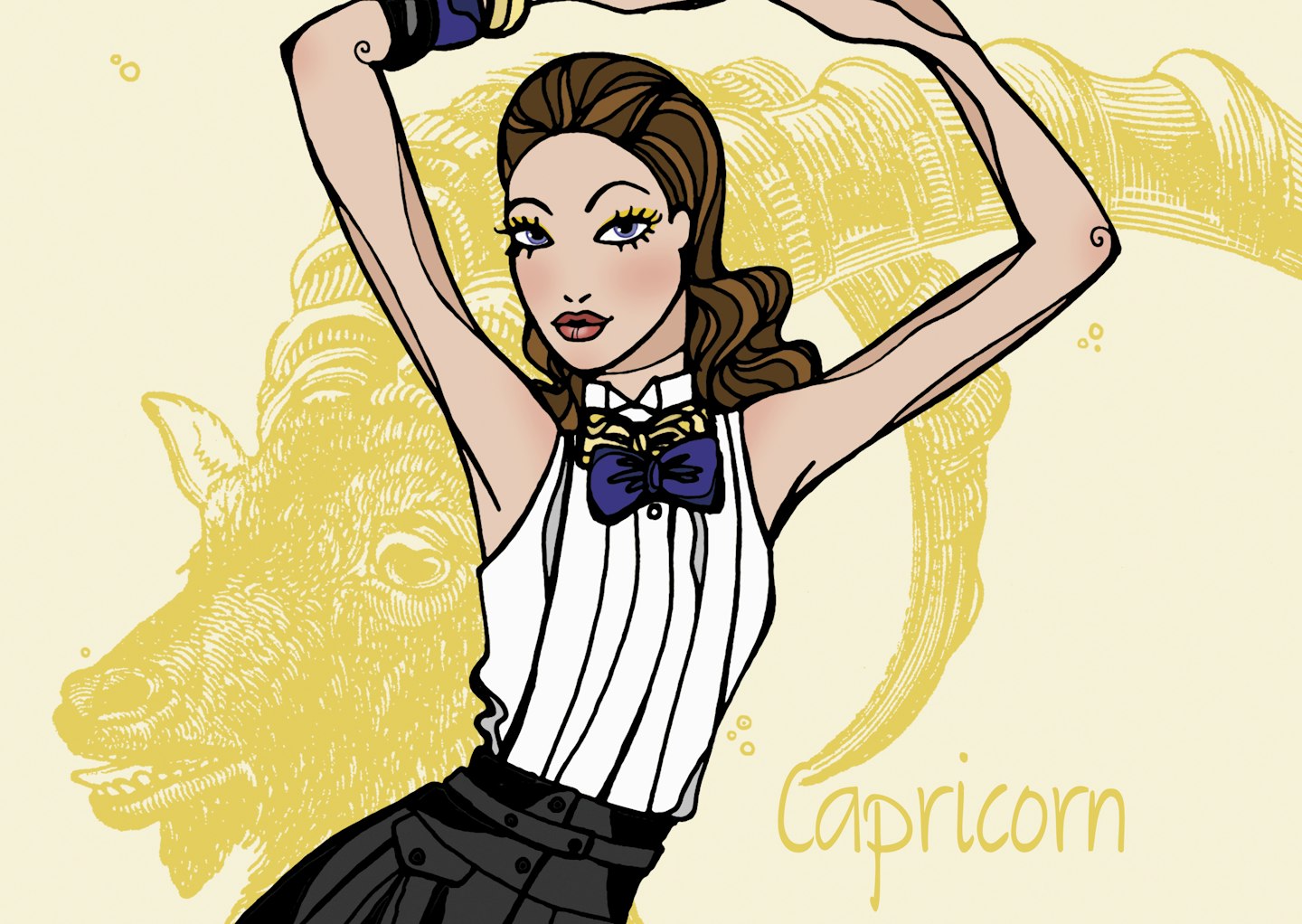 12 of 12
CREDIT: Getty Images
CAPRICORN
Much is set to change in terms of your Career and Life Direction in the next little while. Start preparing yourself for new roads to open. Old promises broken may reveal new and better opportunities. The sooner you cut ties, the faster you'll get to where you want to be.
Visit Yasmin Boland's website for your daily horoscopes.
Whether you're moving on from an ex-lover, finally ready to settle down or you're still trying to find that special someone - our resident astrologer Yasmin Boland has taken a look at your romantic horoscopes, too.
WATCH: Mitch and Ella B: 'The editors couldn't find proof' - unaired rows & days off | Love Island Secrets[]{href='https://www.youtube.com/@CloserOnline' }