What we do
Closer stormed the celeb magazine scene in 2005, and has been bringing you the best of showbiz news, telly scoops, and affordable life and style tips ever since. All delivered by our friendly, chatty, team of experienced writers.
We are obsessed with the best (okay, and occasionally worst) reality TV on the box and know which TOWIE stars have split, whose DMs they've slid into, and the 9.50 secret behind their dewy skin too.
We have definite opinions on the best series of Love Island (it was 2016, don't @ us – actually do, we love chatting with readers), and have watched every episode of the Real Housewives of Cheshire.
We've been inside Amy Childs' house (with her permission), stripped off Faye Winters, and Molly-Mae Hague told us what show producers forced her to do in the villa (see YouTube video below).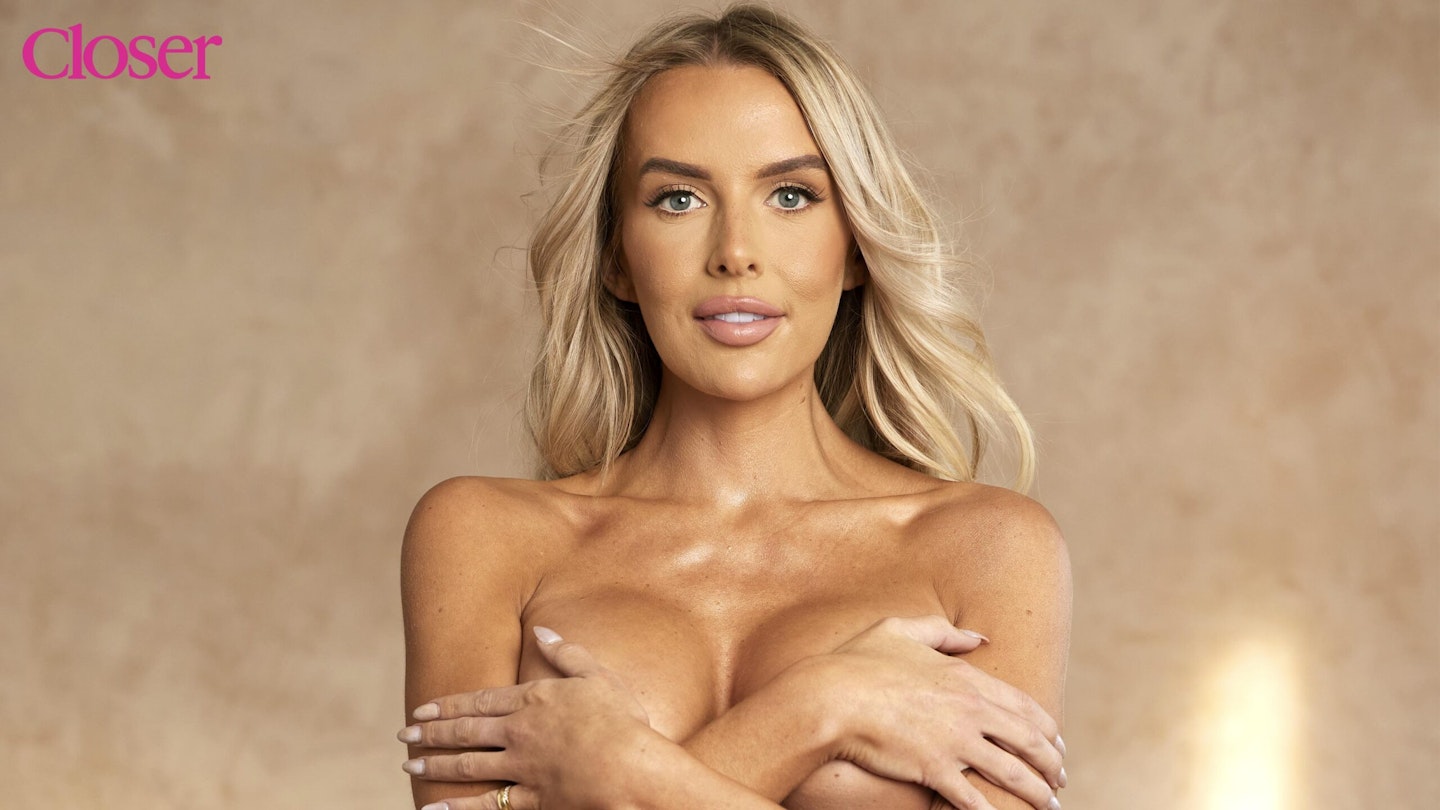 Closer life and style
Closer's lifestyle content is useful, glamorous, aspirational and affordable. Our beauty pages reveal the latest looks and put purse-friendly products to the test.
Contact us
Subscriptions
If you would like to get in touch with us about your subscription please contact our Customer Service team by emailingbauer@subscription.co.ukor you can call us on 01858 438884.
Alternatively, visit oursubscriber services pagewhere you can view information on how to access your subscription details and use the online service to change your address, update your email address, update your credit card details, advise us of a change of name, plus check your start and expiry dates.
Subscribing not only offers you the benefit of having your magazine delivered to your door, but you're also guaranteed to get the best price and save money on shop prices.View all subscription offers on Closer magazine.
Editorial
For editorial enquiries, please emailcloser@closermag.co.uk or write to: Closer magazine, 75 Hampstead Rd, London NW1 2PL
Advertising
For advertising enquiries please contactkimberley.robertsonhunt@bauermedia.co.uk
Meet the Closer team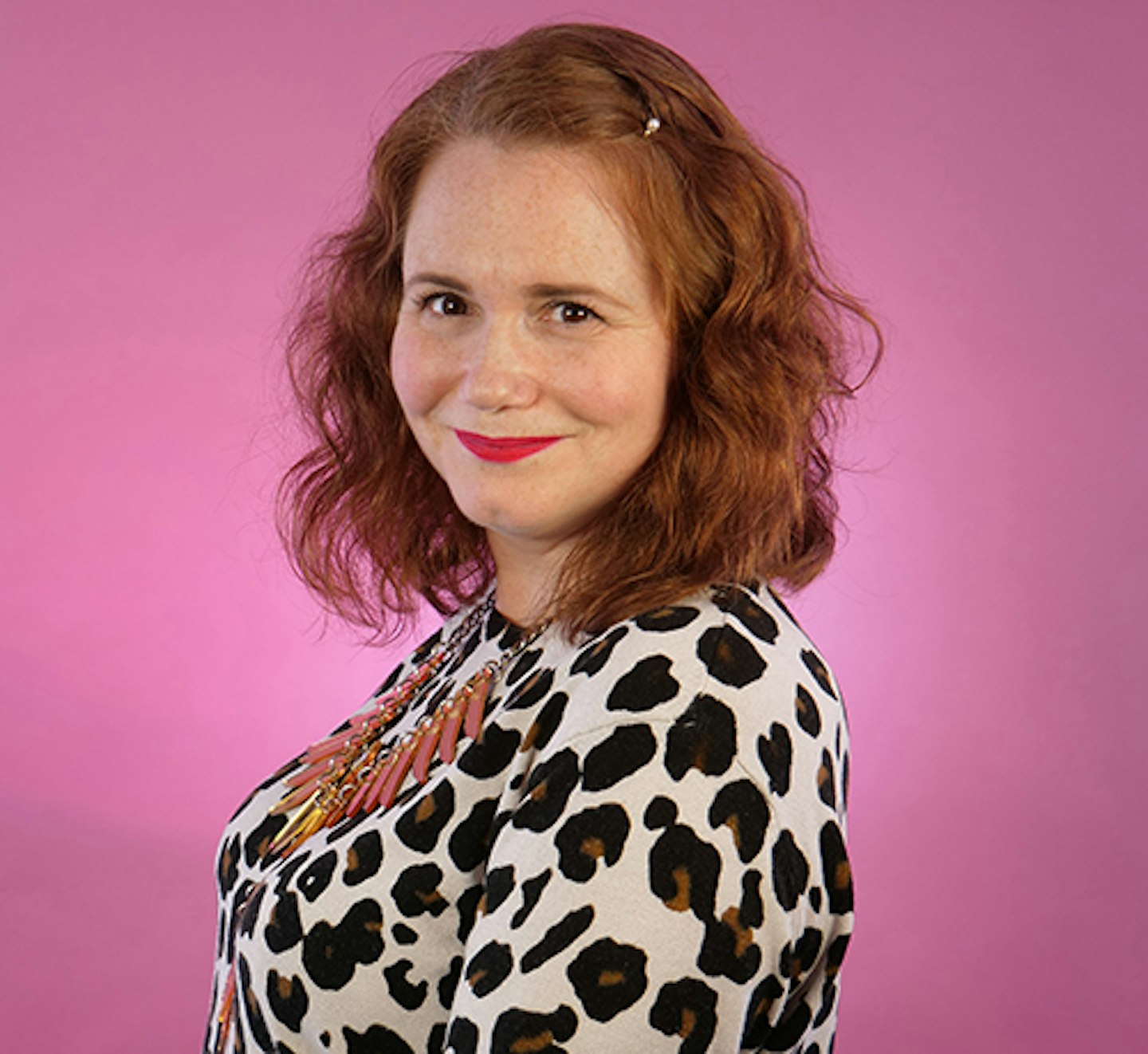 Georgina Terry - digital editor
Georgina Terry has been working for Bauer since 2015 and especially enjoys writing about reality TV including Married at First Sight,Love Island,and is still hoping for the return of Desperate Scousewives. Her greatest ambition is to be cast in EastEnders as Max Branning's love interest.
George has worked as a showbiz and entertainment journalist for over a decade for outlets includingThe Guardian, Sky,MTVand numerous tabloids, and has interviewed everyone - E-V-E-R-Y-O-N-E - fromSir David Attenboroughfor the Radio Times toGary Beadle for heat.
Follow George on X.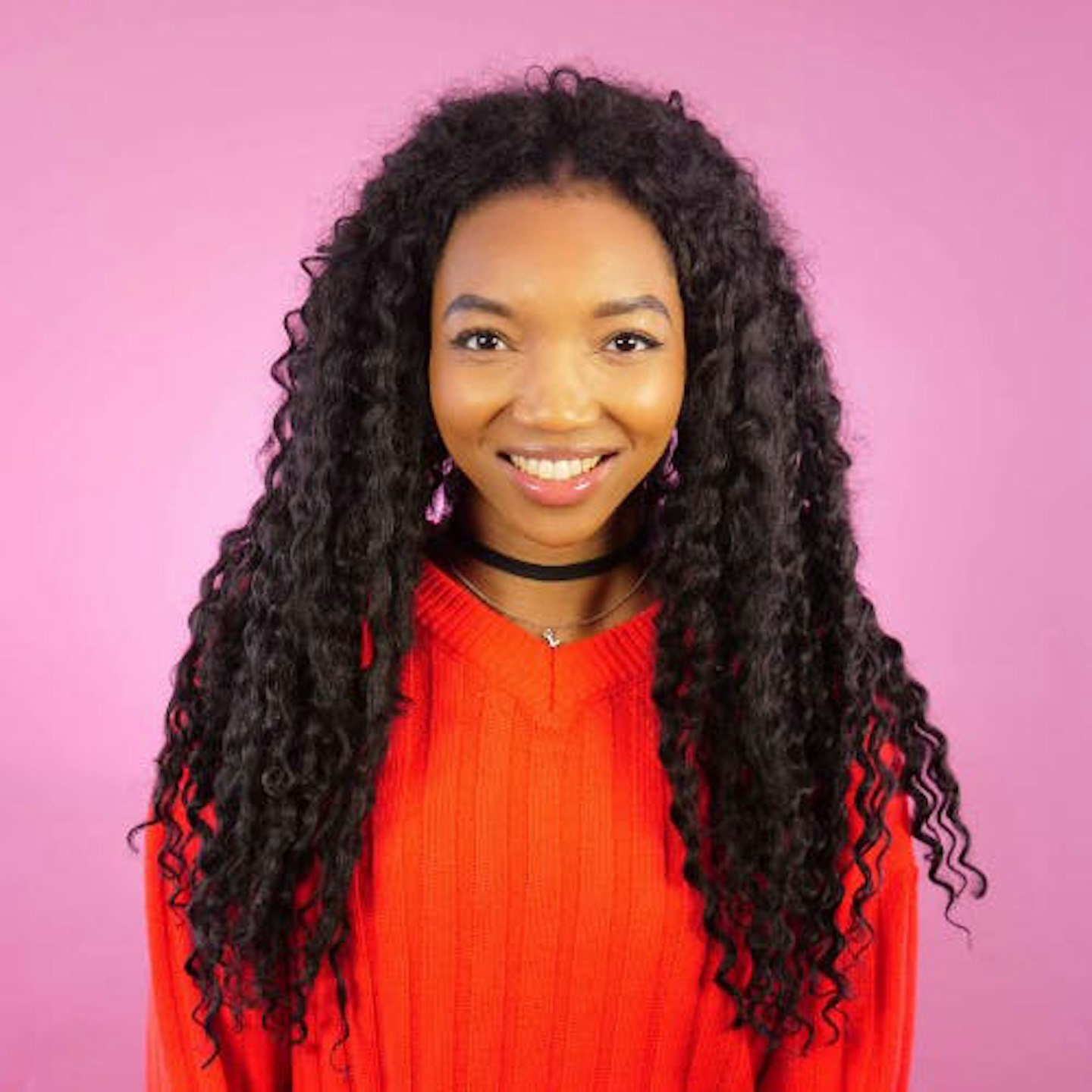 Eden-Olivia Lord - deputy digital editor
Eden-Olivia Lord's career at Bauer began in 2016 when she did work experience on heatworld and Closer Online. She then went on to become an intern across both brands, a graduate trainee writer, freelancer, digital writer, associate editor and is now the deputy digital editor on the publications.
Eden-Olivia writes about celebrities, TV shows, fashion and beauty content.
She has interviewed a range of celebrities including Love Island's Amber Gill, Real Housewives of Cheshire's Hanna Kinsella, TOWIE's Ferne McCann and Katie Piper.
She is fond of all things TikTok, YouTube and Love Island.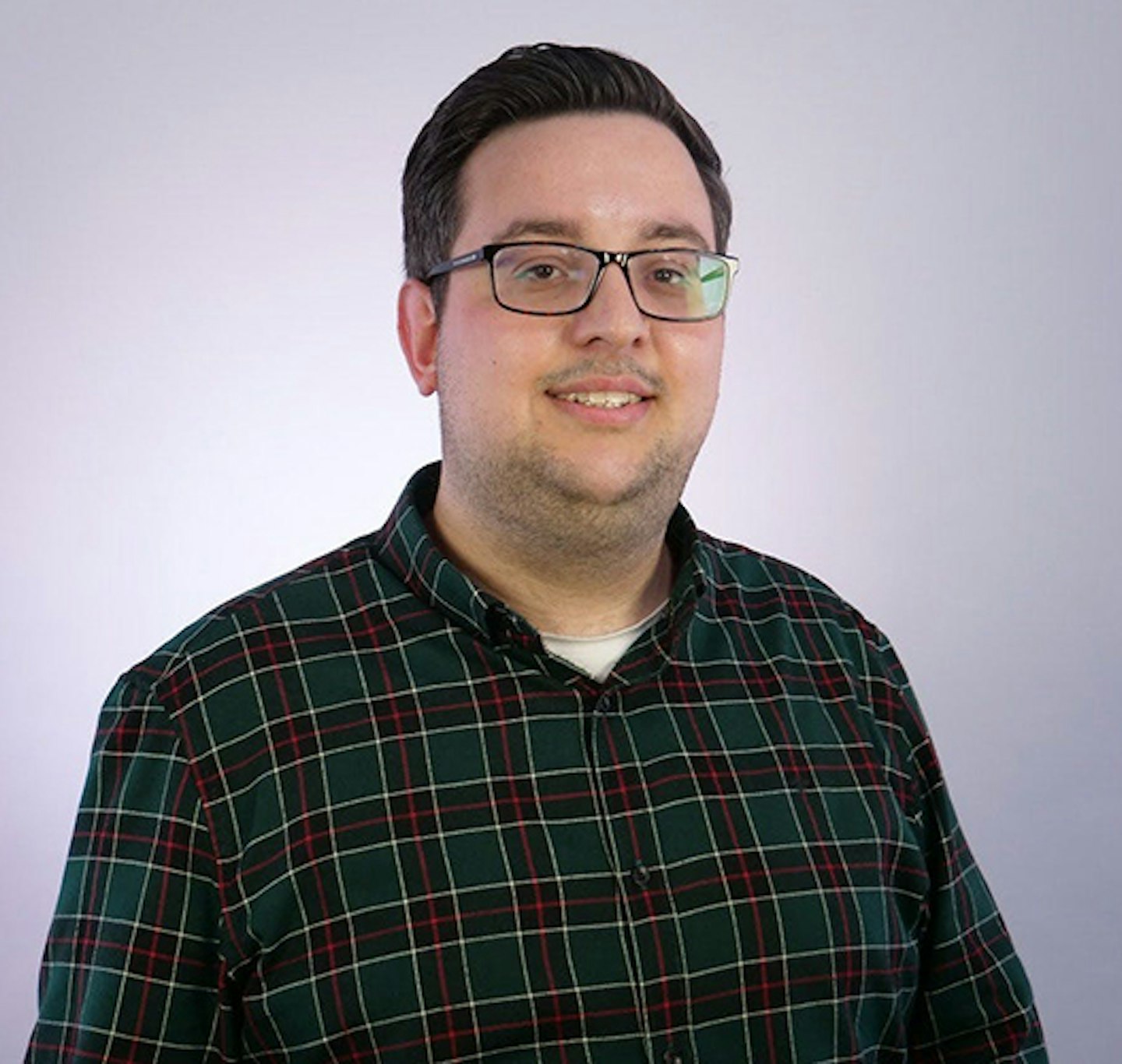 Nathan Katnoria – senior digital writer
Nathan Katnoria has been writing for heat and Closer Online since 2017 and was appointed senior digital writer across both brands in October 2022. He lives and breathes all things reality TV, so you'll usually find him writing about the latest Love Island, TOWIE, Made in Chelsea, Married At First Sight and Big Brother goss as well as the romances, feuds and splits of the casts. As a Kat Slater stan, he's also Closer Online's resident EastEnders expert.
In his six-year career as journalist – prior to which he worked as a PR assistant in the live music industry – Nathan has interviewed a who's who of the reality TV world, from Sam and Billie Faiers to Sophie Kasaei and Megan Barton-Hanson to Miles Nazaire.
Follow Nathan on Instagram.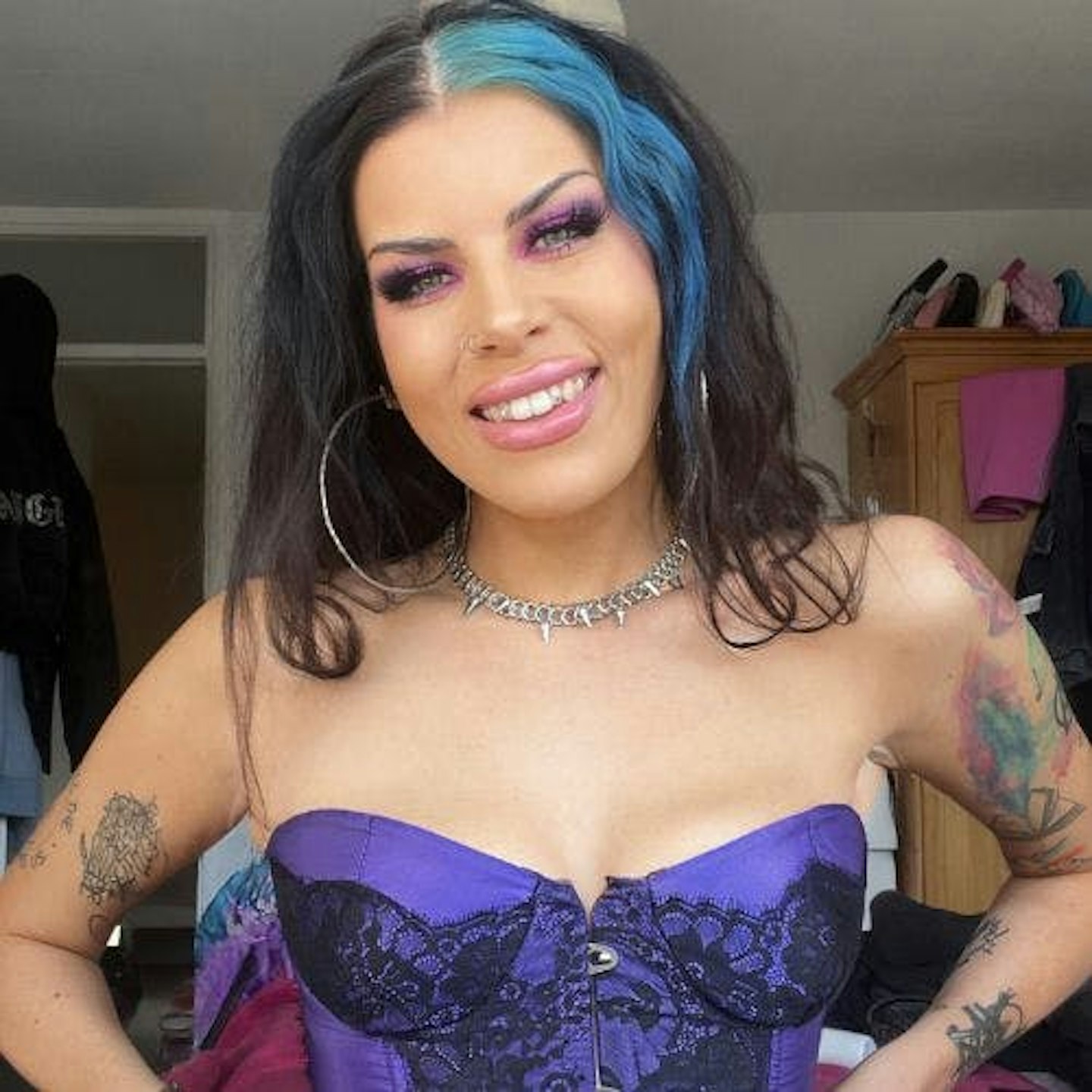 Emily Vierke – Digital Writer
Emily Vierke is a digital writer for heat and Closer online and has been working across both brands since 2022. She is mildly obsessed with Love Island icons Indiyah Polack, Maura Higgins and Whitney Adebayo.
Having watched Made in Chelsea since the days of Caggie Dunlop, Emily knows everything about the SW4 babes and will always have a soft spot for Jamie Laing and The Lost Boys.
Prior to life at Bauer, Emily worked as a freelance fashion, celebrity and beauty journalist and is forever obsessed with make-up tutorials and fake tan hacks.
Her favourite celeb interaction is when supermodel Suki Waterhouse stripped down to her underwear during the middle of the interview and asked for Emily's opinion on which lingerie to buy.
Follow Emily on Instagram.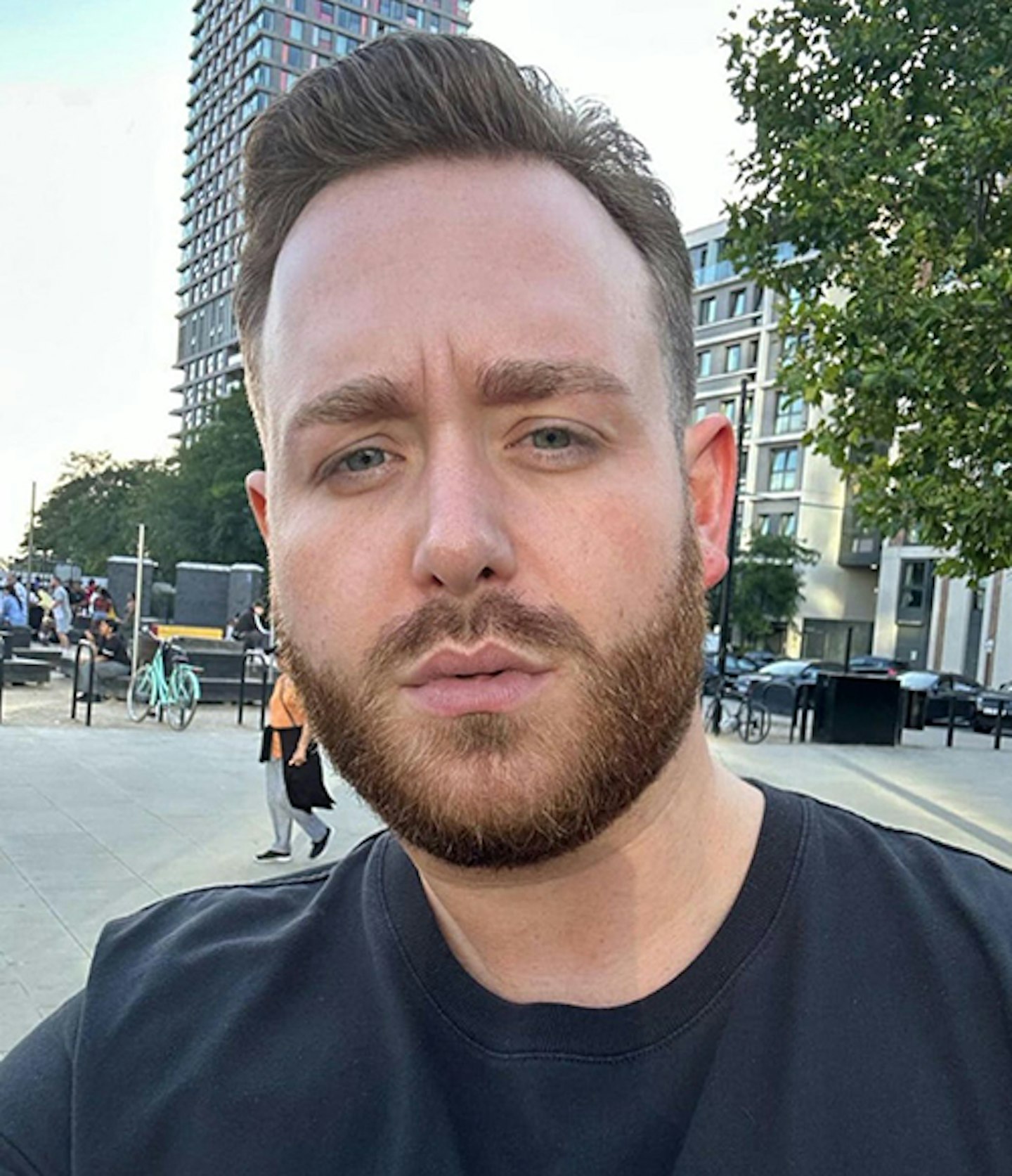 Ben Pulsford – digital writer
Ben Pulsford joined Bauer as a digital writer for heat and Closer in May 2022. His journalism career began in 2010 when he joined First News, the UK's national newspaper for young people, as their editorial assistant. During his eight years at First News, Ben rose the ranks to become senior news writer, followed by digital editor. In 2018, Ben became a freelance writer, writing for likes of The Week Junior, Penguin, Puffin Books and The Hook.
During his career, Ben has interviewed some of the biggest stars on the planet, including Antonio Banderas, Jason Derulo, Usher, Kristen Stewart, Chris Evans and his personal favourite, Ashley Tisdale. These days he mostly interviews Big Brother and The Real Housewives of Cheshire stars, whom Ben assures us are far more "his cup of tea" anyway.
Ben is a also a London-based drag queen under the name, Beary Poppins.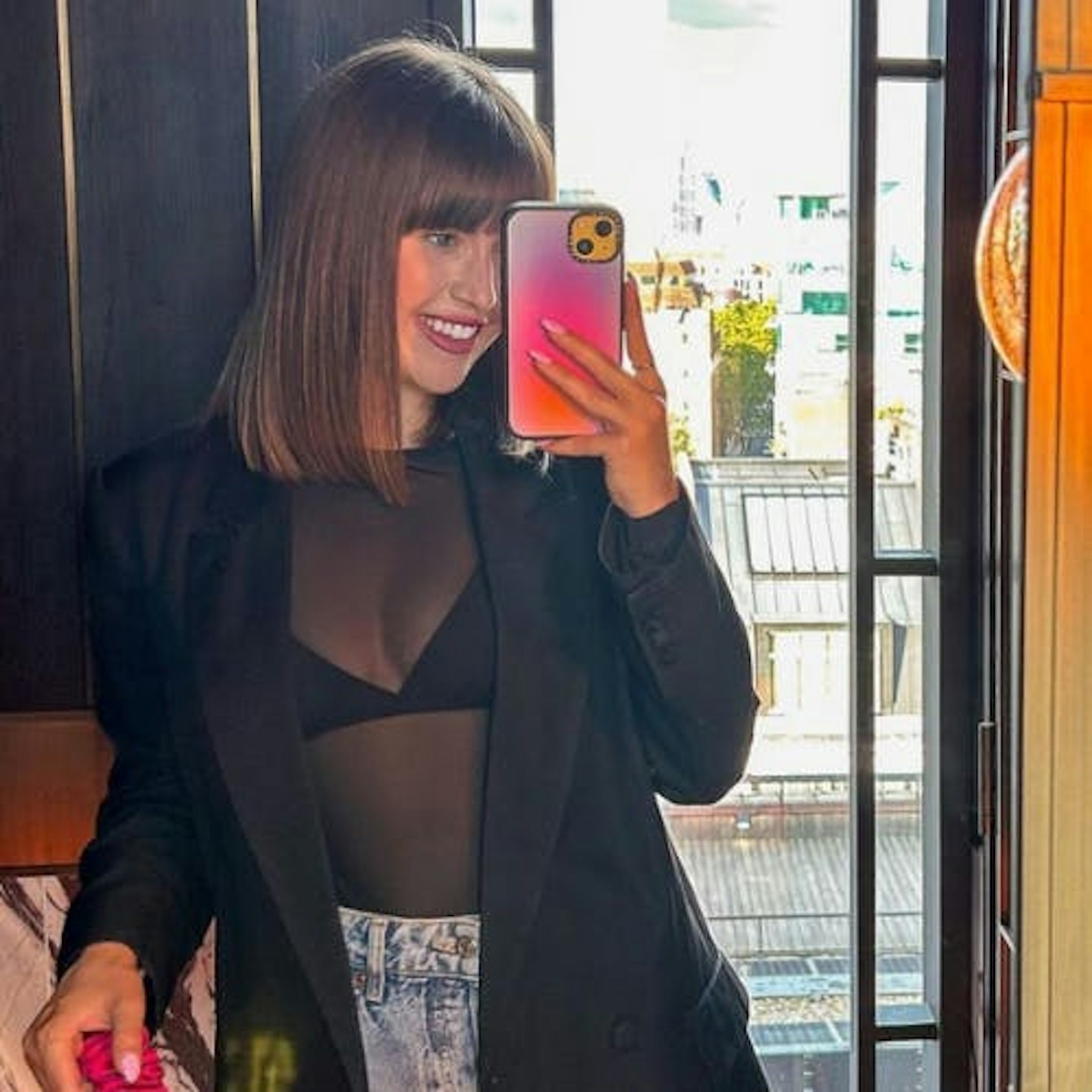 Aimee Jakes - shopping editor
Aimee Jakes is the shopping editor for heat and Closer Online and covers fitness, fashion and beauty content. Her very important and interesting hobbies include finessing her #extra 10-step skincare routine, finding fun dresses on Vinted and a brutal leg day at the gym.
Each week she chats to celebrities and influencers about their ultimate Self-Care Sunday routine and past guests include Olivia Attwood, Vicky Pattison and Selling Sunset's Mary Fitzgerald. Because self-care is a way of life, let's be real here.
Previously, Aimee worked in audience development across the Bauer Media titles and won Audience Development Team of the Year at the AOP Publishing Awards in 2017 and 2018. She was also the Mother&Baby digital editor for two years where she started the online community #mumtribe and interviewed celeb parents from Tom Daley to Jacqueline Jossa. She has bylines at Grazia, The Sun, Life and Style, Girl Talk, Hits Radio, KISS, J14, Intouch Weekly, and Top of the Pops
Follow Aimee on Instagram.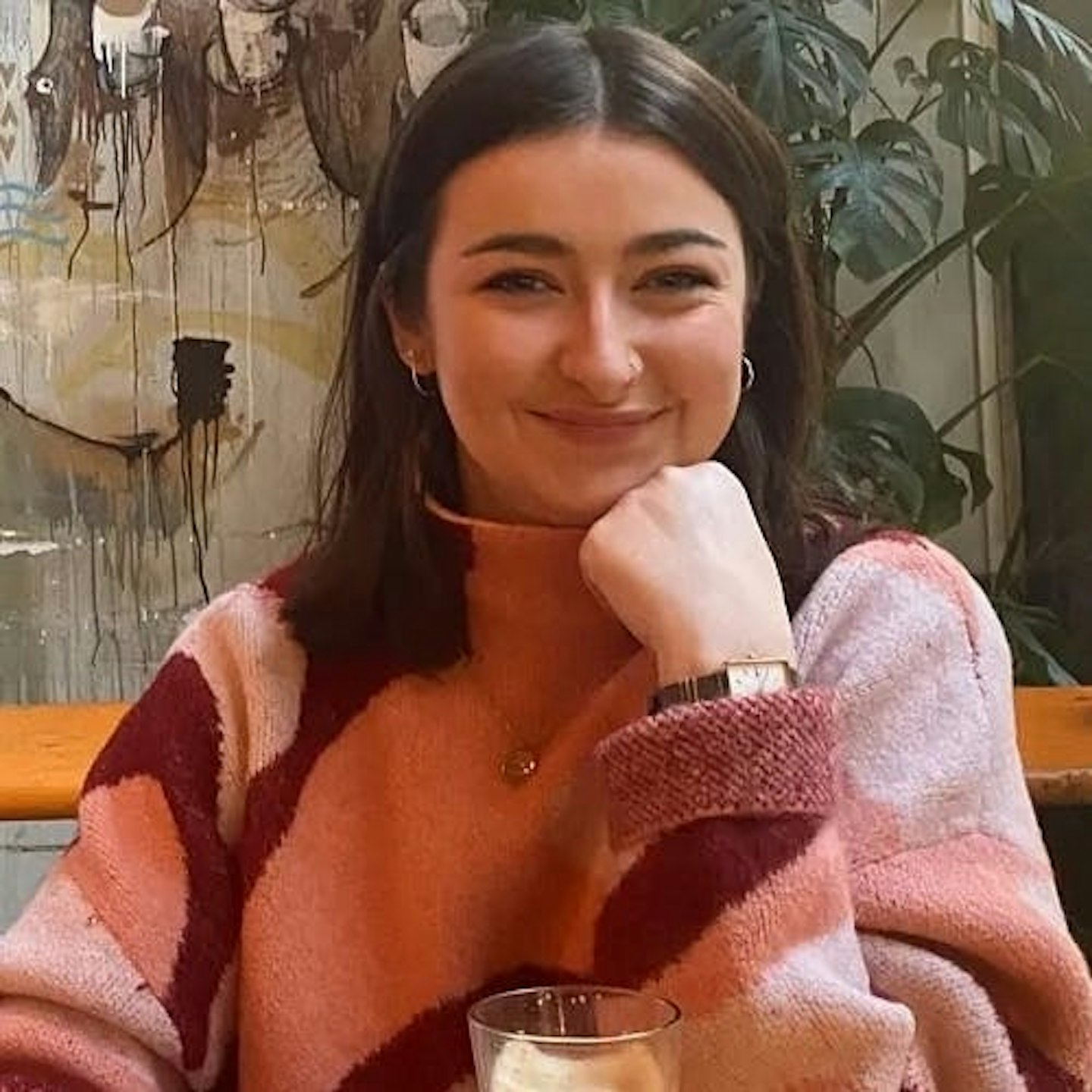 Sarah O'Byrne – editorial assistant
Sarah O'Byrne began working as an editorial assistant at heat, Closer, Crime Monthly and Yours in May 2023. For heat and Closer, she has written countless articles on the holy trinity- Made in Chelsea,Love Island, and Married At First Sight UK. While she loves writing about reality TV, her real dream is to be a contestant on Married At First Sight UK, also known as one of the greatest televised experiments of our time, and she believes there's still a chance.
In Dublin, she interned for the music and politics magazineHot Press, as well as the independent publishing houseLiberties Press. She also once worked as a personal shopper at a fancy American doll shop - how boujee, or creepy, depending on how you look at it.
Affiliate disclosure
Do you make affiliate commission?
We work with a variety of affiliate partnerships and we may receive a commission for purchases made through our links.
How does this impact your editorial work?
Our affiliate partnerships do not impact on the product choices we make, or the reviews we write. There is no pressure on our editorial team to choose particular products or brands; we won't recommend a product that we don't believe in.
Our team spends hours investigating and researching what products you should spend your hard-earned cash on, based on analysis and customer reviews. Everything we recommend we would buy ourselves (and probably already have, in many cases) – consider us your shopaholic friends who try it before you buy it. We know what matters to you, because it matters to us.
About Bauer Media UK
Bauer Media UK is part of the Bauer Media Group, one of the world's largest privately owned media businesses with media assets all over the world. Within the UK, we reach 25 million consumers through our entertainment network of iconic, multi-platform brands.
Bauer Publishing UK. is the UK's biggest selling magazine publisher, creating iconic and influential magazine media brands for diverse, passionate audiences.
Bauer's magazine heritage stretches back to 1953 with the launch ofAngling Timesand the acquisition in 1956 ofMotor Cycle News. More recent launches include Grazia in 2005.