Black leggings are the true staple of our wardrobe. They're great for weekend chores, school runs and lounging at home. If you're not yet converted, you might be wondering how to wear leggings. But the answer is: you can wear them with EVERYTHING. They're versatile and never, ever need to be ironed.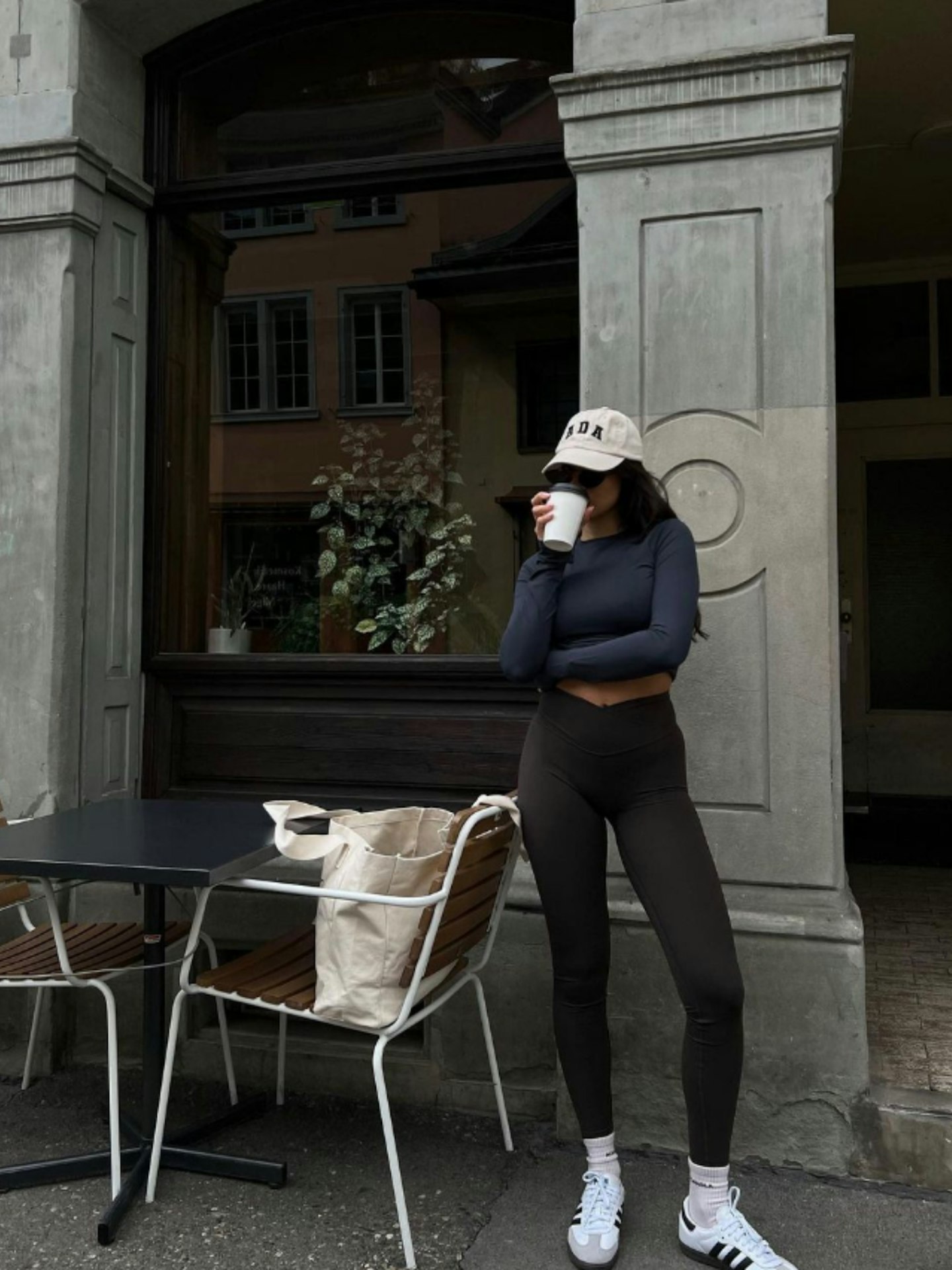 In a rush? Here are the best black leggings at a glance:
Best overall: Adanola Ultimate Leggings - Black, 39.99 on Adanola
Our pick: SINOPHANT High Waisted Leggings, 9.99 on Amazon
Best budget black leggings: H&M High-Waisted Leggings, 9.99 on H&M
So, to save you the trouble of trawling the internet to look for the best black leggings, we've rounded up the best pairs you can buy on the high street for under 40.
Take a peek below to find a pair which suits you best, from classic to plus-size leggings, from everyday favourites to some great maternity leggings and even the very best pairs of high-waisted leggings - there's a pair of black leggings for everyone.
We've checked out these black leggings based on strict criteria - overall reviews, comfort, fit, quality and price. That means you'll know if they're see-through but are still worth investing in, or if they're totally squat-proof (a must when looking for gym leggings) but pricey. With this in mind, let's get to it:
SHOP: The best black leggings to buy for under 40
1. Adanola Ultimate Leggings - Black
Best black leggings overall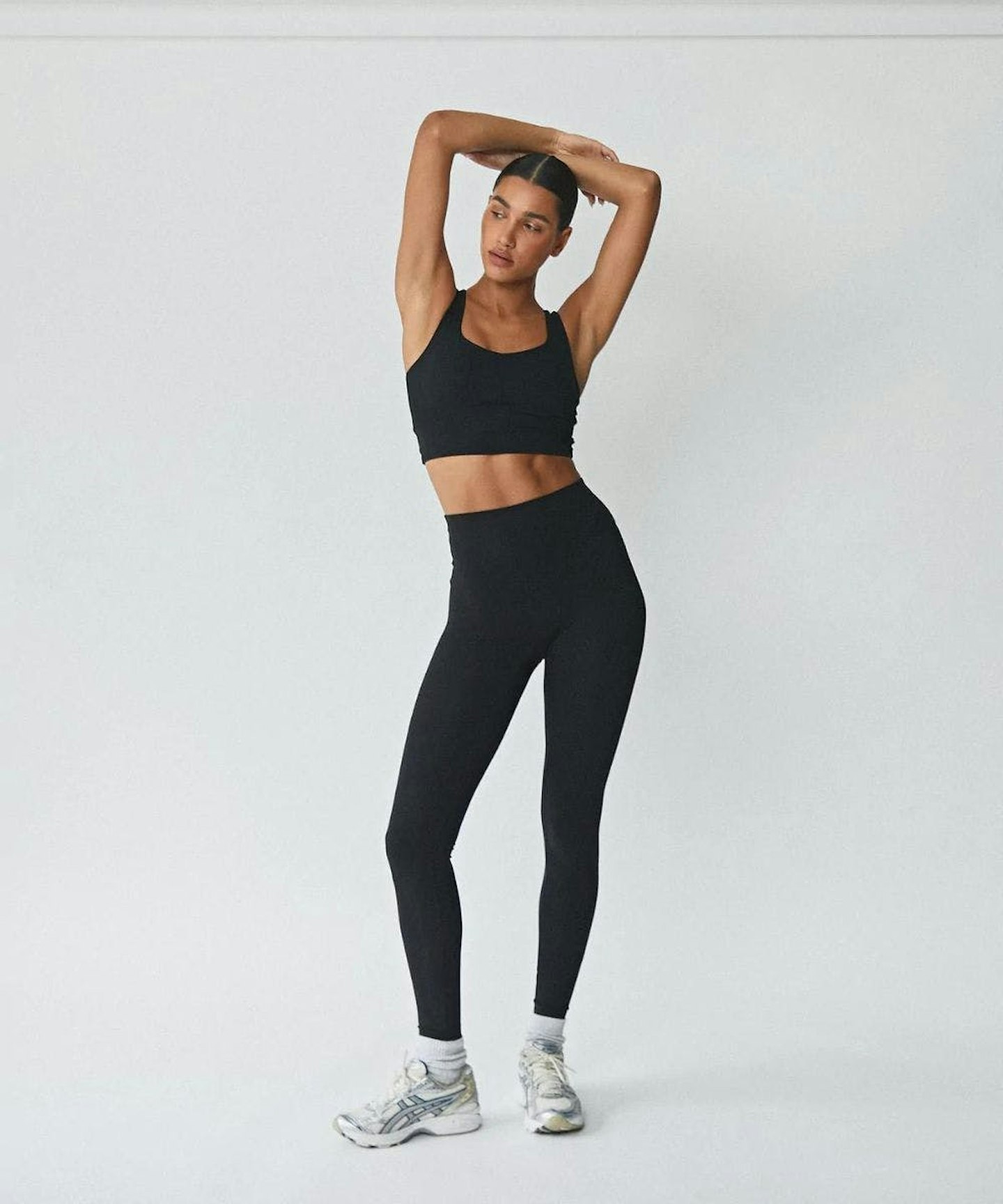 Description
We're crowning the Adanola Ultimate Leggings as our favourite leggings of the year. Yes, really.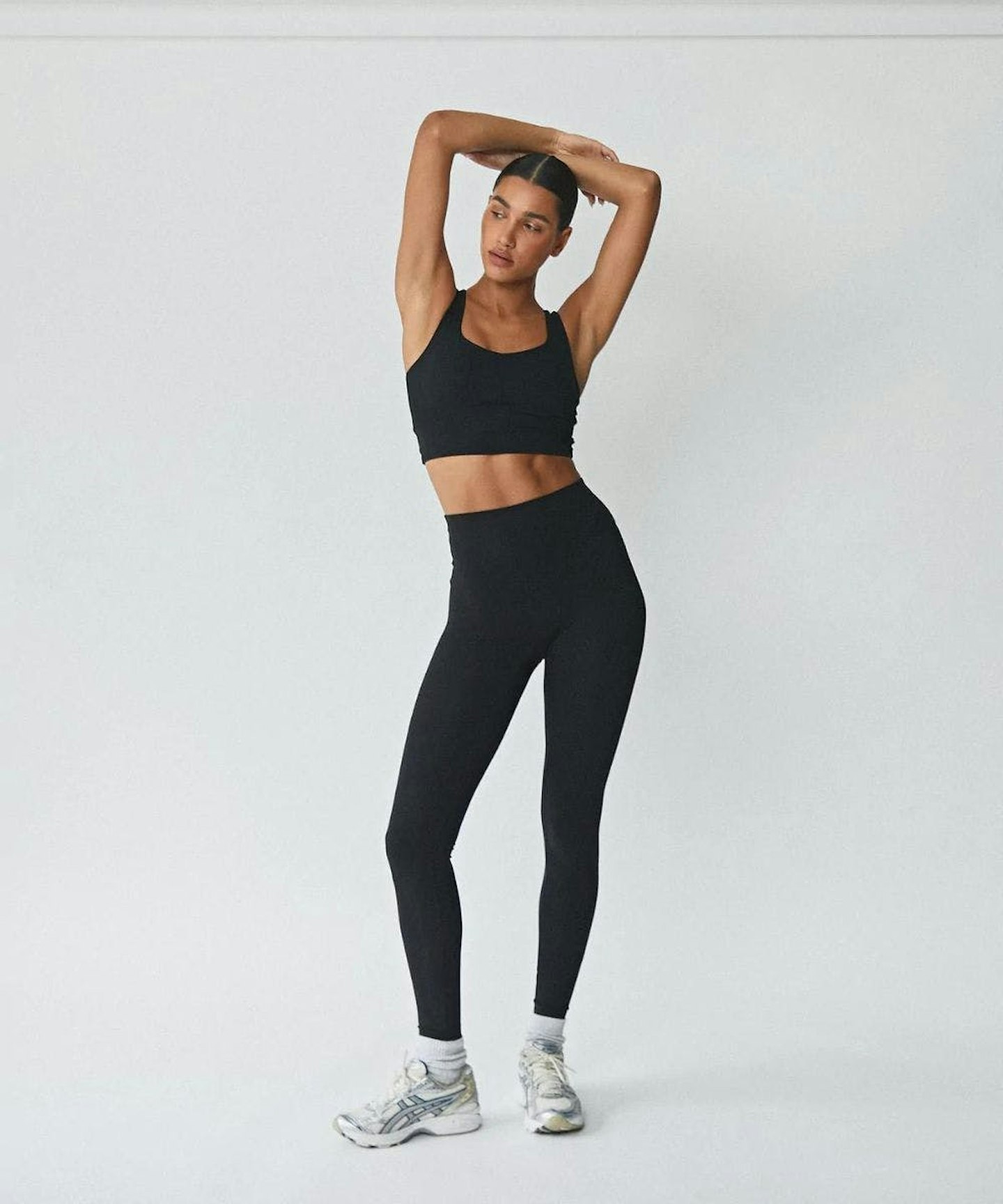 2. SINOPHANT High-Waisted Leggings
Our pick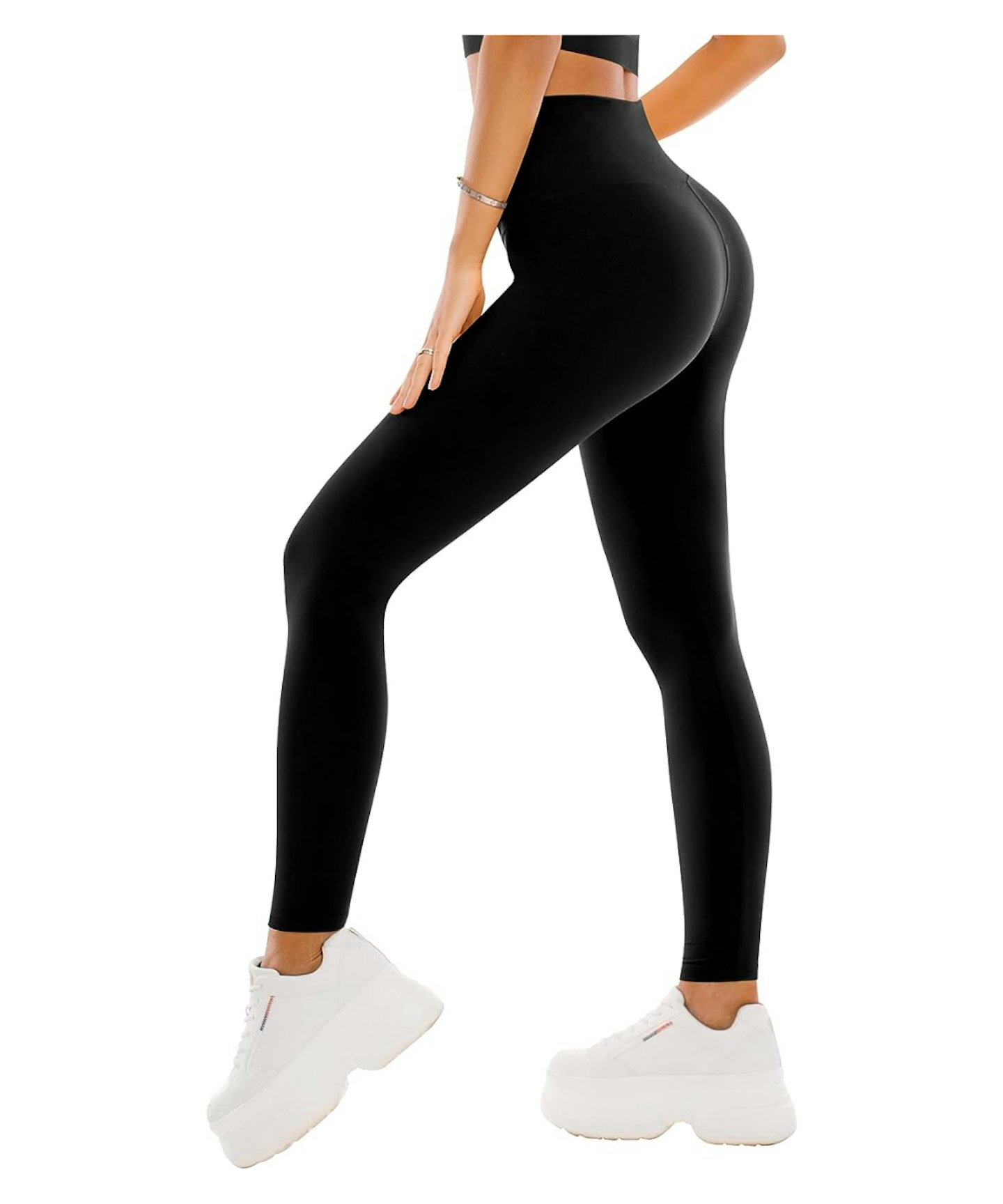 Amazon
Description
These ultra-soft leggings from Amazon have over 50,000 reviews - and for good reason. Stretchy and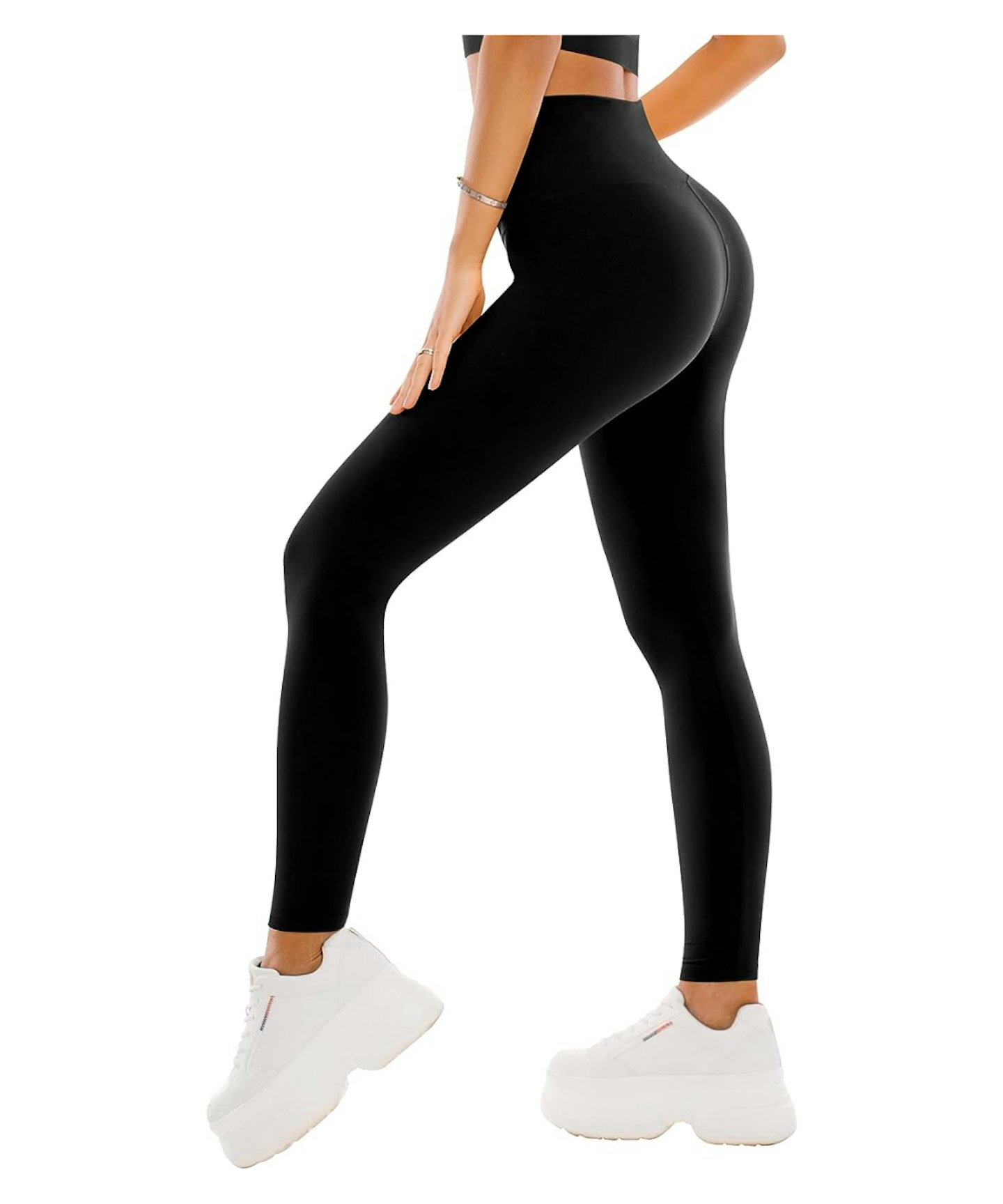 3. H+M High-Waisted Leggings
Best budget black leggings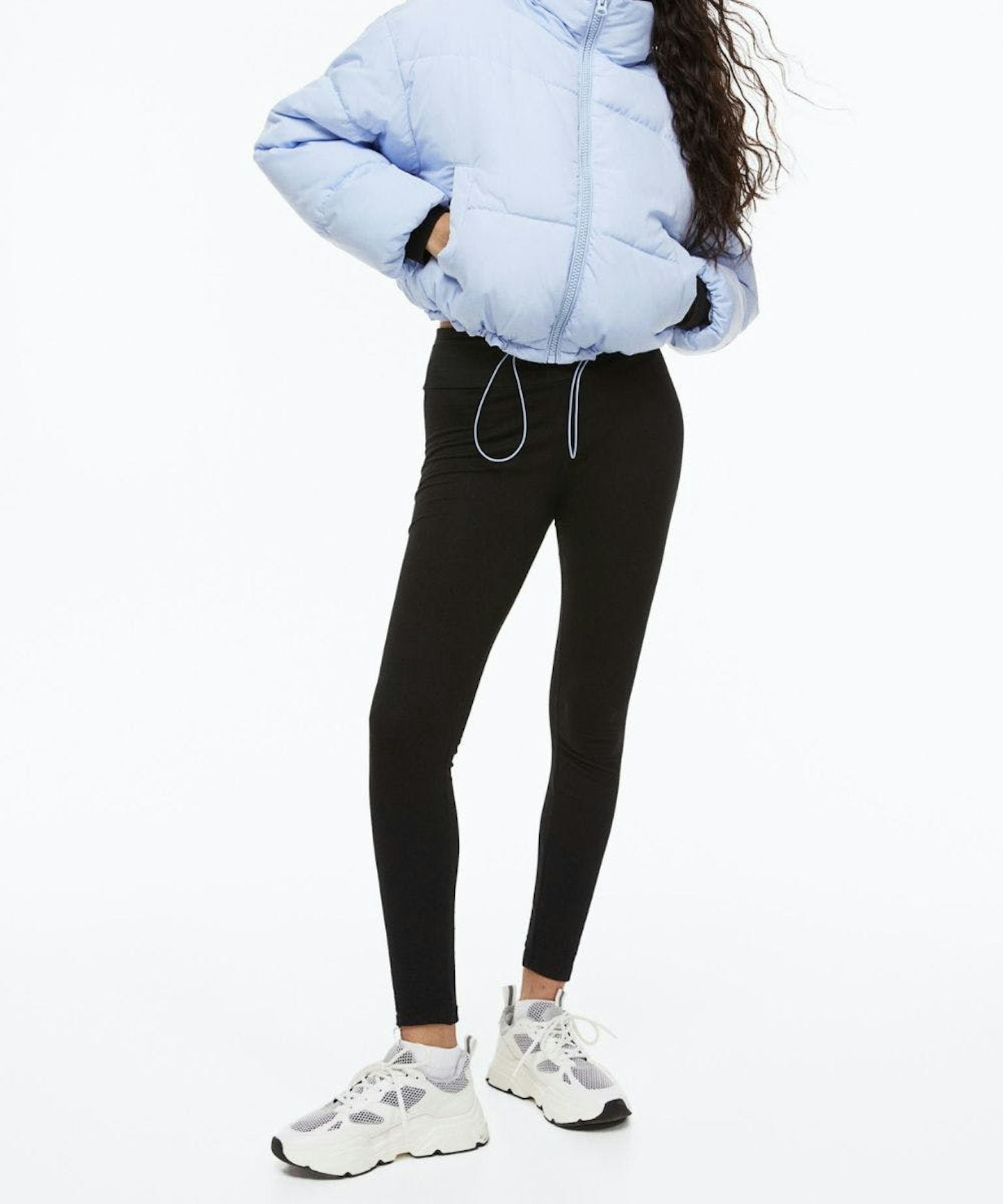 Description
If you're not willing to spend an arm and a leg on a pair of leggings, we can relate. Luckily,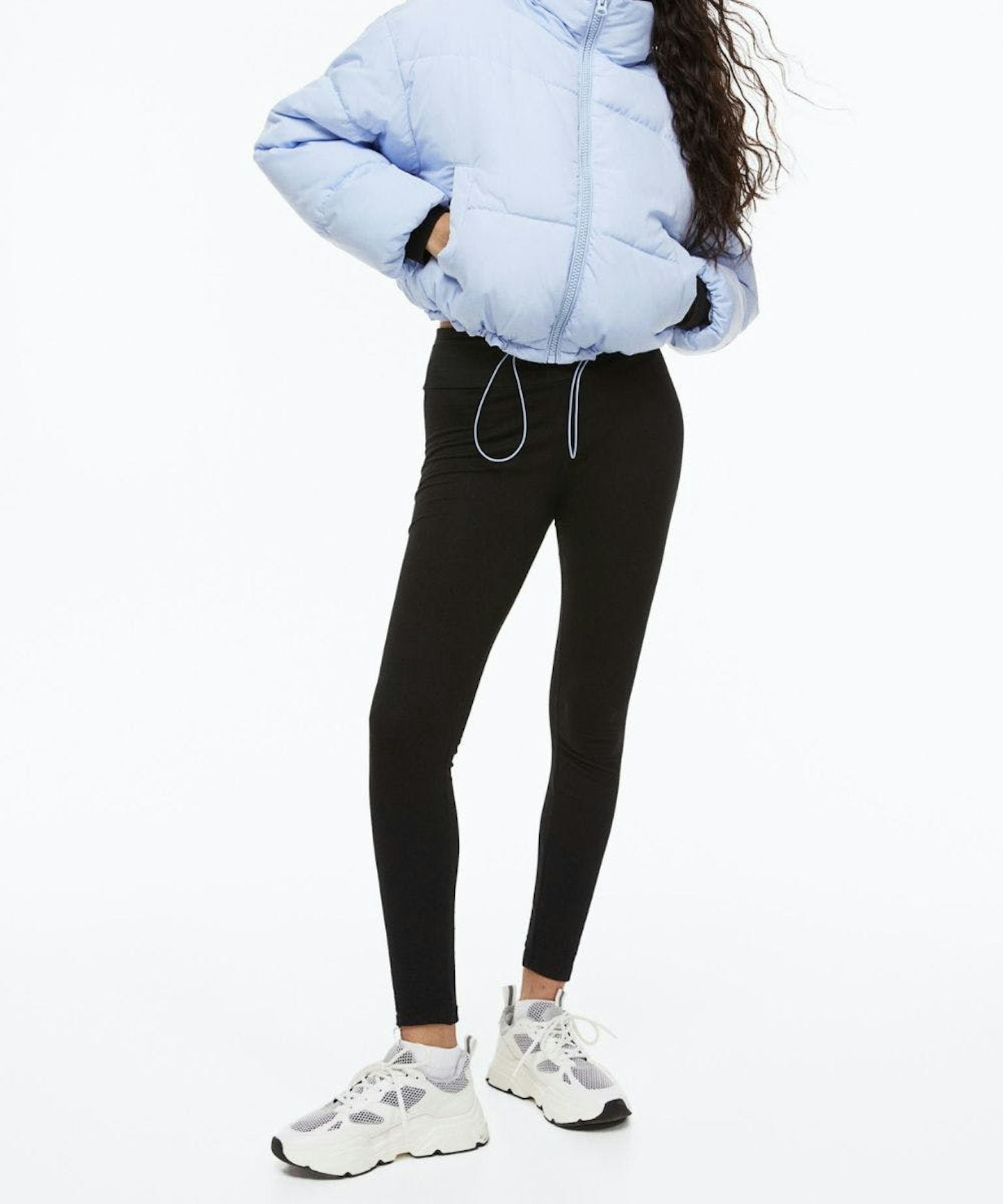 4. Black Classic High-Waisted Leggings
Best all-rounded black leggings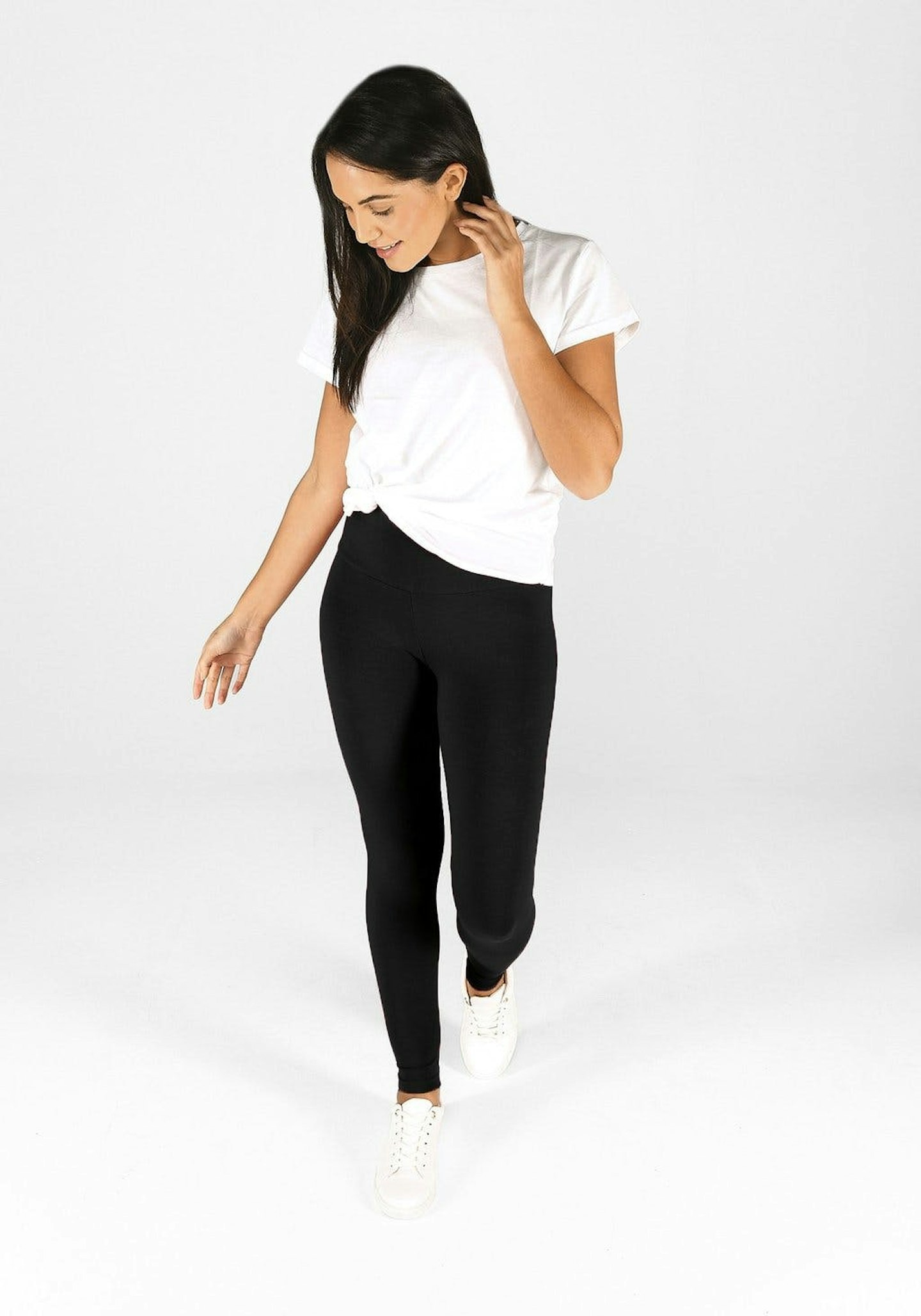 Description
Love Leggings are designed to be your go-to pair for every day and even Louise Pentland is a fan.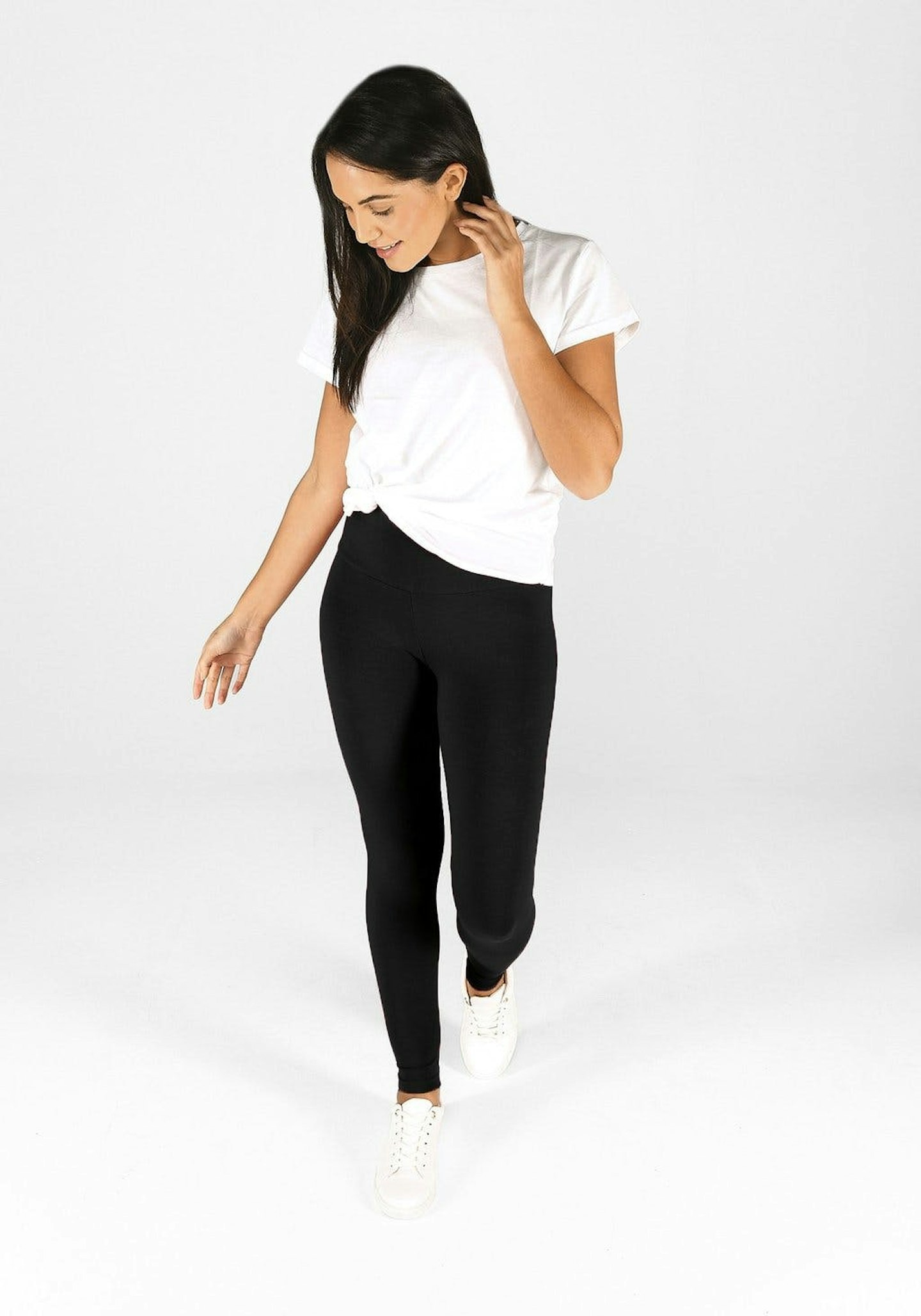 5. Occffy Yoga Pants for Women
Best black leggings for workouts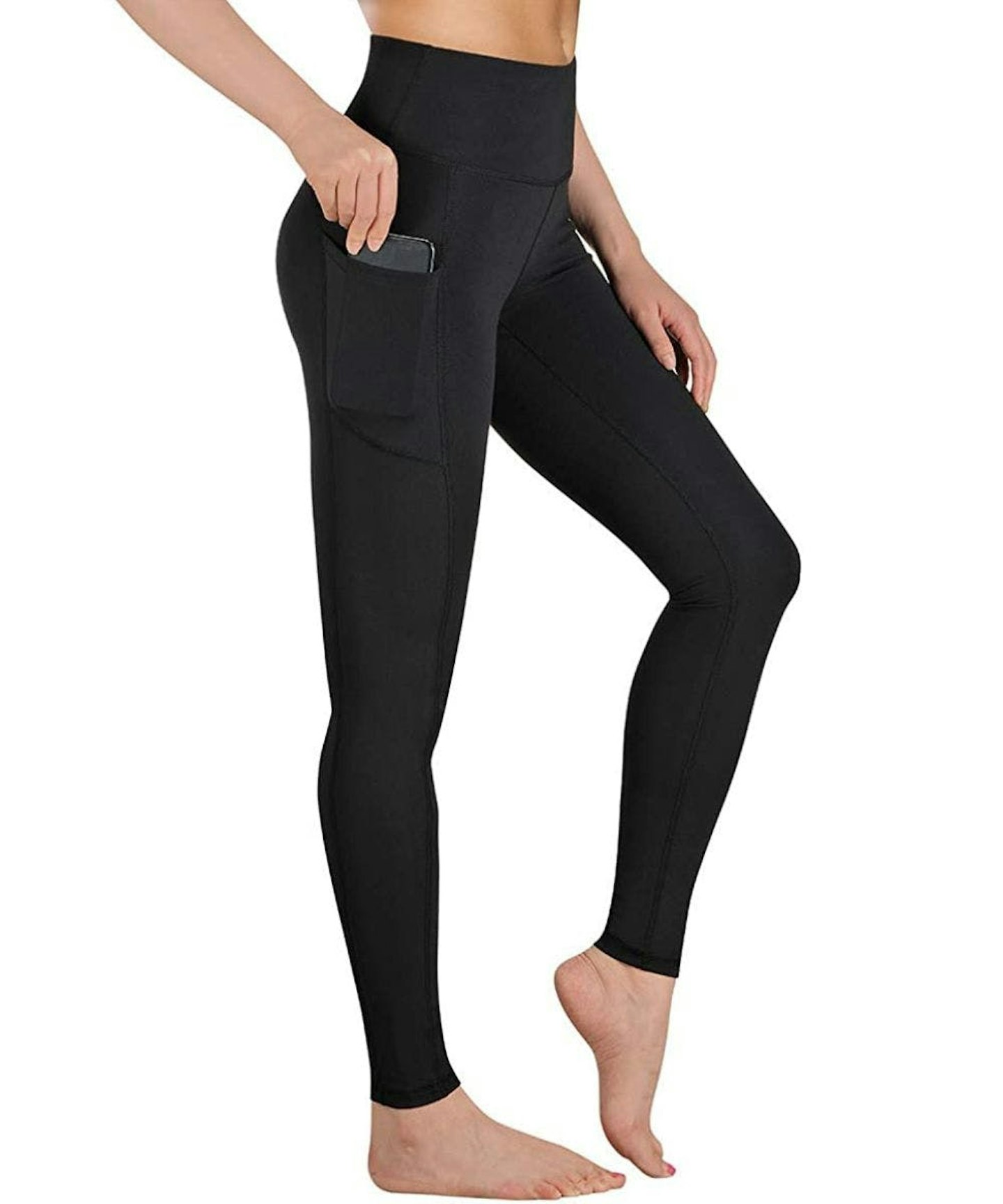 Description
Comfortable, buttery soft and ideal for exercise, these five-star leggings are a complete dupe for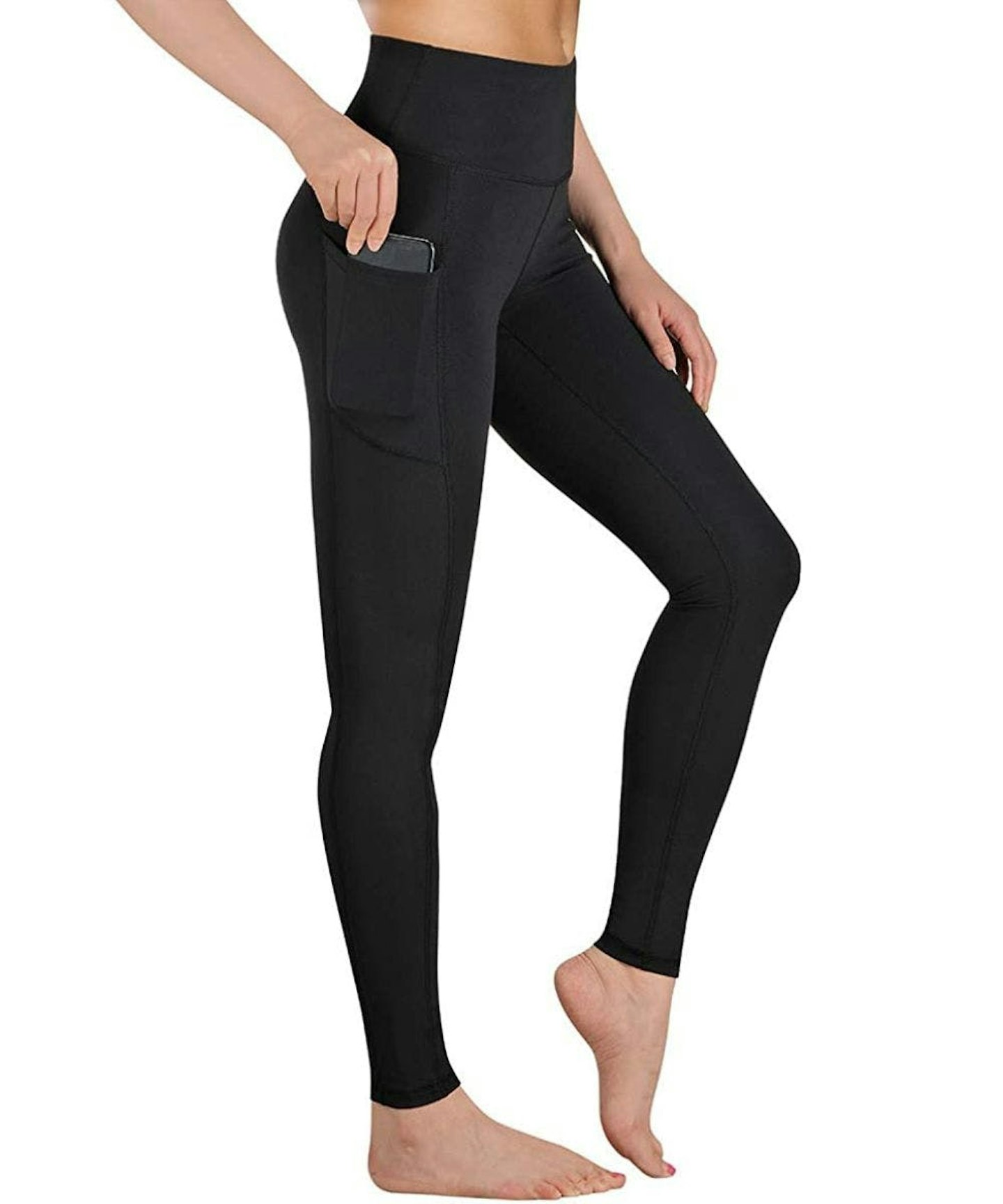 6. Marks And Spencer Bum-Lift Jeggings
Best bum-lift black leggings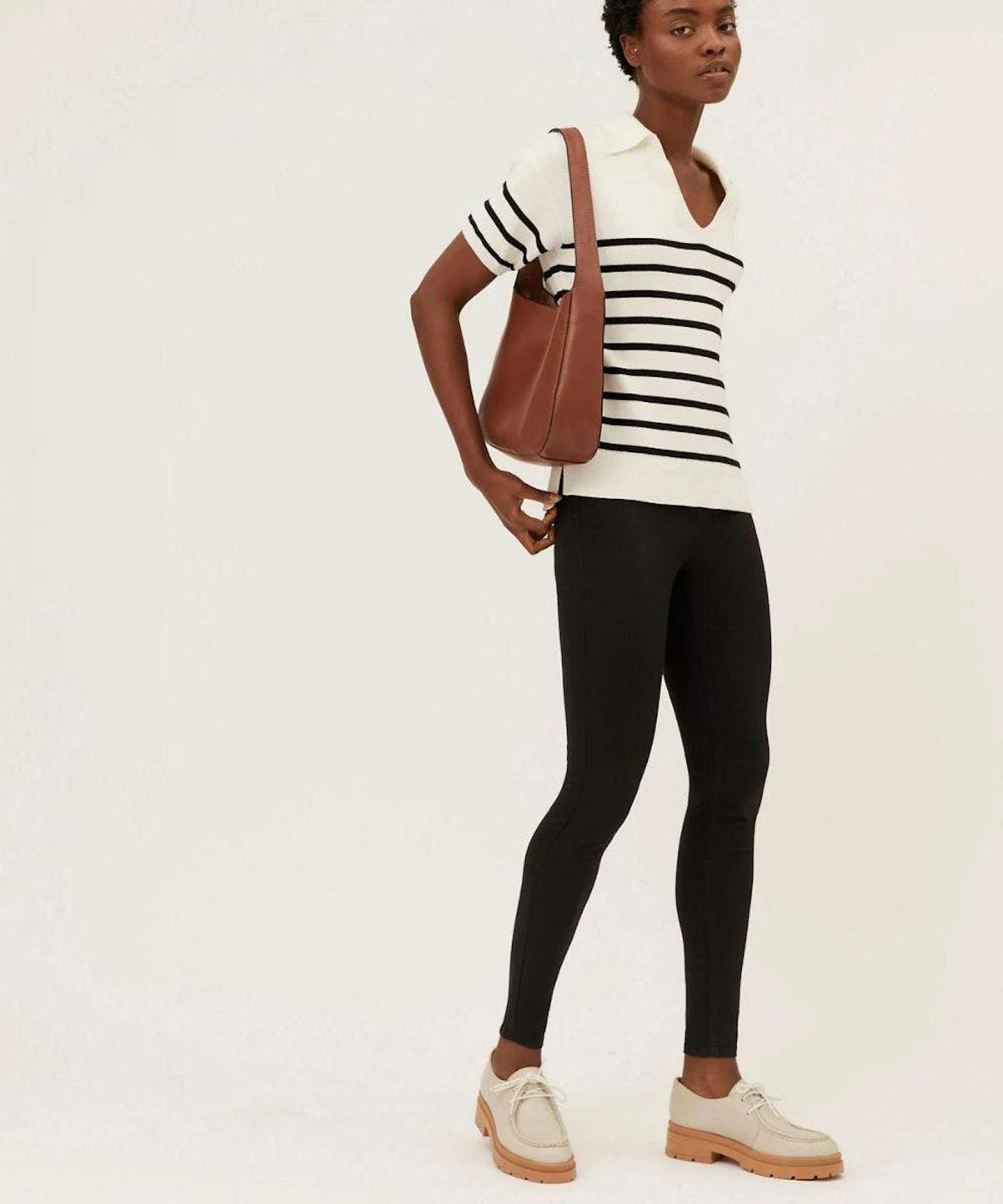 Description
This pair of skin-tight M&S jeggings have a unique bum lift technology and cotton-rich fabric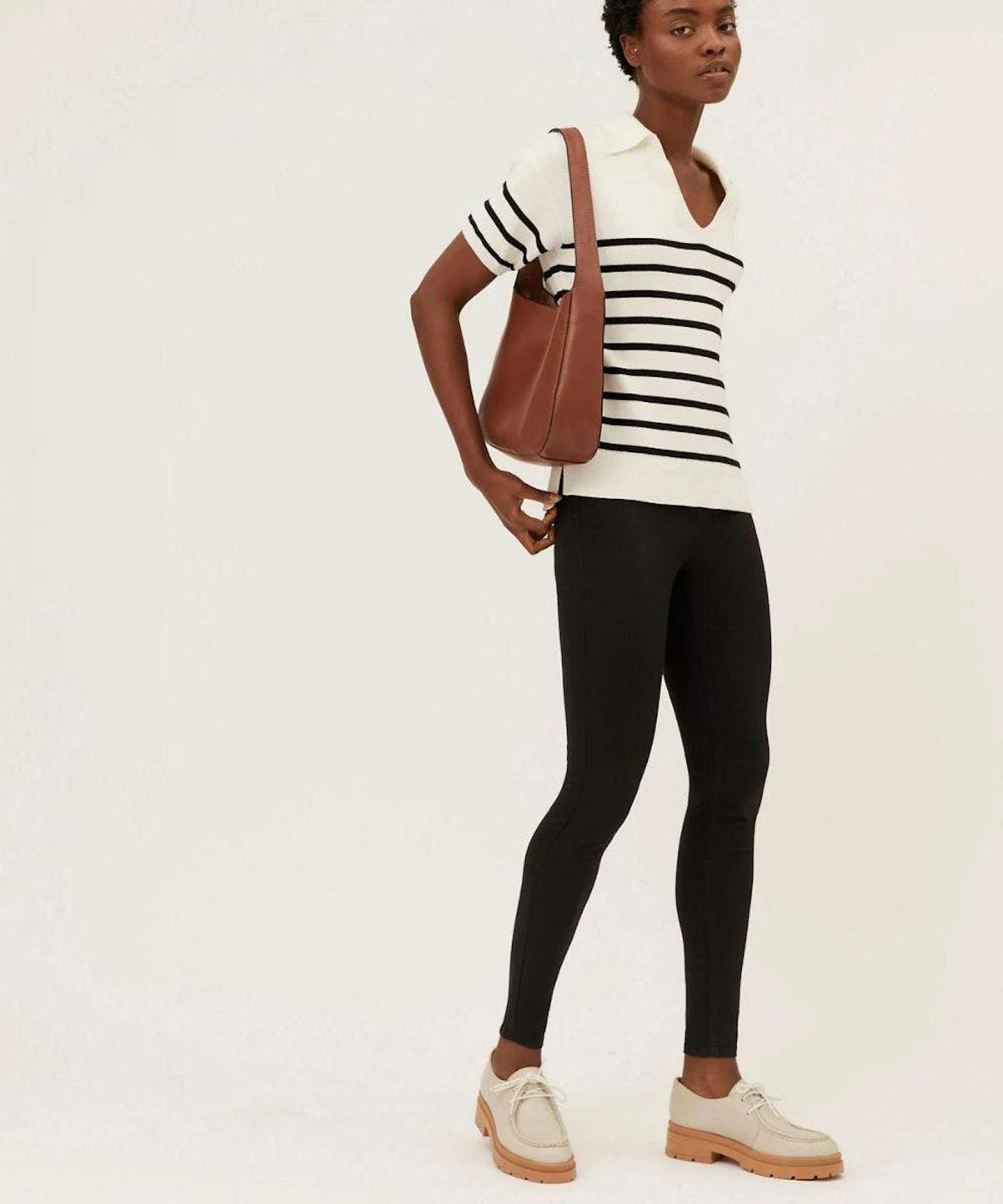 7. Uniqlo Thermal Jersey Leggings
Best thermal black leggings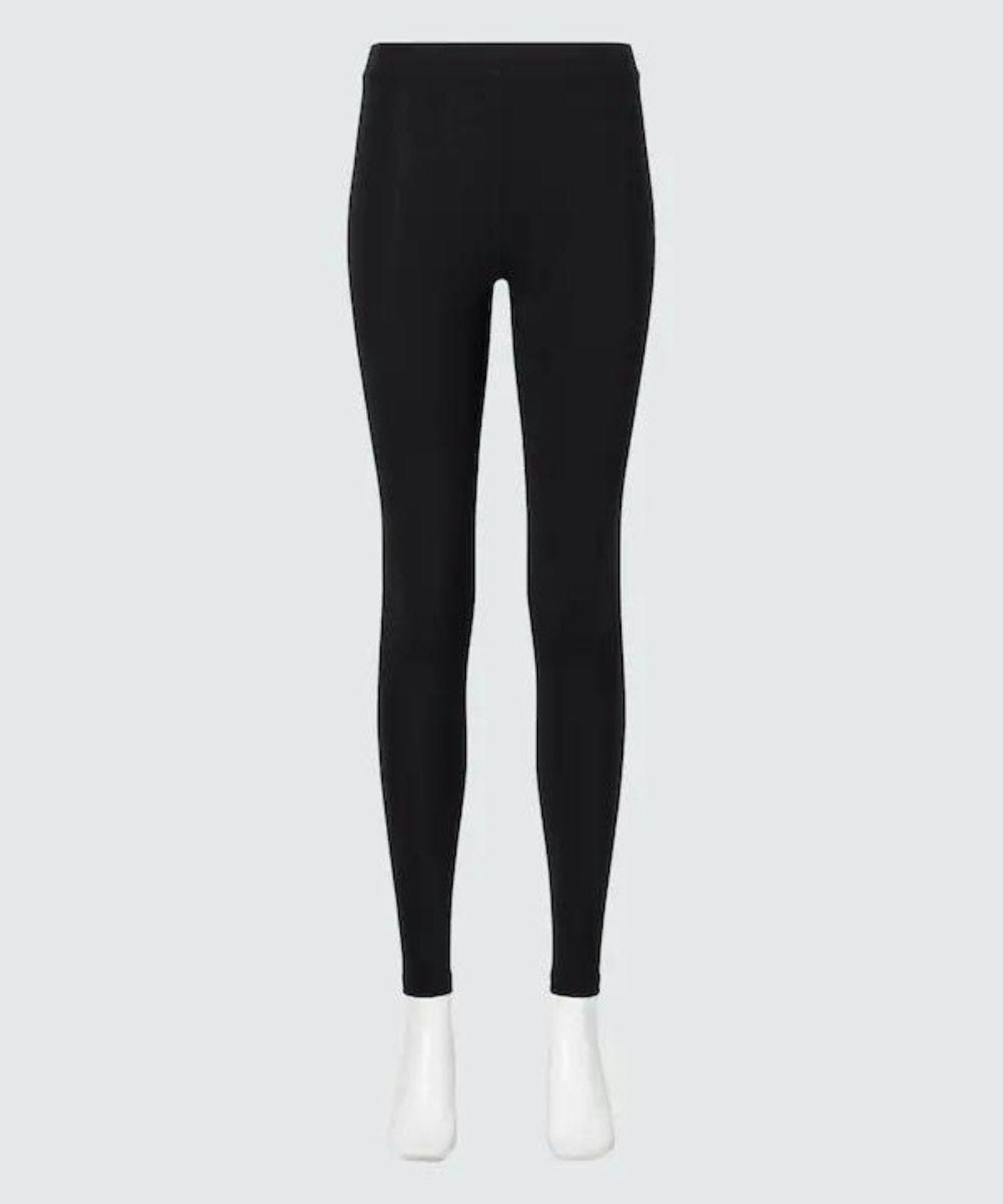 Description
For warmth and comfort, this pair of thermal leggings will keep you warm during long walks. Pair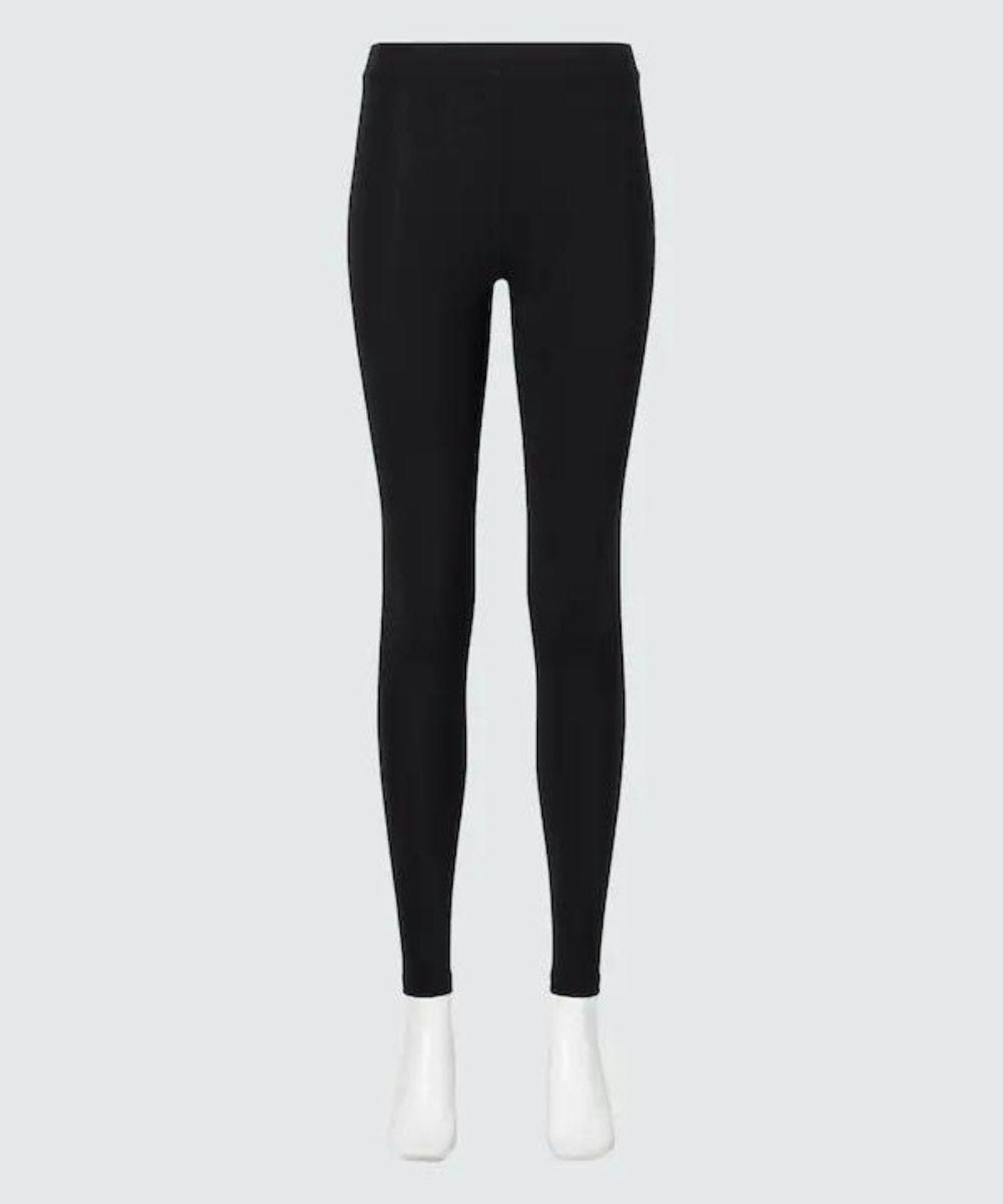 8. Marks And Spencer High Waist Leggings
Best black leggings for everyday wear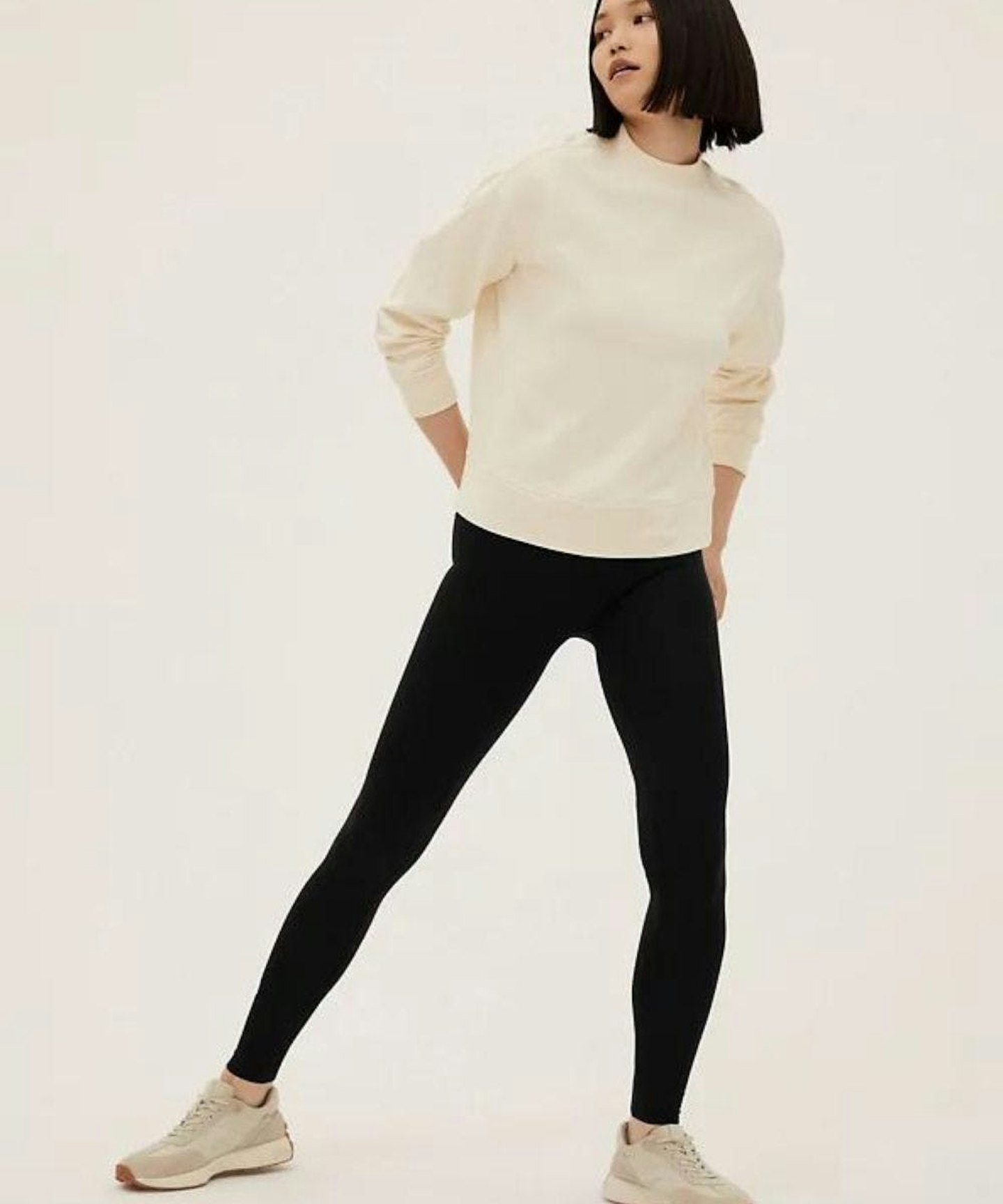 Description
Incredibly comfortable and perfect if you're working from home - we love this pair of black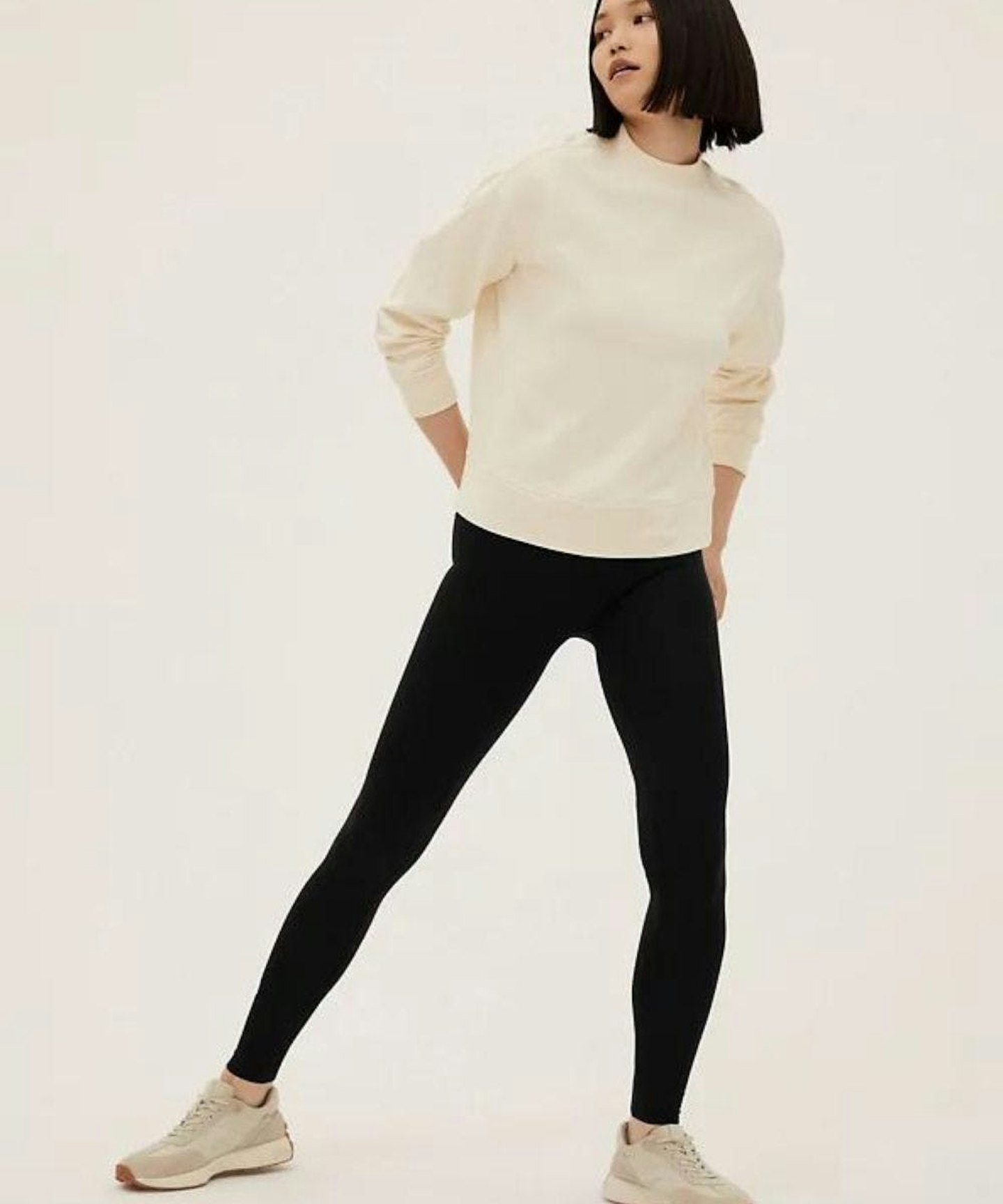 9. Foucome Maternity Leggings
Best maternity black leggings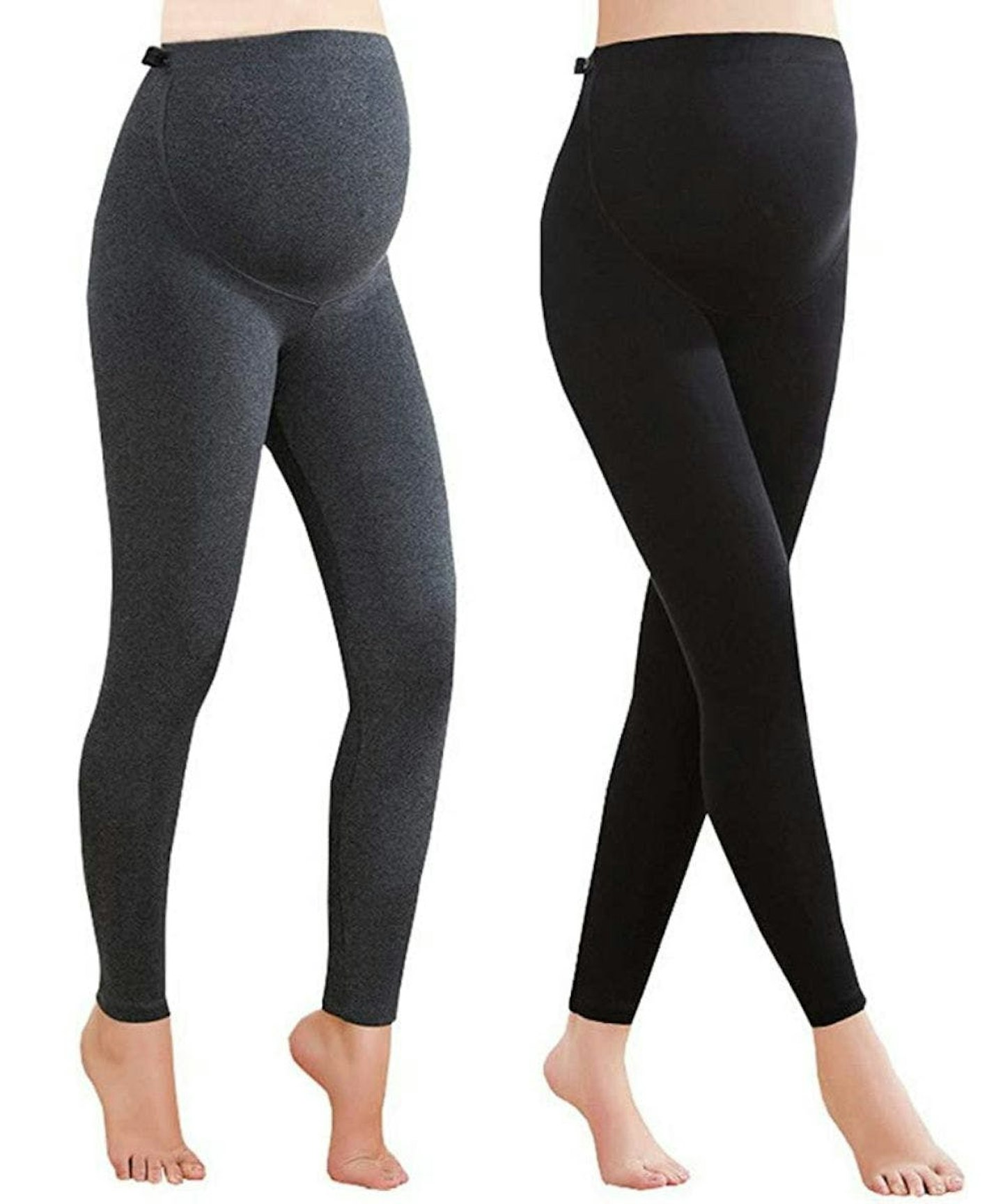 Description
Foucome leggings are made from a comfortable and stretchy fabric material, offering you comfort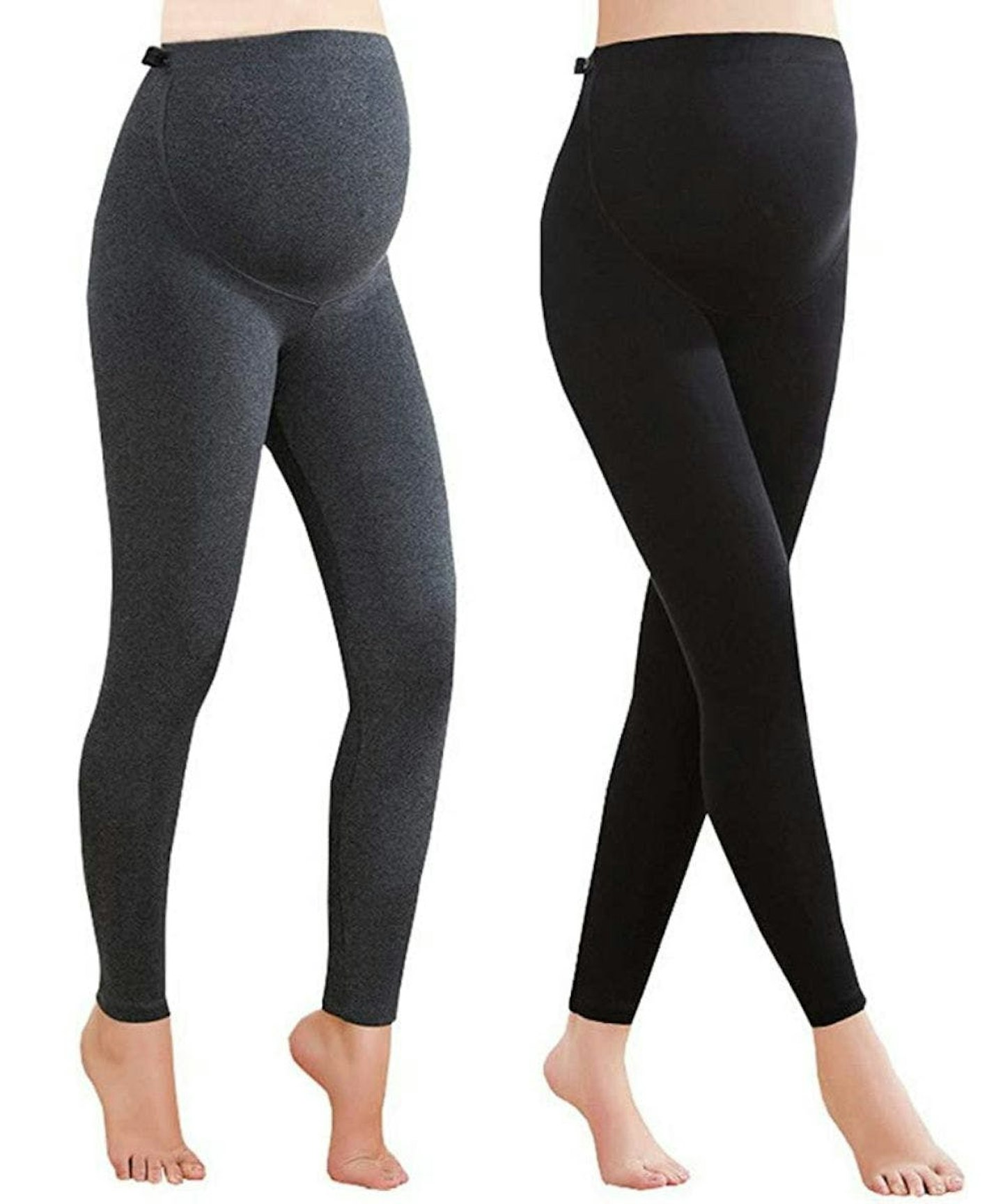 What to wear with black leggings:
The beauty of black leggings is they can be worn pretty much with anything (hurrah!) but here are a few key looks to bookmark, which will quickly become your uniform...
Oversized hoodie and trainers: Play with proportions by pairing a big jumper with skin-tight leggings. This look is super flattering and very cosy. We like cosy.
Blazer, shirt and heels: A fail-safe evening look. Black leggings will help elongate your silhouette and the blazer will ensure you look hella chic.
Cardigan and chunky boots: We love cardigans for autumn/winter. Pair yours with black leggings and your favourite pair of chunky boots for a laid-back autumn vibe.
What should you not wear with leggings?
We're big fans of 'you do you, hun', but the general rule of thumb is that you shouldn't wear tops that don't cover your bum if your leggings are see-through. Unless that's your style, of course.
Can you wear crop tops with leggings?
You sure can. One of the most popular ways to wear leggings is with a sports bra if you're heading to a yoga session or a gym or with a loose-fitting crop top if you're chilling around the house or enjoying a day out.
The general rule of thumb for crop tops and leggings? Make sure your leggings have a bodycon fit so they don't ride up or down but as said above, 'you do you hun'.
A look we're loving at the moment is a matching leggings and top two-piece combo.
Are leggings still in style?
The short and only answer to this question is: YES. Leggings are versatile, and comfortable and can be paired with many outfits and styles - we think they'll always be on-trend.
How do I choose leggings?
Leggings should feel like second skin, so avoid saggy crotches and bunched-up fabric at the knees. The waistband should be comfortable, and if they're falling down every five minutes, ditch them. You may need to size up or down depending on the brand, so always read the reviews before purchasing.
Aimee Jakesis the shopping editor across heat and Closer. As well as mainly writing about skincare launches, high-street fashion and gym bag essentials, she also regularly chats to celebs about their wellness routines for heat's Self-Care Sunday.