We just adore it when a Love Island contestant leaves the villa and makes career moves none of saw coming.
At the start of the year we discovered Love Island 2019 contestant Anton Danyluk had gone into business with his mum and now the fitness mogul is using his platform for some seriously good deeds.
Anton announced, back in January, that he had created an app alongside his mum Sheri-Ann Danyluk called the Can-do Crew. The app is described as "a children's wellness app which promotes accountability, inspired healthy conversations about emotions and mood, and encourages positive lifestyle choices from diet through to engaging in household chores."
But now Anton has gone one step further in offering support and raising awareness around mental health as he has created a documentary titled Anton Danyluk on Body Shame which has aired on BBC Scotland.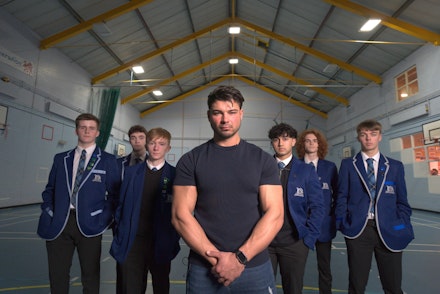 The documentary followed Anton as he "reflects on whether he is hiding his own insecurities and also inadvertently making some boys believe in an unrealistic ideal body."
On the documentary Anton said, "I want to find out what is causing this growing problem and as a reality star and influencer I want to find out how TV and social media could be fuelling this male body image crisis."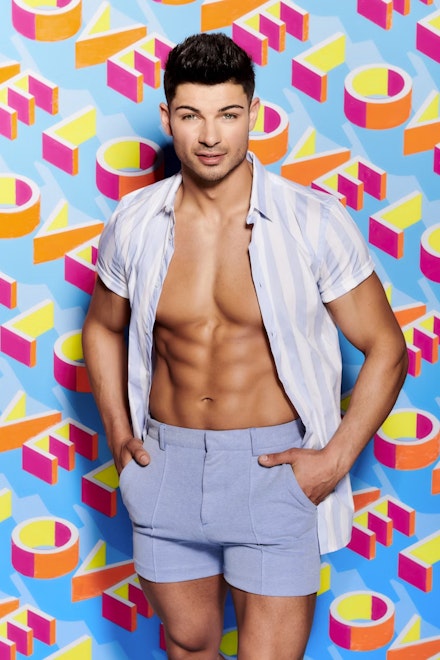 Since leaving the villa, Anton has been focusing on his health and getting himself (and others) into the best shape imaginable via his online coaching programme, which is excellently named An-Toned. The ex-Islander has even participated in bodybuilding competitions and when we tell you Anton is ripped, we mean he is Arnold-Schwarzenegger-circa-1980-ripped. Google it, if you must.
In the past Anton has been honest about his mental health struggles and revealed that he was "bullied when I was a kid for being overweight." He admitted, "That was the main reason that I physically got into living a healthier lifestyle."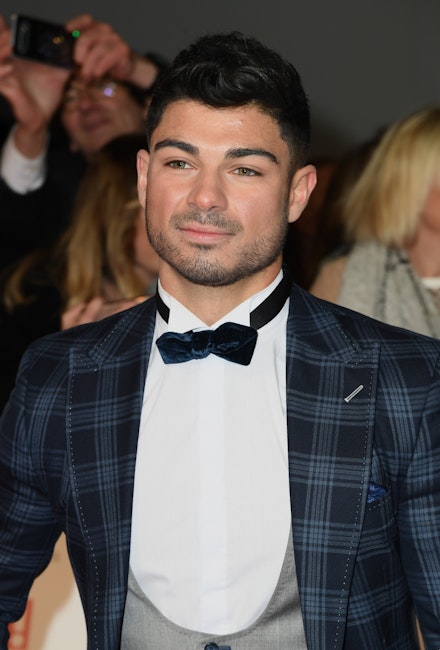 Who is Anton Danyluk?
Anton rose to fame on the fifth series of Love Island in 2019 where he ended up in a couple with Belle Hassan. Before appearing on the show, he was a gym owner and also spent some time as a butler in the buff, which is honestly iconic. We even came across a few pics of Anton from his butler days and we're obsessed.
Nowadays, Anton works as a body coach and is a fitness entrepreneur.
How old is Anton Danyluk?
Anton is currenly 28 years old. He was born on 6 September 1994.
When was Anton Danyluk on Love Island?
Anton appeared on Love Island 2019. He entered the villa on day one and lasted all the way through to day 56. During his time in Mallorca, Anton coupled up with a few different ladies including winner Amber Gill, Elma Pazar and ended the show coupled up with Belle.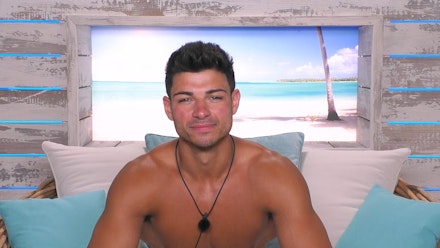 Who is Anton Danyluk dating?
He is currently dating a fellow fitness lover by the name of Dominika Blonska.
Are Anton Danyluk and Belle Hassan still together?
Alas, no. Anton and Belle didn't last all that long once they left the villa and they no longer follow each other on Instagram.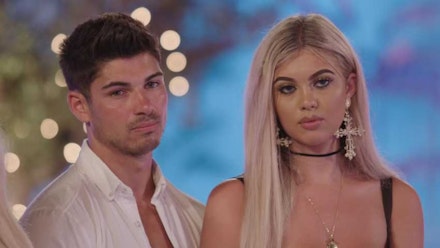 What happened between Anton Danyluk and Molly-Mae Hague?
During his time on Love Island, Anton spoke out about the relationship between Molly-Mae Hague and Tommy Fury. He even went and unfollowed Molly-Mae on Instagram when she made some comments about his relationship with Belle and voted for the couple to be dumped.
He has since admitted that he was perhaps a tad TOO opinionated on the couple and previously told Casa SPIN, "Obviously I said they wouldn't last on the outside and granted, totally wrong about that."
Anton Danyluk's transformation
Since leaving Love Island, Anton has had quite the transformation.
During his time in the villa Anton was fit as a fiddle but once he was back in the UK he decided he wanted to be in even better shape and has since gone above and beyond. Keeping his followers up to date with his fitness journey, Anton often shared gym selfies and progress pics on his feed.
There was also some chat around Anton having had surgery but the Love Island contestant firmly denies having anything done and quite rightly stated, "It's my face, it's my body."
What is Anton Danyluk's Instagram?
You can follow him @anton_danyluk.
WATCH: Anna Vakili and Amber Gill: 'They said I was going a bit too crazy' | Love Island Secrets