TOWIE'S Ella Rae Wise is nothing short of iconic. So when she revealed that she uses Weleda Skin Food (6.62) in a recent GRWM over on TikTok, we couldn't quite believe it. You're telling us that we can do our makeup just like our fave reality TV celeb? We're sold.
In the video, Ella started by using the cult classic as a base to prep her skin for her makeup. Using a generous amount, she massaged the product into her face with her hands which left a lovely glow on her skin.
'Weleda Skin Food is a no-brainer, if you don't know, get to know', she said.
She then went in with the rest of her products, giving an honourable mention to Maybelline's Instant Anti Age Concealer (7.19) which she said 'takes her back to when she was a teenager.' Our guess is that she has sworn by this product for years, and we can see why - her skin was glowing.
If you're looking to recreate Ella's makeup look with Weleda's Skin Food, then look no further. Shop the beauty favourite down below.
TOWIE approved makeup prep pending...
SHOP: Ella Rae Wise's go-to primer
1. Weleda Skin Food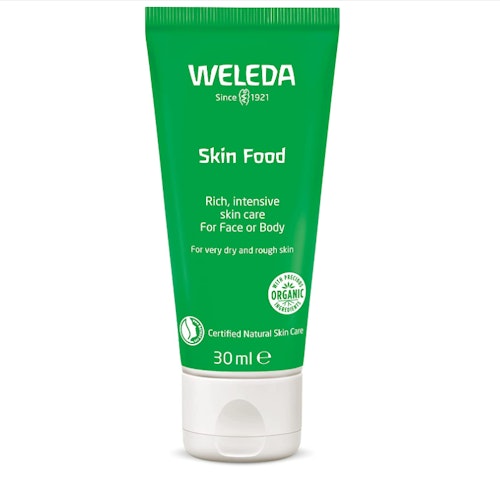 Rrp: 8.95
Description
This iconic skincare product is a must-have for anyone seeking intensive moisturization and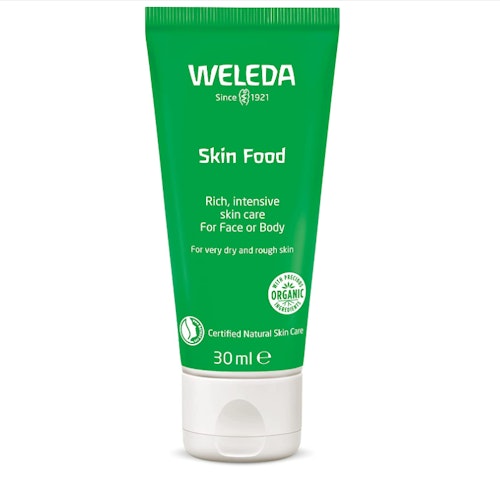 Rrp: 8.95
Emma Richardson is a Beauty & Fashion Products Writer for heat, Closer and Grazia. She covers shopping, lifestyle, celebs and anything trending.