We are not exaggerating when we say this is the most dramatic series of TOWIE since Lucy Mecklenburgh threw a glass of red wine over Mario Falcone at a white party. Truly iconic.
As the current series of TOWIE comes to an end it look as though the chaos is set to continue off screen. Here at Closer HQ we thought that the dramz would be based around the fact that the longest running Essex couple have split but we may well be wrong. A strange sentence for us to write and for you to read, we're sure.
But as Amber Turner and Dan Edgar pick up the pieces, friendships are falling apart right in front of our eyes.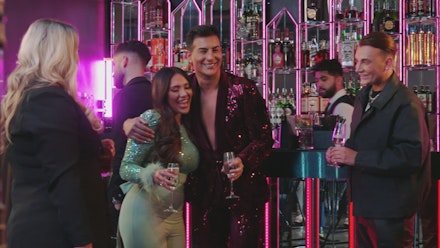 Chloe Brockett has made it clear she's no longer part of 'Girl Band' and it looks as though now she has stepped away from her friendship with Amber, Chloe Meadows and Courtney Green, and it may have had a knock-on effect on another group. Uh oh.
In the world of TOWIE there has always been a clear friendship divide; on one side you had Girl Band and on another, as yet unnamed group Junaid Ahmed, Dani Imbert and Ella-Rae Wise. But t it looks as though the lines of loyalty are blurring and a certain blue-eyed star isn't too happy about it.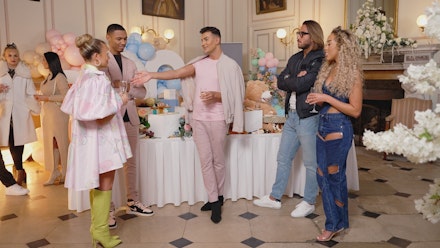 Everybody knows about the beef between Chloe B and Ella, none more so than her besties Junaid and Dani but it looks as though the duo have forgotten that little detail as both Junaid and Dani have been enjoying nights out with Chloe and Ella is noticeably absent.
Shortly after the new trio posted selfies on Instagram and videos of them dancing and drinking, Ella proceeded to share quotes and memes referencing loyalty, friendship and people being 'real.'
One such quote read, "This generation ain't built on loyalty it's built on attention" and another echoed a similar sentiment, "This whole year changed me, people ain't real & the love ain't either."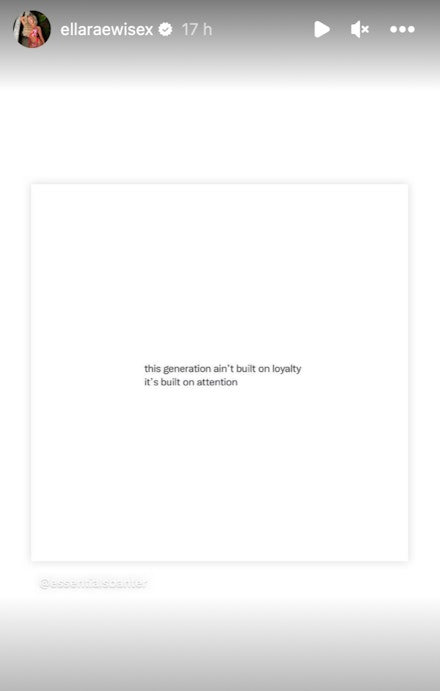 In a Q&A with her followers Ella was also asked, "How do you feel about your friends being friends with someone you aren't xxx".
A clear nod to Dani and Junaid now being chummy with Chloe. Ella simply responded, "Couldn't give a f**k."
How very Pete Wicks of her.
Ella went on to say, "I'm so happy in my life, I'm growing massively. I've got a new home, lovely new cars, gorgeous partner..."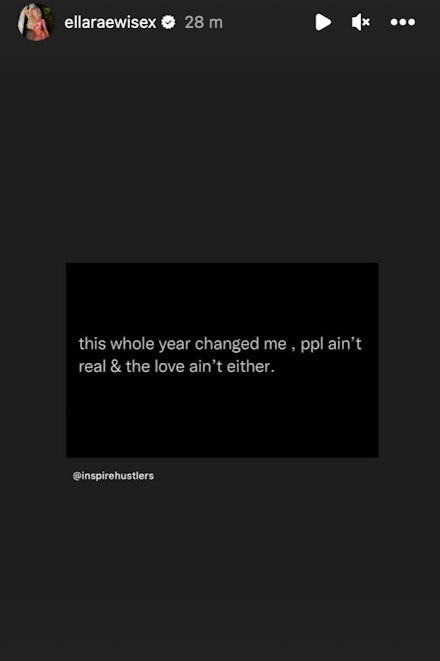 It truly would be a slap in the face for Amber if Chloe and Ella became pals again, remember the voice note Ella sent her mates about Dan being a tad too familiar on a night out? Oh, all hell would break loose.
WATCH: Chloe Brockett on her secret row with Yaz, feuding with the Sims sisters and Mark Wright returning