The new series of TOWIE has only just begun and it looks like sweet romance could already be over for one couple.
Dan Edgar and Amber Turner have had a rocky relationship over the years, Jordan Brook and Sophie Kasaei may have beef with Chloe Brockett and Dani Imbert...but it's not them we're talking about.
Nope. It looks like things have taken a turn for the worse in Diags and Elma Pazar's relationship after he was spotted kissing someone else in a bar in London.
If you've been watching TOWIE then you'll know that there's been a will-they-won't-they storyline running for a while and in the latest episode they shared a snog and agreed to go on a date.
However, now that TOWIE has finished filming for the series, it looks like it's already over for Diags and Elma.
And, according to The Sun, Diags' mystery woman actually appears in the background of the finale episode.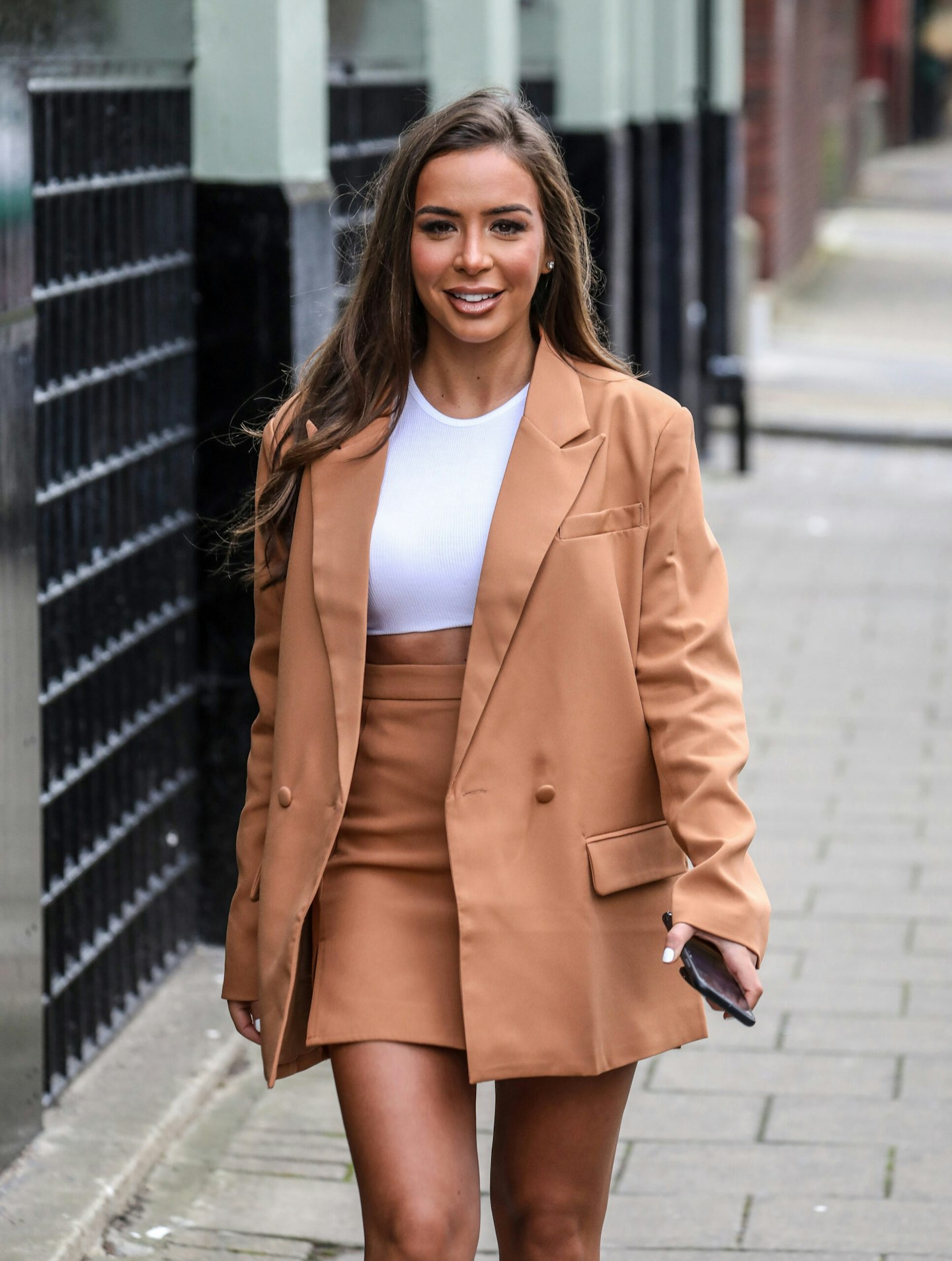 Diags and Elma haven't publicly commented on the photo but even before the scandal, TOWIE fans weren't so keen on the relationship.
"Still think this is going to be a big build up to them just being friends at the end of the series ," wrote one fan on TOWIE's Instagram post.
Someone else said, "Fake AF one of them need a story, there's not one bit of genuine chemistry between them".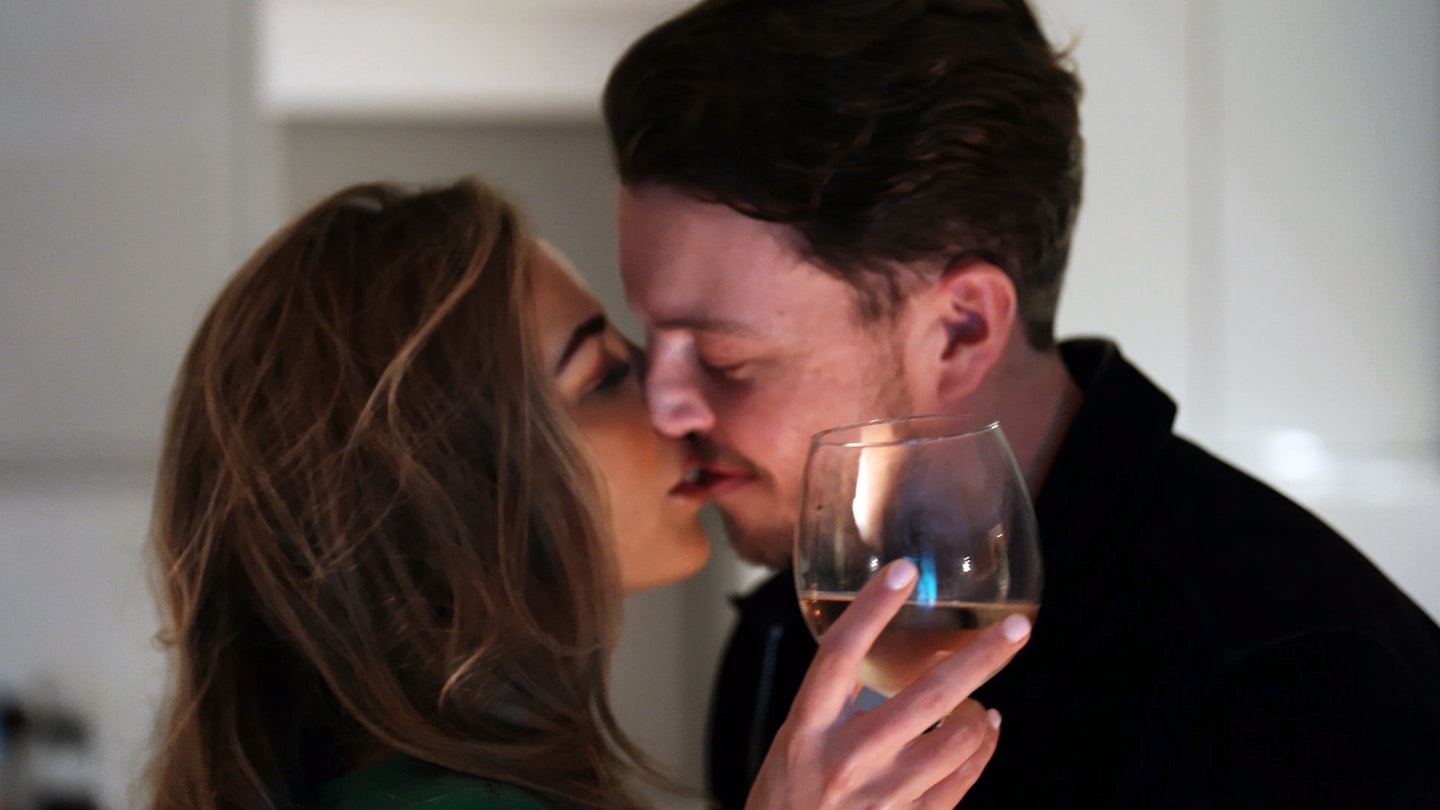 Another commented, "I could be wrong but it seems all fake to me ".
One more added, "Why do I think she's only doing it for the storyline?"
Diags hasn't had the smoothest of rides in his quest for an Essex happily ever after. He's also romanced / been linked to / may have looked at in a smouldering kind of way once, to former cast mates Angel Bo Stanley, Demi Sims, and, of course, Fran Parman.
Maybe his new lady will be a keeper? We're always up for new TOWIE love interests, so long as they're on the telly.
WATCH: Chloe Brockett speaks out on Lauren Goodger returning | TOWIE Secrets