It feels like a lifetime ago since our TOWIE faves graced our screens, doesn't it?
Luckily for all us fans, filming for series 32 has finished which means that the likes of Ella Rae Wise, Harry Derbidge and Amy Childs will all be back on our screens before we know it.
So, just when does TOWIE start again? Here's everything we know so far...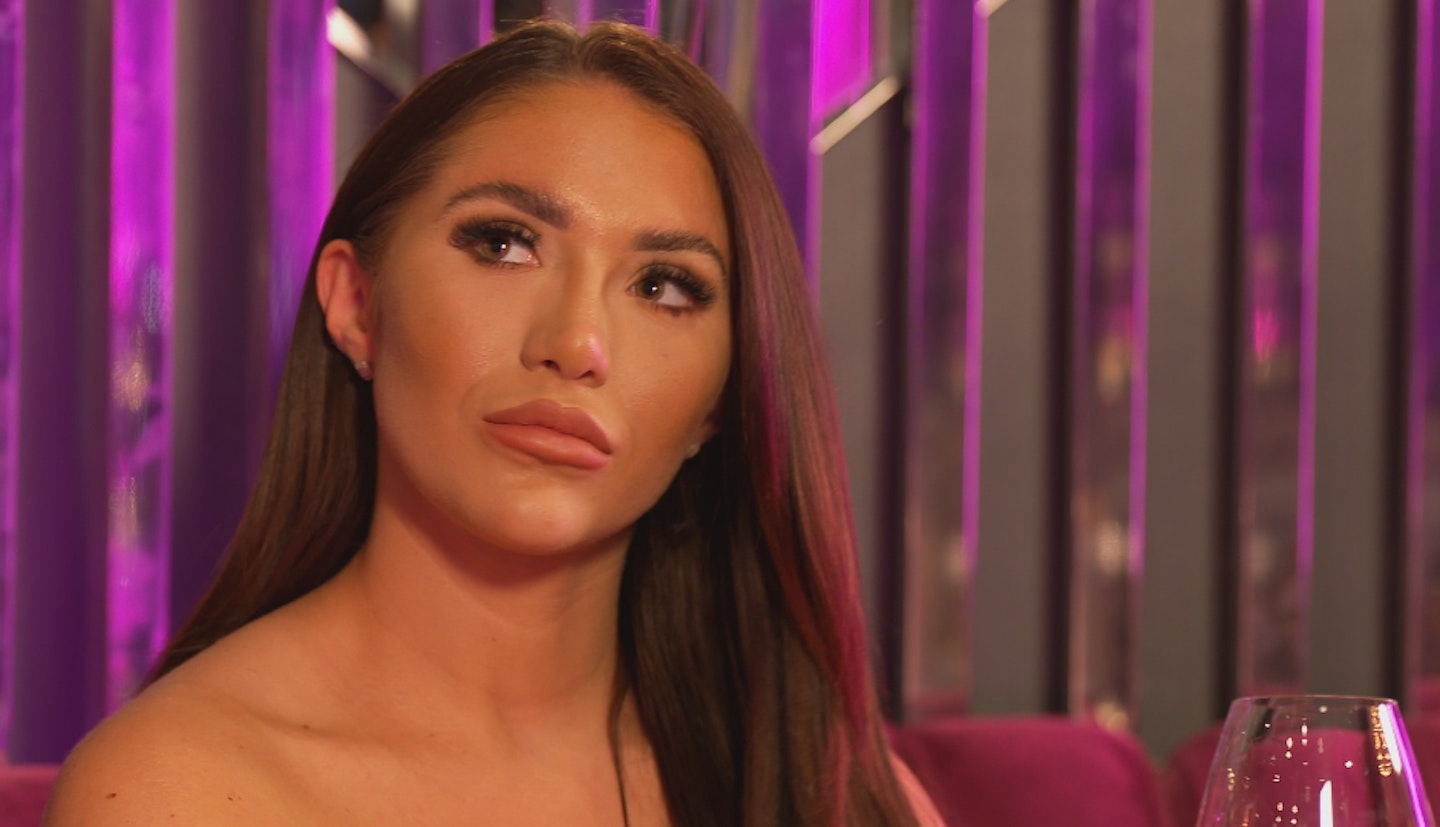 When does TOWIE start?
ITV have FINALLY confirmed that TOWIE is returning to our screens on Sunday 3 September at 9pm on ITVBe and ITVX.
What's going to happen on TOWIE series 32?
Last time TOWIE was on our screens, Chloe Brockett was dramatically distancing herself from Amber Turner and her minions – known as Girlband – and strengthening friendships with the likes of Saffron Lempriere and Junaid Ahmed.
Since then she has been pictured (more than once) being all chummy with Ella's on-screen bestie, Dani Imbert amid rumours of a rift between Ella and Dani/Junaid.
Naturally, this means that the next series of TOWIE could look very different to how series 31 looked, in fact, according to Chloe it most definitely will.
During one of her iconically honest Instagram Q&As, one fan asked the TOWIE queen what we can expect from the next series, to which Chloe responded, "I'm really excited for this series, I'm friends with a lot of new people and I think that'll be really nice for you all to watch! I've spent a lot of time being pigeon holed into someone I'm really not, so I'm excited for you to see another side to me."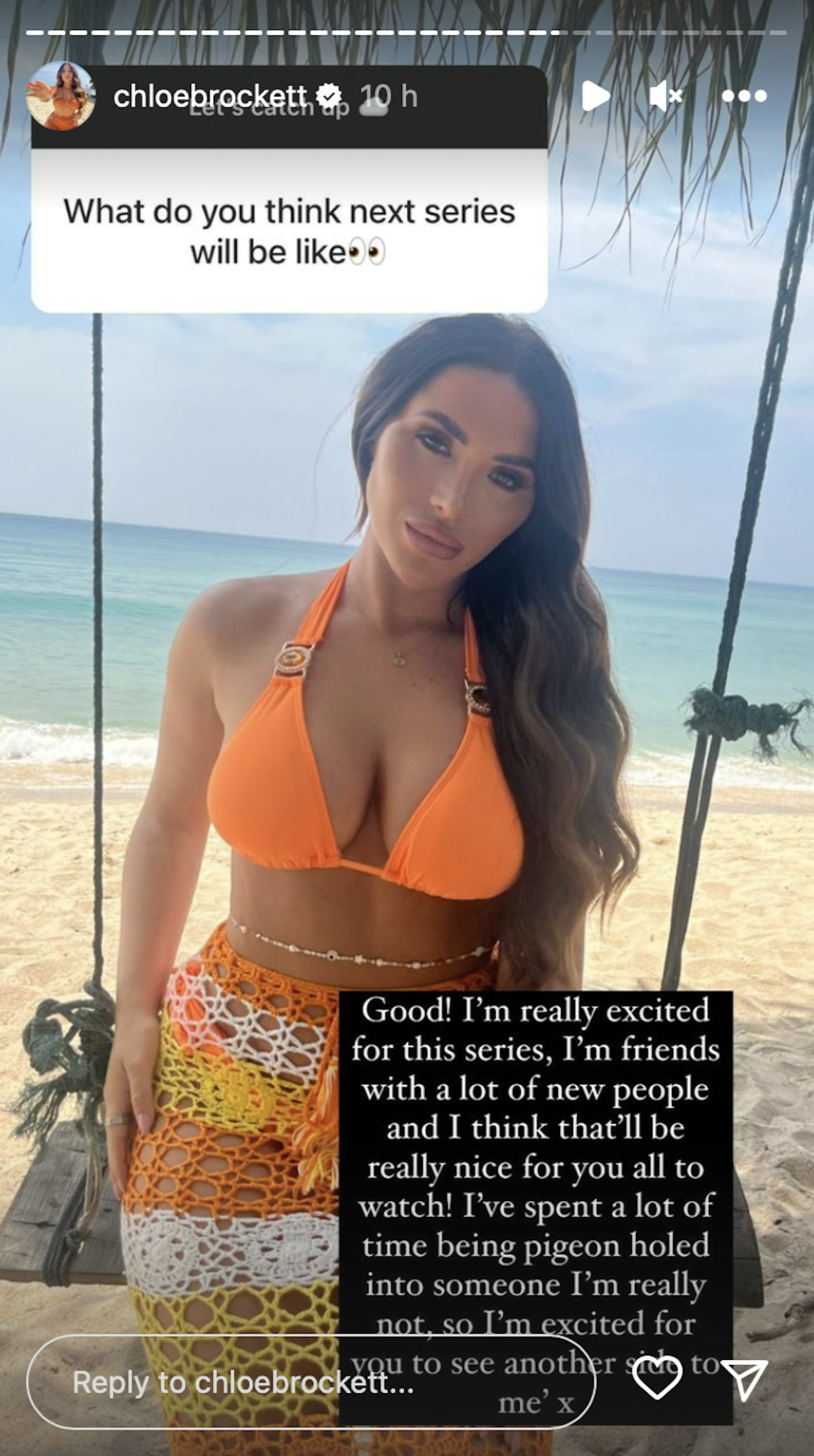 She went on to reveal that all of the TOWIE cast speak openly about their plans for an upcoming series with producers of the show, expressing "things we want to talk about and how we feel about certain situations and people".
But what about Chloe's friendship with Ella? With all this momentous change on the horizon, will these girls finally work it out next season? Although Chloe is now bezzies with Ella-Rae's (potentially former) bezzies Dani and Junaid, we're saying, erm, no.
One fan asked Chloe, "Do you have plans to make up with anyone else now you've made up with Junaid and Dani?"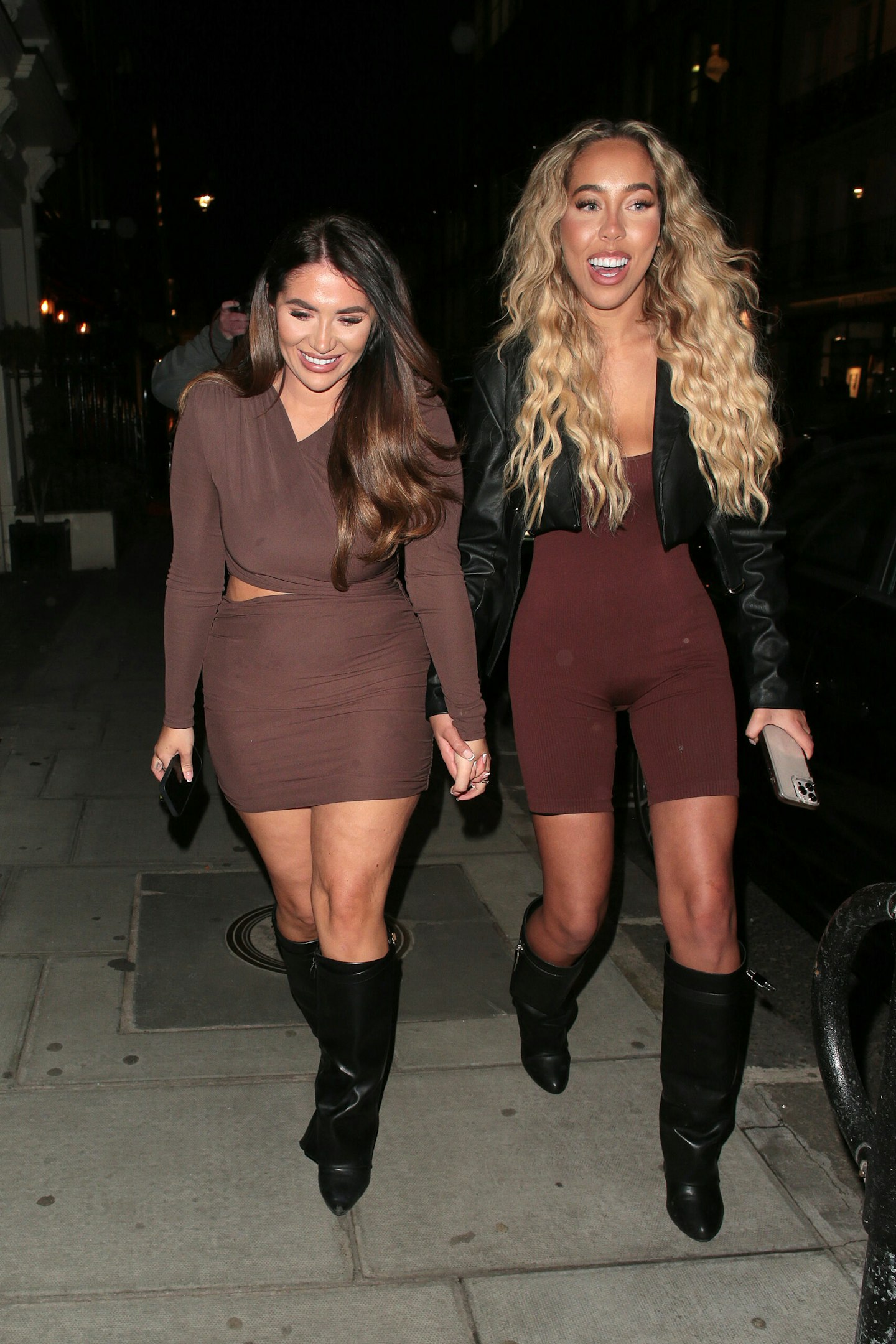 Chloe replied, "I know there's been quite a lot of talk about this because of an interview online... but personally, no. The place I'm at in my life now I feel like there is no need for any "civilness" or reconciliations of any past friendships, no bad feelings towards anyone but that door is firmly shut on my behalf."
That online interview was ours, btw. Our bad – Ella teased she "might have room for one more friend" while discussing a possible reunion with Chloe, which was obviously VERY exciting for us.
As well as that, Saffron Lempriere has exposed a new TOWIE cast feud, Amber and Dan Edgar have split and there's a new cast member that's previously starred on Love Island.
Pour the Prosexxy – we're ready (we know, we said that with some determination), honey.
What happened on TOWIE last series?
Where do you want to start?
Chloe jumped ship after falling out with Amber, Amy had twins, Harry and Junaid Ahmed tried to date, Dani and Roman Hackett became an item and Saffron bagged herself a renderer. That's what we took away, anyway.
How can I watch TOWIE?
TOWIE usually airs on ITVBe at 9pm on Sunday evenings (when it's on). It's also available to watch on ITVX.
WATCH: Junaid, Roman, Saffron and Jordan spill the tea on 'catty' fights | TOWIE secrets