It's been a long while since we saw Michelle Collins as Cindy Beale in EastEnders, but we haven't forgotten the iconic character she played.
So, we thought that we'd take a trip down memory lane and revisit one of Walford's most iconic characters.
What happened to Cindy Beale on EastEnders?
Cindy first came onto our screens in 1988 and had quite the journey over the years. She dated Ian Beale, got engaged, cheated on him with Simon Wicks, fell pregnant with her fling's baby, got married to Ian but after the truth came out about the affair and her baby daddy, she left Walford.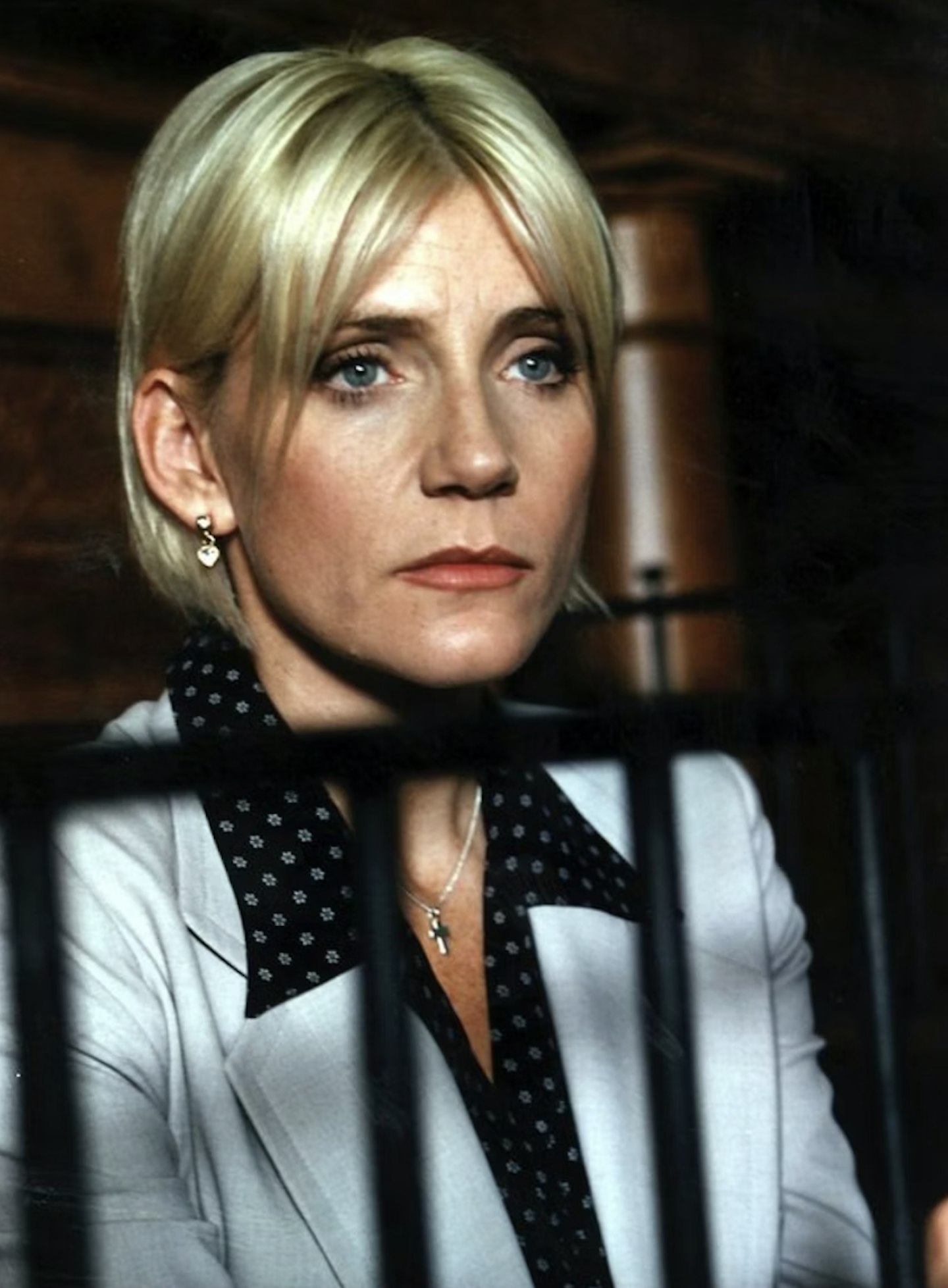 She then returned after two years and had more drama with Ian, had a couple of affairs, gave birth to her twins Lucy Beale and Peter Beale and then she got arrested for attempting to murder Ian.
In 1998 it emerged that while in prison, Cindy died during childbirth.
Who was Cindy to Ian Beale?
Cindy and Ian were married from 1989 until Cindy's death in 1998. They had many ups and downs, including Cindy's numerous affairs (one of which resulted in Steven Beale, whose father was Walford legend, Simon Wicks).
The affairs put a restraint on their relationship and caused them to separate once or twice before later reuniting.
They share twins Lucy and Peter who were born in 1993, and Ian adopted Steven, much to Simon's displeasure.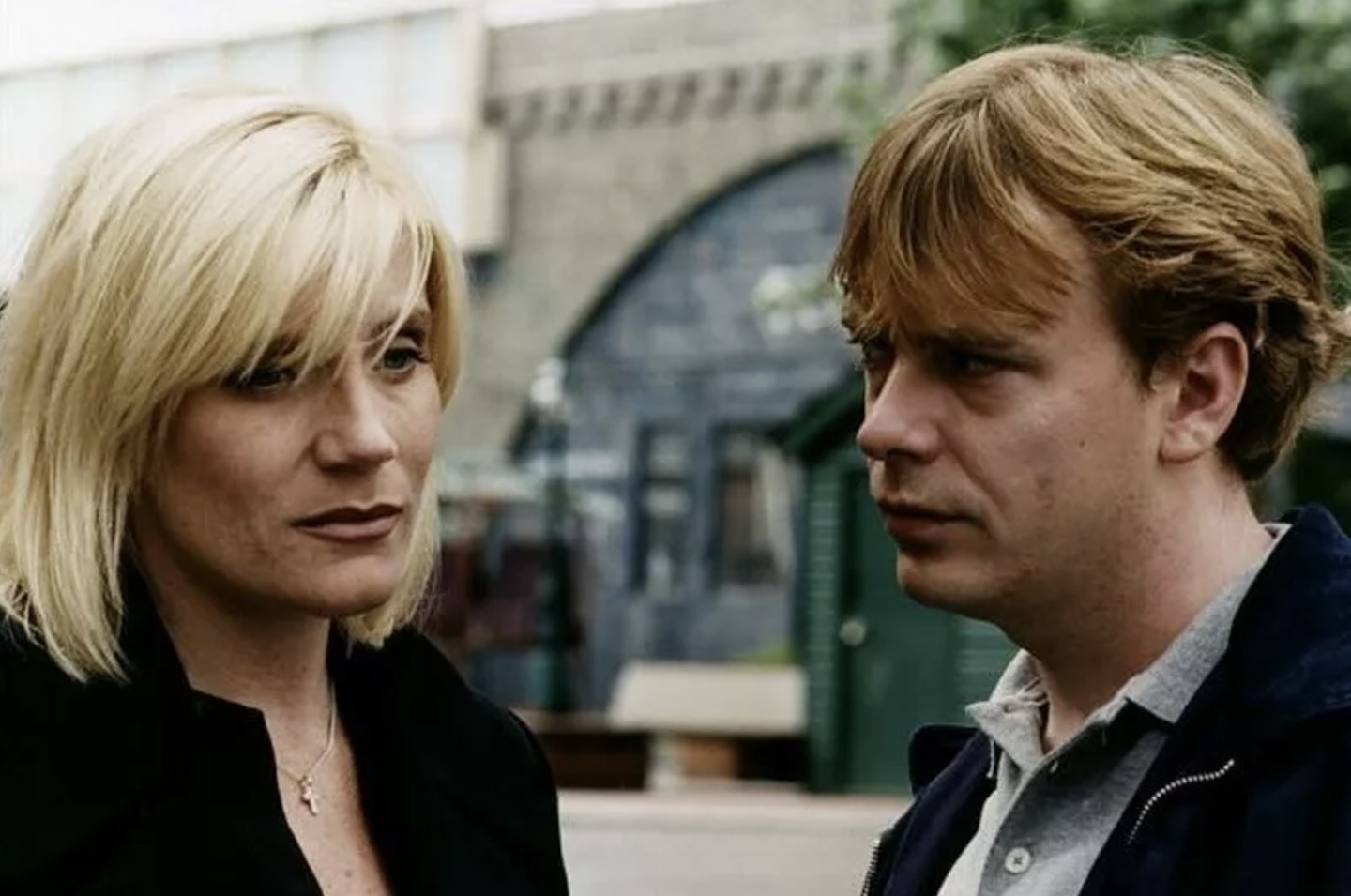 Their marriage came to an explosive end when Cindy hired a hitman to kill Ian, and though she regretted it and tried to stop the murder, Ian was shot in the chest in front of his wife. Although he survived, Cindy tried to flee but was eventually arrested. After she died, Ian adopted her daughter and named the baby after her mother, letting Cindy's legacy live on.
Why did Michelle Collins leave EastEnders?
Michelle told Inside Soap in 2022 that Cindy's life was too dramatic and that's why she left.
"You don't need dramas in your real life when you are playing a character like Cindy! I decided to leave because I felt I needed to get away from the drama of Cindy and the life I was having," she explained.
"It was lovely because I had great storylines, but it was constant and really full-on. I wanted to get away from being Cindy 24/7."
Is Cindy Beale returning to EastEnders?
Judging by what Michelle said about the character above, we don't think we'll see Cindy again anytime soon.
However she could pull a Kathy Beale or a Roxy Mitchell. She recently told The Sun, "I always say never say never, but that is what everyone says, isn't it?"
What is Michelle Collins doing now?
After leaving EastEnders, Michelle appeared on Jacqueline Wilson's film The Illustrated Mum, Casualty and Coronation Street. As of 2023, it's been confirmed that she'll appear in a musical romantic comedy drama - Melodrive.
Along with her acting projects, she has been campaigning for every child in primary school to have a free meal. Speaking to Susanna Reid and Ben Shephard on Good Morning Britain, she said, "I'm a mother, but I also remember when I was a kid and my mum was a single parent. She didn't want us to have free school dinners because she felt it was humiliating for us.
"People's economic situations are changing so much now every day with what is going on, we're having the biggest economic crisis we've had in a generation… When these kids don't get a hot nutritious meal for lunch their concentration level's low, they don't learn, falling asleep, I mean it's really affecting children."
Why was Michelle Collins rushed to hospital?
While filming for her new movie, Michelle was hospitalised after accidentally eaten daffodils.
She said on Good Morning Britain, "I brought home what I thought was a spring onion, cooked it, chopped it up, put it in the wok, had a few tastes, and next thing I was running to the loo. I was violently, violently sick."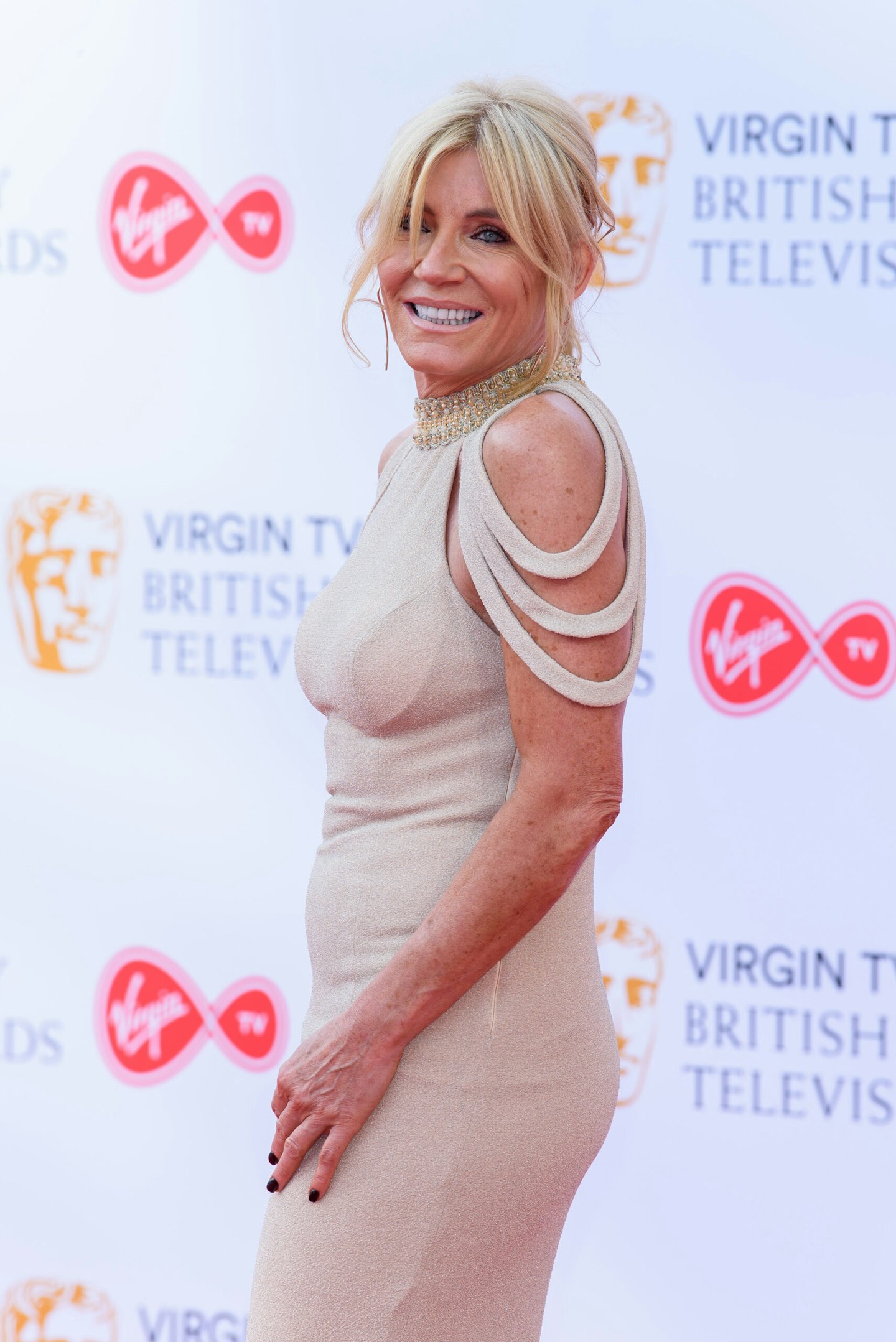 Thankfully, Michelle is doing okay and she reassured fans in a series of social media posts, writing, "Thank you @nhs @RoyalFreeNHS for seeing me this morning at 9 am, been a worrying time but hopefully now all ok. When it works the @NHSEngland is fantastic! Don't destroy it."
Who is Michelle Collins' partner?
Michelle has been with her husband, Mike Davidson for 10 years. They got engaged and married last year.
What has Michelle Collins starred in?
Before her big break on the Square, she appeared in The Bill and Full House. Since her time on EastEnders, she was in an episode of Doctor Who, Casualty, and French and Saunders.
How old is Michelle Collins?
She is 60 years old. She was born on May 28, 1962.
Does Michelle Collins have a daughter?
She sure does. Her daughter, Maia Rose, was born on September 29, 1996. She shares Mia with her ex-partner Fabrizio Tassalini.
Does Michelle Collins have Instagram?
Yep. You can follow Michelle on Instagram @michelledcollins.
WATCH: 'We're in control of our days' Frankie and Demi Sims on TOWIE vs House of Sims