BE WARNED: this article contains TOWIE spoilers.
Our favourite Essex-based reality show returned to screens recently and there was so much drama in the one-hour slots we can barely keep up.
Remember Chloe Brockett's beef with Jordan Brook? In an exclusive clip, we can reveal why that's still causing drama.
Fans of the show will know that Jordan and is currently loved-up with girlfriend of eight months, Geordie Shore's Sophie Kasaei.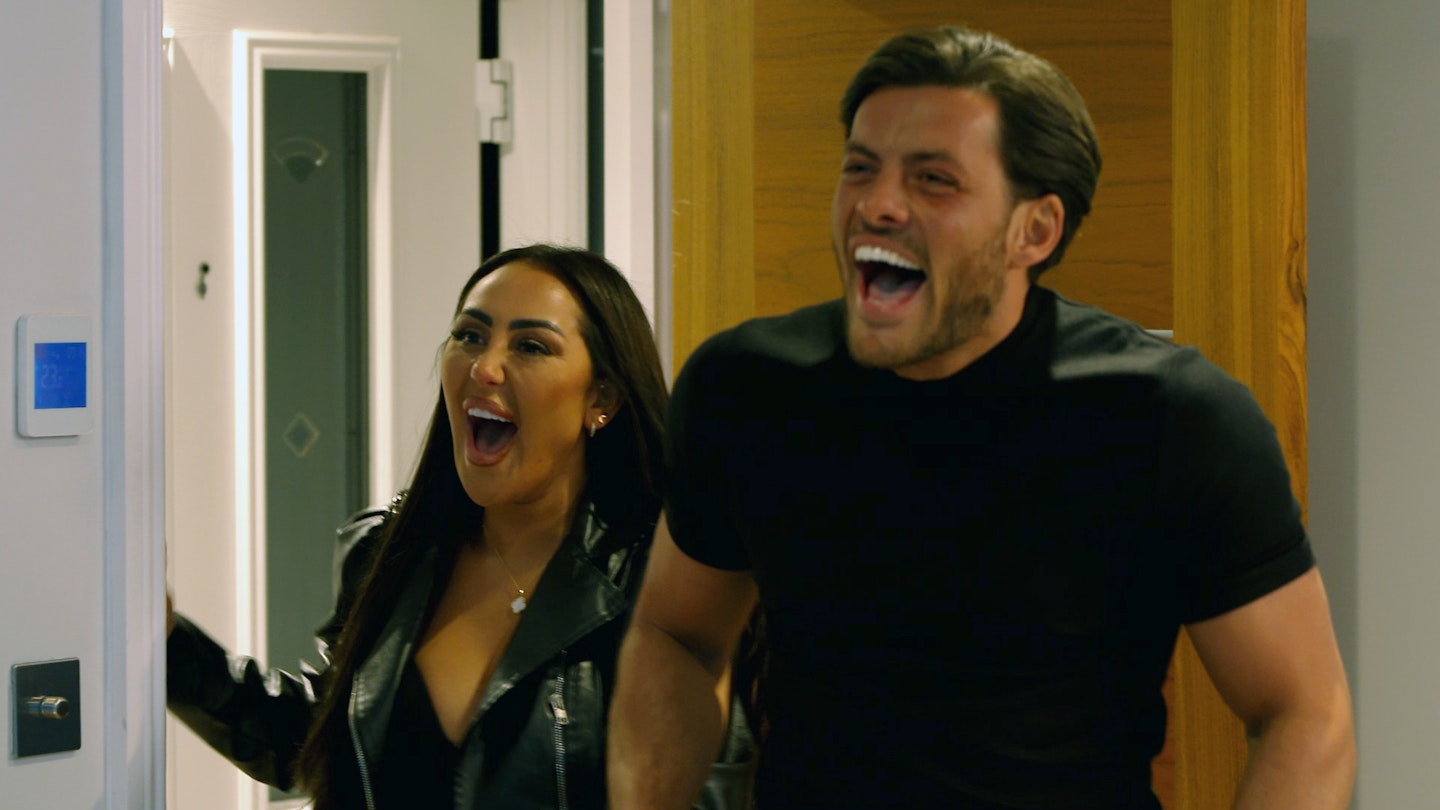 However, Saffron Lempriere's BFF Lauren Brayford is set to join the cast and rumour has it she once dated Soph's fella. Everyone truly does know everyone in the world of reality TV, don't they?
The cherry on top of this already chaotic cake is that, according to reports, Sophie has no idea that the two once had a thing.
Jordan must have a death wish if he is keeping this a secret because it's not as if Sophie is known for holding back when she is annoyed or upset. Just take a look at a few Geordie Shore clips on Youtube if you need a refresh.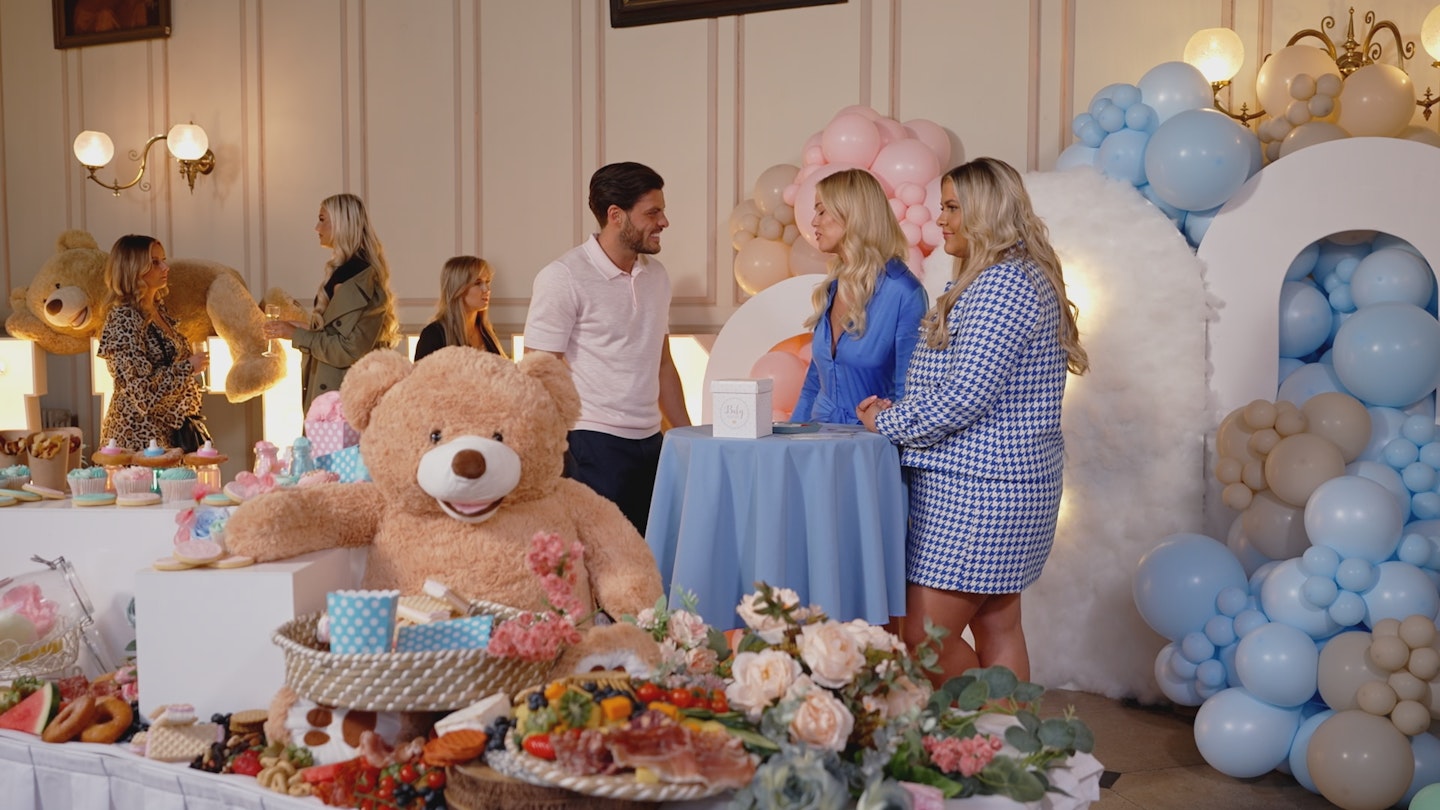 And Sophie's not the only one who's not known for holding back. Saffron Lempriere also has beef with Jordan, saying that her pal Lauren felt "mugged off" by Jordan who was dating her when he put up THAT controversial instagram post of him and Chloe.
Check out the clip to find out more, but be warned: it's awkward AF. And just look at Chloe Meadows' face...
{#h-}