Following the explosive return of EastEnders legend Cindy Beale (played by Michelle Collins), there are rumours that another much-loved character could make a huge comeback on the BBC One soap.
Little Mo Slater (Kacey Ainsworth) lived on Albert Square between 2000 and 2006 and is best remembered for her domestic abuse storyline after suffering at the hands of her first husband Trevor Morgan (Alex Ferns) as well as her relationship with Billy Mitchell (Perry Fenwick).
Mo left Walford following the birth of her son Freddie, who was conceived when she was raped by Graham Foster, because Billy struggled to look after him as they weren't biologically related.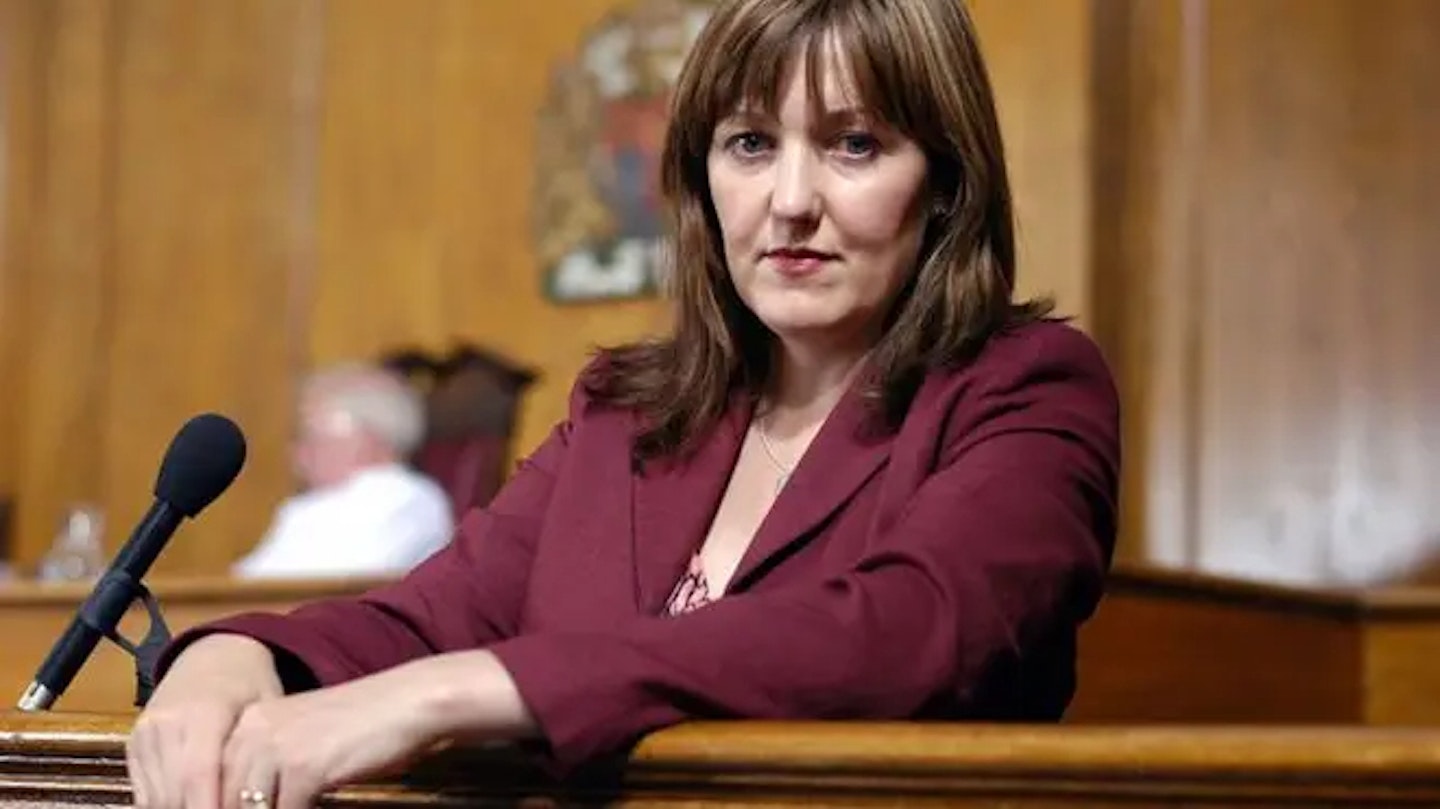 A grown-up Freddie is now settled in Walford after joining his extended family last year and fans have been speculating that it won't be long before his mum joins him.
The rumours only intensified earlier this week when EastEnders boss Chris Clenshaw revealed Freddie will finally learn the truth about his father earlier this week.
"I really hope this signifies a return for the iconic Little Mo," one soap fan tweeted following Chris' announcement. Another added, "Come home Little Mo ."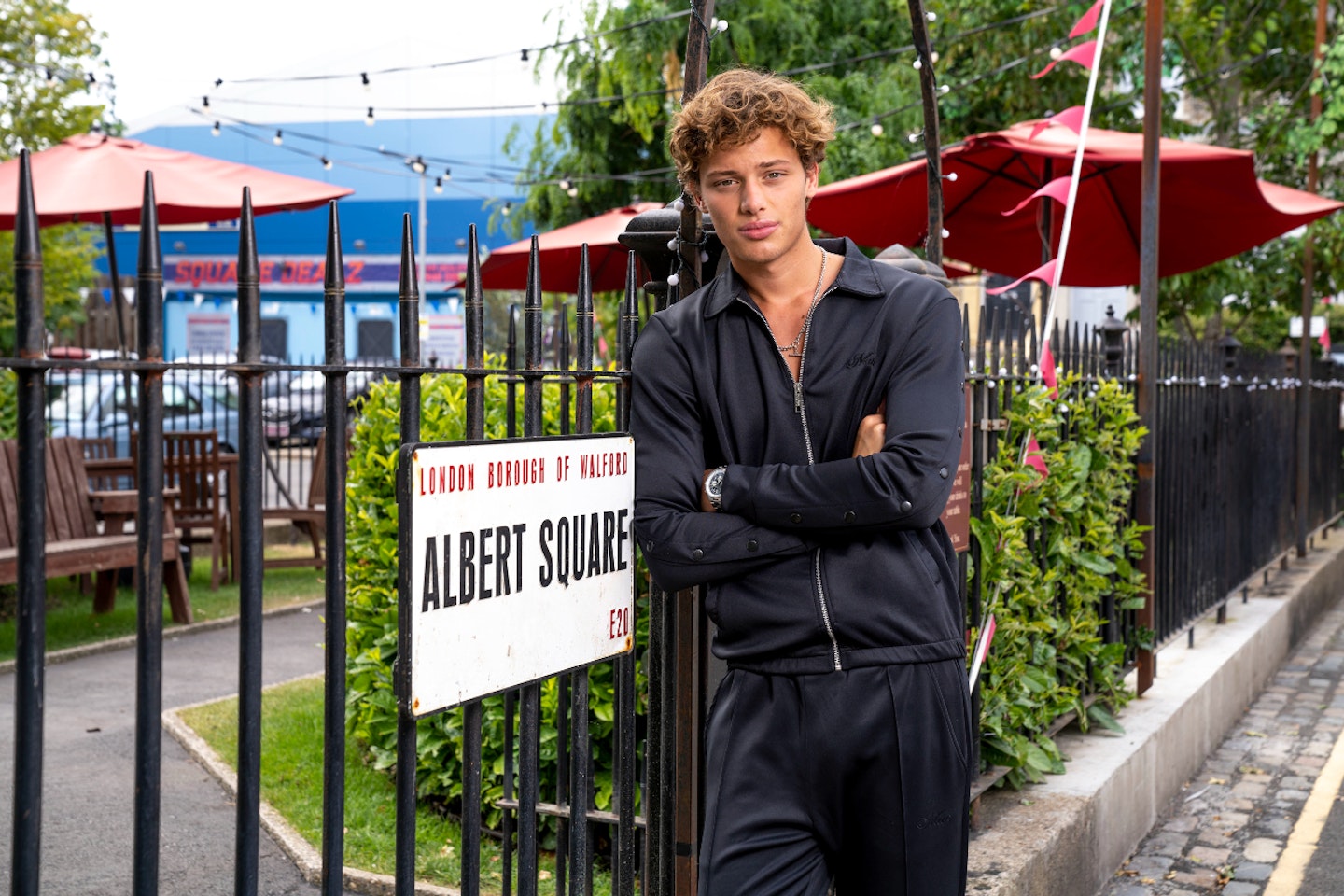 While nothing is set in stone, Chris previously teased that Little Mo could return during an appearance on Loose Women in February. He told the panel, "Freddie's in the show, so there is every chance that Little Mo could pop back to Walford."
Last year, Kacey revealed a new look that's miles away from Little Mo when she shared a picture of her short, blonde hair on social media. She unveiled her bleach blonde shag cut in a post on Instagram in April 2022 with the caption, "New bins and a bit of a shag - how's your Monday shaping up ? #growoutbangs #shaghaircut #blonde #blondspiraton #fifty."
Her fans were quick to compliment her on the new look. One person wrote, "Bloody gorgeous as always ."
Another commented, "Thanks for trying out my new potential looks for me sis x."
Someone else added, " Loving a bit of a shag ! Looks lovely and glasses too Xx."
One person acknowledged how different she looks compared to her time on Eastenders. They wrote, "You don't look a bit like Little Mo these days" and we have to agree. She looks like a completely different person - and she is ROCKING the new look.
This isn't the first time Kacey's changed her look up. Back in 2019 she cut her hair off and died it blonde.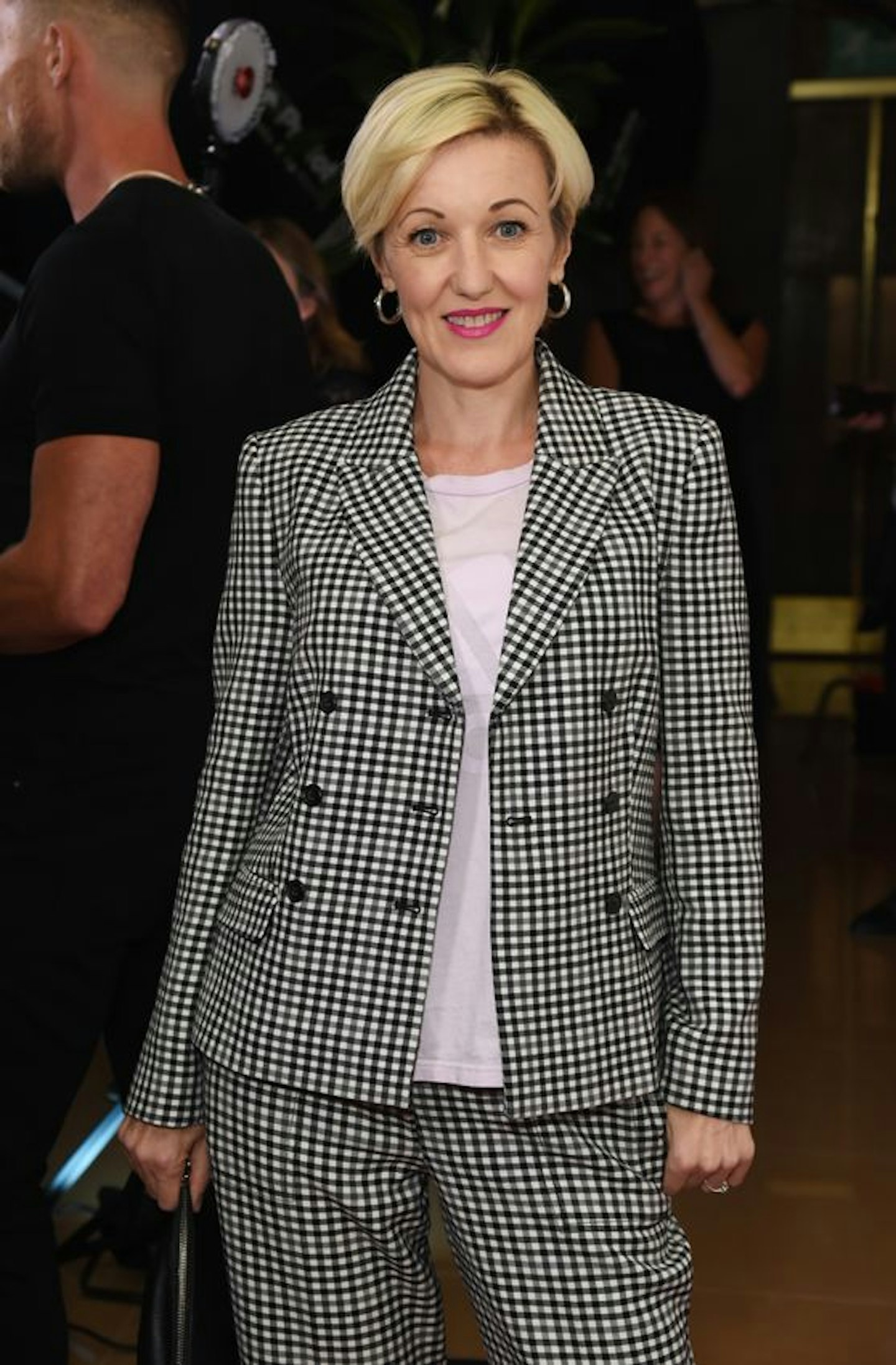 Who is Kacey Ainsworth?
Kacey Ainsworth is an actor best known for playing the ICONIC Little Mo in Eastenders. She joined the show in 2000, leaving in 2006 after her character was written out.
Outside of her work on Eastenders she also has acting credits in The Bill, A Touch of Frost and Grantchester and is an accomplished stage actor. In 2019 she appeared as Mrs. Lovett in a revival of Stephen Sondheim's Sweeney Todd: The Demon Barber of Fleet Street, at Liverpool's Everyman Theatre. According to The Guardian, Kacey gave an "outstanding performance."
What happened to Little Mo on Eastenders?
Little Mo arrived in Albert Square in 2000 with her family. When her husband Trevor Morgan arrives on the scene it quickly becomes clear that he is incredibly abusive towards her, with him soon becoming the antagonist of the series.
When Mo fights back against him she is arrested. Trevor soon dies, however and Mo marries his sworn enemy Billy Mitchell. Their marriage sadly doesn't work out, owing to a storyline involving sexual assault, and Mo ends up in an affair with her brother in law Alfie Moon.
Her sister eventually finds out about the affair causing tension between the two of them. Honestly poor Mo just could not catch a break.
When she enters into another relationship, this time with heartthrob doctor Oliver Cousins, she is met with false accusations that she hurt her son Freddie. These accusations, and her resulting poor reputation in her community, are what force Mo to leave Walford and this is sadly the last we see of her.
Kacey Ainsworth Grantchester
Kacey currently plays the role of Cathy Keating in the ITV detective drama Grantchester. She joined the show in 2014 and plays Robson Green's character DI Geordie Keating's wife.
Kacey Ainsworth Call the Midwife
Kacey starred in an episode of Call the Midwife in 2014 playing the character of Nancy.
Who are Kacey Ainsworth's family?
Kacey is in a relationship with her partner Darren Hales, who works as a plumber. They have two children together, a son called Elwood and a daughter, Blossom.
Does Kacey Ainsworth have Instagram?
She does - you can follow her @kaceyainsworth.