For those of you who somehow missed it, the new summer series of Love Island began airing last night. We have been waiting for this moment since the winter series ended a few months ago, and we were not disappointed. The show debuted with some hot Islanders and a few twists, what's not to love? We were glued to our screens, and we weren't the only ones.
Frankie Sims, fresh off her family's new reality show, House of Sims, took to her Instagram story to share her thoughts on the first explosive episode of the latest series.
We love when worlds collide (specifically the worlds of Love Island and TOWIE), and during the story, the middle Sims sister let slip a celebrity connection that we didn't see coming.
Frankie, like all of us, already has some favourites from the season. She revealed, "My absolute fav girl I have to say is Molly [Marsh]… I think she's so bubbly. I feel like all the girls are so lovely and so beautiful, but she just stood out to me."
She then disclosed her personal connection to the show. "And I think my favourite boy … so Tyrique [Hyde] is my friend already from home, he's obviously from Essex so [I] love him! And I also love… the boy that was partnered up with [Jess Harding] the girl with the blonde hair."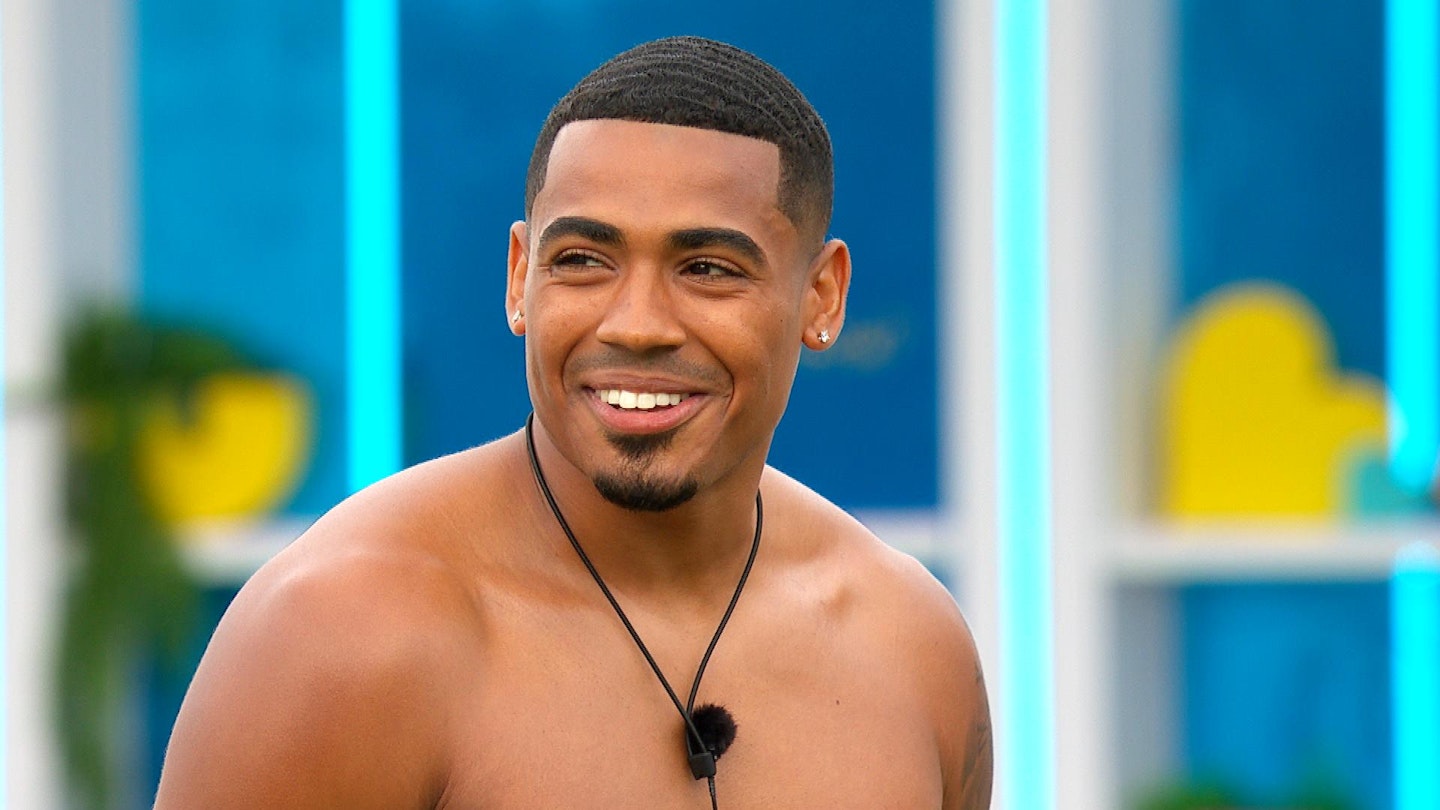 The connection goes even deeper, as Frankie isn't the only TOWIE alum who claims to know Tyrique Hyde. When the new line-up of Islanders was revealed, Chloe Brockett posted a picture of Tyrique to her story, implying that the pair are old pals. Seriously, how small is Essex?
Tyrique also has Love Island ties, claiming that he's still close friends with Toby from season seven. "Toby Aromolaran is one of my best friends, we grew up together and were in the same class at school," he admitted before entering the villa. Hopefully, Tyrique's famous pals have trained him on how to make a good reality show, and we can't wait to see what other celebs claim to know the Essex hunk.