Tom Clare was the first bombshell to enter the Winter Love Island 2023 villa earlier this week, but he's already shaken things up after choosing which girl he wanted to couple up with.
After getting to know all of the girls, Tom chose to couple up with Bond girl Olivia Hawkins which meant farmer Will Young was left single. But it isn't just Tom's recoupling that has ruffled feathers as fans have been left baffled after he revealed his age.
Viewers can't believe that the Macclesfield FC footballer is only 23 years old.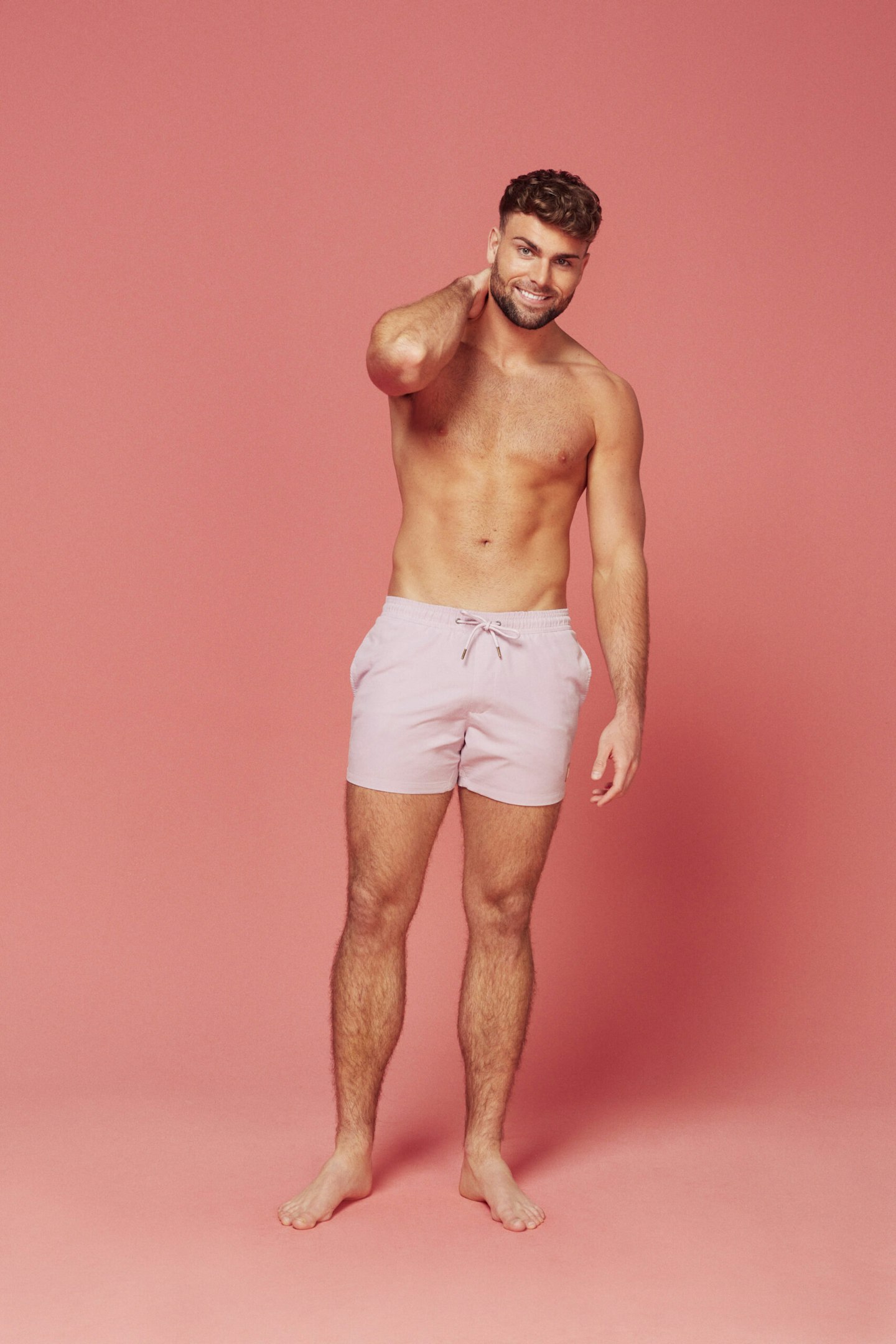 They flocked to Twitter to share their disbelief, with one writing, "Tom is 23? What are these people eating or drinking."
Another tweeted, "I refuse to believe Tom is 23. We need to see his passport," while a third remarked, "Tom isn't 23 lol. The man could pass for a 32 year old, please."
One more added, "Tom cannot be the same 23 as me. Why does he look he could be one of my mate's dads."
He may look a bit older than his 23 years, but there's no denying that Tom is quite the looker.
We knew there was something about him that gave us the flutters when we watched his 'vote for me' VT (see below). We thought it was his white, white, teeth, his cute little beard, or, most probably, his broad accent.
But we were WRONG. Our Spidey senses had cottoned onto Tom being an absolute giant of a man.
In spoilers for the second episode, Tom's superpower was revealed.
Tanya Manhenga asks him, "How tall are you?" to which he replies, _"_6'5, I like to be the little spoon though..."
Has it suddenly got really hot in here or is it just us? Blimey.
In other Tom news (seriously, let's just call it Tom Island from now on), fans can't get over how much he looks like a previous Love Island contestant. We totally see it.
One of the most-liked comments from the post of Tom's VT read, "He is giving me Jake vibes," with another commenting, "Giving me 'but you're my girlfriend' vibes as he kind of looks like Jake ."
The Love Island viewers are of course referring to Jake Cornish from Love Island 2021, who infamously quit the show just FOUR DAYS before it ended.
The ex-Islander doesn't seem to mind the comparison as he responded to one of the comments with a couple of emojis, "."
Who is Tom Clare?
Semi-pro footballer Tom is loyal (sorry Georgia Steel, babes), a High School Musical fan (we're head over heels now) and a bit of a mummy's boy. He admits, "Obviously my mum thinks I'm the most amazing person in the world. She thinks I'm the best thing ever, bless her."
How old is Tom Clare?
He is 23 years old; at least until his passport or driving license proves otherwise.
Where is Tom Clare from?
He is from Barnsley, but definitely likes to travel. If his Instagram is anything to go by, Tom has a soft spot for Dubai because of course he does.
What does Tom Clare do for a living?
Tom is a semi-professional footballer for Macclesfield FC and even has a little claim to fame because of this. He explains, "Robbie Savage is the director of my football team. I just have such a good relationship with him. I see him as a mate."
We love a football legend link.
Who is Tom Clare's celebrity crush?
It would seem that Tom has a penchant for brunettes as he cites Madison Beer as his celebrity crush. Saying that, didn't he JUST say he goes for blondes in the villa?
What gives Tom Clare 'the ick'?
Tom offered up a few valid reasons for being turned off by a potential love interest, "When someone's stuck up. They can be a 10/10 but if they're stuck up… another one for me is bad oral hygiene."
Does Tom Clare have instagram?
He does indeed but IF Tom does end up in the villa his Instagram will not be manned by friends or fam but you can still follow him @tomclare__.