With Love Island series 10 already becoming a distant memory and joining the ranks of one of the best series of Love Island ever, we still cannot get over the shock result.
If you missed it, Jess Harding and Sammy Root won Love Island 2023 and walked away with the 50,000 prize. If you need a refresher on who the queen of the villa is, here's everything you need to know.
Are Jess and Sammy still together?
Jess and Sammy have confirmed that they are still together. We'll just have to tune into the reunion to see if the pair are still loved up.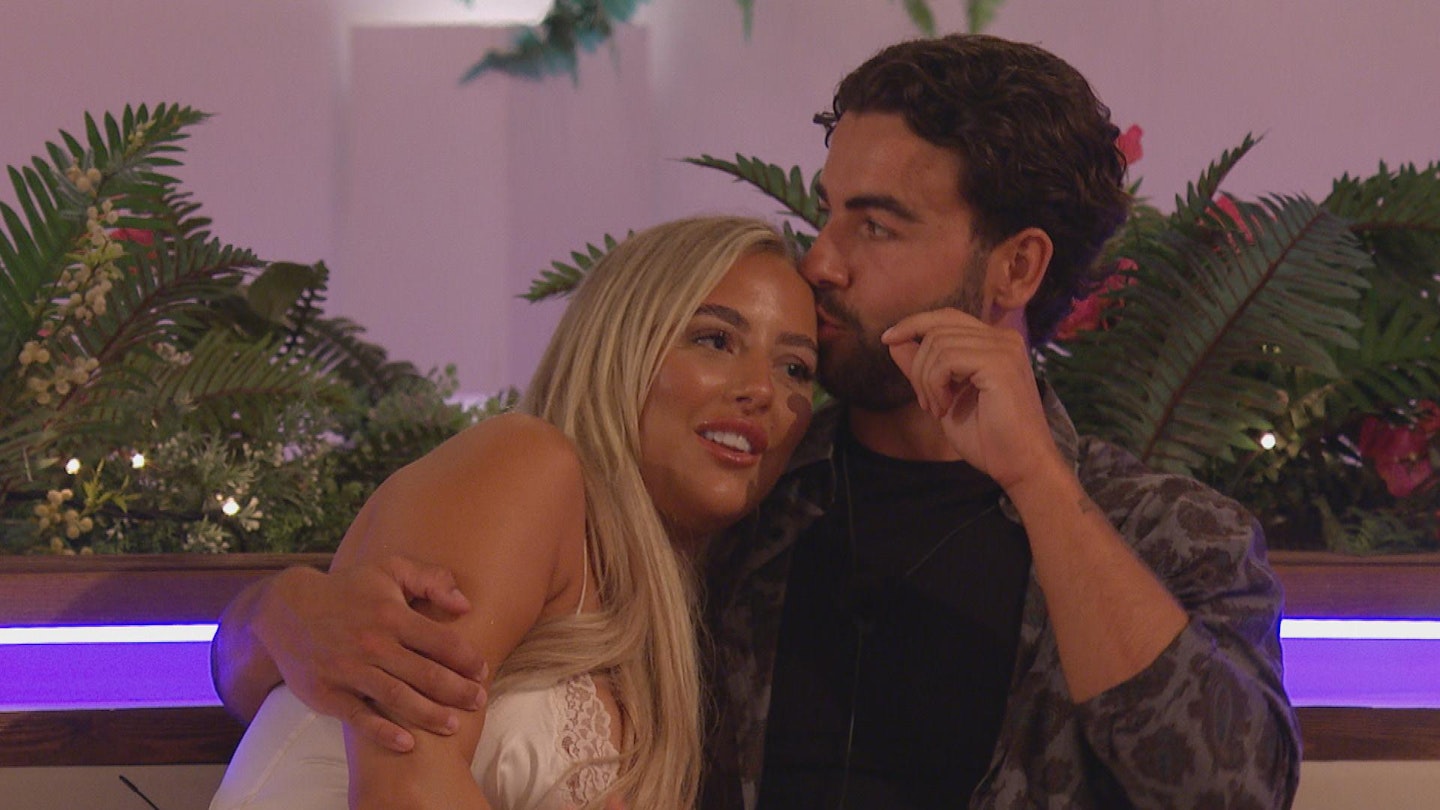 Who was Jess coupled up with in the Love Island villa?
Jess had an eventful Love Island journey to say the least.
In the very first episode, the UK voted to coupled her up with George Fensom. However, George didn't last long in the villa and was actually the first Islander to be sent packing.
She then coupled up with Mitch Taylor in a friendship couple, and although he wanted something more, Jess only had eyes for Sammy.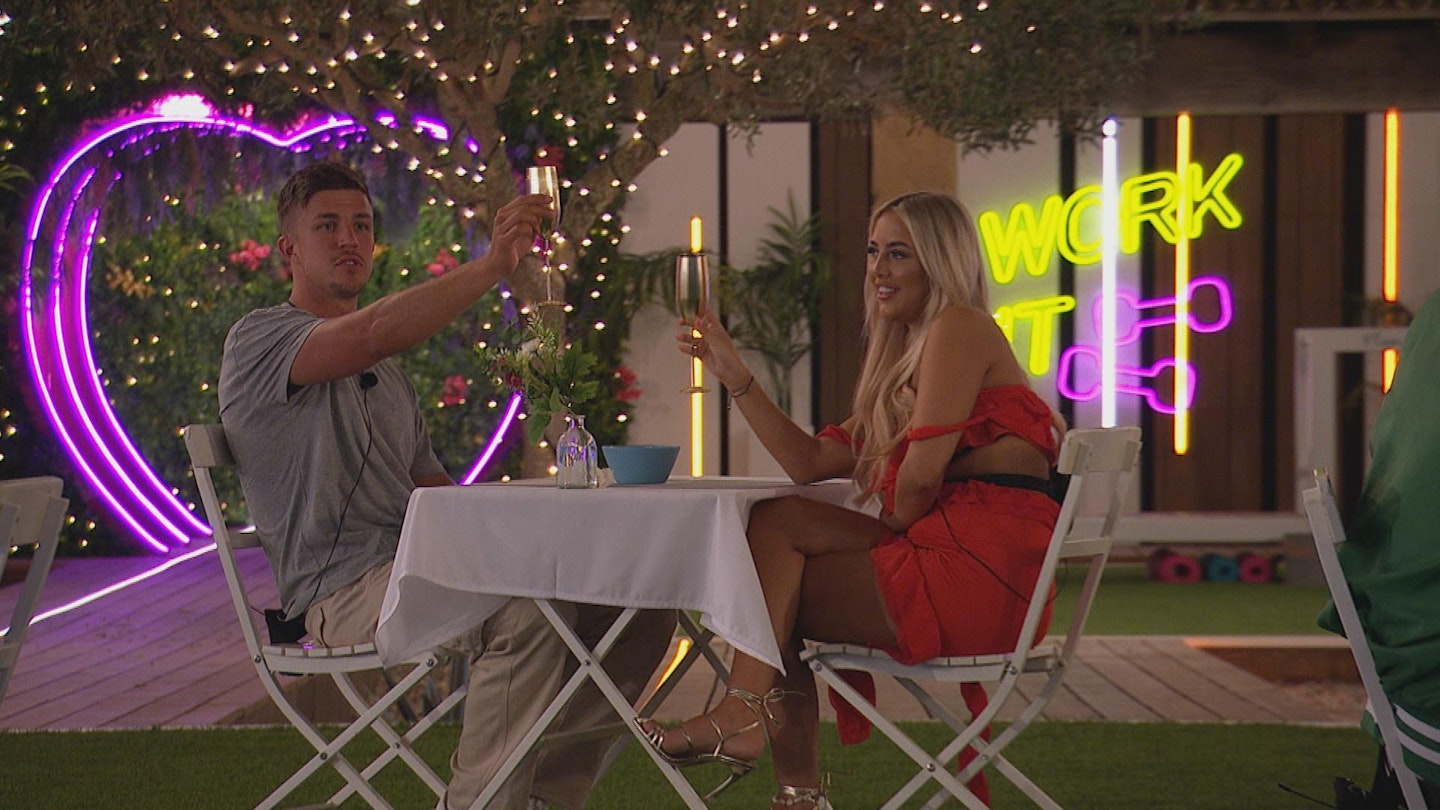 She briefly coupled up with Josh Brocklebank, but that too didn't last, and she and Sammy found their way back to each other and headed straight for the prize.
How old is Jess Harding?
Jess is 22 years old.
Where is Jess Harding from?
Jess is a Londoner, but fun fact, she grew up abroad.
"I used to live in Spain - I lived there until I was 10," she admitted.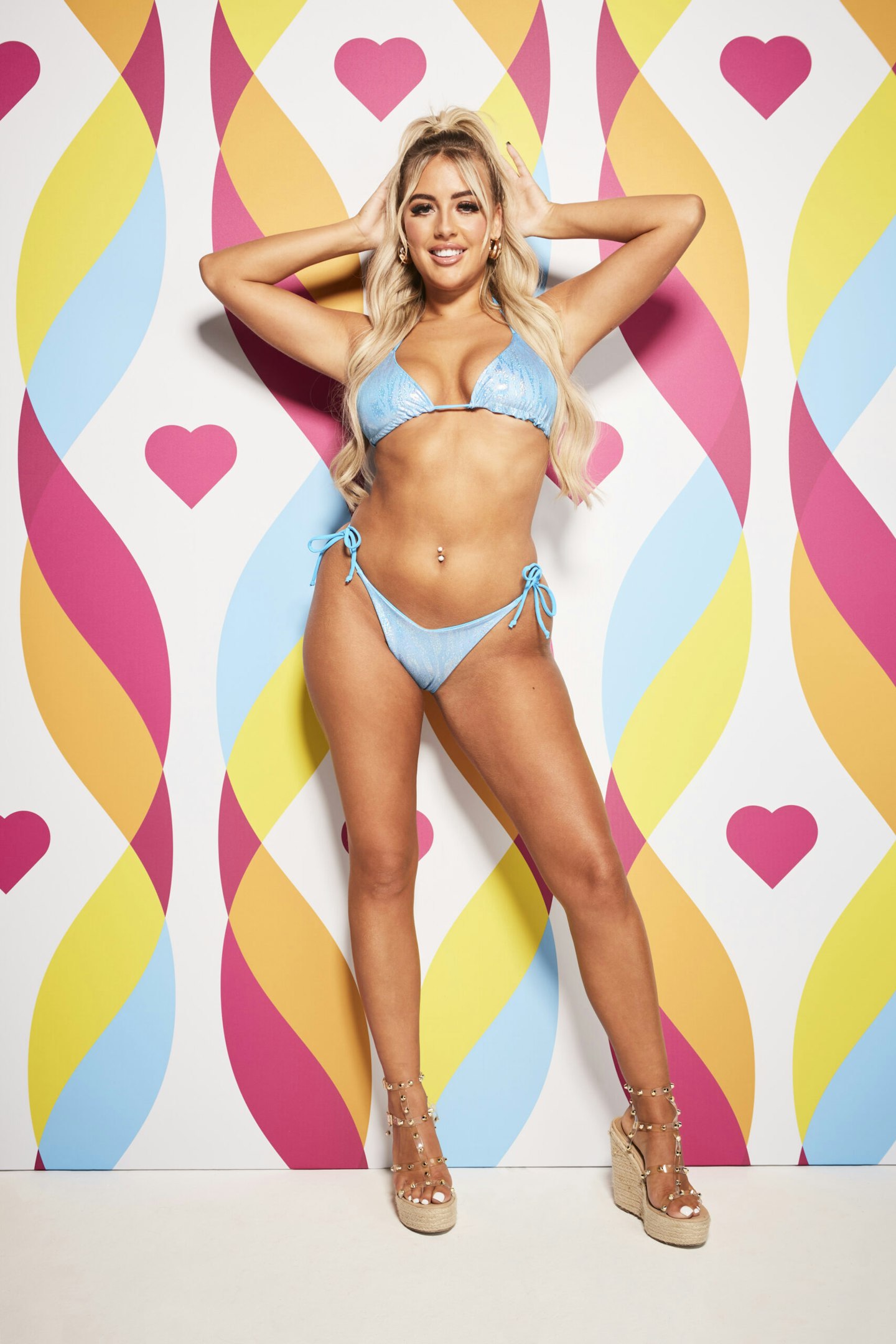 What is Jess Harding's job?
Before heading into the villa, Jess was an aesthetics practitioner. She's also good at dancing.
"I was a professional street dancer when I was younger and went to the British Championships," she said.
Why did Jess Harding go on Love Island?
Speaking about her Love Island stint, she admitted, "I've been single for two years now and my love life just isn't really working.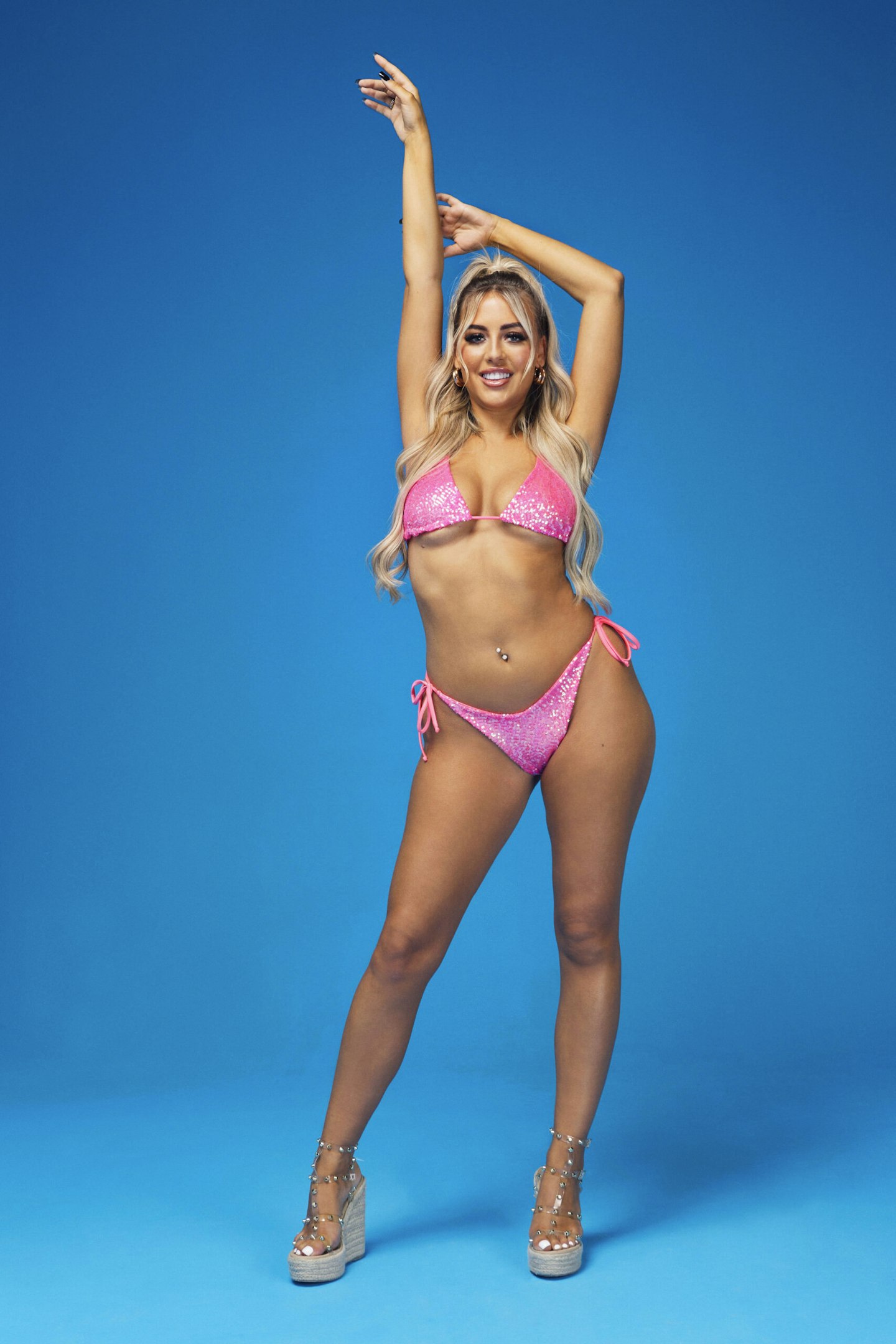 "I'm a believer in fate."
Who did Jess Harding have a crush on from TOWIE?
Jess opened up about her huge crush on TOWIE icon Joey Essex when it was confirmed that she'd be on Love Island but it turns out she's got history with another Essex playboy.
That's right, Jess has revealed that none other than Jon Clark – who rose to fame on Love Island 2015 before joining the cast of TOWIE – once slid into her DMs to woo her.
Chatting to press before entering the villa, Jess revealed she "entertained" the reality lothario, but admitted their relationship failed to take off because he was "too old". Ouch.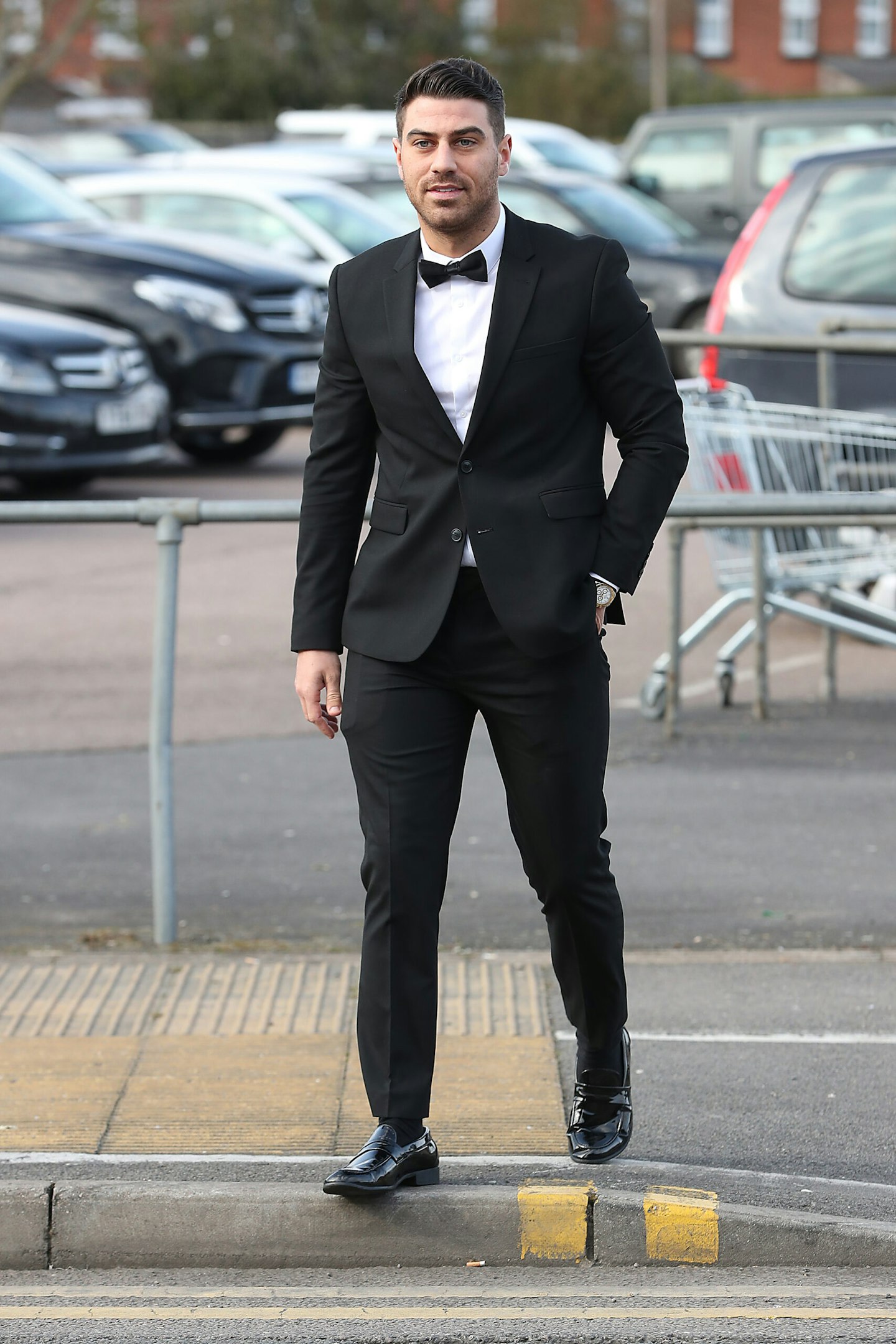 She explained, "I had Jon Clark slide in my DMs but he's a bit too old for me. I proper entertained it - if you've got a blue tick, why wouldn't I? We never went on a date or anything.
"I remember I saw him at Winter Wonderland and he put me in the VIP section but nothing happened."
Although she wasn't keen on Jon, Jess previously let slip that she was a massive fan of his former co-star Joey Essex.
Before heading into the villa, producers asked her which celebrities she'd want to meet on the show and she said, "Three is hard, but definitely Joey Essex!"
Bit rogue because what is Joey doing now? Other than living in Dubai...
Anyway, we're happy to hear that Jess is a TOWIE fan because honestly, same. We're obsessed.
Here's everything else you need to know about Jess...
What gives Jess Harding the 'ick'?
Kind of obsessed with Jess' answer to this question.
"When a guy stunts for money, that's an ick. Showing off all their designer clothes because most of the time they're probably fake anyway!
"Another one is when a boy runs for the train and the train goes without him. Lunch boxes, also - just go to Tesco and get a meal deal," she added.
LOL.
What is Jess Harding's type?
"Independence and someone who can drive," she revealed.
"I want to be the passenger princess! They need to have a good personality too."
What's Jess Harding's Instagram?
Fancy following Jess? Her Instagram is @jesshardingox.
WATCH: Love Island's Kady and Ouzy on Casa Amor rows, getting in trouble and banned villa items