Avon has always been a great go-to beauty brand. Who doesn't love a flick through the brochure or a scroll online? But it is Avon's incredible skincare innovations and exclusive and award-winning ingredient that has everyone talking.
Avon's skincare is effective and affordable, and almost anyone can incorporate it into their routine. Avon even claim that their range can help restore years of collagen loss and gives seven powerful age-defying benefits in just seven days.*
Two stand out products are the Renewal Power Serum and the New Renewal Power Eye Cream. Both contain award-winning Protinol technology and are designed to help give skin a dual-collagen boost and help restore both collagen I and collagen III, the heroes behind healthy looking skin.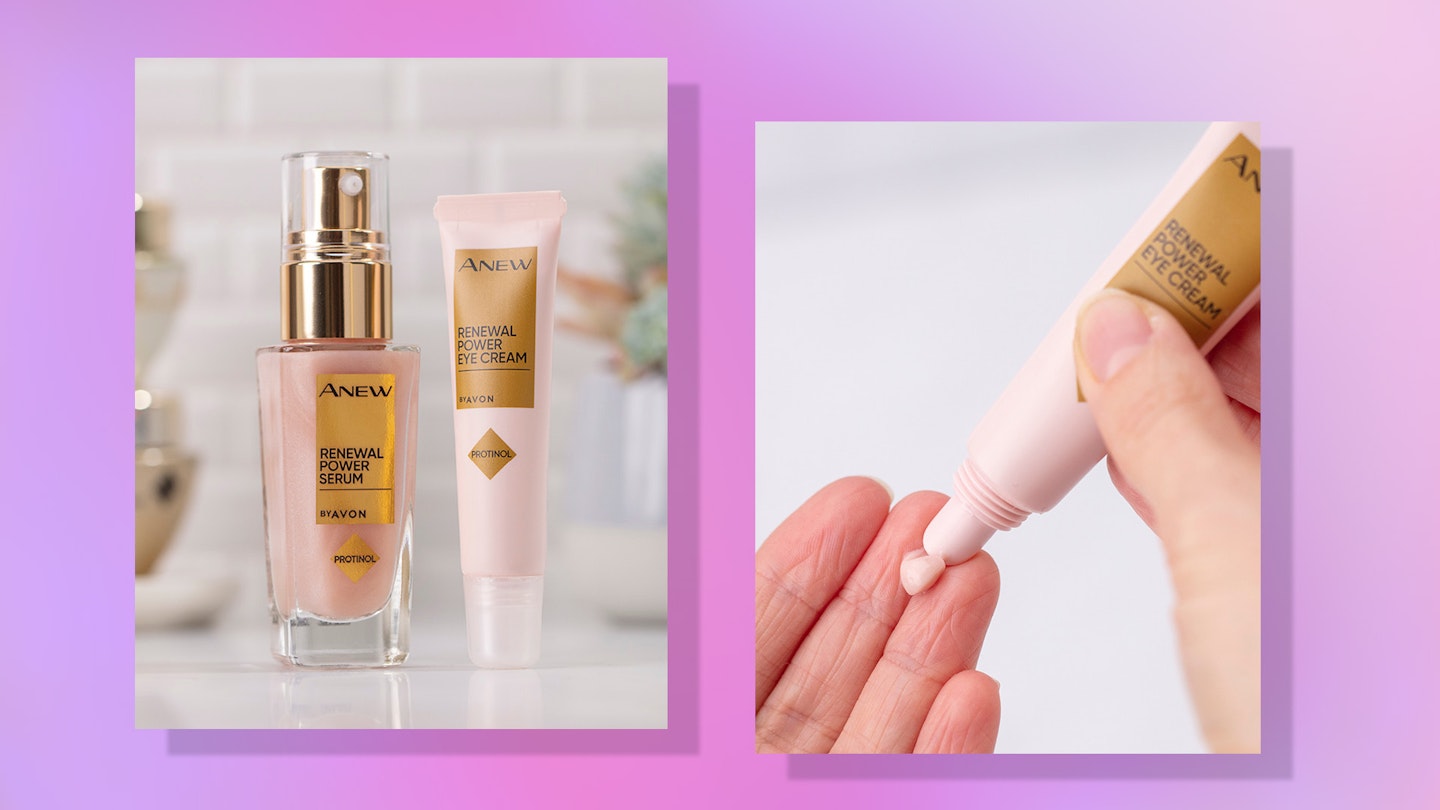 Avon Renewal Power Serum with Protinol
7 powerful age-defying benefits in 7 days* – A consumer study by Avon showed that those using the product felt their skin looked firmer and smoother, that fine lines looked reduced and pores minimised. Testers also reported that the product uncovered a radiant glow plus stronger, more resilient feeling, skin. Isn't that the skincare dream!
To use: simply apply in upwards and outwards motions to a cleansed face and neck in the morning, evening, or both.
New - Avon Renewal Power Eye Cream with Protinol
Eye cream is important! Adding a product to your beauty routine that is specifically formulated for the delicate eye area is a great idea. Puffiness, premature aging, dryness, and fine lines – the eye area is prone to them all.
This eye cream also contains exclusive Protinol Technology that helps restore the look of years of collagen loss for firmer, smoother-looking skin and Light Diffusion Technology to instantly blur and brighten your eye area. Instant brightness, reduced puffiness, fresher, hydrated looking skin were all marked in the study.** This eye cream pairs perfectly with the serum.
To use: gently pat a small amount under eyes and along the brow bone until absorbed. Follow with your favourite Avon Day Cream, formulated with SPF, to keep skin hydrated and protected all day.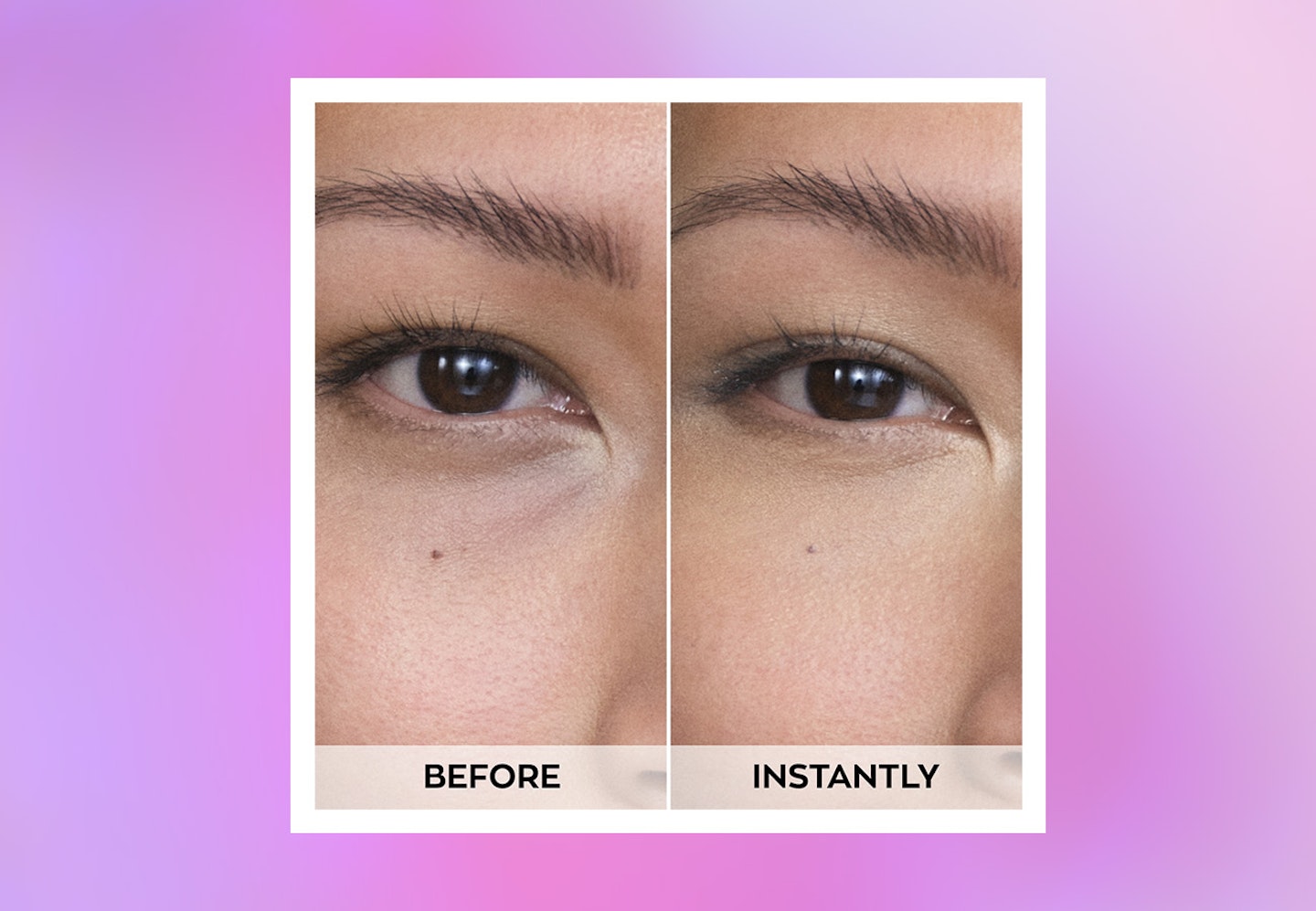 'My dark circles seemed to disappear immediately. Skin around my eyes also seemed brighter and smoother too' – Fiona G, verified reviewer, 5 stars
Ideal for almost all skin types, tones, and ages, Avon have created the ultimate skincare power couple. Renewal Power Serum and Renewal Power Eye Cream are the prefect pair.
And because powerful skincare shouldn't cost a fortune, you can now pick up the duo for just 28 (worth 38). Offer available onavon.uk.com,shopwithmyrep.co.uk& in Avon brochure (as RRP offer)until 30th June 2023.
Shop with your Avon rep, online at Avon.uk.com or onAmazon
*Based on those that expressed an opinion in a consumer perception study.
**Based on a consumer study with 132 participants.