With a head full of gorgeously luscious blonde locks, it's no surprise we're all dying to know how busy mum of three, Billie Faiers, does it. Buckle up, because she's just let us in on her haircare secret, and it's available on Amazon.
Answering fan questions with sister Sam Faiers on their youtube series for The Sam and Billie Podcast, Billie revealed the 13 secret for mega-blonde hair.
When asked how she gets her hair so blonde and bright, Billie shared that to remove any yellow tones from her hair.
"I tend to use purple shampoo sometimes, but that can actually be quite drying on your hair."
To avoid drying her hair out, Billie highlighted that more often she'll use a "purple conditioner by a brand called Fudge", specifically the Fudge Professional Purple Toning Conditioner. She then went on to add she will simply "buy it on Amazon".
"It just feels so much more nourishing on your hair and it doesn't dry your hair out as much." Blondes, get this on Prime and pronto. This is one budget beauty buy not to be missed.
Boasting over 1,000 five-star reviews on Amazon, the at-home toning conditioner promises salon-worthy results. Knocking out brassy tones with salon-strength micro-pigments, maximum results can be seen in just one to five minutes of use.
Featuring innovative Opti-PLEX technology, the purple toning conditioner eliminates yellow tones while repairing damaged hair, leaving hair healthy, smooth and restored. It comes as no surprise we never see Billie having a bad hair day.
If you're still not convinced, trust the professionals. Fudge Professional Purple Toning Conditioner comes recommended by 97 per cent of UK hairdressers, one detailing "being a hairdresser I've tried a lot of toners and brands but this by far is my go-to favourite, just after one use you can see a remarkable difference. Fudge is a brand you can rely on..."
Recommended by professionals and trusted by Billie Faiers, the affordable beauty buy is going straight in our basket. Shop the Fudge Professional Purple Toning Conditioner moisturiser below:
1. Fudge Professional Purple Toning Conditioner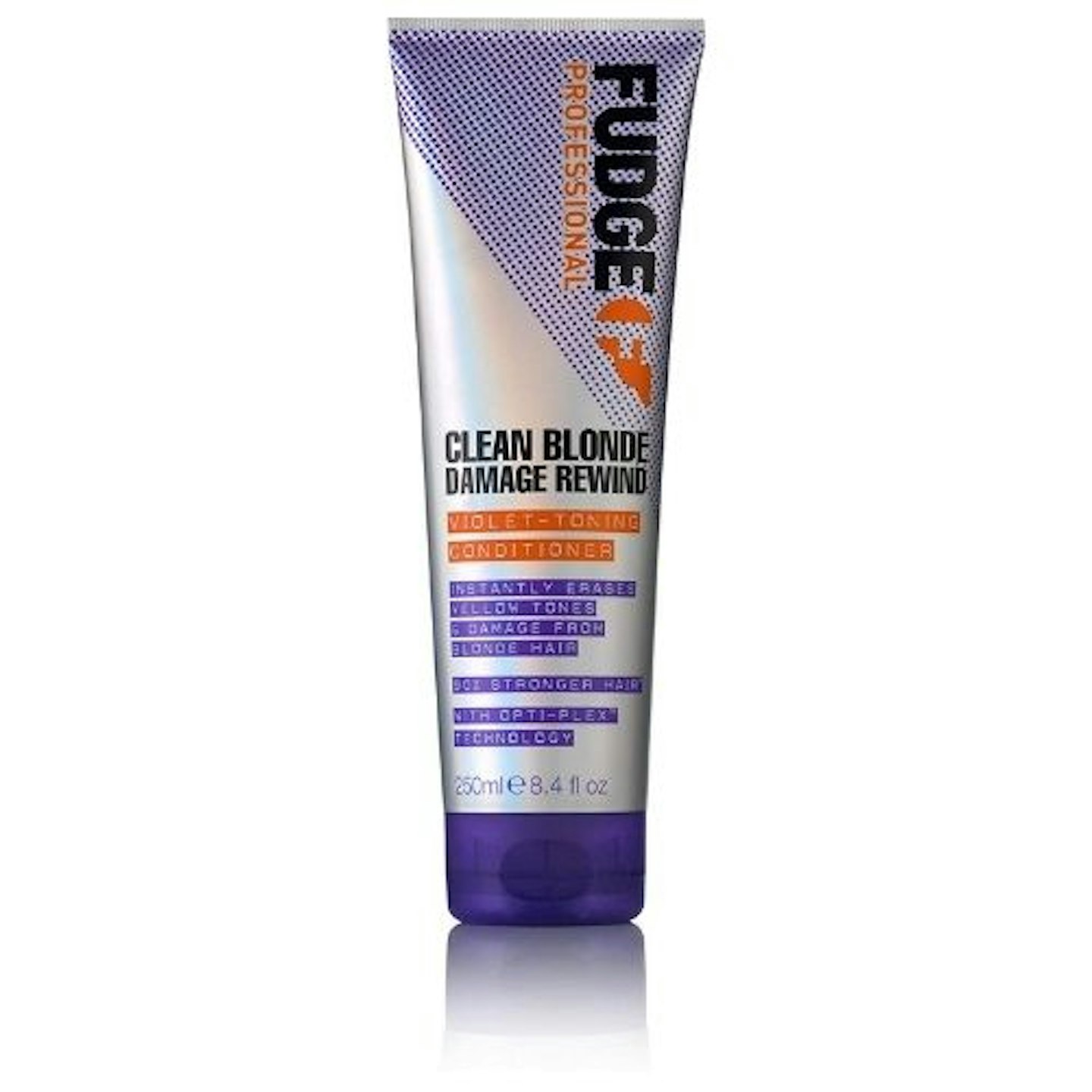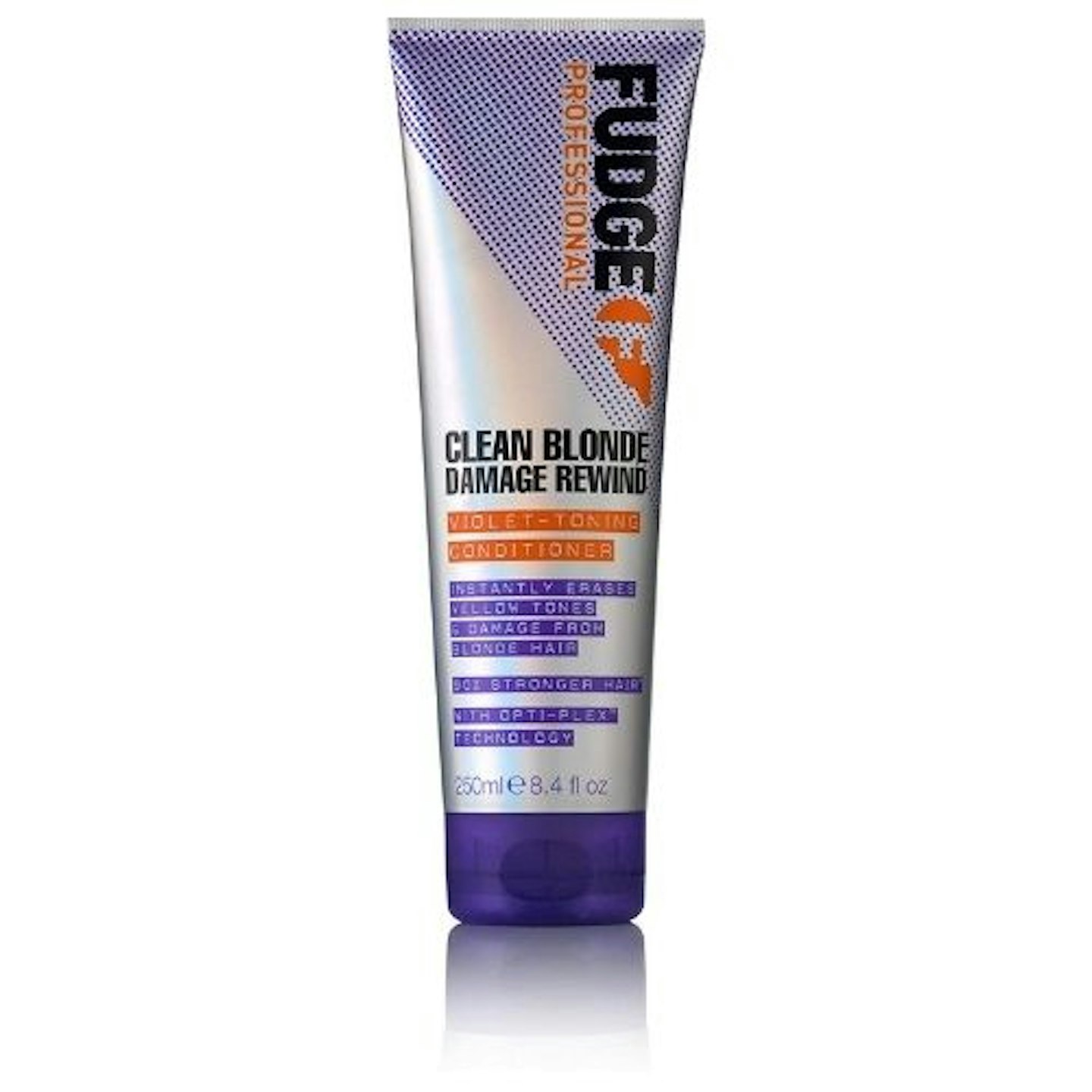 If you don't have a Prime account, you can also pick up the Fudge Professional Purple Toning Conditioner from LookFantastic for 15.