Want to know what men and women really want to find in a potential partner?
Well, we're one step closer to getting to the bottom of the age-old question, as eHarmony.co.uk have pulled together the descriptive words that feature the highest in the most messaged profiles.
They found that including some of these key words could as much as DOUBLE the attention your online profile receives.
We're not going to lie - we REALLY like those odds!
The matchmakers studied the 12,000 most popular profiles (did ours make the cut?!) looking for common traits between the profiles people were most eager to connect with.
Although this kind of study has been looked into before, the latest stats from the online dating site reveal that the top ten most matchable words have changed in the last two years, with some newcomers making their mark and some previous top hiters falling down the list
For example, back in 2014, the descriptor 'sweet' would gain the most male attention, but this time around it's been bumped down to third place.
Does this mean that what people are seeking from a relationship is changing, too?
Well we're all apparently less about the laughs nowadays, as the word 'funny' also dropped from the favourites list from 2014, falling out the top ten for both sexes. Bore...
So, here's what DID make the list, with the percentage in the brackets representing the amount of more messages profiles including these descriptors.
Top 10 words WOMEN should include in their online dating profile in 2016:
Ambitious (48%)

Perceptive (46%)

Sweet (33%)

Hard working (32%)

Thoughtful (28%)

Physically Fit (21%)

Creative (19%)

Rationale (19%)

Spontaneous (19%)
10.Energetic (18%)
Top 10 words MEN should include in their online dating profile in 2016:
Physically fit (96%)

Perceptive (51%)

Spontaneous (45%)

Outgoing (44%)

Optimistic (39%)

Intelligent (35%)

Passionate (32%)

Affectionate (29%)

Articulate (24%)

Ambitious (23%)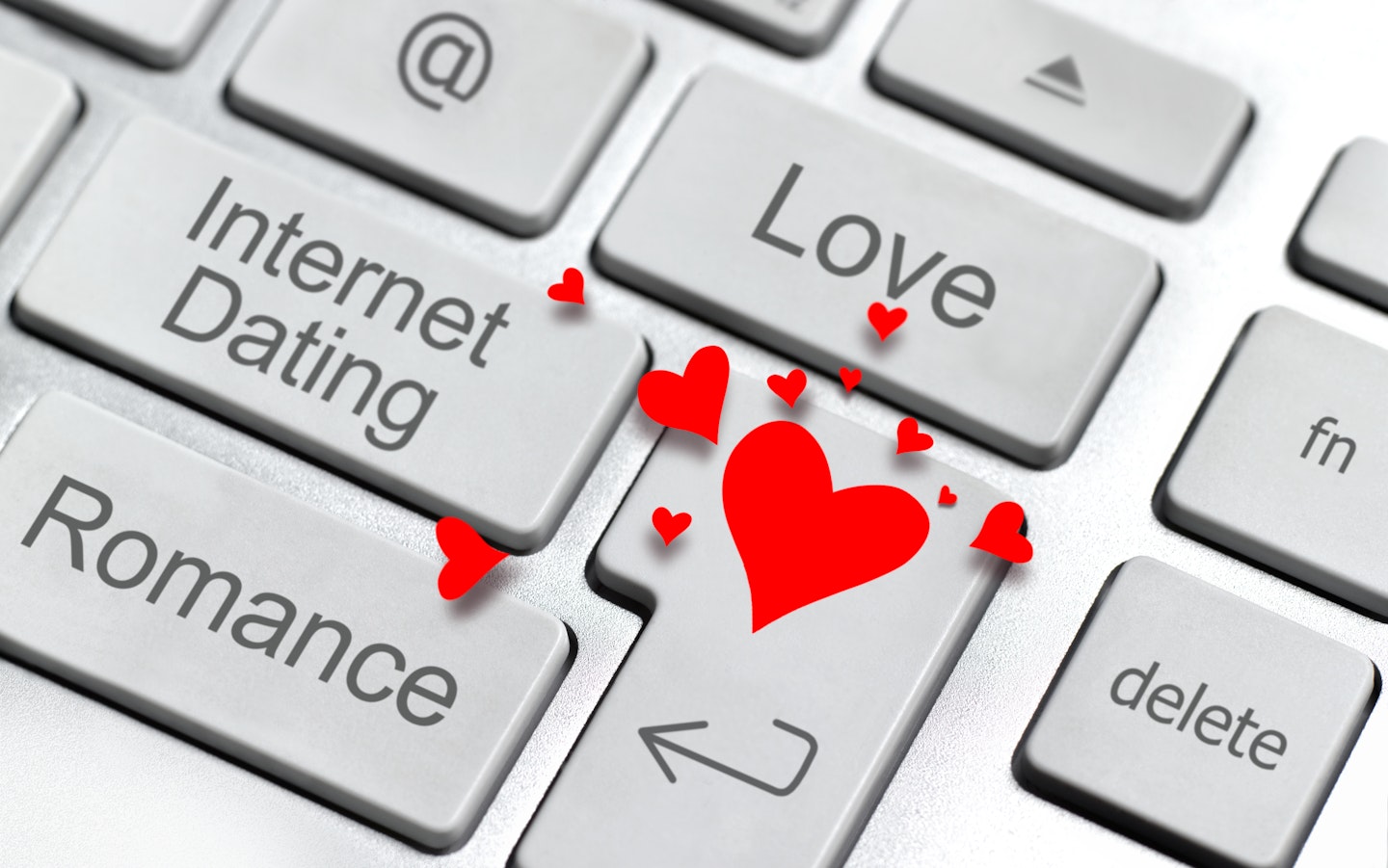 And if you're going for a total online dating profile re-haul, then these are the words NOT to include. Delete buttons at the ready!
Top 5 words NOT to include in your dating profile for WOMEN
Spiritual (- 32%)

Quite (-32%)

Dependable (-26%)

Articulate (-19%)

Good listener (-18%)
Top 5 words NOT to include in your dating profile for MEN
Quite (-62%)

Spiritual (-34%)

Respectful (-31%)

Good listener (-29%)

Caring (-25%)
But at the end of the day, you really do want your profile to reflect YOU.
So if they cant get down with you being spiritual, they're probably not the one for you anyway, right?
You may also like…
Top tips for spring cleaning your online dating profile - and securing more dates!
Divorced? Here's the dating tips and advice you NEED to know!
REVEALED: What people really want to see in your online dating profile