Getting into a new relationship can be an exciting time – getting to know the other person, going on dates, and even planning a getaway.
But when is it considered the right time in a new relationship for your first holiday with your partner? And where should you go? And for how long? And how much should you spend?
There are so many questions, but luckily for you, we have the answers.
According to travel price comparison site TravelSupermarket, 149 days (five months) is considered the right amount of time for a couple to start planning a holiday together.
But why?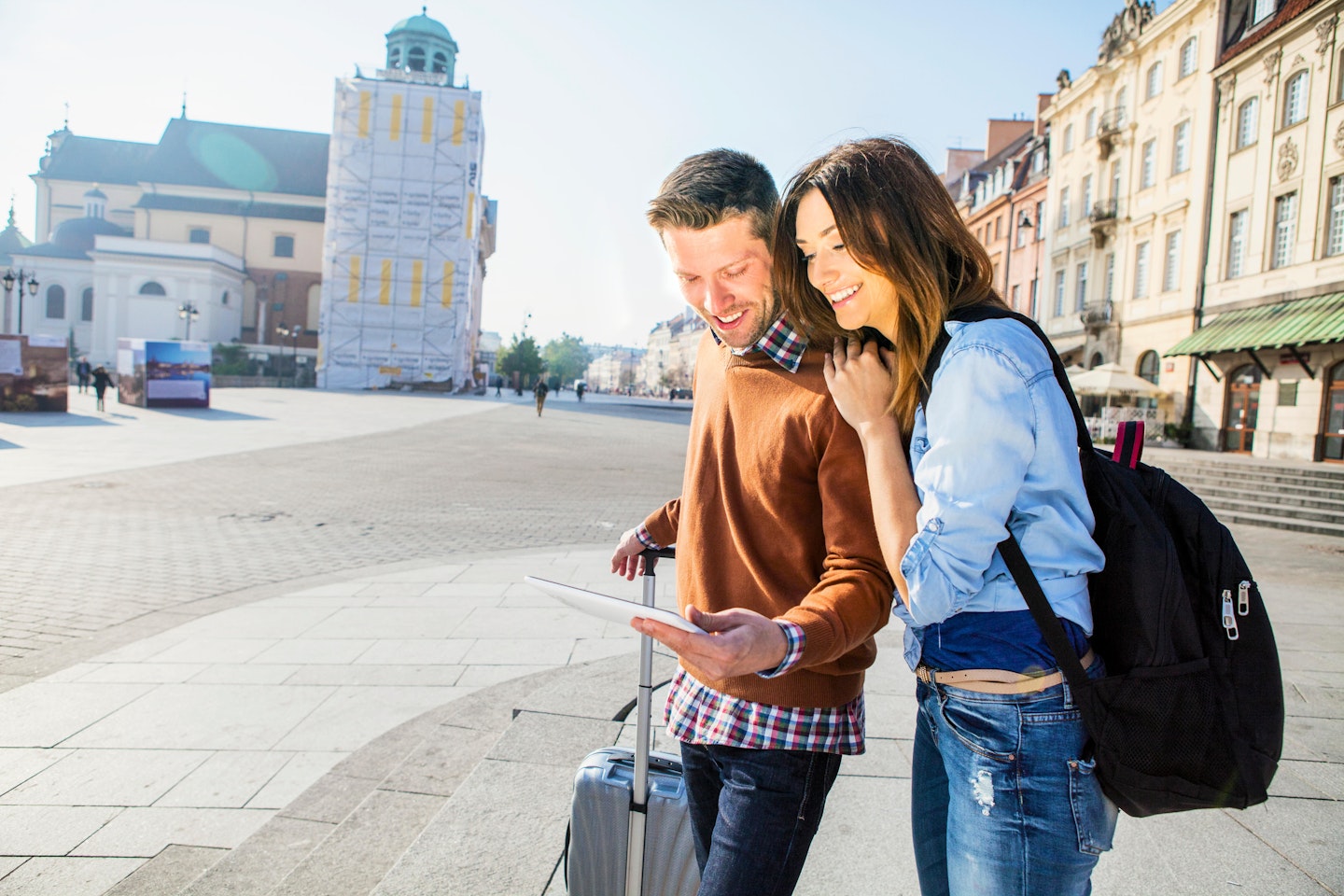 Well, according to their research, more than a third of Brits worry that their partner would flirt with other holidaymakers whilst away, and more than a quarter of women are anxious about sharing a bathroom with their new partner.
And 32% worry about having an argument whilst on holiday.
So after spending five months together, you've surely going to be a bit more secure about your relationship, no?
38% of Brits also use their first holiday with a new partner to tell if the relationship has a future – if you're a bit of a clean freak and find out they're the messiest person in the world, this could be a deal breaker.
And just under half of those questioned revealed they are worried their partner might be rude to waiters or service staff, which would be a big turn-off.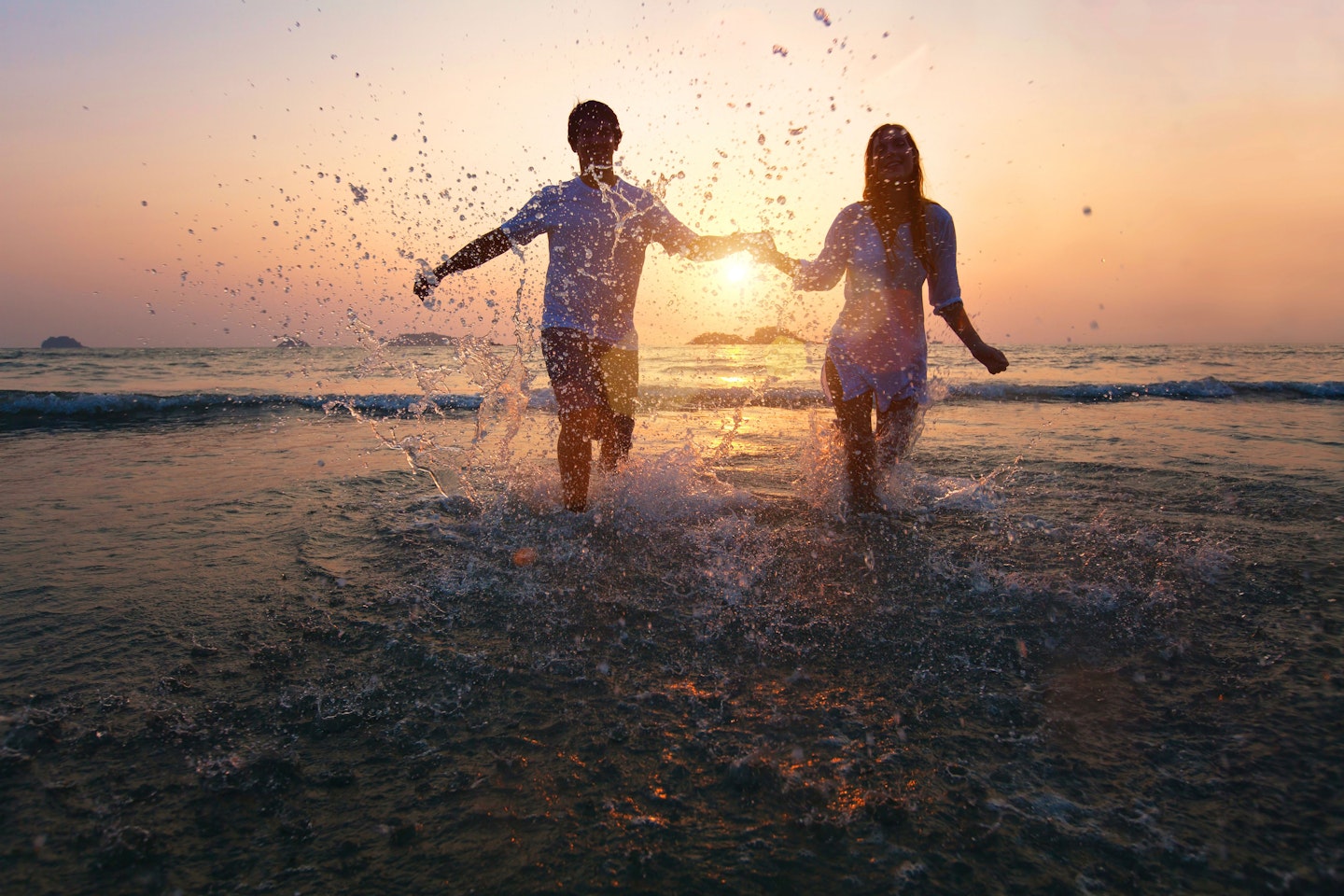 So where should you go and how long should you spend away with your new love?
Well, four days is considered the ideal duration for a first holiday.
Almost half of those surveyed thought a UK trip is the prime location for your first getaway – you know, just in case it all goes wrong and you can easily find your way back home!
But a third said a European retreat with no more than a three-hour flight is also a good destination, especially as almost 60% said that a city break is the best type of holiday for your first trip together.
How much should you spend on your first trip together?
Their research revealed that the average price of a couple's first trip is around 334 per person.
Men are more likely to go on a slightly more expensive trip than women, but most Brits admitted that the first holiday should be split equally.
However there were more than one in 10 who believe whoever suggests the trip, should pay for it!
Bob Atkinson, travel expert at TravelSupermarket added:
"There's plenty of European breaks to enjoy, both in the city and by the beach, so whether you want to split the bill or pay for it all yourself, shop around to find the best deals online and compare dates and prices and you'll be sure to find the right trip that won't break the bank."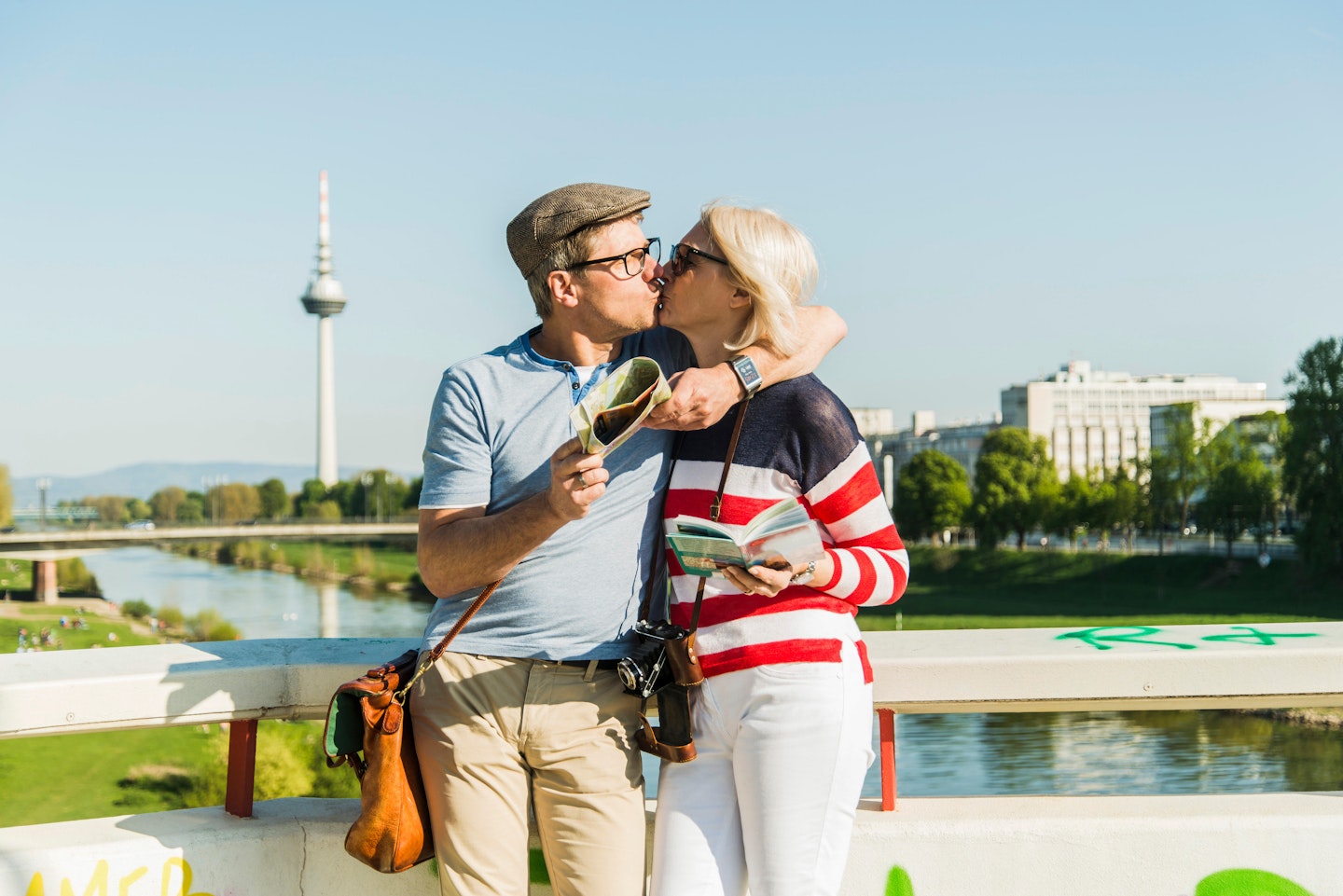 Where should you go on your first holiday with a new partner?
Well, based on the research above, we've put together a list of some amazing locations to give you a few ideas where you and 'bae' should take your first holiday together; and to show that you don't have to spend too much either.
Paris
It's the city of love, so where else would you take your partner on your first holiday?
For 145 per person, you can stay for two nights in a three star hotel, with breakfast, Eurostar travel and it includes a Seine river cruise too.
See Secret Escapes for this deal.
Venice and Florence
Why stay in one place when you can visit two? It's sure to keep the adventure exciting and make a memorable first trip for you both.
For 259 per person you could stay in two four star hotels - one in Venice and one in Florence – including breakfast, flights and internal train transfer between the two cities.
See Secret Escapesfor this deal.
Morocco
Fancy a relaxing getaway to the African country everyone seems to be jetting off to right now?
For 219 per person, stay in a guesthouse highly-rated on TripAdviser for four nights, including: breakfast, one BBQ lunch per person, a complimentary cooking class per person, complimentary bicycle rentals throughout the stay, flights and private airport transfers.
See Secret Escapes for this deal.
Valencia
If you're looking for a break with plenty to see and do, then the third largest city in Spain is sure to keep you and your partner occupied on your first trip together.
For 331, two can stay in four star accommodation in the city centre for four nights including flights.
See TravelSupermarket for this deal.
Berlin
This city's fascinating history makes for a culturally rich retreat, but the ultra modern capital is also crammed with cool bars and clubs, so you can get the best of both.
For 288, you can both stay for four nights in a four star hotel including flights and free WiFi – so you can show off your amazing getaway to friends.
See TravelSupermarket for this deal.
Bologna
This Italian city is full of Renaissance structures and, of course, the food is wonderful. Why not take a romantic trip to this quieter tourist spot in Italy?
For 301, two people can stay for four nights at a three star hotel, including flights, breakfast and free WiFi.
See TravelSupermarket for this deal.
Where would you take your partner on your first holiday?
Let us know via Facebook and Twitter (@CloserOnline).
ALSO READ: