When it comes to trends, dressing for your body shape is often overstepped - and this needn't be the case! Following on from our Shirt Dresses story we've broken them down so you can find your perfect fit.
Bustier Ladies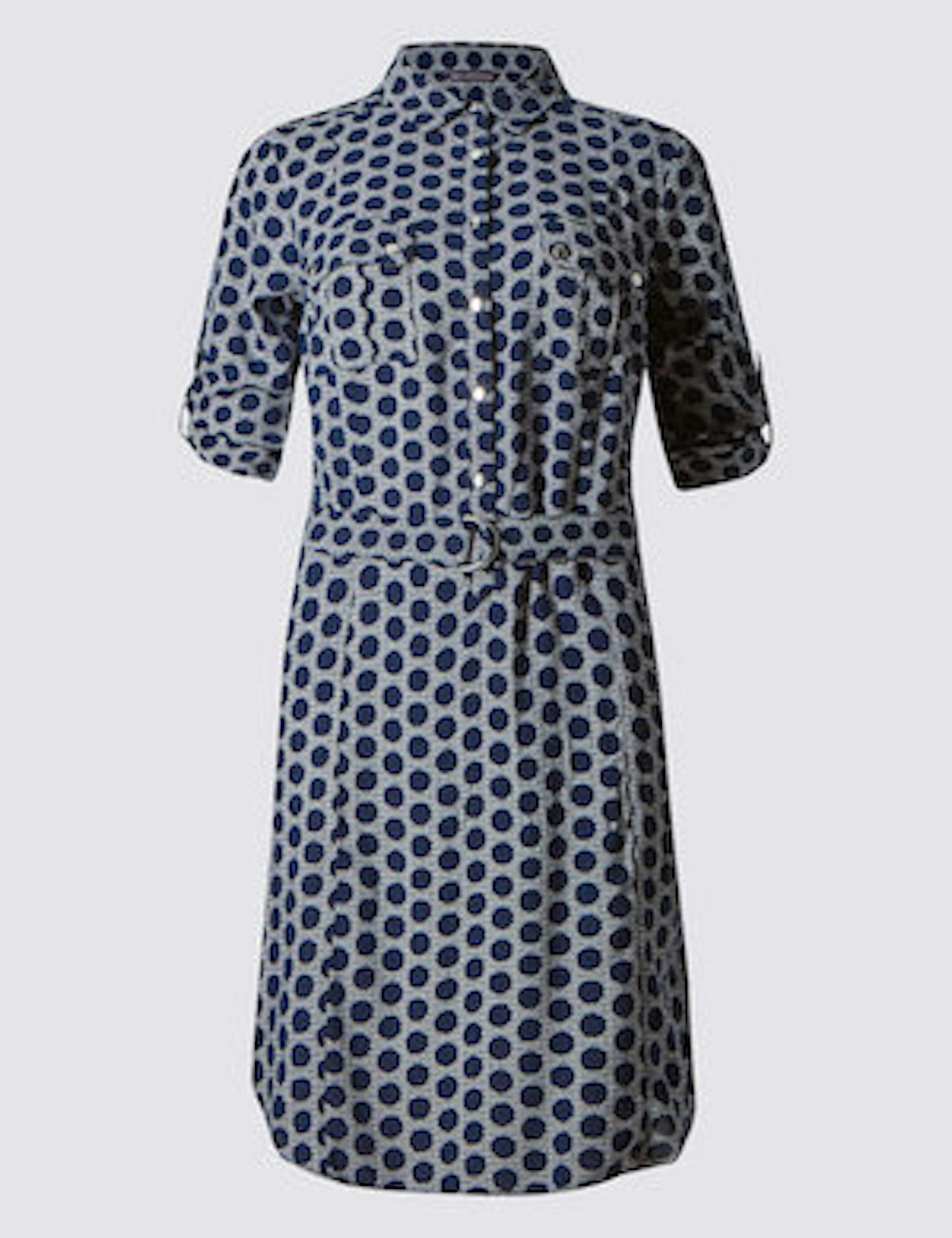 Marks & Spencer 39.50
If you're lucky enough that your breasts are on the larger side, you'll be all to familiar with the dressing downfall that comes with them. Shirts become the enemy. Avoid the inevitable drama with M&S's 'No Peep' range of shirts and dresses which have concelealed extra buttons to maintain modesty and prevent gaping.
Hourglass Shapes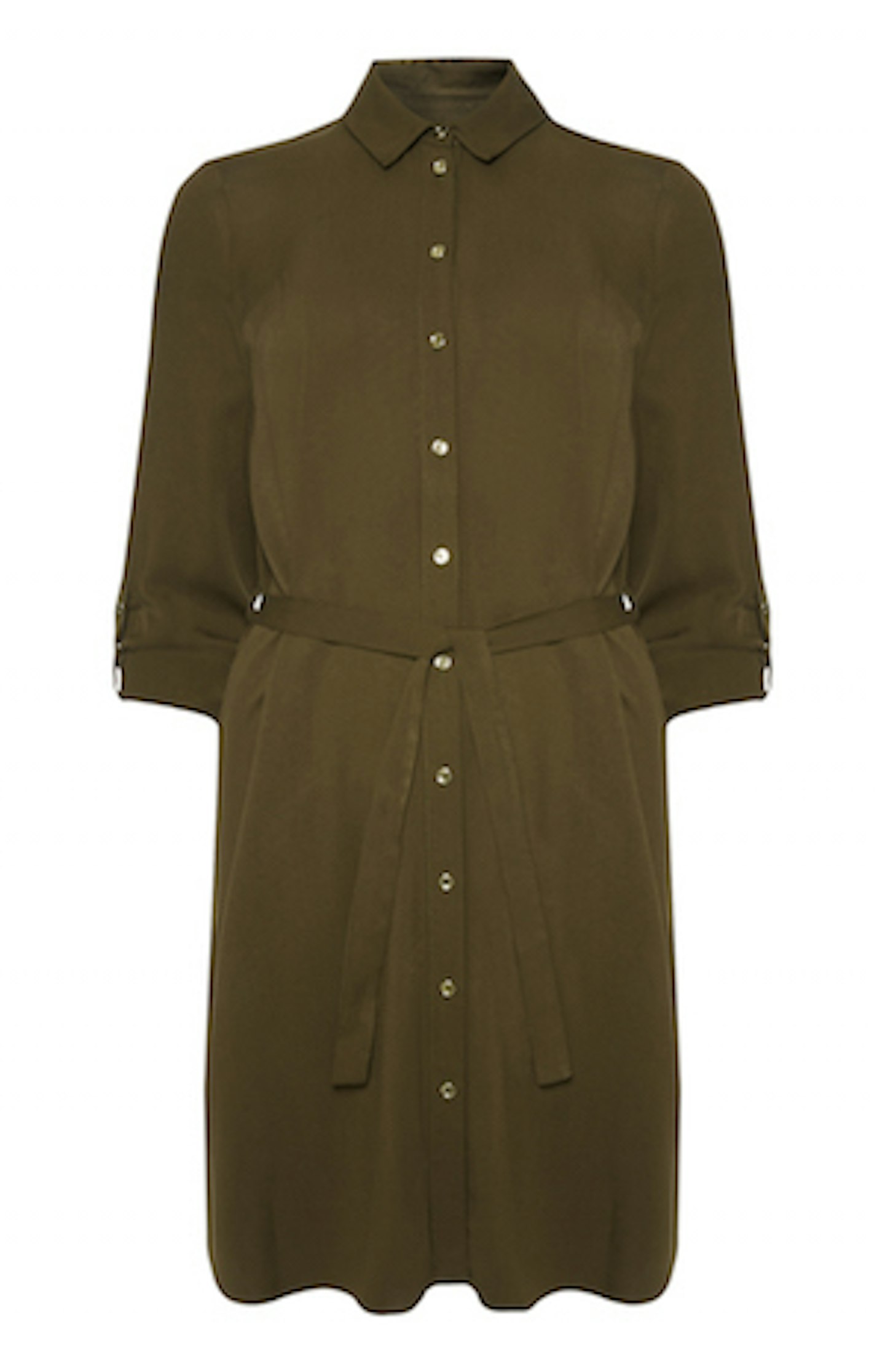 Primark 13
For women who have an hourglass shape, equal proportioned shoulders and hips with a small waist line, a shirt dress with a tie is ideal. The position of the waist tie will exentuate your figure even more for a flattering silohette.
Curvy Figure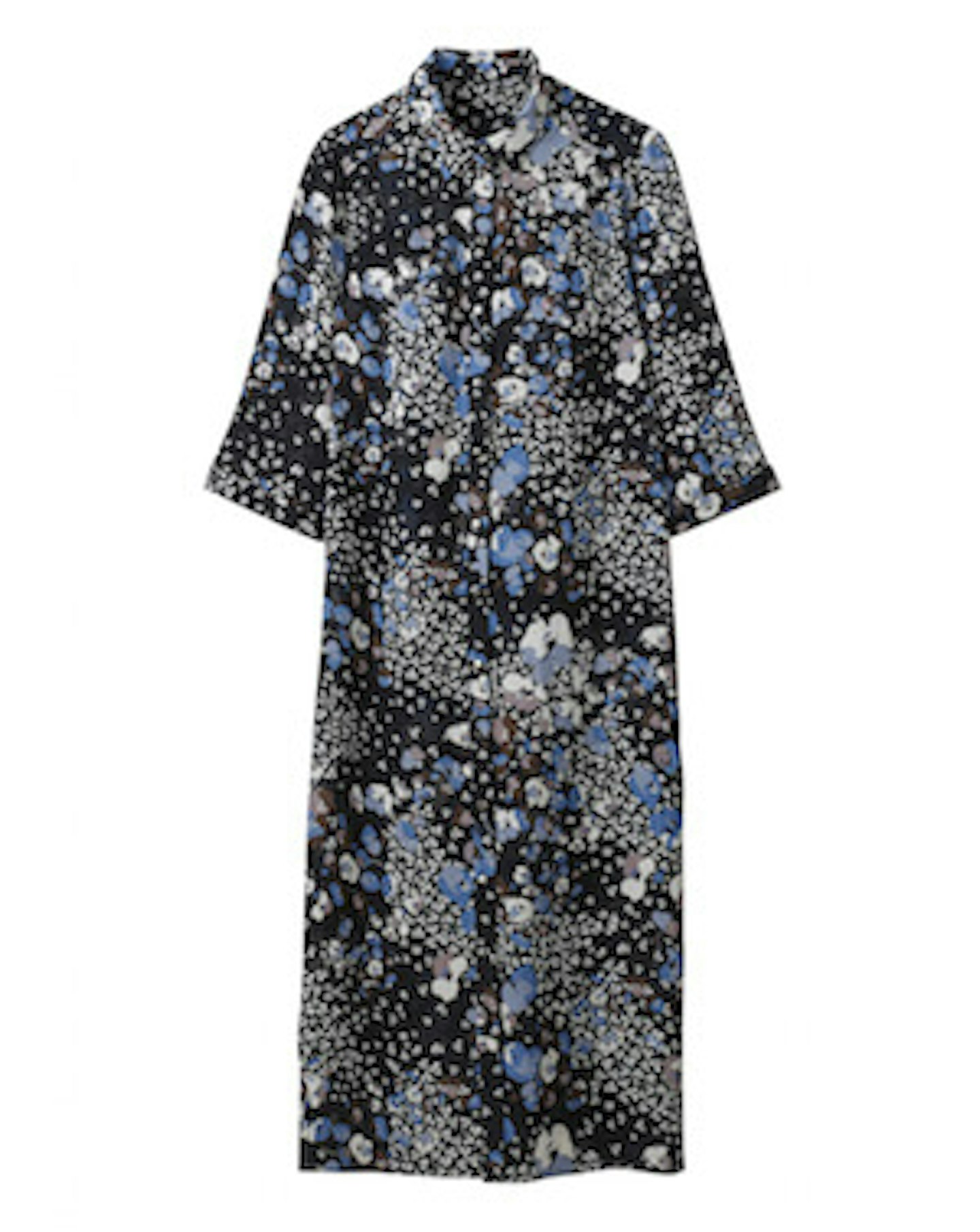 Simple Be 36.50
Curvier ladies need to head to the right places for shirt dresses, shop in a store that makes clothes specifically for your shape and size. The cut and fit is so important so shopping with a brand that focuses on that is key.
Pear Shapes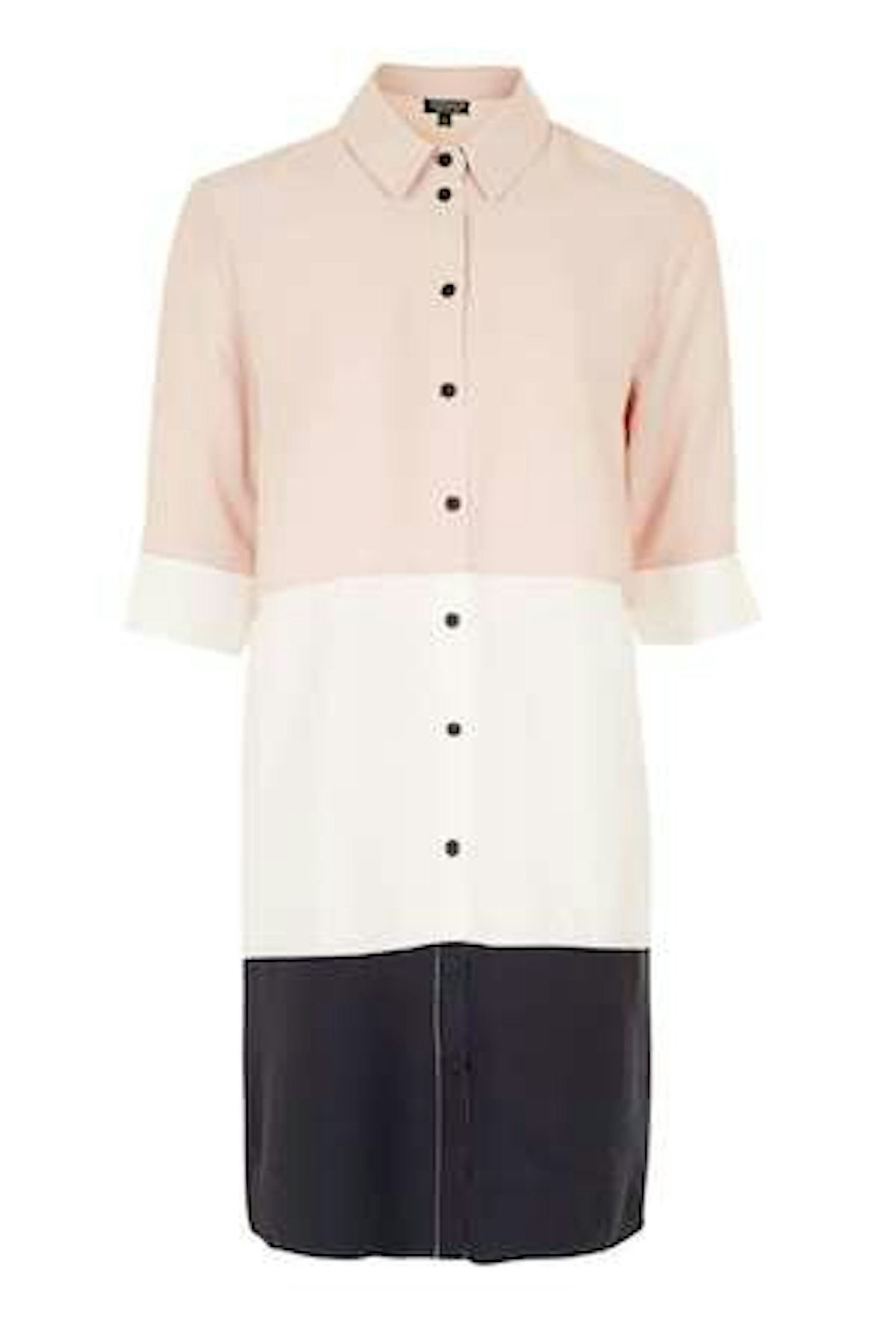 Topshop 39
For pear shapes the aim when dressing is to emphasise the upper body to balance out your figure. Go for a cold shoulder style or dresses with a brighter top half to draw the eye upwards. A-line shaped dressed, with a fitted top and looser bottom, are also great for pears for the same reason.
Boyish Silhouette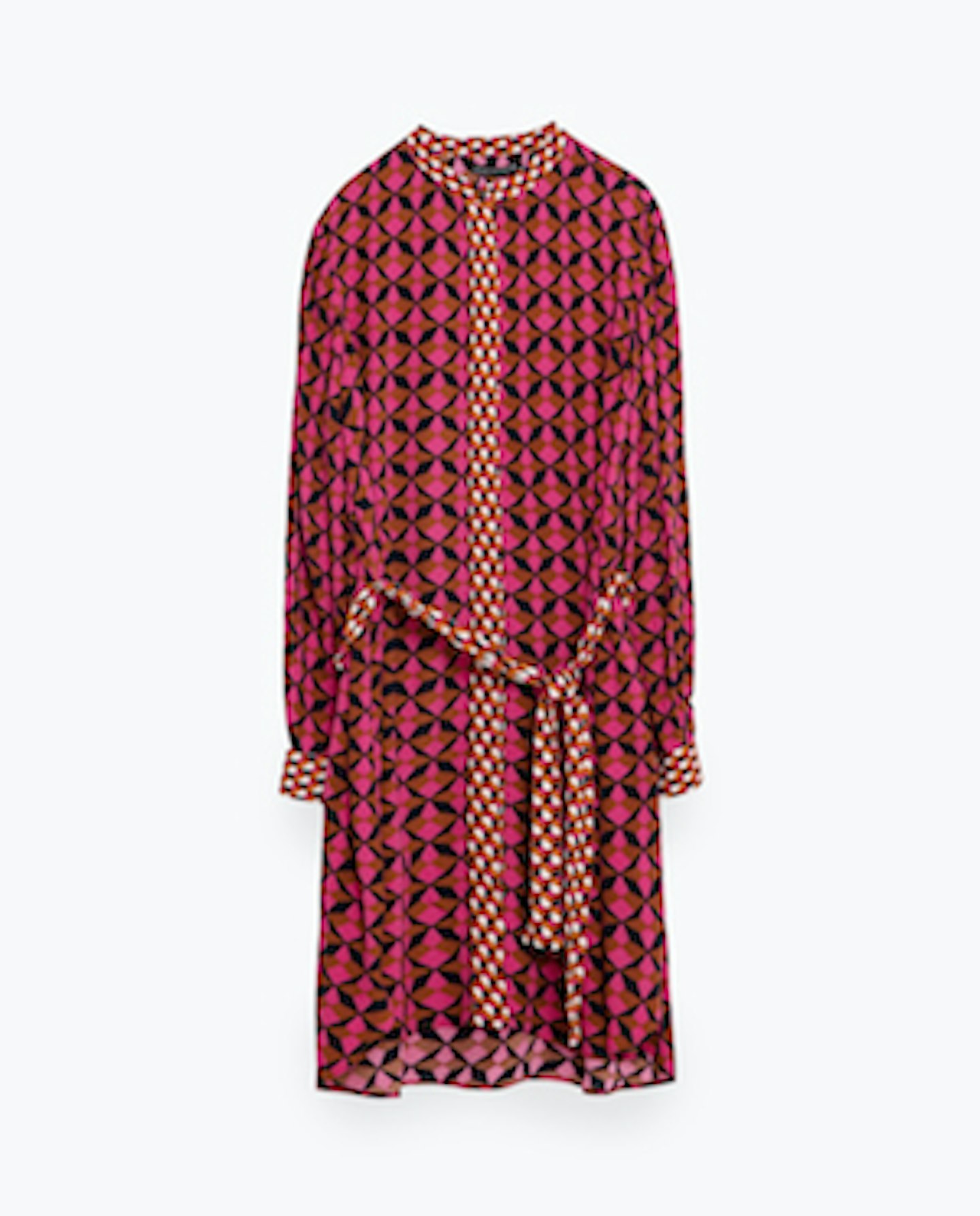 Zara 39.99
If you have a 'boyish' shape also known as 'column', straight up and down, floaty loose fabrics are great with a belt cinching you in at the waist. This will give you the illusion of an hourglass figure, giving a seemingly smaller waist than hips.
You may also like: