She's leaving EastEnders three years after her big return, and Lola Pearce's brain tumour storyline began last week when she found out that she has cancer.
Recent scenes have seen Lola (played by Danielle Harold) being taken for surgery to remove the tumour, and the emotional storyline has had fans gripped. However, many viewers took to social media to voice their concerns after spotting a seeming blunder.
Eagle-eyed fans pointed out that Lola was wearing nail polish both before and after her surgery, which isn't usually allowed, as the NHS advise removing all body piercings, make-up and nail polish before an operation. Viewers took to social media to share their gripes, with some blasting EastEnders for not being true to real life.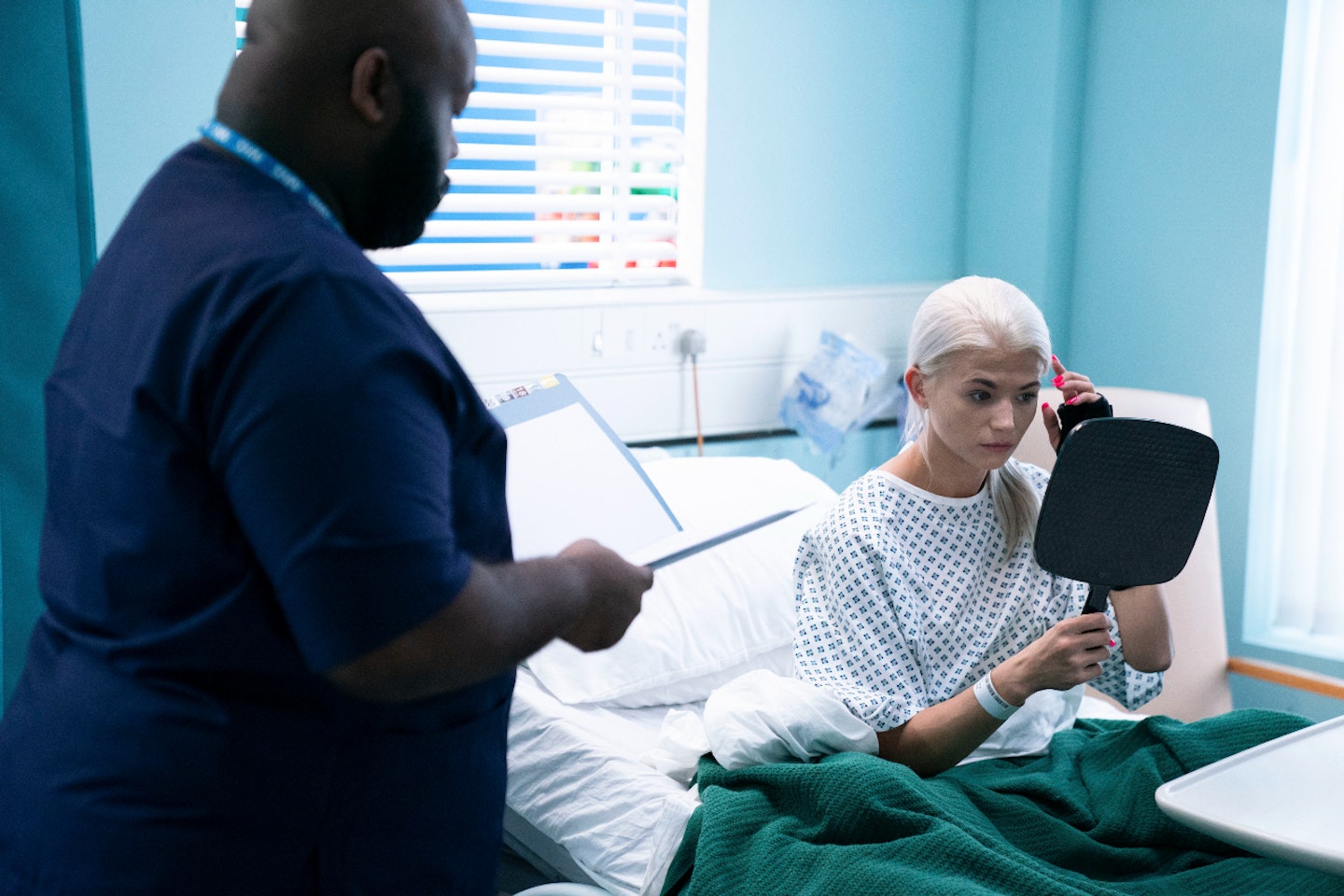 One viewer fumed, "Has anyone mentioned how you wouldn't be allowed to go down for major surgery with bright pink nails? You are always made to take nail polish off. Come on EastEnders, get the little things right!"
Another added, "Lola, false nails and nail polish while in an operating theatre having pre-arranged surgery? Never."
A third tweeted, "Was just admiring Danielle Harold for being make-up free in her hospital bed scene and then I noticed her nails! Epic fail by make-up team!"
Another commented, "How come that Lola is still wearing nail varnish when she has had an operation."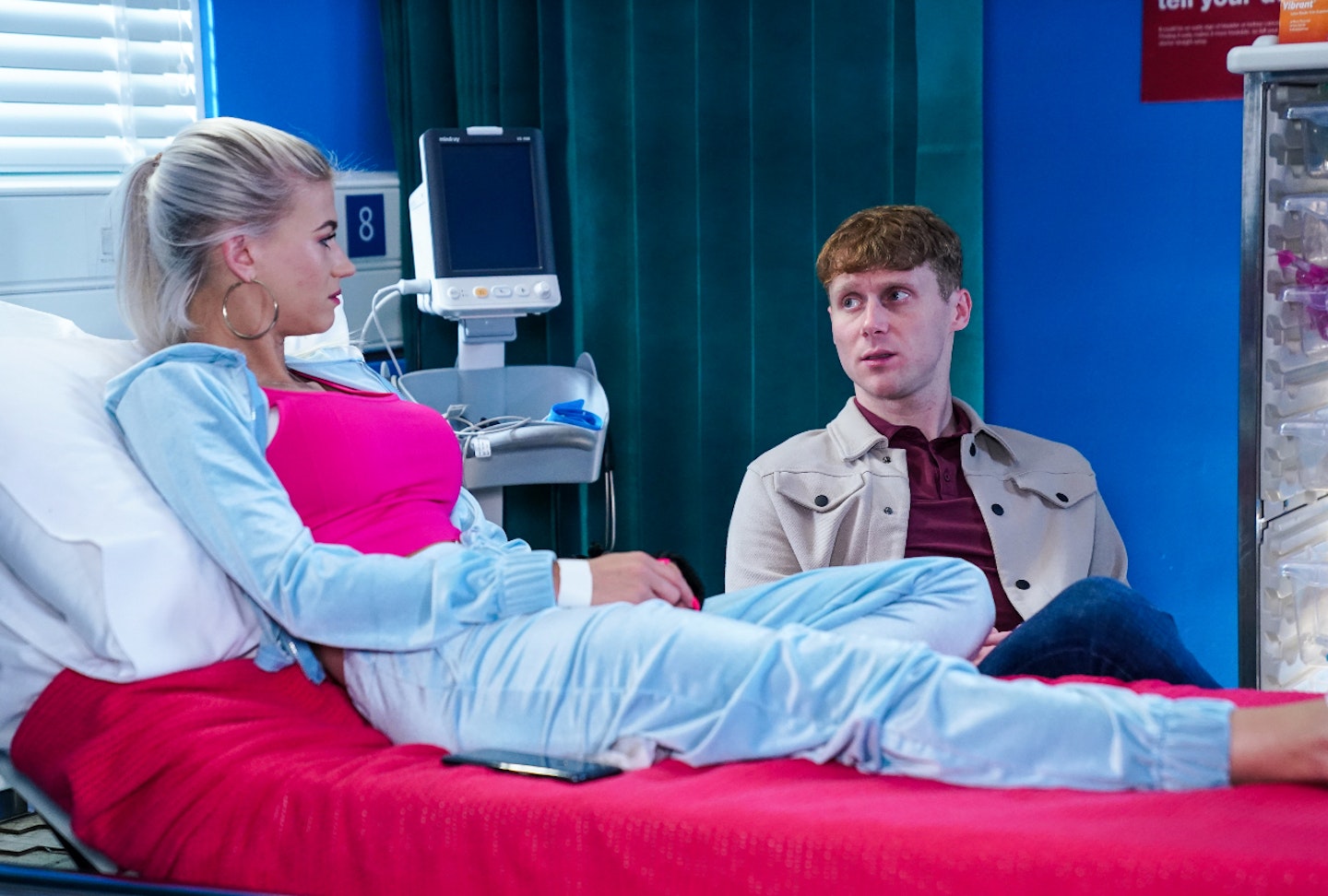 Fans have also speculated that a wedding could be on the cards for Lola and her boyfriend Jay Brown (played by Jamie Borthwick) when the characters find out that Lola's tumour is incurable. It's even been claimed that the wedding could take place at Christmas, while some have suggested that Lola may die just moments after tying the knot.
Taking to Twitter to share the rumours, one fan wrote, "Word on the street is that there MIGHT be a Christmas wedding for Jola… ♀ #EastEnders."
One more said, "Yeah, a rushed wedding before she dies seems inevitable."
WATCH: Strictly Come Dancing, Love Island and soap stars reveal their worst ever date