If you ask us, dumped Love Island 2023 star André Furtado definitely got a raw deal when it comes to his time in the villa being cut short. Despite romancing both Catherine Agbaje and Ruchee Gurung, he found himself packing his bags when the Islanders chose him to leave when he was in the bottom three after a brutal public vote.
It's been two months since André left the villa and if you're wondering what he's been up to in the outside world then you're in luck.
Here's everything you could possibly want to know about André, including what he's doing after leaving Love Island...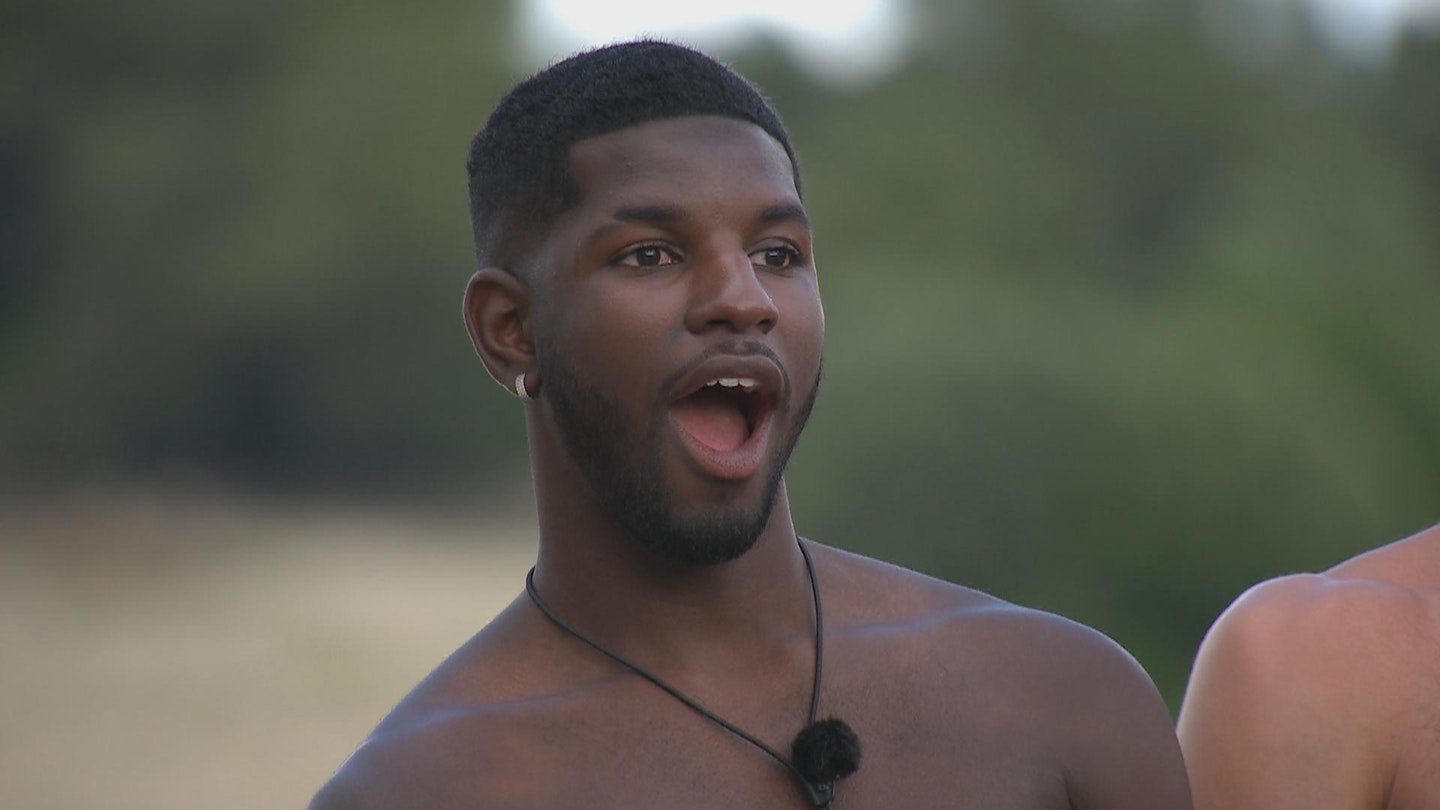 Who is André Furtado?
André was one of the first Love Island 2023 contestants to enter the villa for a summer of love. Sadly, he was dumped from the island just 12 days later after a savage public vote.
How old is André Furtado?
He's 21 and has just graduated from university.
Where is André Furtado from?
André is from the West Midlands. Dudley, to be precise.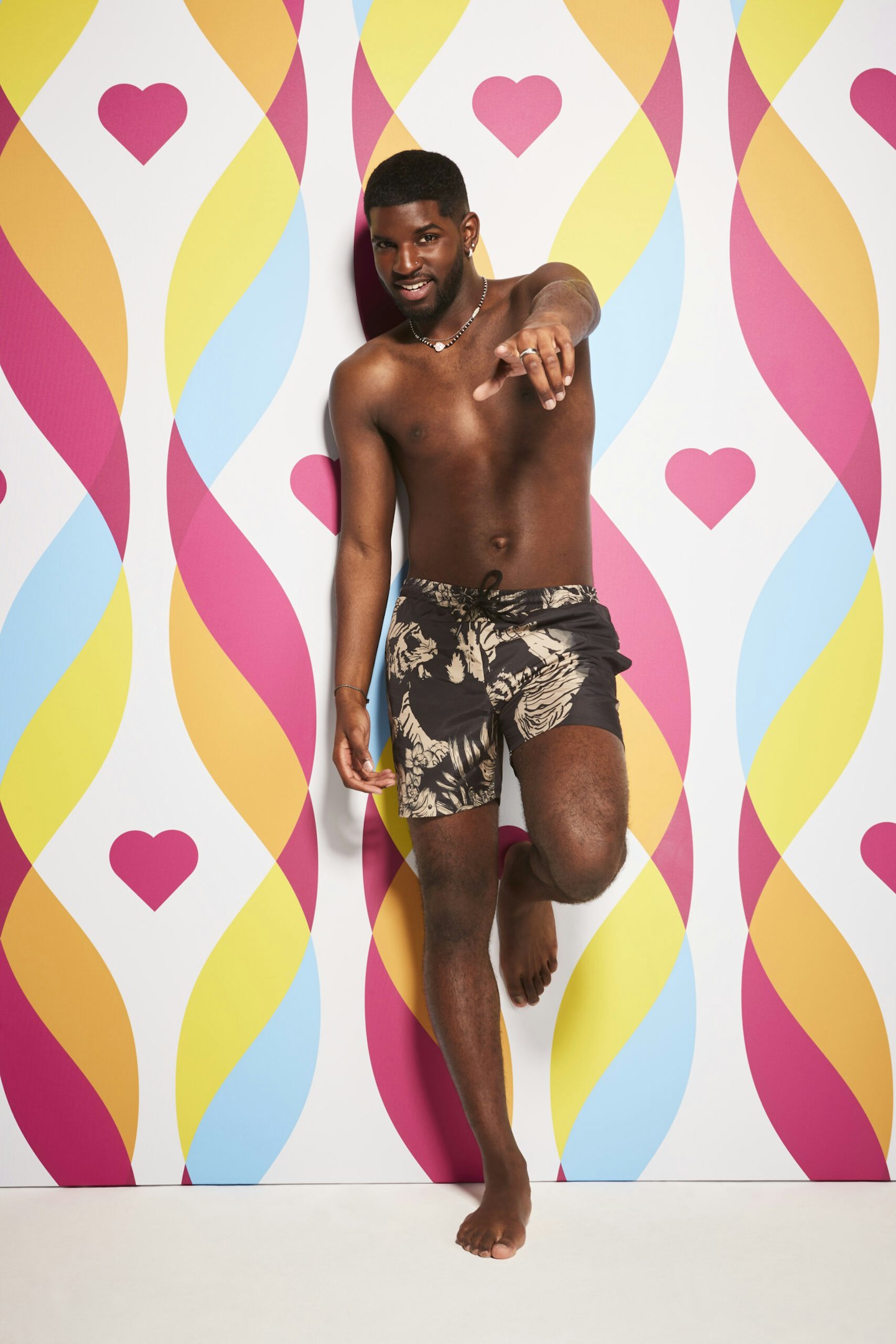 Who was André coupled up with on Love Island?
André coupled up with Catherine, before she was stolen by Zachariah Noble. He then chose to couple up with Ruchee, but recoupled with Catherine when Zach moved on to Molly Marsh. André was coupled up with Catherine when he was dumped.
What has André been up to since leaving Love Island?
Since leaving Love Island, André has been doing the usual post-villa media rounds. He even appeared on Closer's Love Island Secrets alongside Charlotte Sumner.
André also attended his graduation ceremony and shared the occasion on Instagram. He posted a picture of himself in the cap and gown and wrote, "Your boy done it, university was a journey that tested me - various times in various manners. But we here, highly blessed - GOD DID."
Who did André say was the most misrepresented Islander?
During his appearance on Closer's Love Island Secrets, André admitted he felt like the most misrepresented Islander.
When asked why he felt misrepresented, André explained, "Mainly because the bubbly side of my personality or just showcasing how I get along with everyone [wasn't shown]. I was virtually the little big brother in there, making sure everyone was good.
"Pulling everyone for chats and asking, 'How you doing? Take away that we're actually on Love Island, how are you actually doing mentally?'"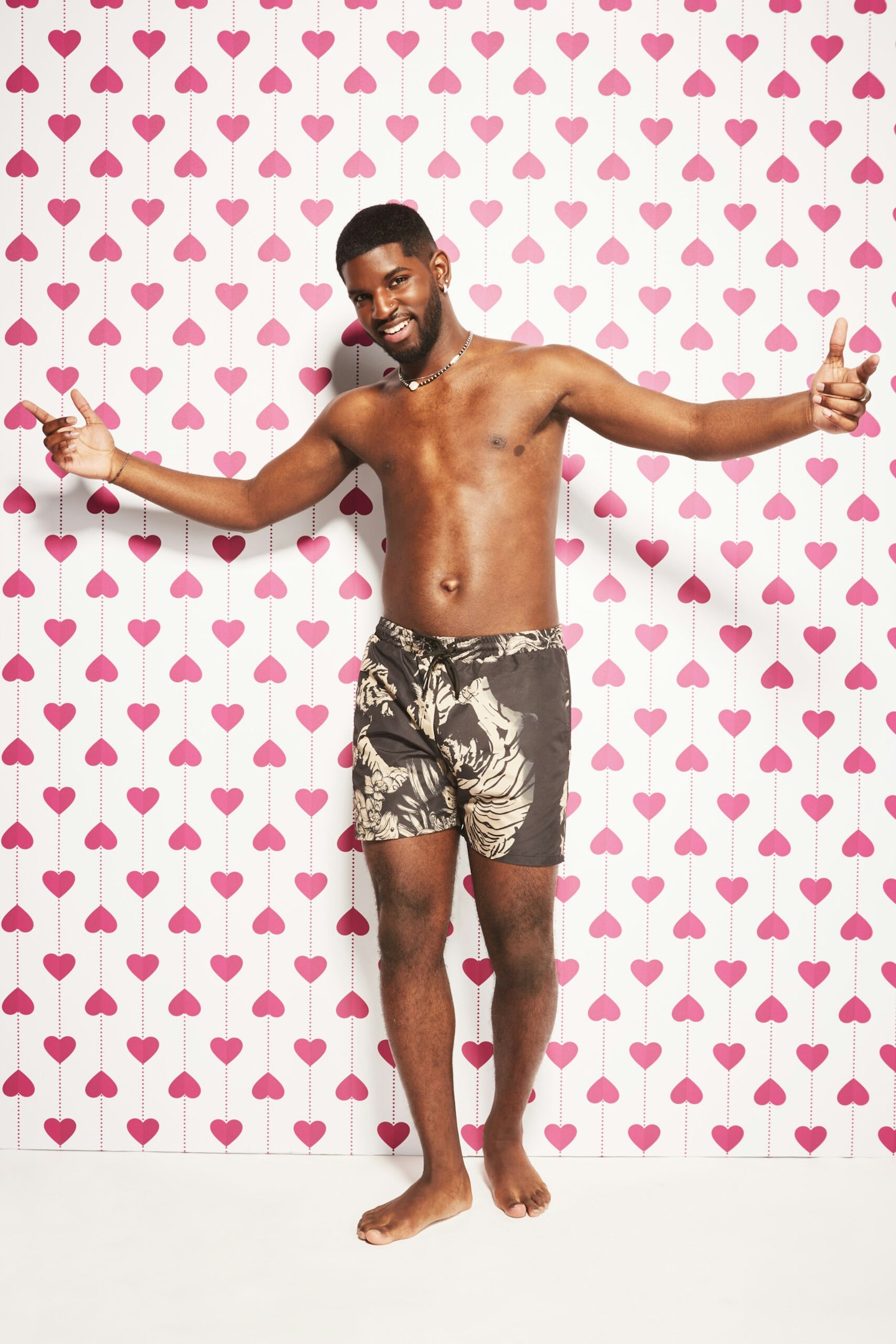 Justice for André, tbh.
What is André Furtado's job?
André is a business owner and runs a clothing brand called Social Kids. They boast an impressive 18k followers on Instagram.
Does André Furtado have Instagram?
Yep, André is back on Instagram now that he's out of the villa. You can find him at @dre.furtado.
WATCH: 'I thought surely Love Island is scripted' André and Charlotte spill the tea | Love Island Secrets