If you're a fan of Love Island then you'll most certainly know the name Adam Collard.
The personal trainer doesn't have the best track record when it comes to relationships, especially after all the drama around Rosie William, Zara McDermott and Paige Thorne.
But what is it that Adam did to make himself so damn unpopular?
Well, there was the whole Kendall/Rosie/Zara fiasco in 2018 which wasn't the best and the general disregard he seemed to have for Rosie's feelings. He then had a tough time staying loyal to Zara when she was dumped from the villa and rumour has it the 'love rat' reportedly cheated on Paige -but he's denied it. Oh Adam.
So we thought now is a good time to have a look back at what Adam got up to on Love Island in 2018 and 2022 and what he's doing now.
How old is Adam Collard?
Adam Collard is 27, he was born 26 October 1995 making him a Virgo.
When was Adam Collard on Love Island?
Adam took part in two different seasons of Love Island.The reality star first appeared on season four of Love Island back in 2018 and boy did he bring the drama.
Clearly, Adam missed the chaos and romance of the villa as he made a return to Mallorca in 2022 when he took part in season eight of the show.
What did Adam Collard do on Love Island 2018?
What didn't he do would be an easy question to answer.
Adam coupled up with four different girls during his first Love Island stint which gave him the 'love rat' title we've all come to know him for. He was the first bombshell to enter the villa and instantly took a liking to Kendall Rae Knight, but when Rosie Williams arrived (alongside Georgia Steel) his head was completely turned.
It wasn't long before Megan Barton Hanson arrived and Adam pulled her for a chat, she shut him down told Rosie and then it kicked off between Adam and Rosie (more on that in a bit).
Fast forward a few days and Zara entered the villa alongside Ellie Brown. Adam quickly took a liking and the duo became a pair but in Love Island fashion, Zara was savagely dumped from the villa and Adam stayed on the show - of course. He then coupled up with DarylleSargeant in Casa Amor but when they were dumped from the show, Adam reunited with Zara.
What happened with Adam Collard and Rosie Williams?
During his first time in the villa, Adam was coupled up with Rosie but dumped her for Zara, leaving Rosie a little lost at sea.
To be fair, he did also dumpKendall Rae Knightfor Rosie when he first came in to the villa but everyone kicked off when he did it for a second time, especially after Rosie confronted him and he smirked in her face. The episode left viewers complaining to Ofcom after Rosie was left in tears.
What happened with Adam Collard and Zara McDermott?
Adam and Zara were coupled up on season four of Love Island but Zara was dumped from the villa alongside Eyal Booker and naturally Adam partnered up with Darylle for his final few days in Casa Amor.
After leaving the villa, Adam and Zara rekindled the romance and became an official couple. They dated for just over seven months before Adam was accused of partying with two girls and apparently dumped Zara by text.
You're not in the villa any more, Adam, not everything revolves around a text message.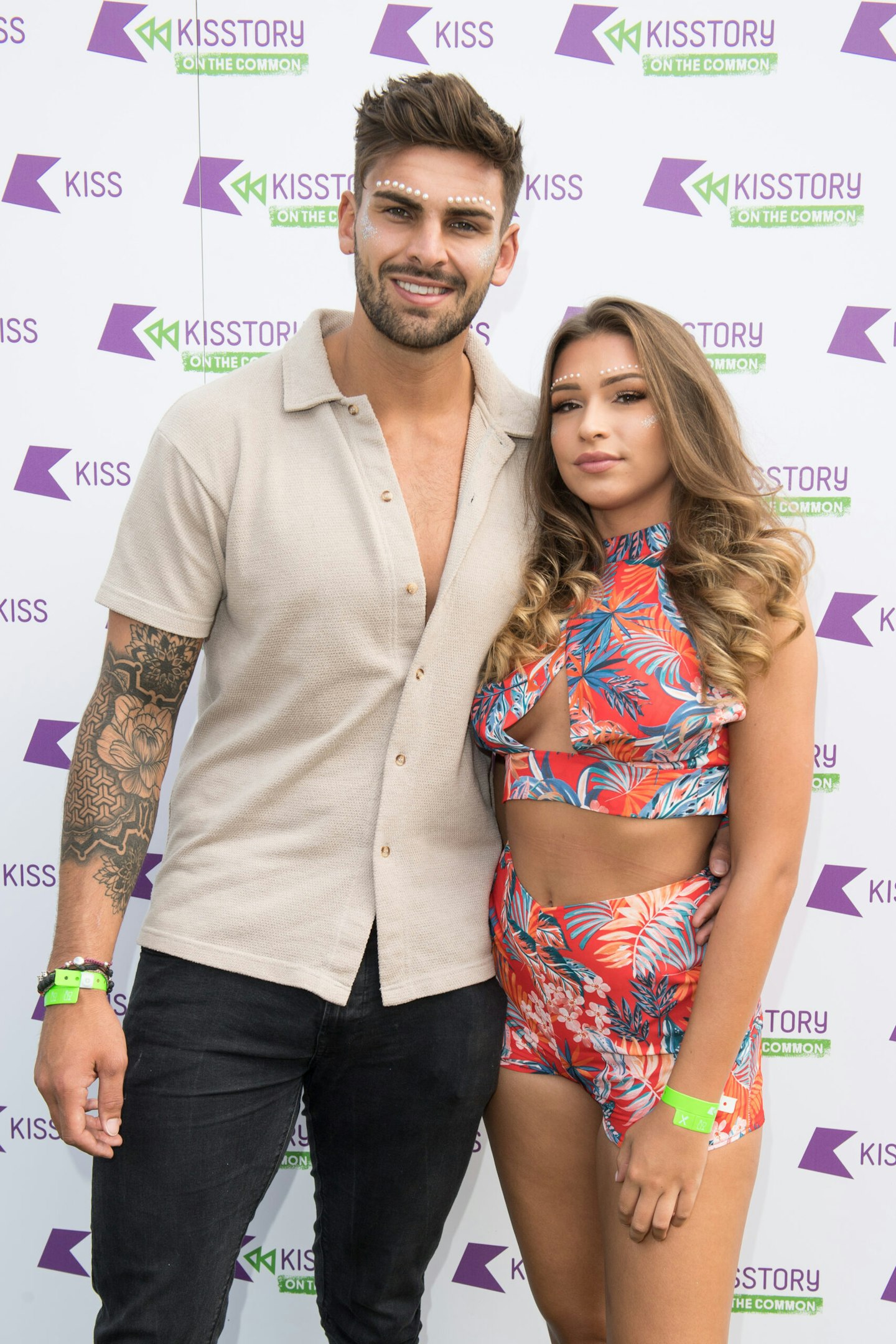 What did Adam Collard do on Love Island 2022?
This time the personal trainer revealed he had matured and instantly coupled up with another petite brunette in the form of Paige Thorne and although the duo left the villa as an official couple, Adam found himself in hot water when cheating rumours started making the rounds.
What happened with Adam Collard and Paige Thorne?
Paige was the only girl Adam coupled up with when he went on Love Island for the second time, we're just as shocked as you are.
They left the villa as a couple however it was not to be and after nugget-gate aka Adam was caught getting a little too up, close and personal with a blonde chica in McDonalds, the relationship went south.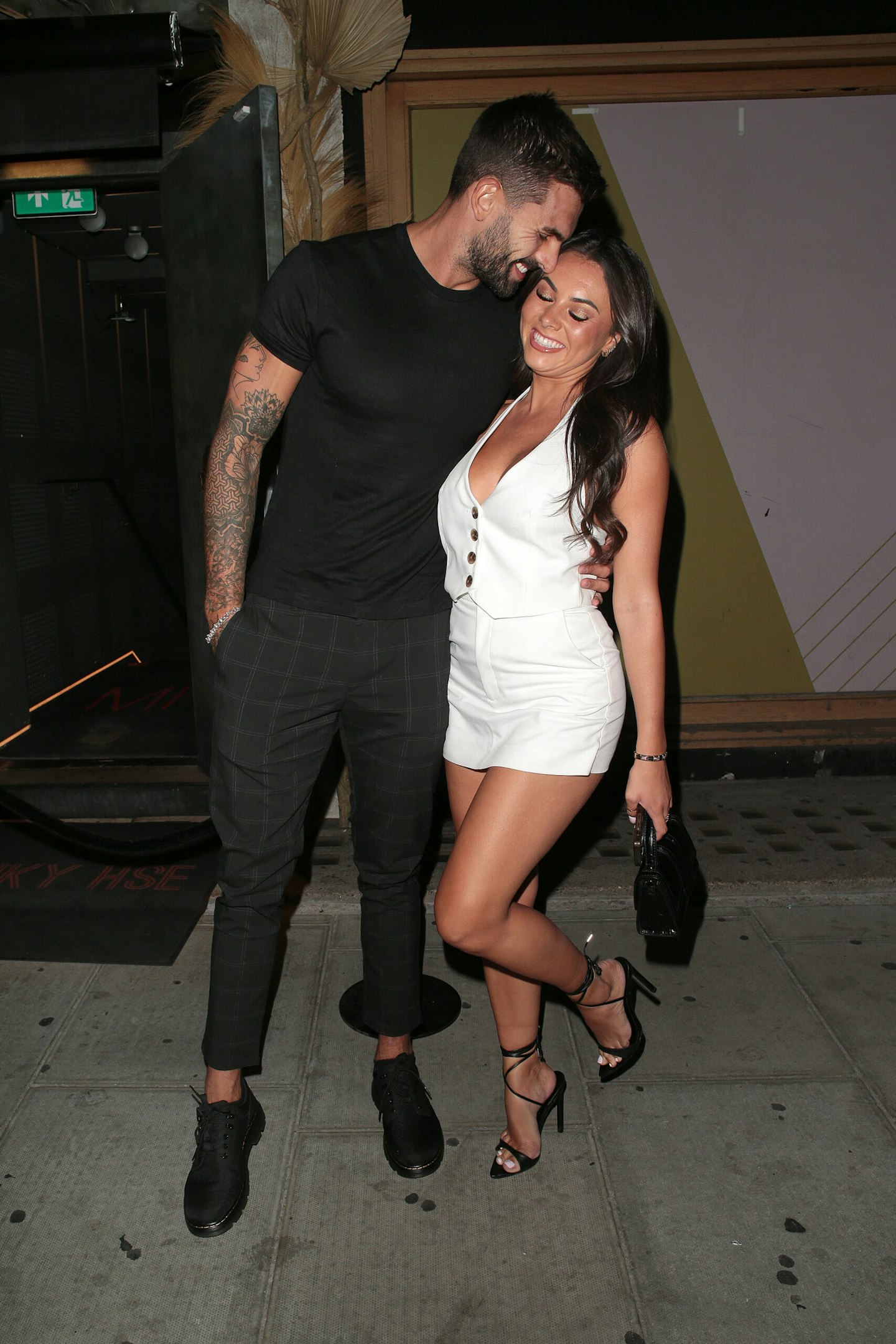 OK so maybe we do understand the bad rep.
Paige didn't hold back after it all ended and chatted on Grace Keeling's podcast, Saving Grace, about the ordeal and God did she spill some tea. However he's since spoken out and denied cheating.
Does Adam Collard have a gym?
Adam was a personal trainer before taking part in Love Island he is now a coach for Sculpt Fitness in Newcastle.
WATCH: "We met before the show" Dami, Indiyah and Andrew spill the tea on their Love Island Secrets