She stepped in to replace Phillip Schofield as a key presenter on This Morningearlier this month, and fans couldn't get enough of Josie Gibson, applauding her as "a joy to watch" and "so engaging" as she took the helm alongside co-presenter Craig Doyle.
As well as bowling over viewers, Josie, 38, also flew to Paris after landing coveted interviews with Hollywood stars Chris Pratt and Zoe Saldana, before attending the premiere of their new film, Marvel's Guardians Of The Galaxy Vol.3 – where she looked gorgeous on the red carpet in a classy blacksuit.
And while Josie's career is thriving, insiderssay the confidence boost has prompted her into thinking about other areas of her life too. The single mum to son Reggie, four, is apparently keen to get back on the dating scene after a roller-coaster few years in her love life.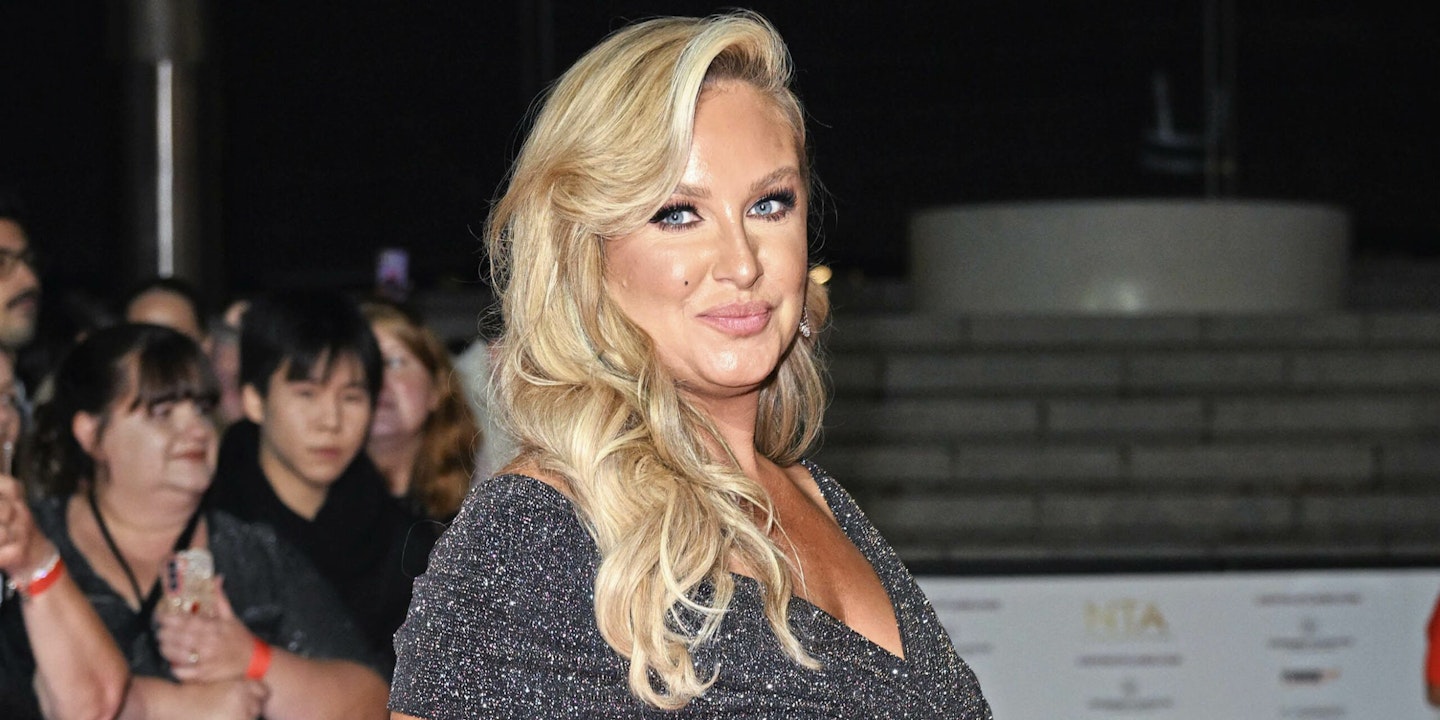 A source says, "Josie is definitely ready to find love again and is very much back on the dating scene.She's even had friends offer to set her up with some eligible bachelors.
"It's something she_'s very open to now, insisting it's time to get back out there and find Mr Right. She doesn'_t want to be single forever and is realising that she needs to start making herself a priority again. She's had a fair bit of heartache in her life, but she's determined to heal her past sadness with a hot new guy."
The former Big Brother star has been single since splitting from her on/off ex, Terry. The couple first split four months after the arrival of their son Reggie in 2018, when he kicked them out of his house following a row. Despite moving back in during the first lockdown, they went their separate ways again in June 2020.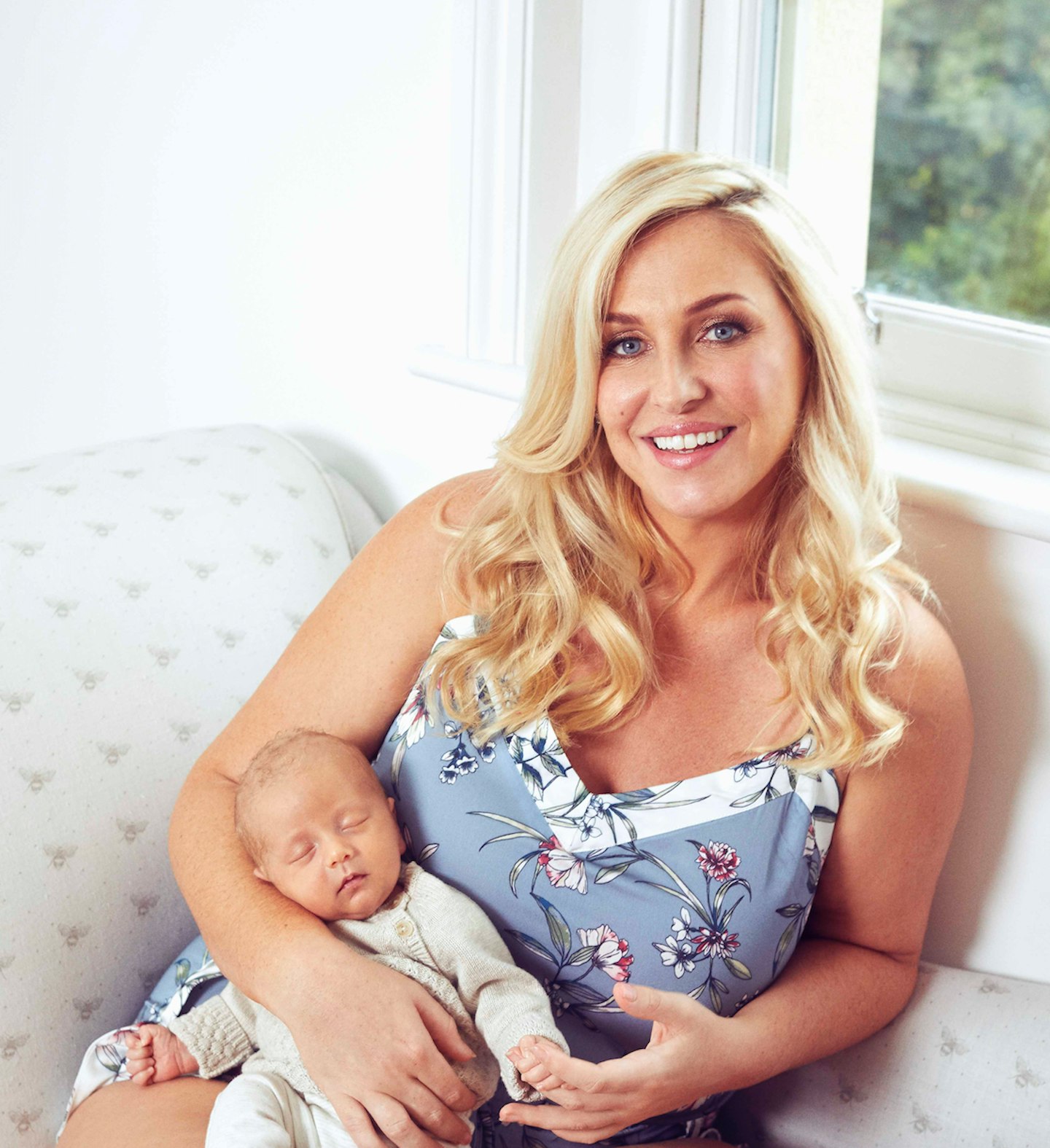 Josie, who previously split from her ex-fiancé, plumber Luke Sanwo, in 2015, said of her heartbreak, "I never wanted to be a single mother, obviously, but there are things you can_'_t let go. So I hope I will smash life as a single mummy."
On the advice she would give her younger self, Josie, who famously dated her Big Brother co-star John James in 2010, said last year, "Everything will always be all right in the end. And stop being heartbroken over people that don't deserve to be heartbroken about."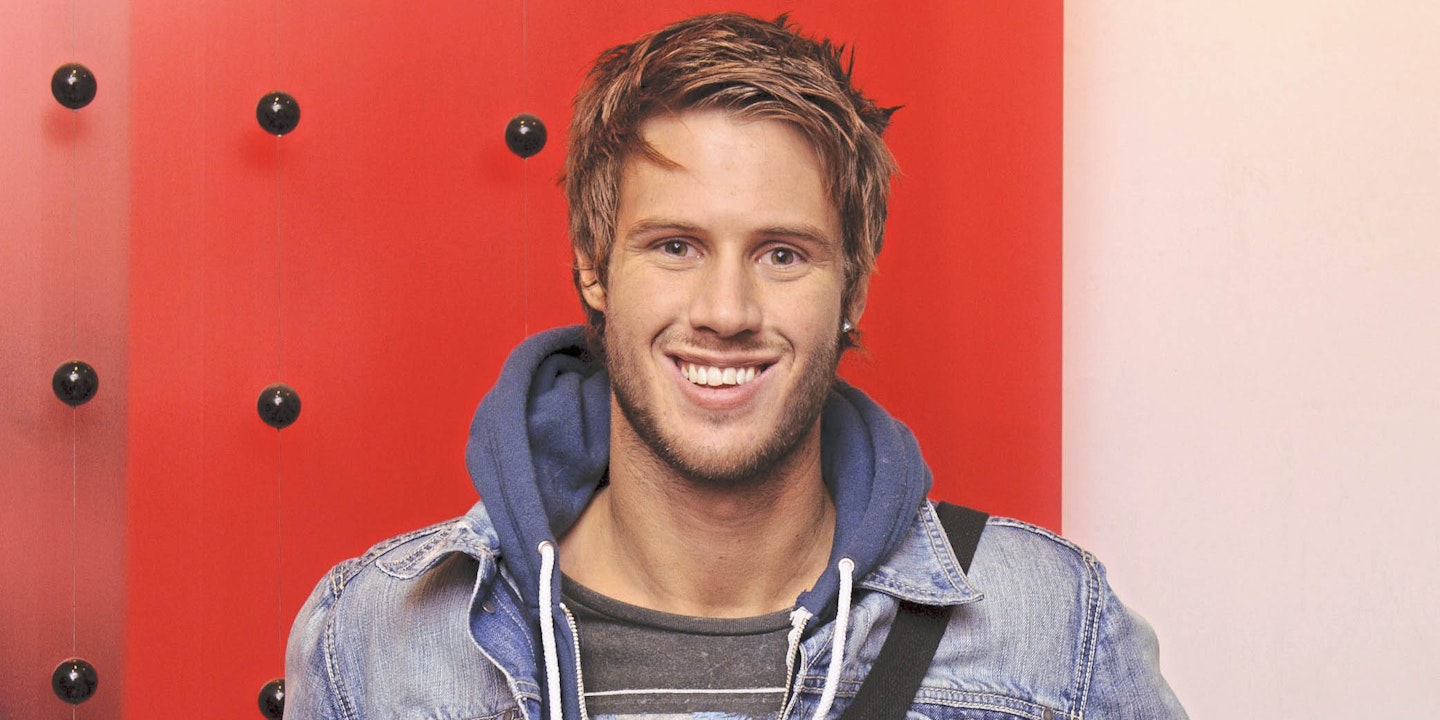 And in a recent interview with Closer, former Made In Chelsea star Cheska Hull– who is close pals with Josie after the pair met through Cheska's appearance on Big Brother's Bit On The Side – revealed she'd love to set her pal up.
Cheska, 37, said,"Josie is one of the nicest people I have ever met! She deserves a nice, sexy man like Damian [Cheska's new partner, Damian Cook] – perhaps I should introduce her to one of his friends!"
And our insider says that despite worrying over juggling a new relationship around being a busy working mum, Josie is looking to settle down.
The source adds, "Josie really wanted to be single and just focus on Reggie and getting back to herself again. But now she's in a place where she'd love to settle down with a life partner and have more babies.
"She often finds it hard juggling motherhood with her career, so throwing a new man into the mix is going to come with its challenges, but Josie's always craved that stable family life
for her and Reggie.
"While she loves their little bubble, she also wants Reggie to have siblings and to watch his mum be in a loving relationship."
Get the best celeb stories each week in Closer magazine.
NOW WATCH: Celebrity Big Brother secrets revealed by India Willoughby