Say hello to your new favourite trend – it's comfy yet cool and you don't even need to be good at sports!
This latest trend is definitely one you'll want to get involved in. It couldn't be more wearable and above all comfortable!
Coming from the Spring Summer catwalks the trend was spotted at renowned fashion houses such as Chloe and Balenciaga. Now it's hit our high street; tracksuits have been given a smart spin and gym bags have been transformed into fashion must haves.
From La Moda's fashion forward baseball cap to a Topshop smasual (smart casual, if you're not in the know) two piece you'll be adding to your wish list; here's our picks of the best sports luxe pieces:
Sports Luxe - Closer
1 of 12
CREDIT: M&S Limited Edition Floral Sweat Top 29.50
M&S Limited Edition Floral Sweat Top 29.50
M&S Limited Edition Floral Sweat Top 29.50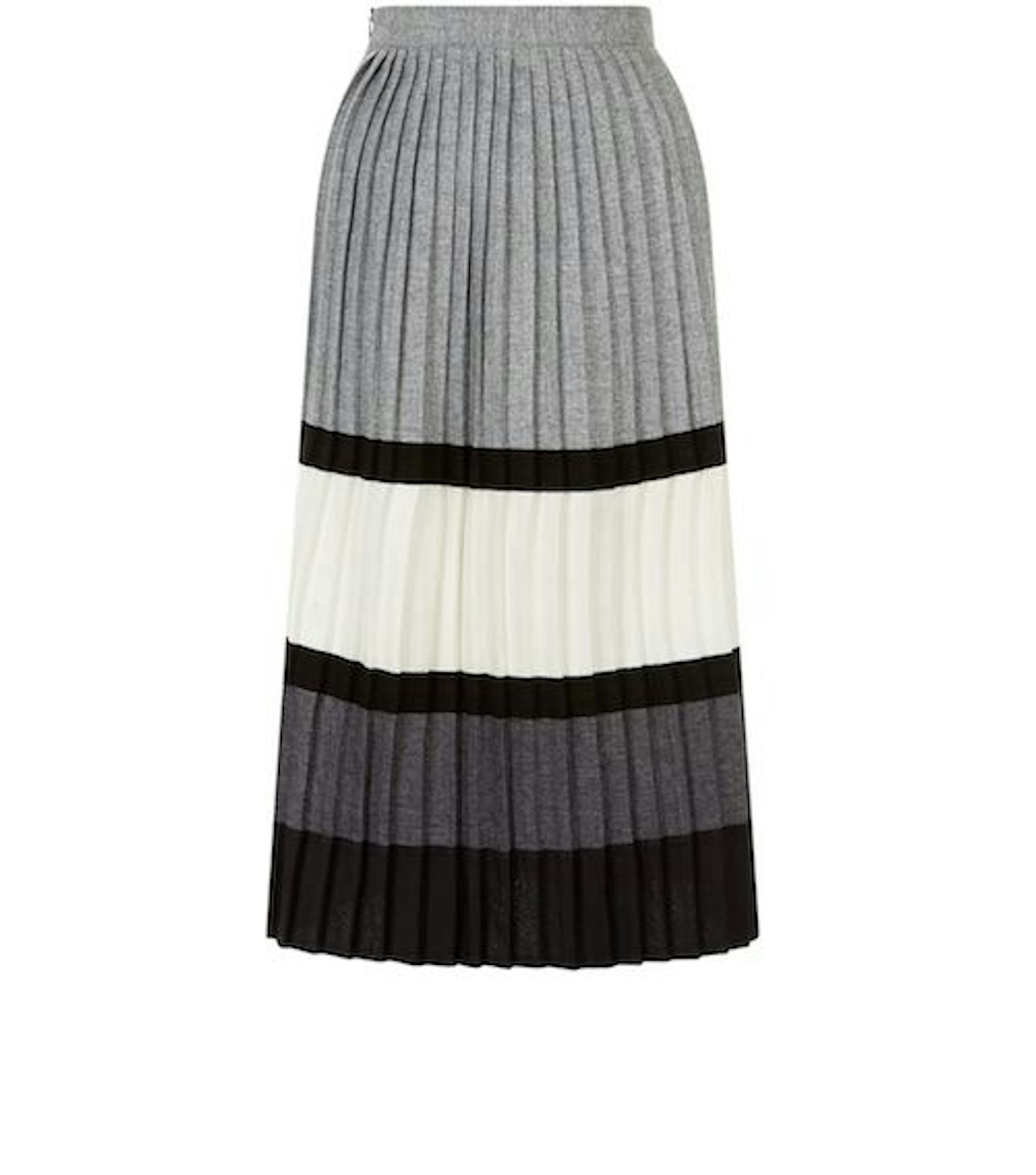 2 of 12
CREDIT: New Look Pleat Skirt 26.99
New Look Pleat Skirt 26.99
New Look Pleat Skirt 26.99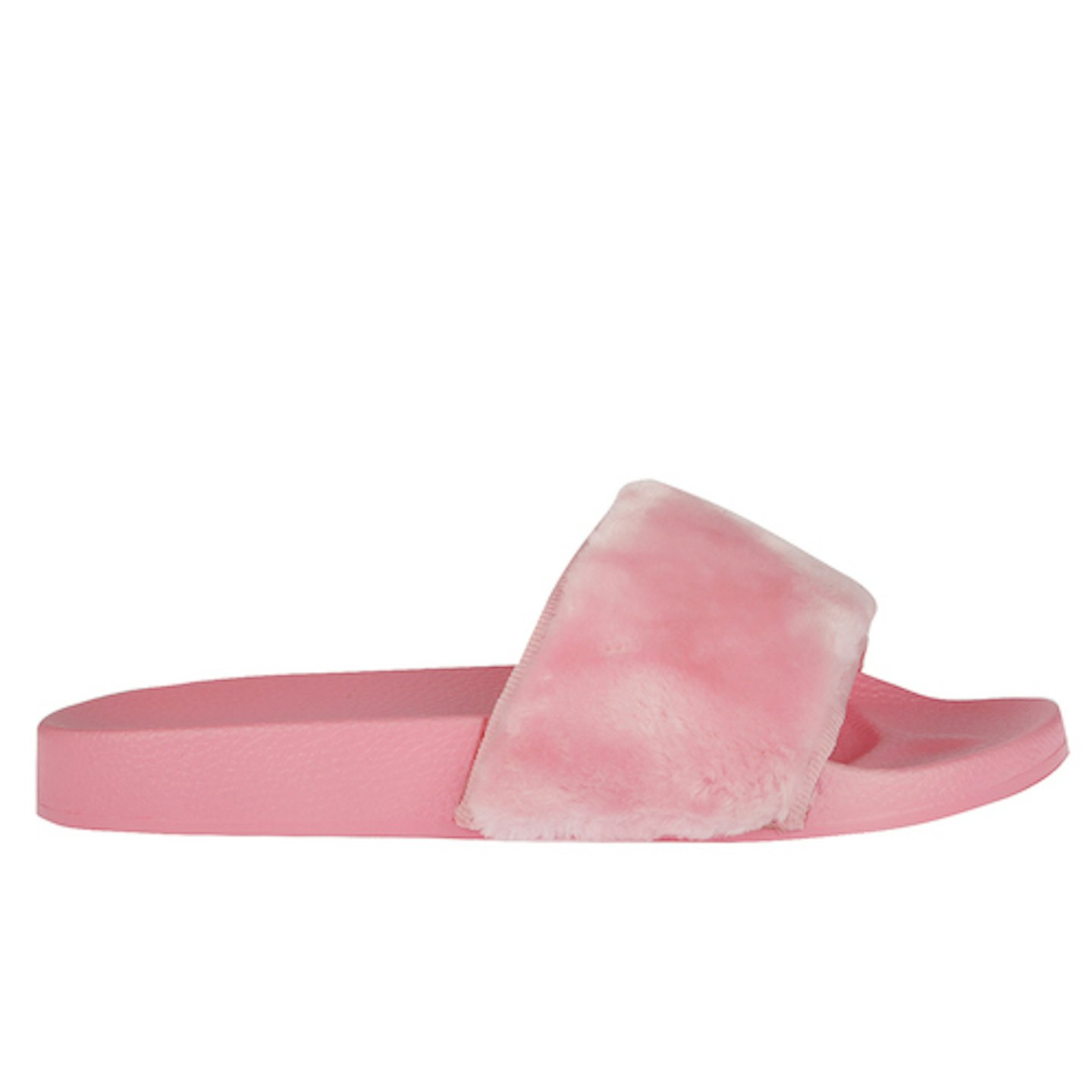 3 of 12
CREDIT: EGO Pink Fur Slider 19.99
EGO Pink Fur Slider 19.99
EGO Pink Fur Slider 19.99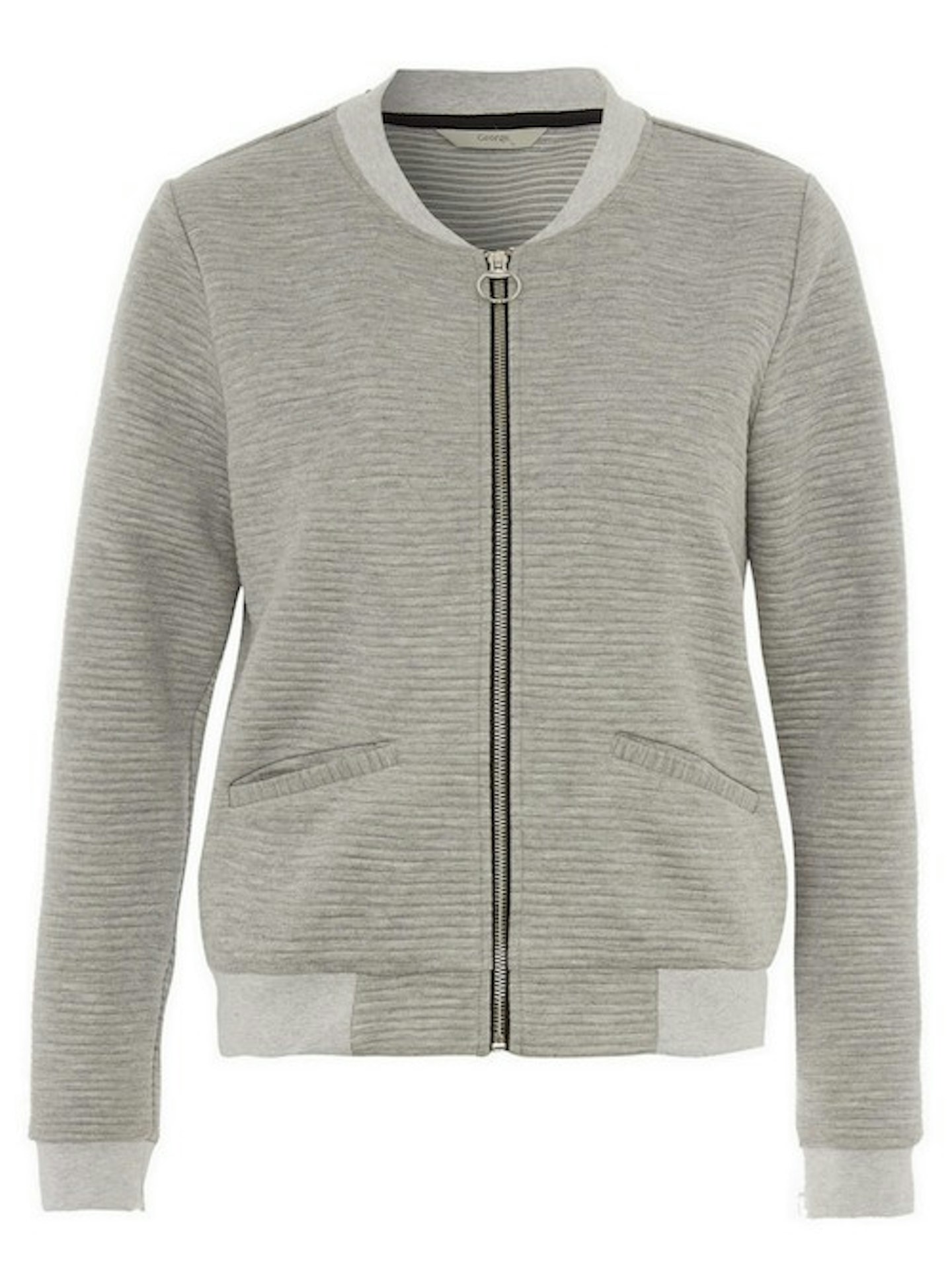 4 of 12
CREDIT: George at ASDA Grey Bomber Jacket 12
George at ASDA Grey Bomber Jacket 12
George at ASDA Grey Bomber Jacket 12
5 of 12
CREDIT: La Moda Rose Gold Duffle Bag 23.99
La Moda Rose Gold Duffle Bag 23.99
La Moda Rose Gold Duffle Bag 23.99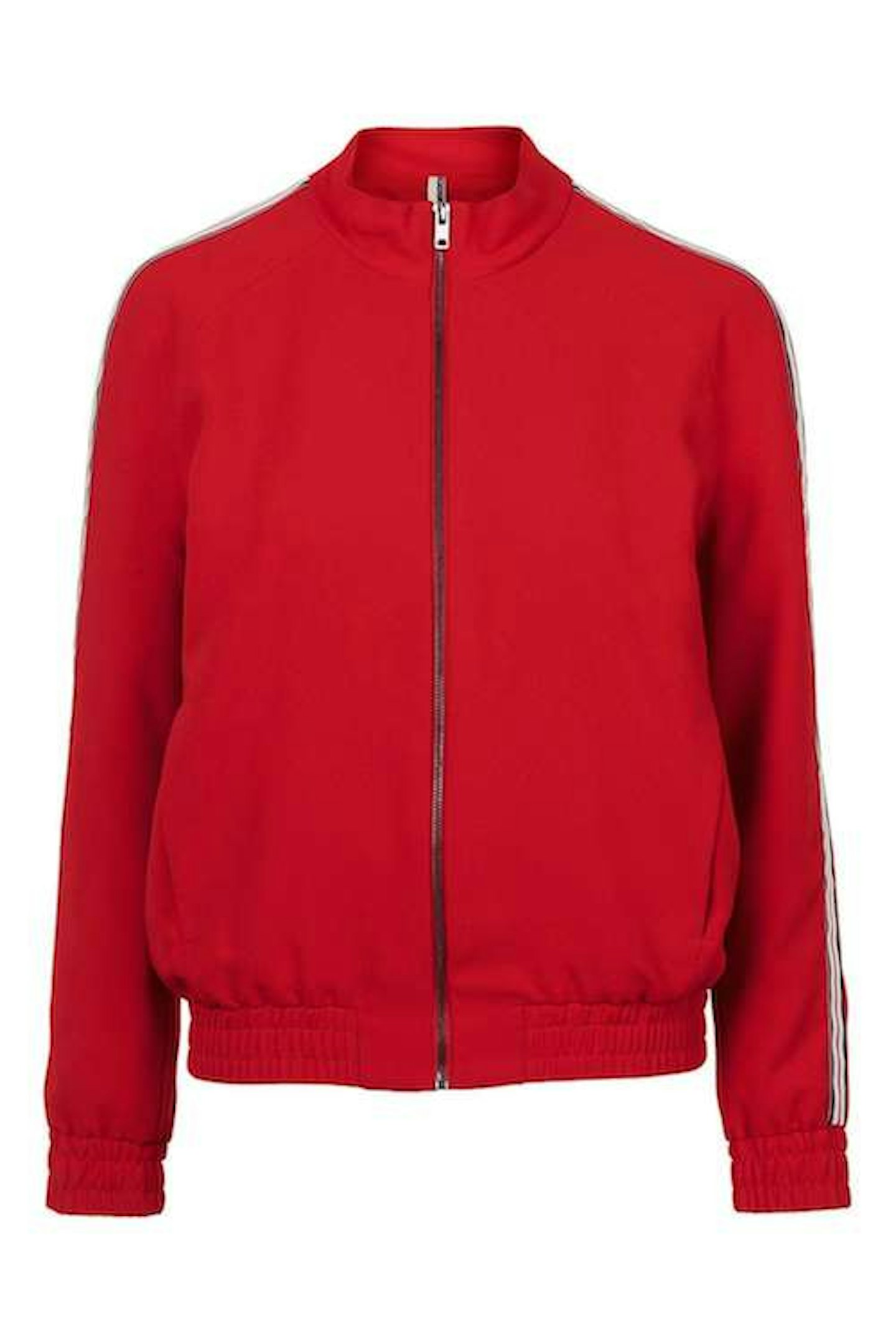 6 of 12
CREDIT: Topshop Tape Detailed Track Top 45
Topshop Tape Detailed Track Top 45
Topshop Tape Detailed Track Top 45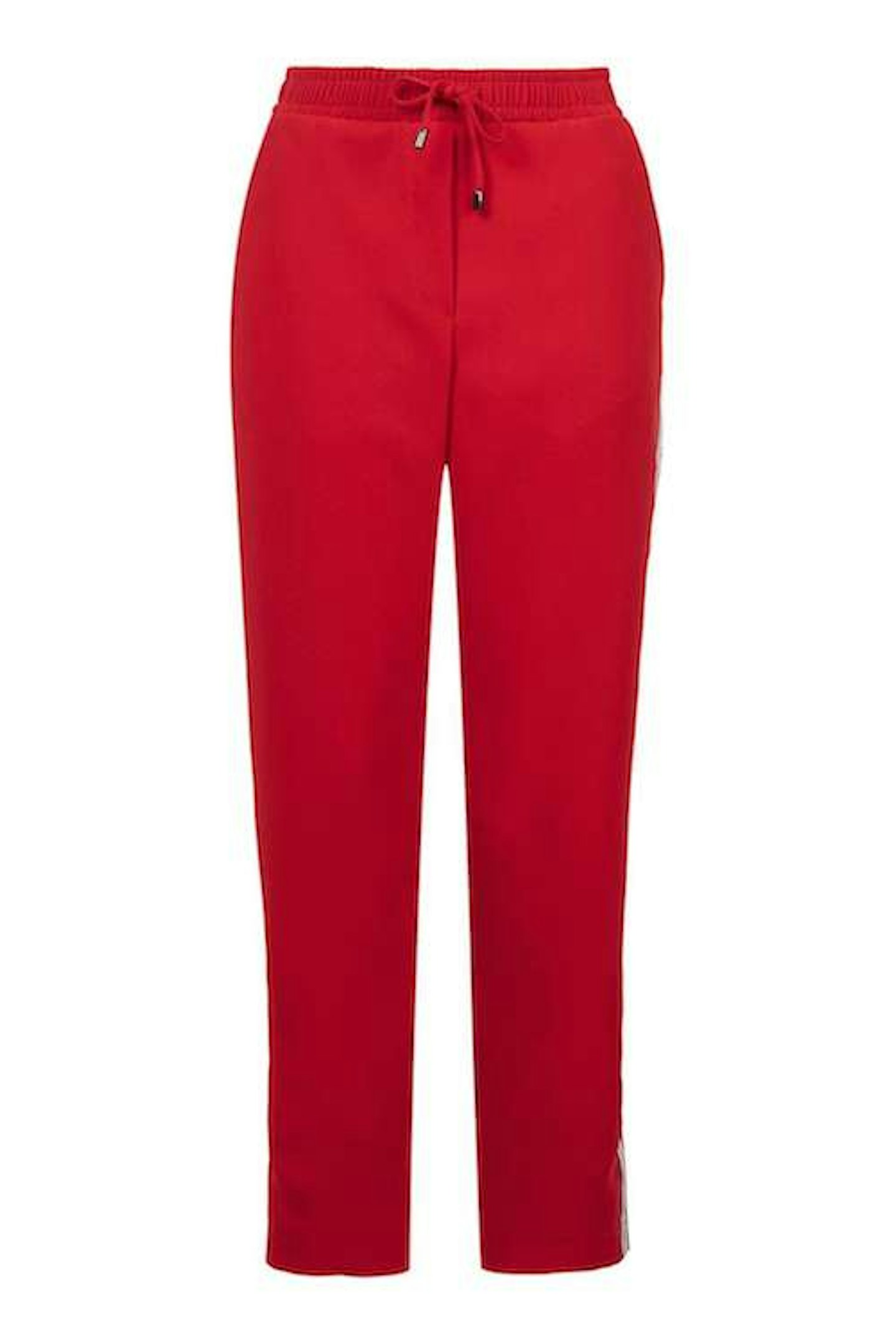 7 of 12
CREDIT: Topshop Tape Detailed Track Jogger 39
Topshop Tape Detailed Track Jogger 39
Topshop Tape Detailed Track Jogger 39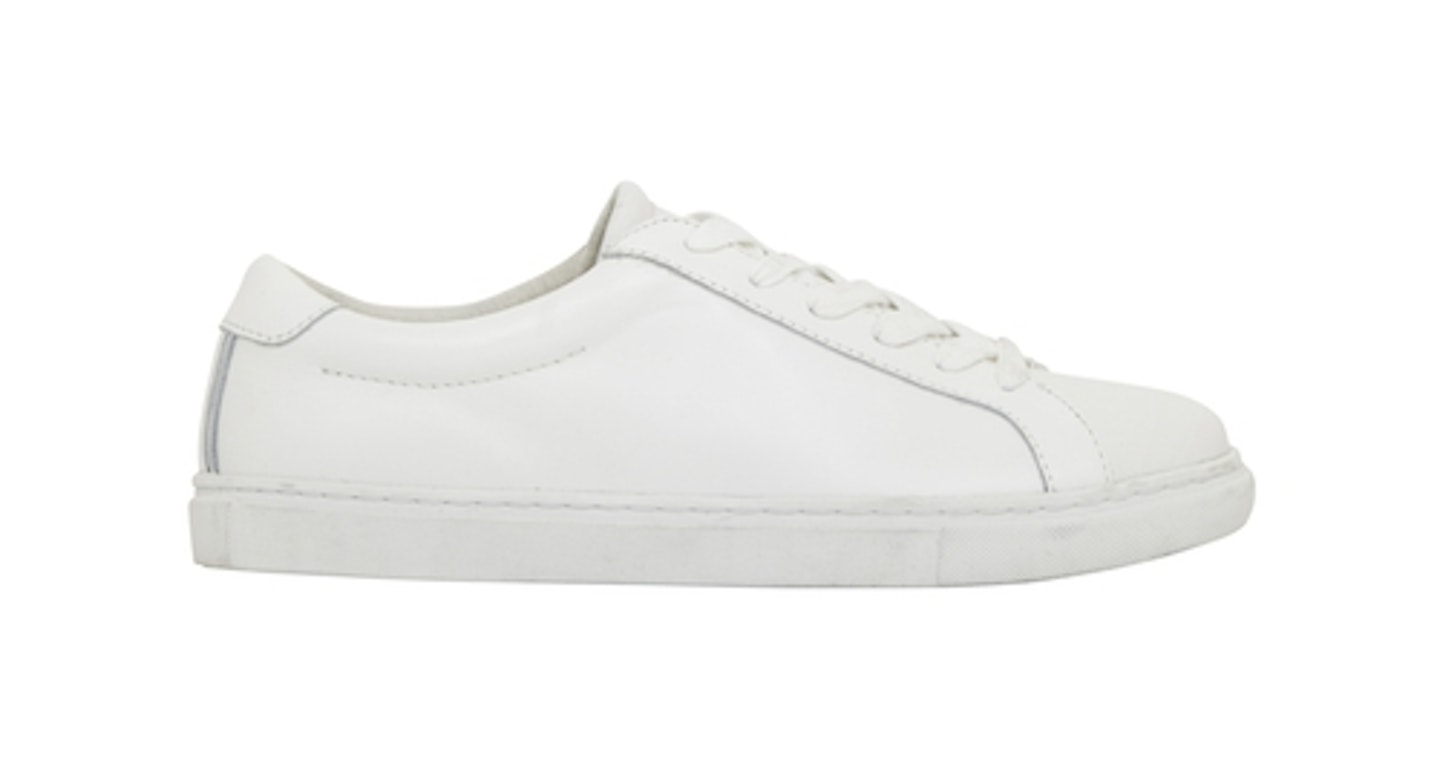 8 of 12
CREDIT: M&S Autograph White Trainers 49.50
M&S Autograph White Trainers 49.50
M&S Autograph White Trainers 49.50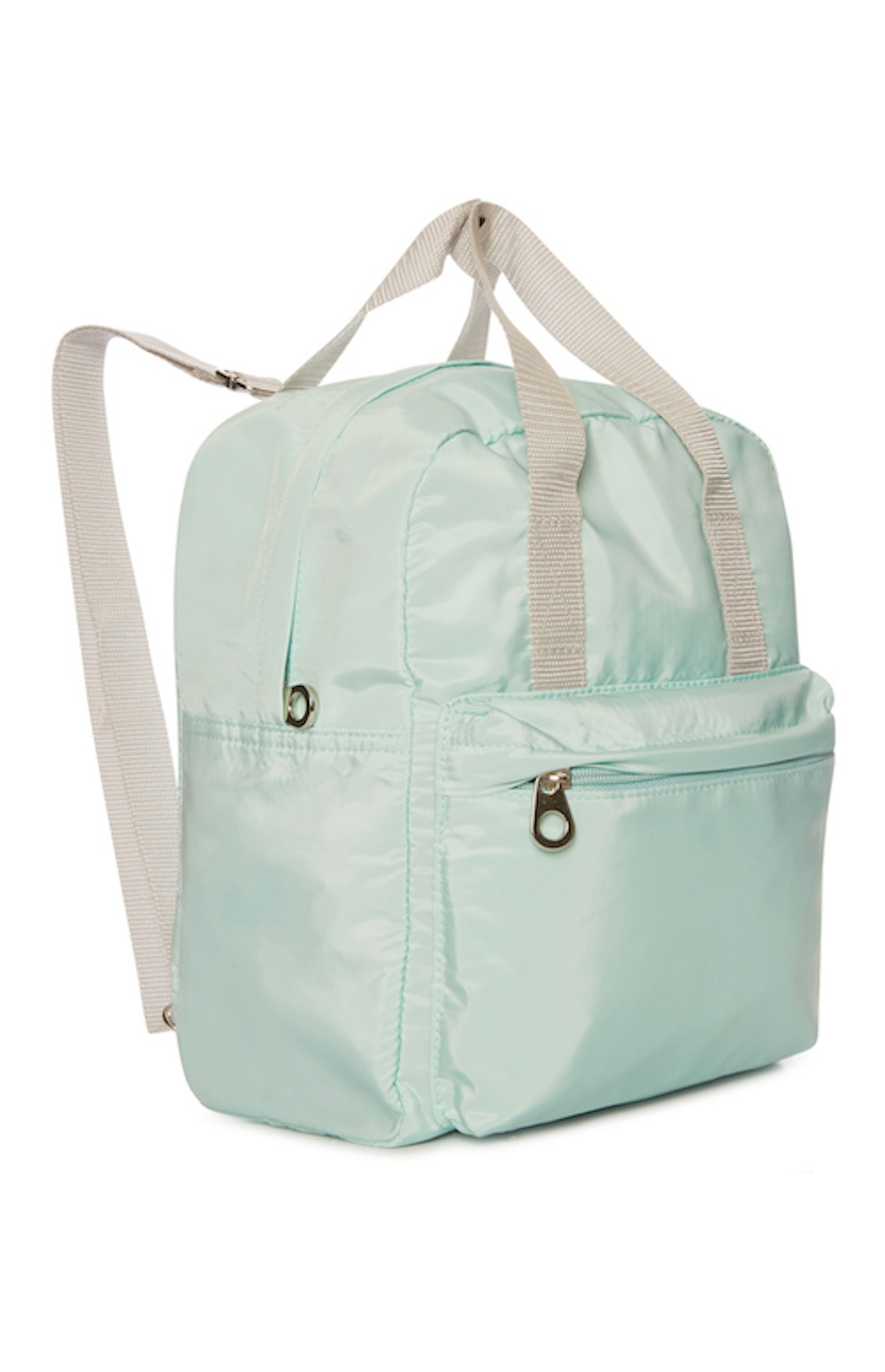 9 of 12
CREDIT: Primark Mint Mini Backpack 8
Primark Mint Mini Backpack 8
Primark Mint Mini Backpack 8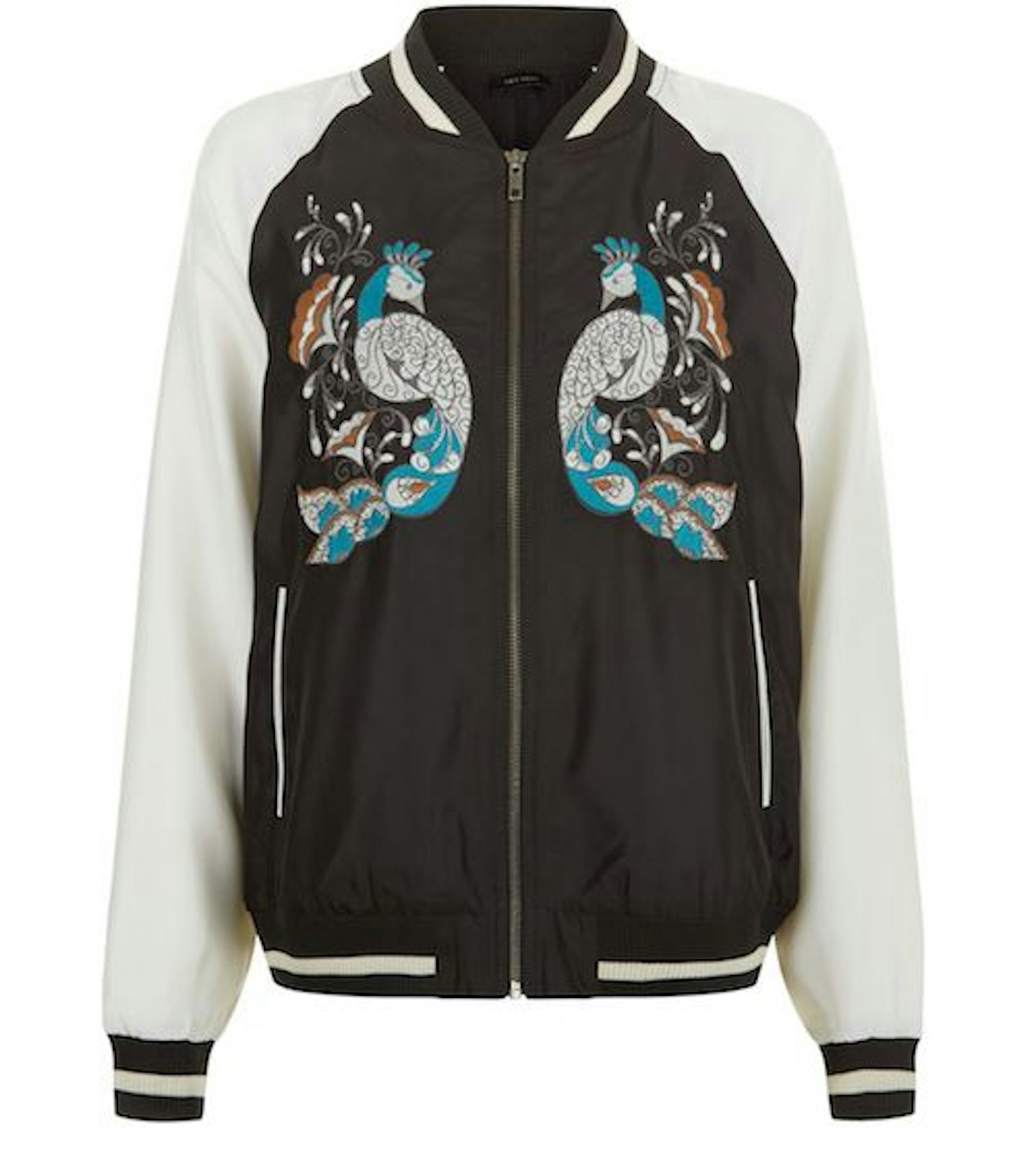 10 of 12
CREDIT: New Look Embroidered Bomber 34.99
New Look Embroidered Bomber 34.99
New Look Embroidered Bomber 34.99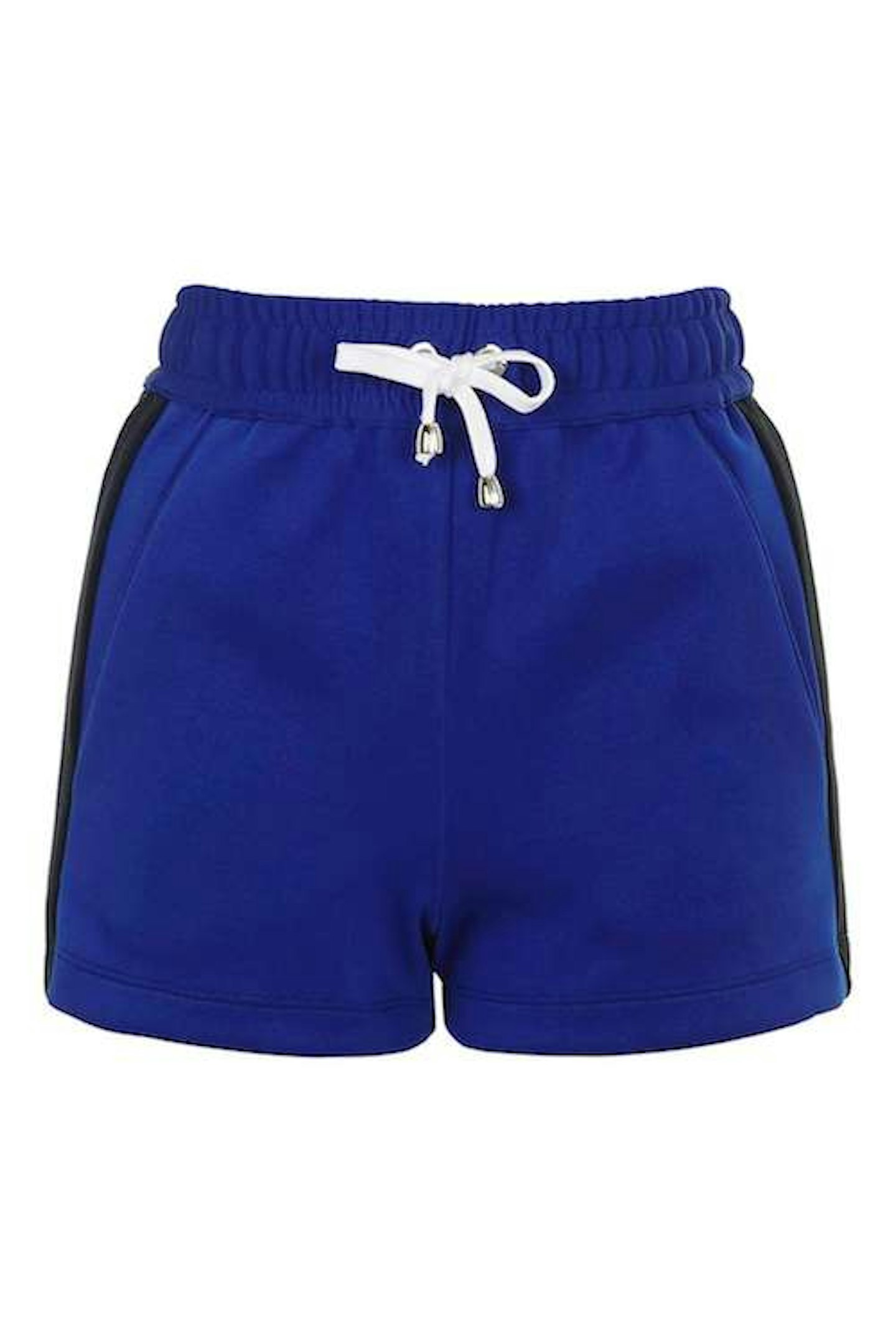 11 of 12
CREDIT: Topshop Tie Shorts 36
Topshop Tie Shorts 36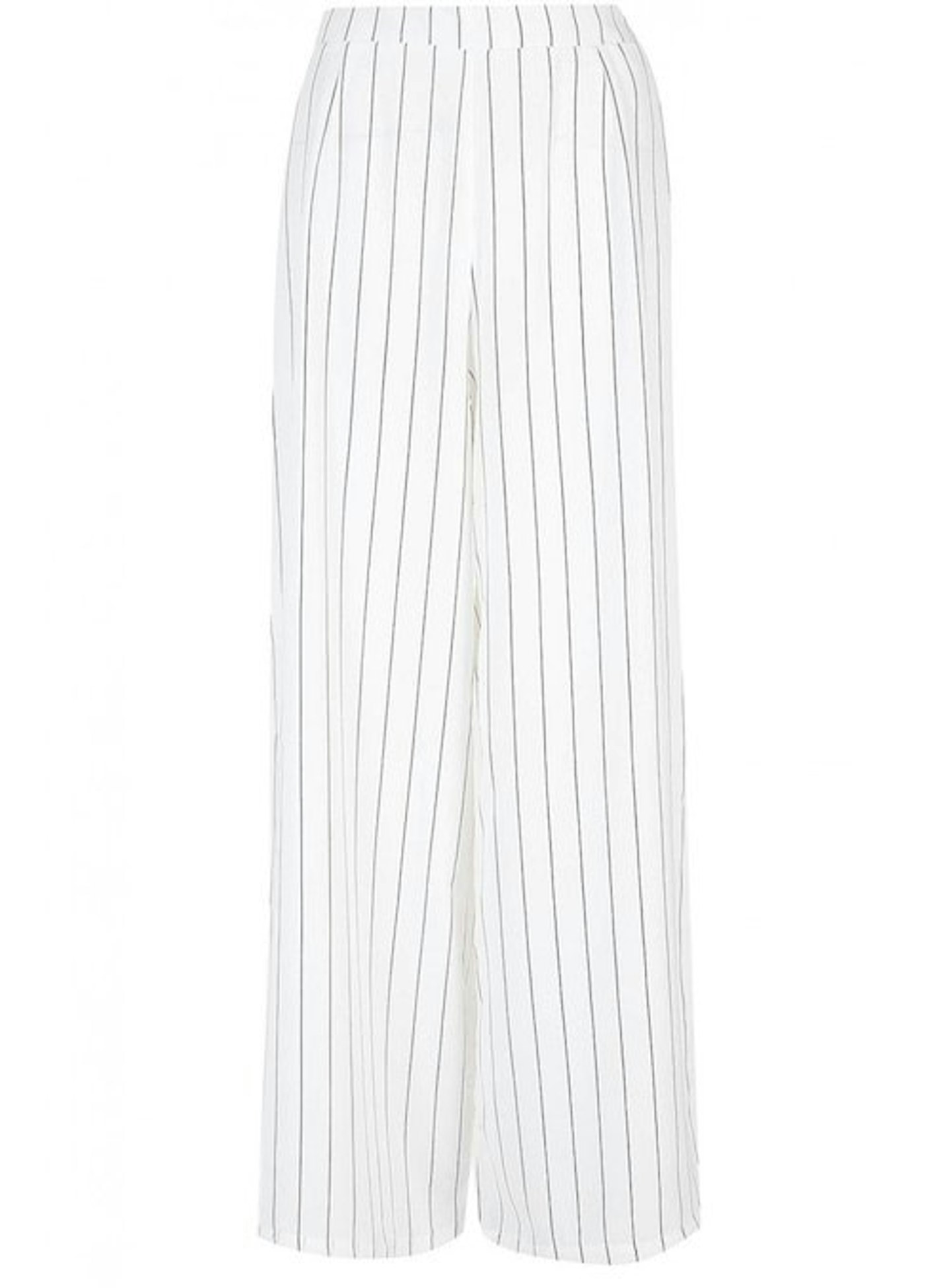 12 of 12
CREDIT: Glamorous Pin Stripe Trousers 28
Glamorous Pin Stripe Trousers 28
Glamorous Pin Stripe Trousers 28
You may also like: