A celeb favourite that's even had the royal approval… Meet the new label you're going to love
Okay we admit it, we may have fallen a bit head over heels for this one. The new brand is making serious waves in the fashion industry with it's on trend designs and affordable price tags – a wining combo. It must be a goodun' as even the Duchess of Cambridge, Kate Middleton, has been spotted in their designs! If it's good enough for royalty, it's good enough for us, right?!
Scroll down and check out a whole host of celebrity style steals you can snap up for under 50! Plus our fave picks from the Spring/Summer range out now.
Fearne Cotton - Denim embroidered mom jeans 39
Bella Thorne - Black crochet detailed fring top 41
Duchess of Cambridge - Red/ navy border print lace up maxi 50
Rosie Fortescue - Light blue star print denim shirt 38
Take a look more great bits from the Spring/ Summer collection:
Glamorous - Closer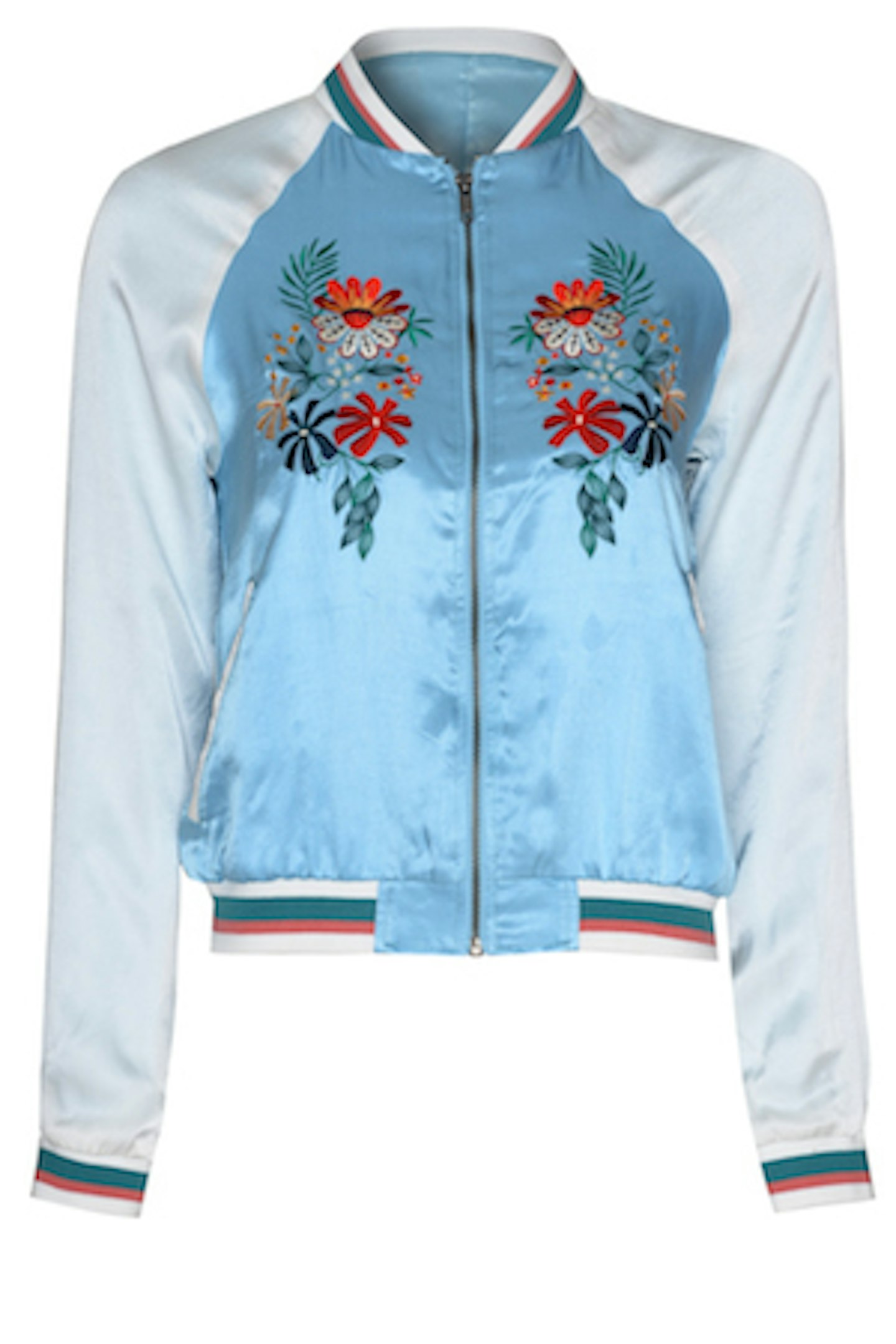 1 of 10
CREDIT: Oriental Flower Bomber 45
Oriental Flower Bomber 45
Oriental Flower Bomber 45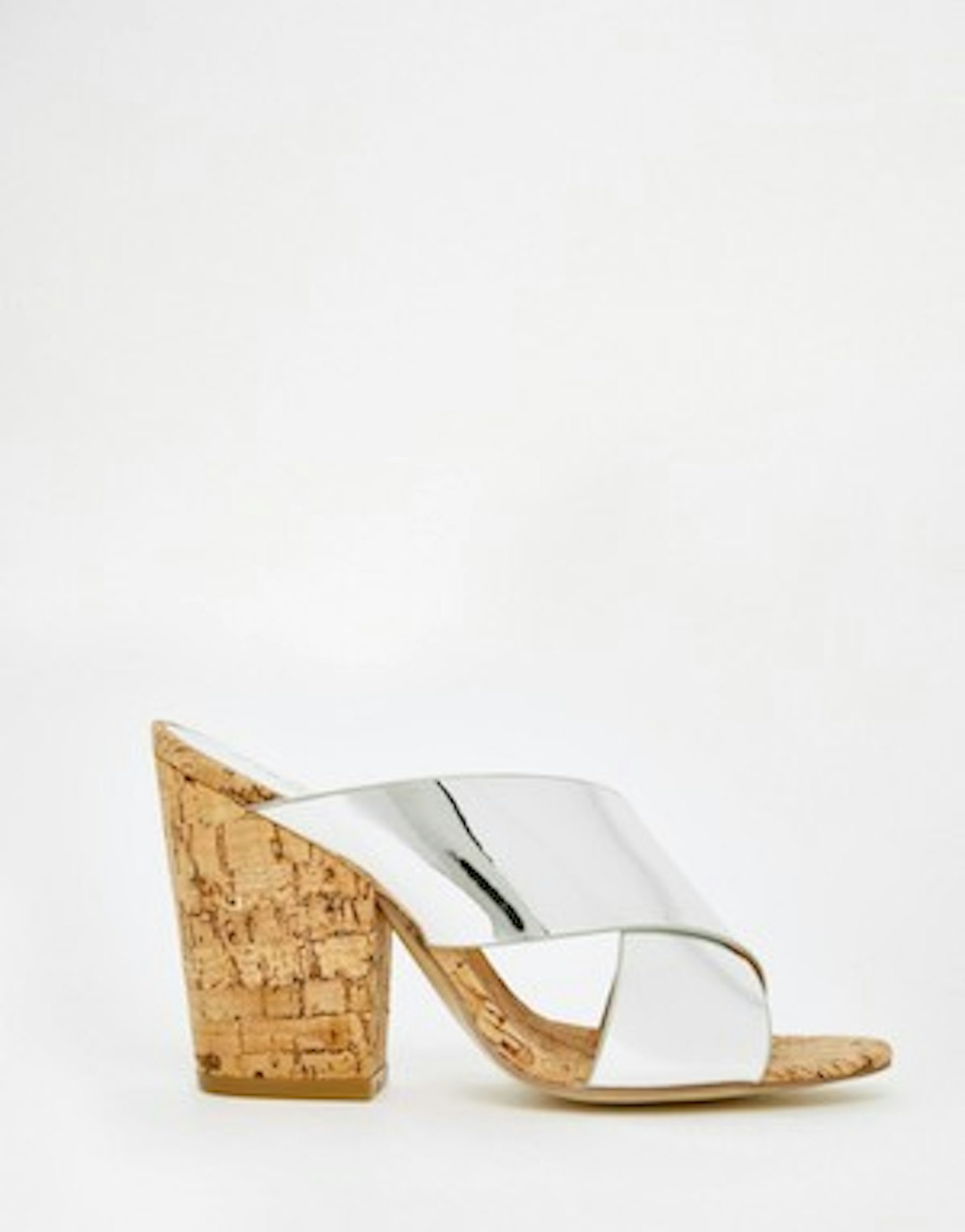 2 of 10
CREDIT: Metallic Cross Over Cork Mules 36
Metallic Cross Over Cork Mules 36
Metallic Cross Over Cork Mules 36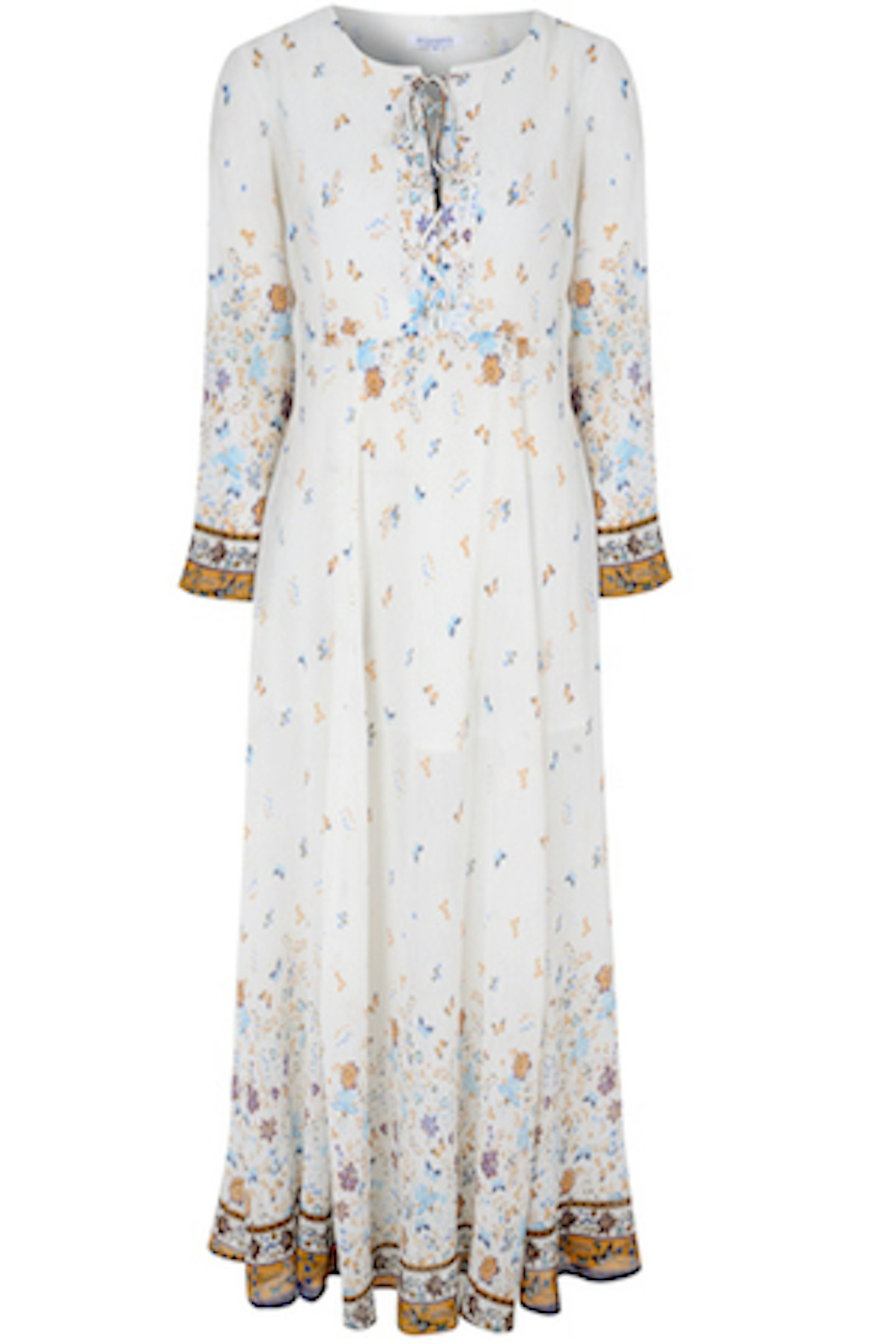 3 of 10
CREDIT: White Floral Border Lace Up Maxi Dres 50
White Floral Border Lace Up Maxi Dres 50
White Floral Border Lace Up Maxi Dres 50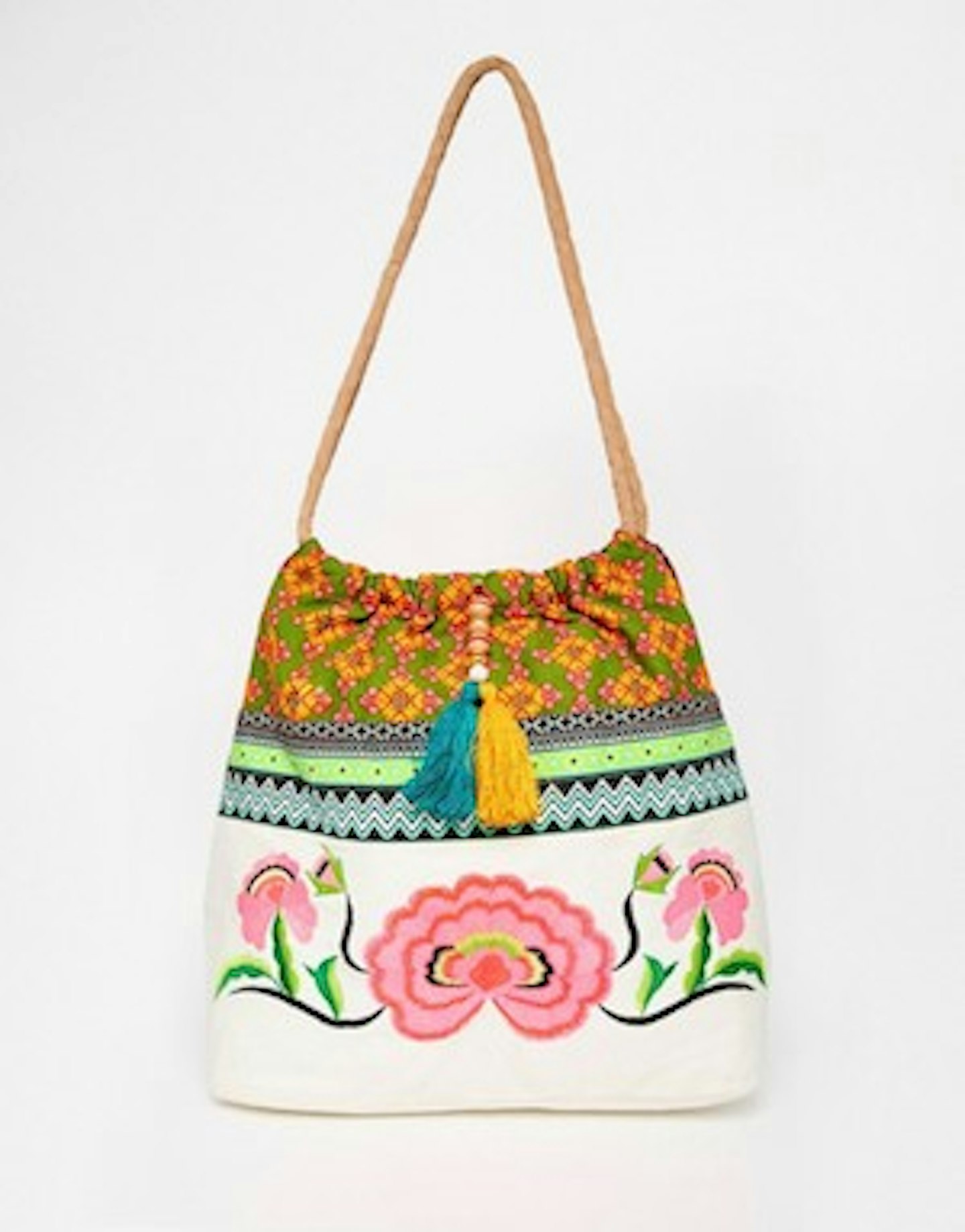 4 of 10
CREDIT: Embroidered Tassel Bag 30
Embroidered Tassel Bag 30
Embroidered Tassel Bag 30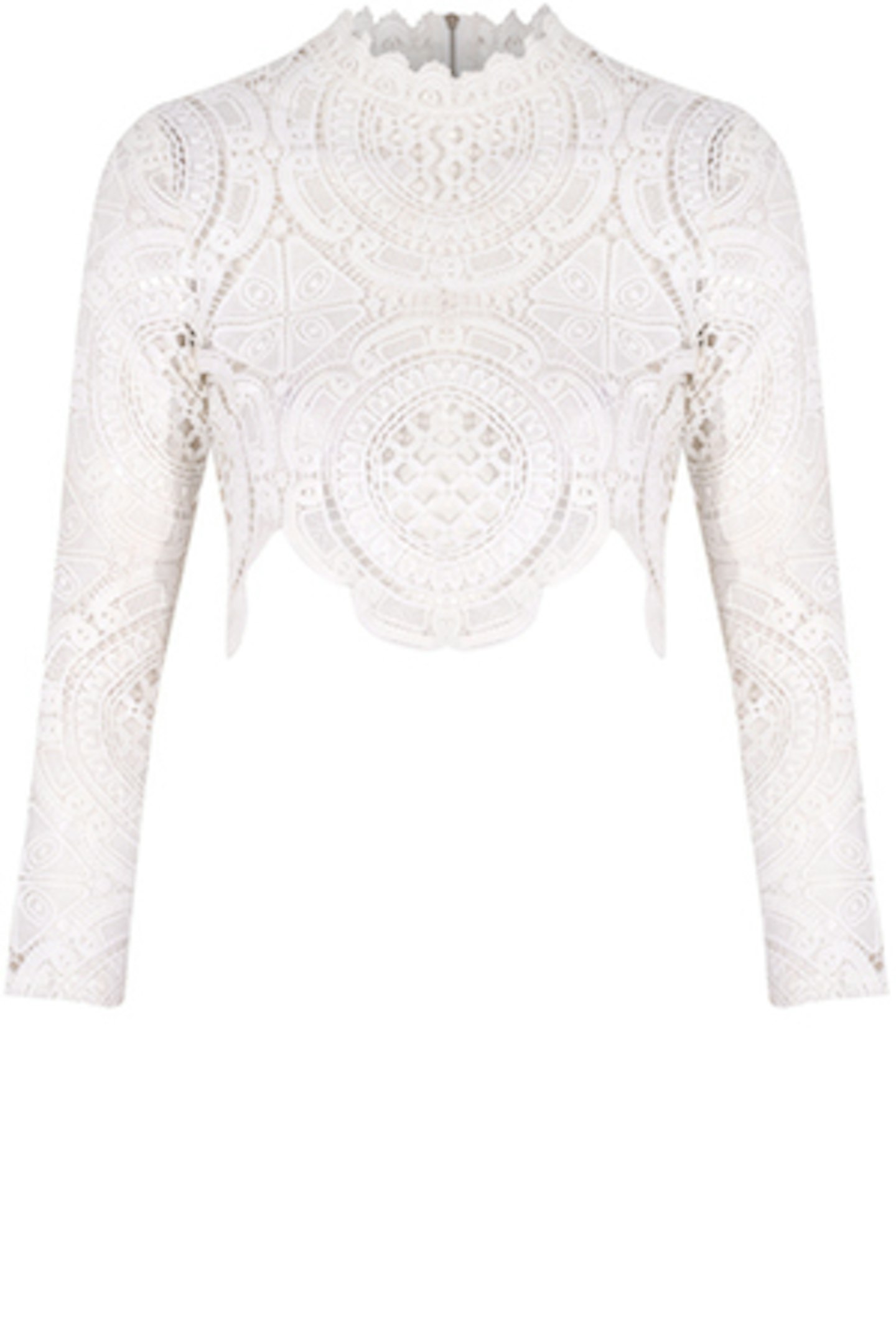 5 of 10
CREDIT: White Crochet High Neck Crop Top 26
White Crochet High Neck Crop Top 26
White Crochet High Neck Crop Top 26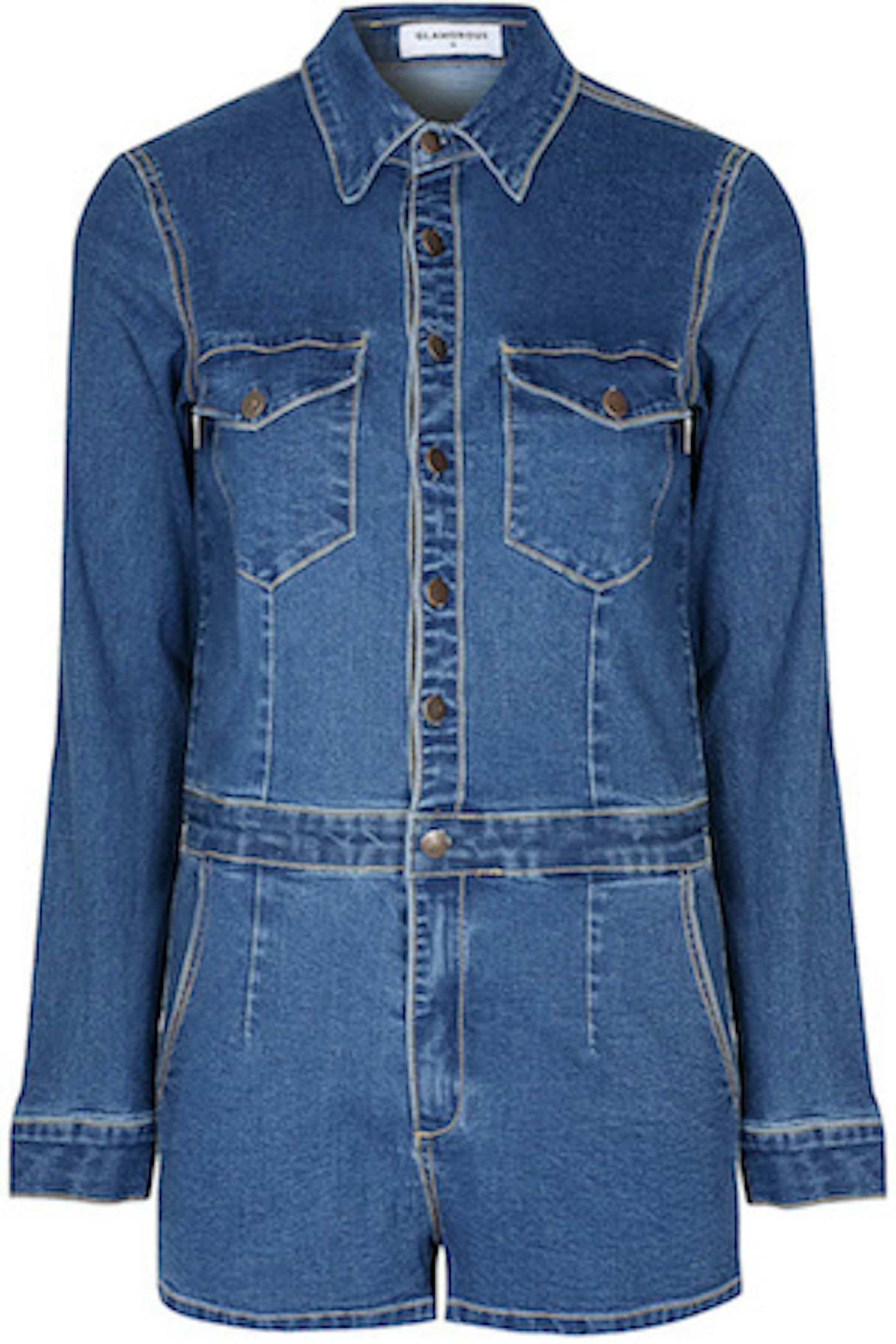 6 of 10
CREDIT: Mid Denim Long Sleeve Playsuit 41
Mid Denim Long Sleeve Playsuit 41
Mid Denim Long Sleeve Playsuit 41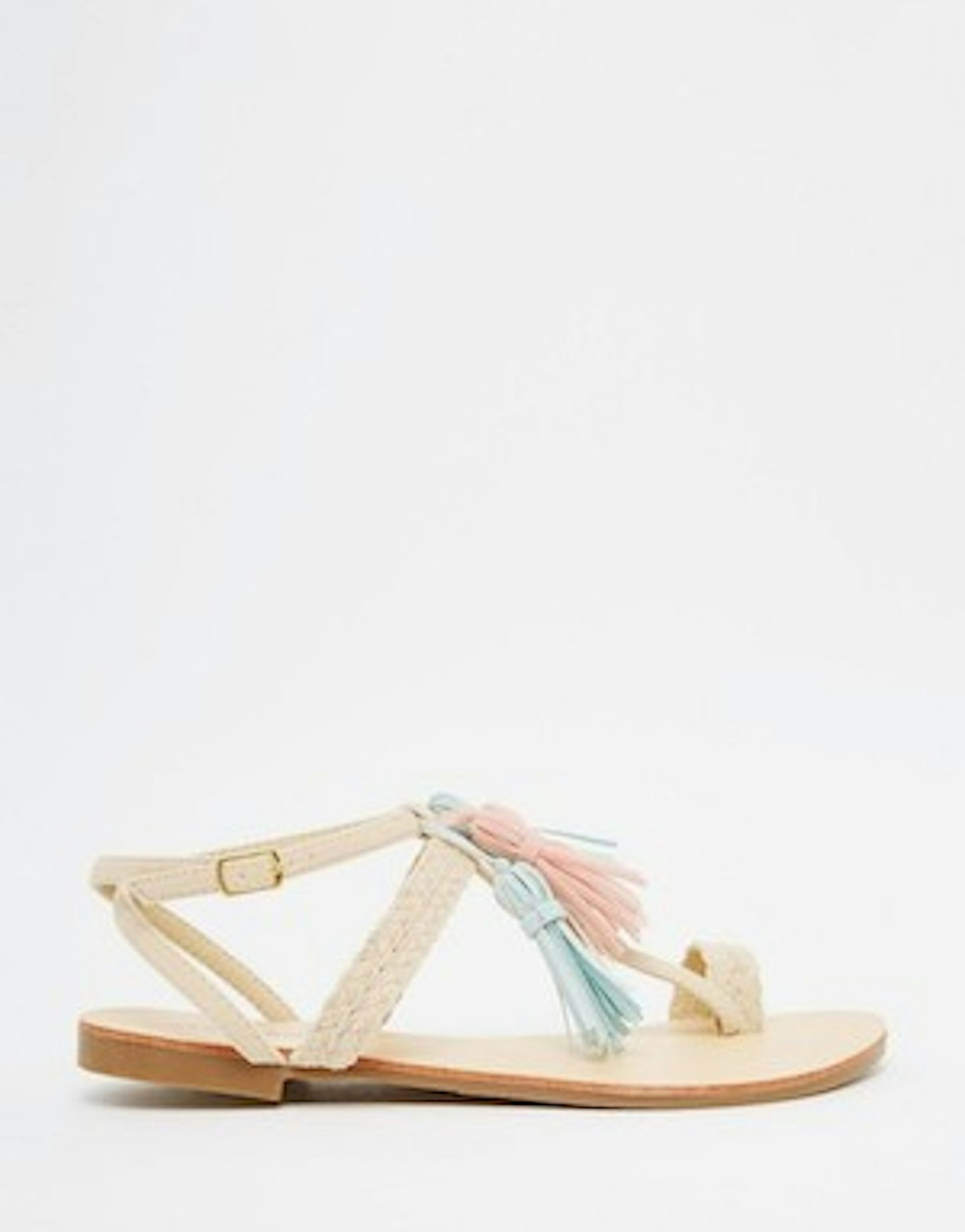 7 of 10
CREDIT: Cream Tassel Sandals 16
Cream Tassel Sandals 16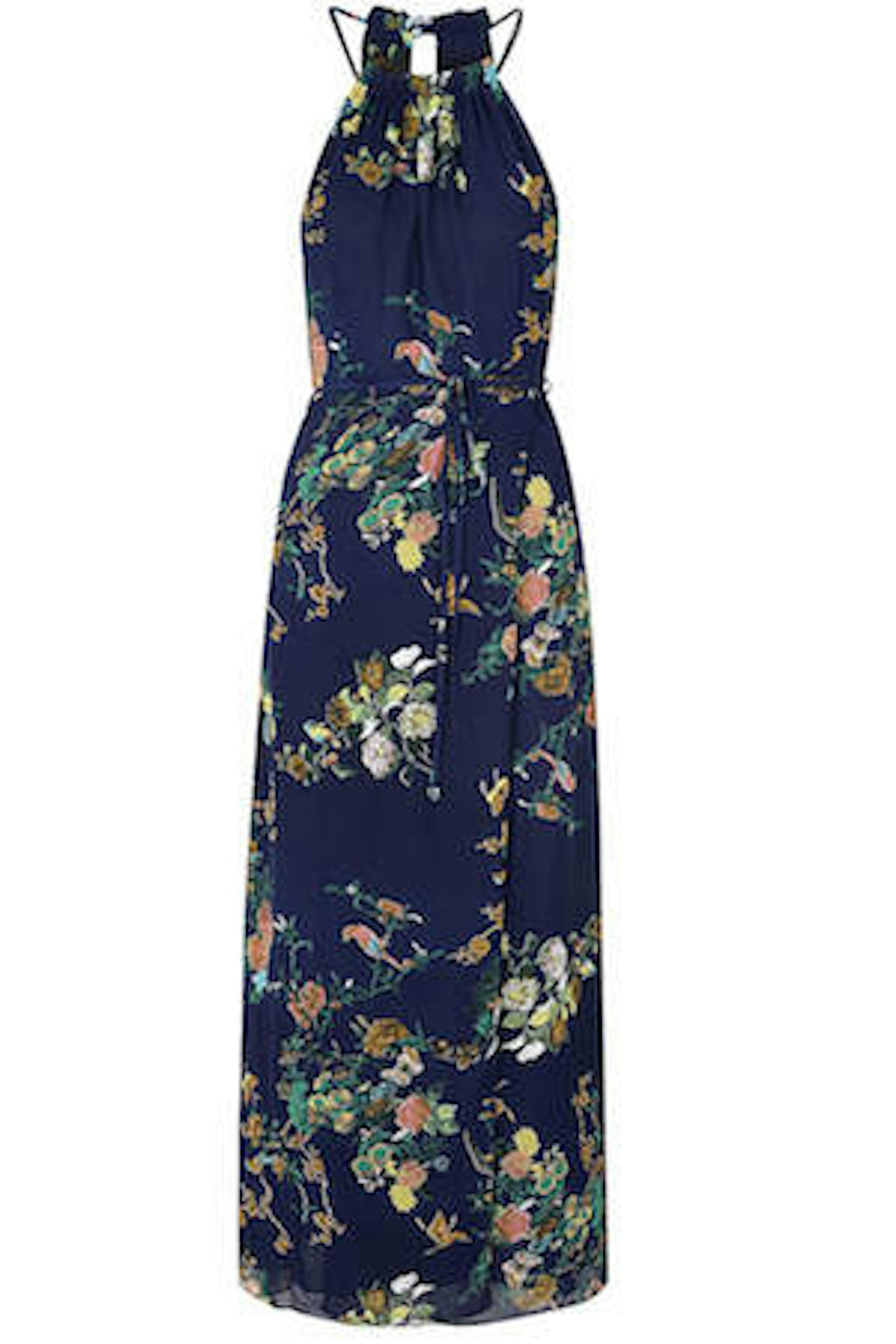 8 of 10
CREDIT: Navy and Green Floral High Neck Maxi Dress 40
Navy and Green Floral High Neck Maxi Dress 40
Navy and Green Floral High Neck Maxi Dress 40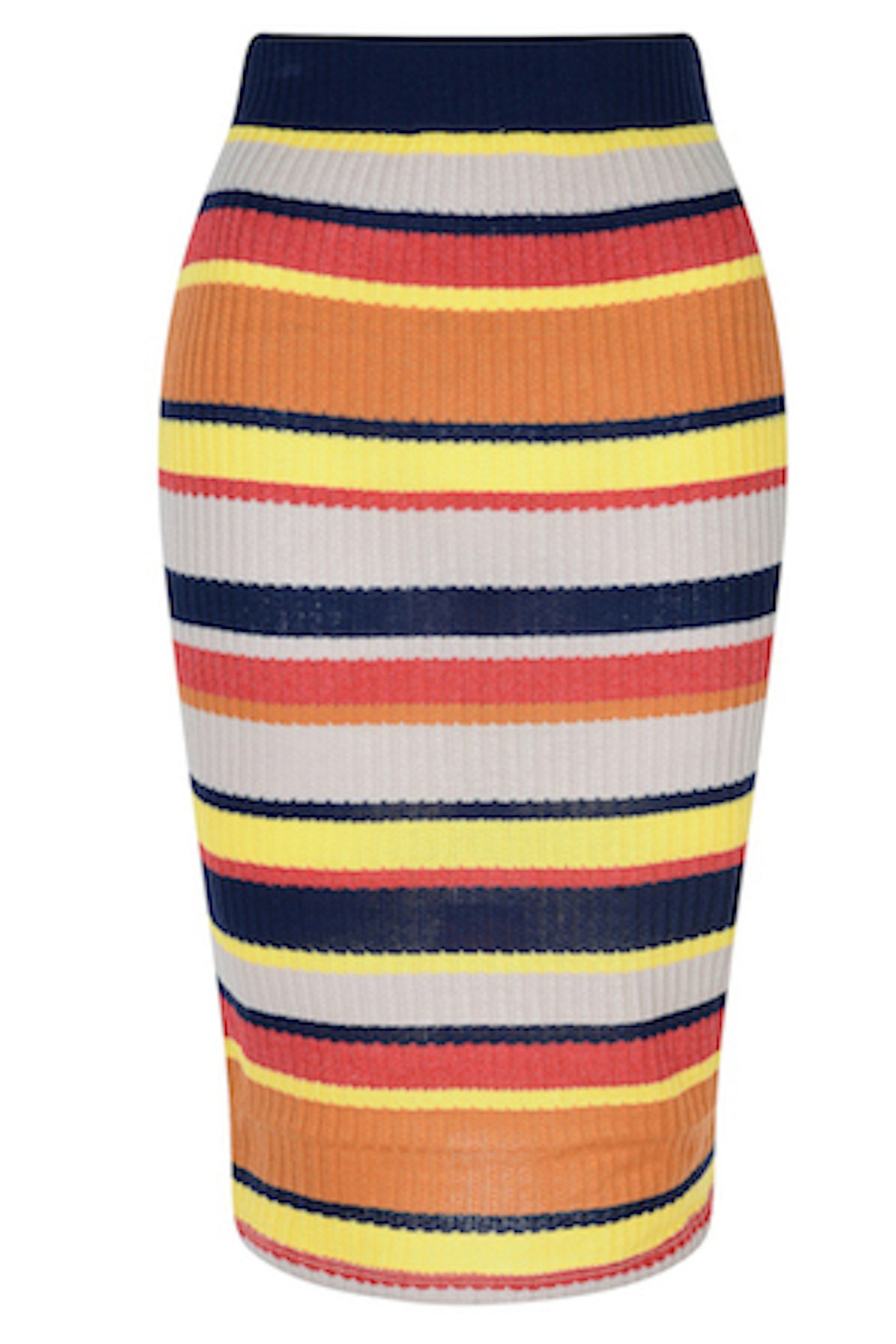 9 of 10
CREDIT: Yellow Multi Stripe Midi Skirt 30
Yellow Multi Stripe Midi Skirt 30
Yellow Multi Stripe Midi Skirt 30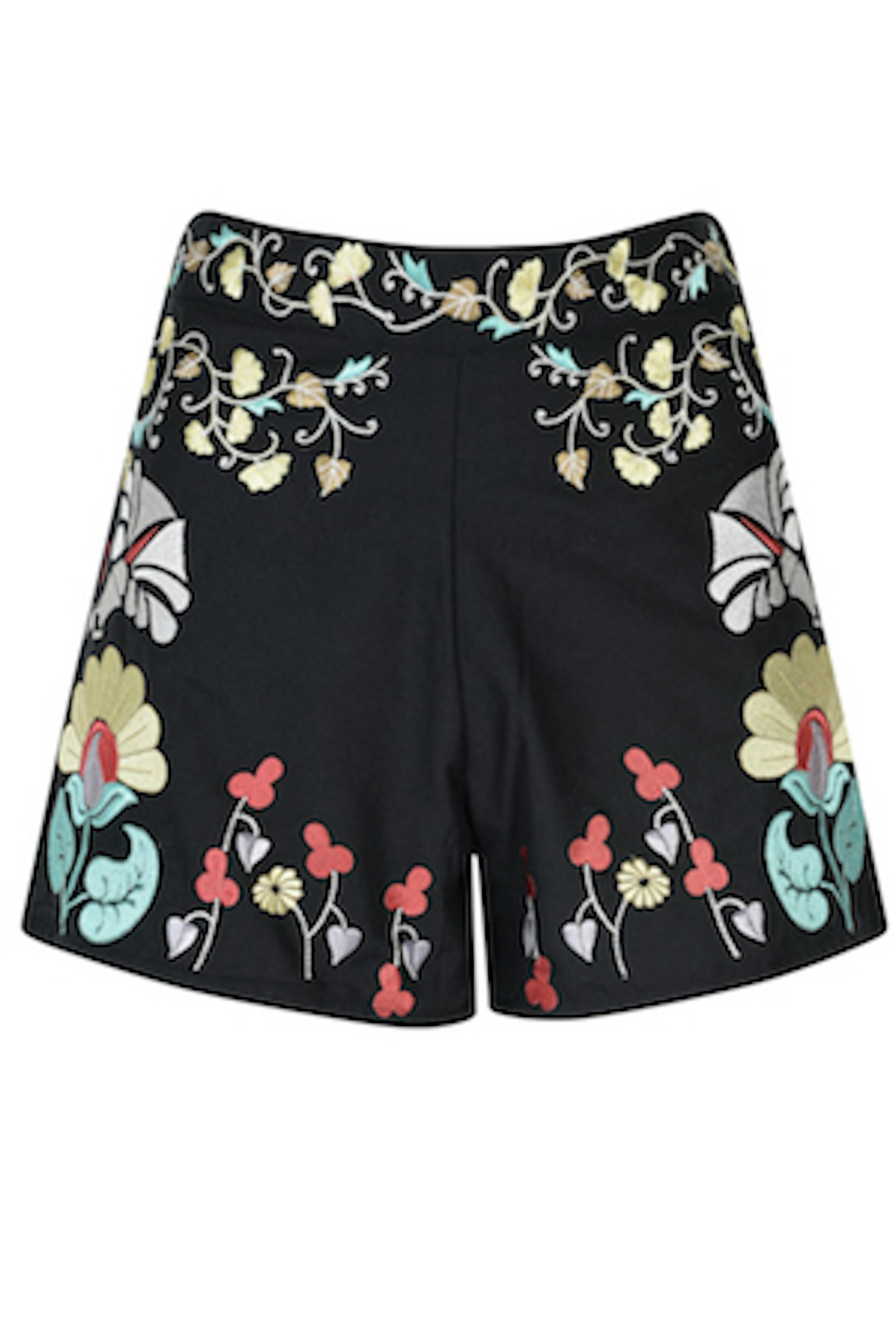 10 of 10
CREDIT: Black Embroidered Shorts 45
Black Embroidered Shorts 45
Black Embroidered Shorts 45
To shop all things Glamorous head to www.glamorous.com