Love Island 2022 was won by Davide Sanclimenti and Ekin-Su Cülcülolu, but things could have been very different if Nathalia Campos had her way.
The Brazilian bombshell entered the villa on day 45 with her sights set firmly on Davide, but was unable to win him over after going to battle (quite literally) with Ekin-Su.
Nathalia and Ekin-Su went to war for Davide's affections by whipping up their best pancakes and ultimately it was Ekin who triumphed. Not content with losing, Nathalia challenged Ekin-Su to another pancake-off at the reunion and it was hella awkward (as was most of the reunion, tbh).
Almost a year on, Nathalia has moved on from the pancake debacle and is focused on her career as a social media influencer.
Part of the job is promoting products and Nathalia's been hard at work flogging smellies online after attending an event to celebrate Narciso Rodriguez perfumes.
She shared some chic snaps from the night out on Instagram and wrote, "Last night celebrating 20 years of @narciso_rodriguez Absolutely in love with their new limited edition fragrance - for her forever."
Nathalia worked as an operations manager before finding fame on the ITV2 dating show but already had quite the following on social media. Of course, she's amassed even more followers since then with over 86,000 people following her on Instagram.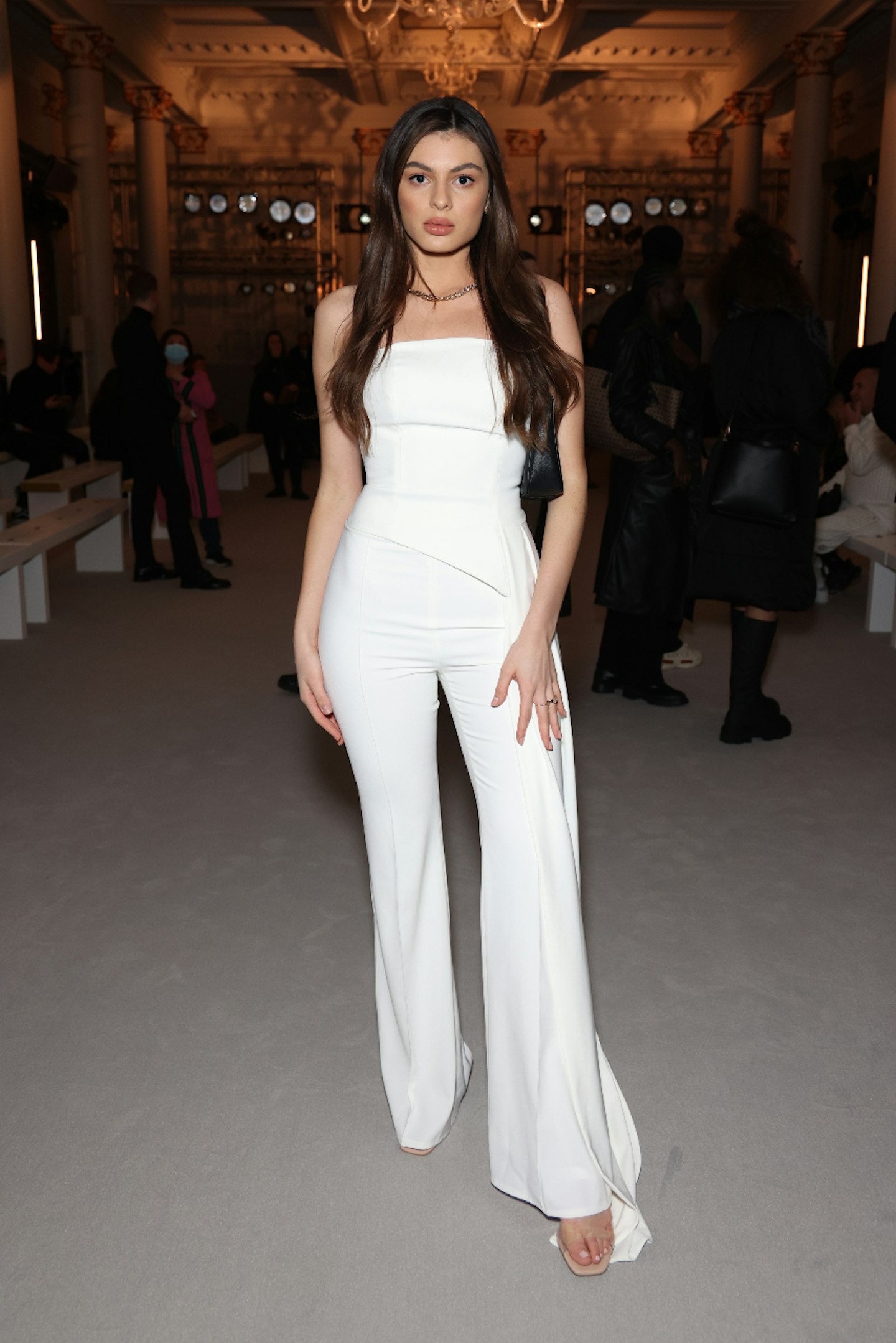 With a large following checking out her posts, brands have been desperate to work with Nathalia and she's well and truly been living her best life, promoting brands like Bourjois and PrettyLittleThing as well as jetting off all over the world.
Nathalia's been documenting her travels on social media, with Instagram highlights of her trips to Naples, Paris, Bordeux and plenty more European hotspots.
Oh, how the other half live.
WATCH: Deji, Nathalia and Billy reveal that Luca and Jacques HID from producers | Love Island Secrets